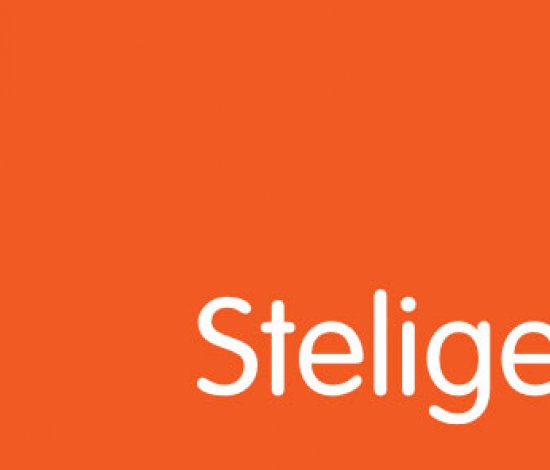 19 June 2018
ArcelorMittal launches Steligence®
ArcelorMittal has unveiled a new concept for the use of steel in construction, which will facilitate the next generation of high performance buildings and construction techniques and create a more sustainable life-cycle for buildings.
On the occasion of the opening ceremony of Steligence® in London on 19 June, Manfred Grohmann was invited to speak about the new Arcelor headquarters in Luxembourg (architect: Wilmotte et Associés), for which our office is responsible for the structural engineering.

For their new website, some interviews were held with a selection of leading architects and specialist planners for the use of steel in the construction sector, including Manfred Grohmann.