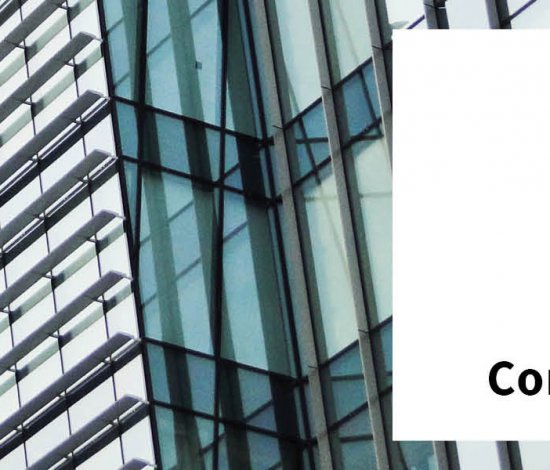 22 November 2019
Computational and Parametric Design
"Opportunities and challenges for structural engineering"
Lecture by Klaus Bollinger and Annette Bögle (HCU) Hamburg on the occasion of the "Ingenieurbaukust | Design for Construction 2020" symposium.
Venue: abk Weißenhof-Campus (new building 2)
Time: 13 o'clock
The symposium will look at the future of planning and building with spectacular projects, innovative developments and new implementation concepts in a holistic and material-neutral way. The basis is the yearbook "Ingenieurbaukunst". The main points of Edition 2020 are projects and topics on optimization and parametric design, the integration of digital tools during all construction phases, concrete innovations such as infra-light and gradient concrete as well as laser and additive manufacturing.