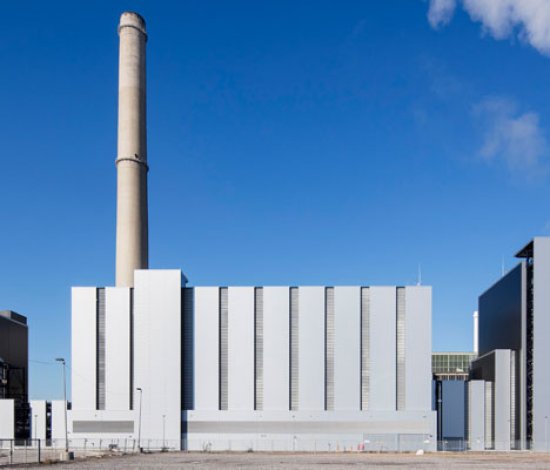 18 June 2018
Deutscher Ingenieurbaupreis 2018: recognition
for the project "Kraftwerk Lausward":
We are very happy about the decision of the jury to award the Lausward Power Plant with a recognition. The project is a collaboration with kadawittfeldarchitektur from Aachen and has already received several awards.
The "Deutscher Ingenieurbaupreis" is the most prestigious prize for civil engineers in Germany and was awarded for the first time in 2016. Two years earlier, Bollinger + Grohmann received an award for the new premises of the ECB building.
> bmi.bund.de
> bingk.de
> www.kadawittfeldarchitektur.de
> Project information