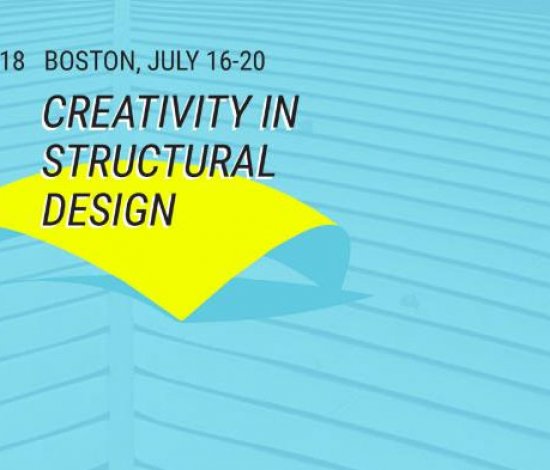 IASS 2018 Video Contest!: HiLo
This year, the IASS Symposium is hosting a video competition for accepted papers, offering a new way for participants and the public to engage with the work. Videos will be streamed throughout the conference and voted on by participants and public.
Among the videos to vote is also a film about the genesis of the one-to-one scale prototype "HiLo", a lightweight concrete construction with integrated building systems. Our colleague Georgia Margariti is presenting her master thesis "Tailoring Self-formaton" in collaboration with Lotte Aldinger supervised by professors Jan Knippers and Achim Menges from the University of Stuttgart. You can vote for her video below.
https://pr.easypromosapp.com/voteme/823207/630763093
The project was developed on behalf of Empa in Zurich in collaboration with the ETH Zurich, Bollinger + Grohmann and partners from industry and research.