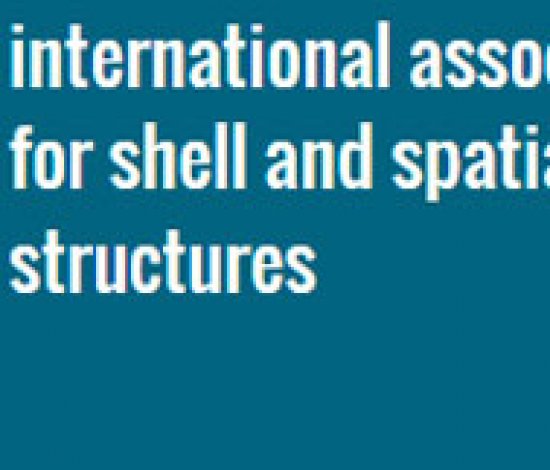 14 October 2018
Torroja Medal for Manfred Grohmann
We are pleased to announce, that Manfred Grohmann will receive the Torroja Medal 2019 of the IASS. The engraved medal represents the highest individual recognition given by the Association to members or nonmembers of the Association in recognition of outstanding and distinguished contributions to design, construction or research of shell and/or spatial structures. It is conferred upon those who embody the ideals and accomplishments of Eduardo Torroja, the founding president of the IASS.
The IASS - The International Association for Shell & Spatial Structures - an association, that gathers engineers, architects, builders and all others interested in lightweight structural systems and more broadly interested in the creative integration of structural engineering and architecture.
Manfred Grohmann will receive the Medal at the IASS 2019 Barcelona Symposium in Barcelona on 7-10 October 2019.