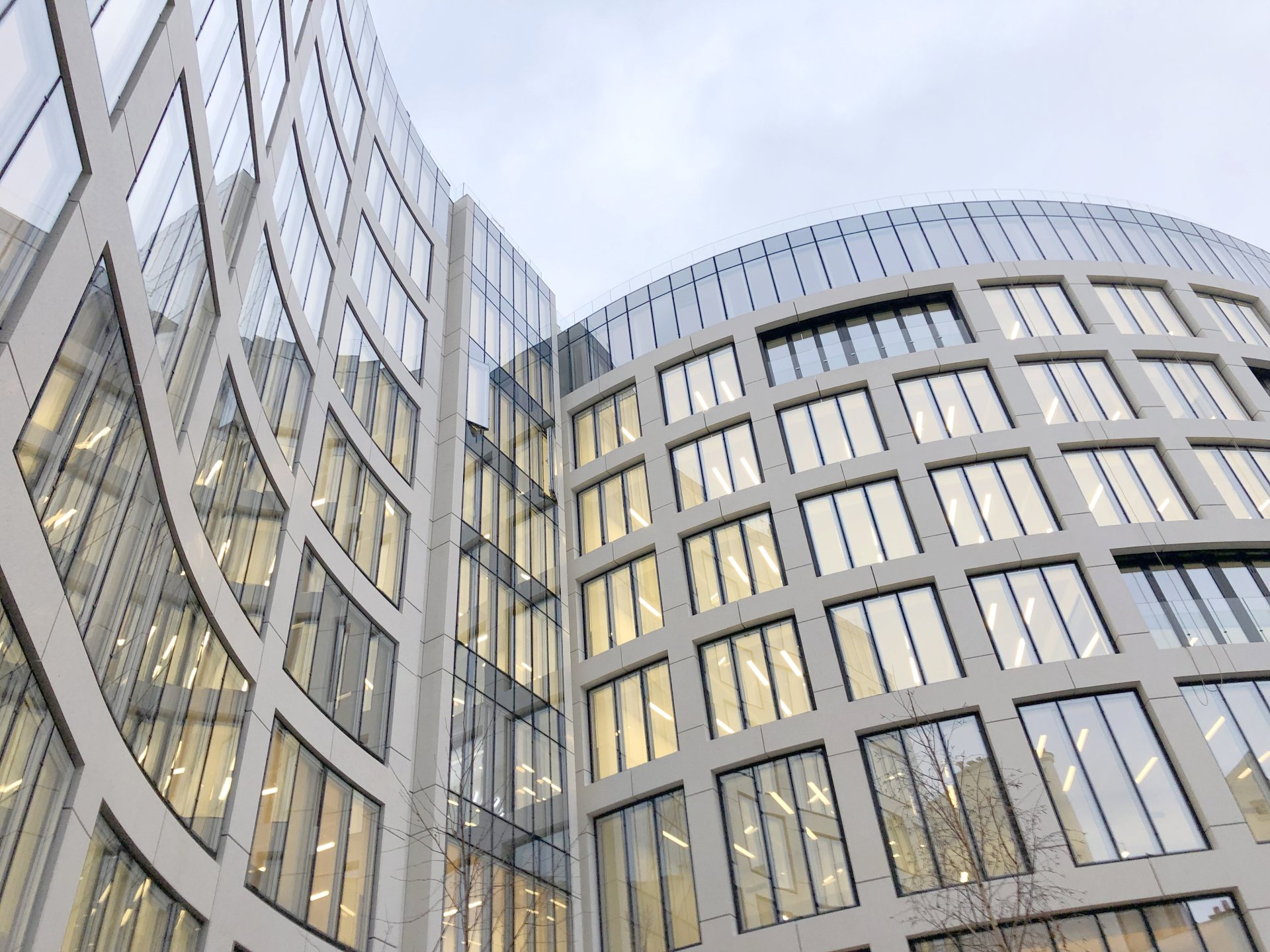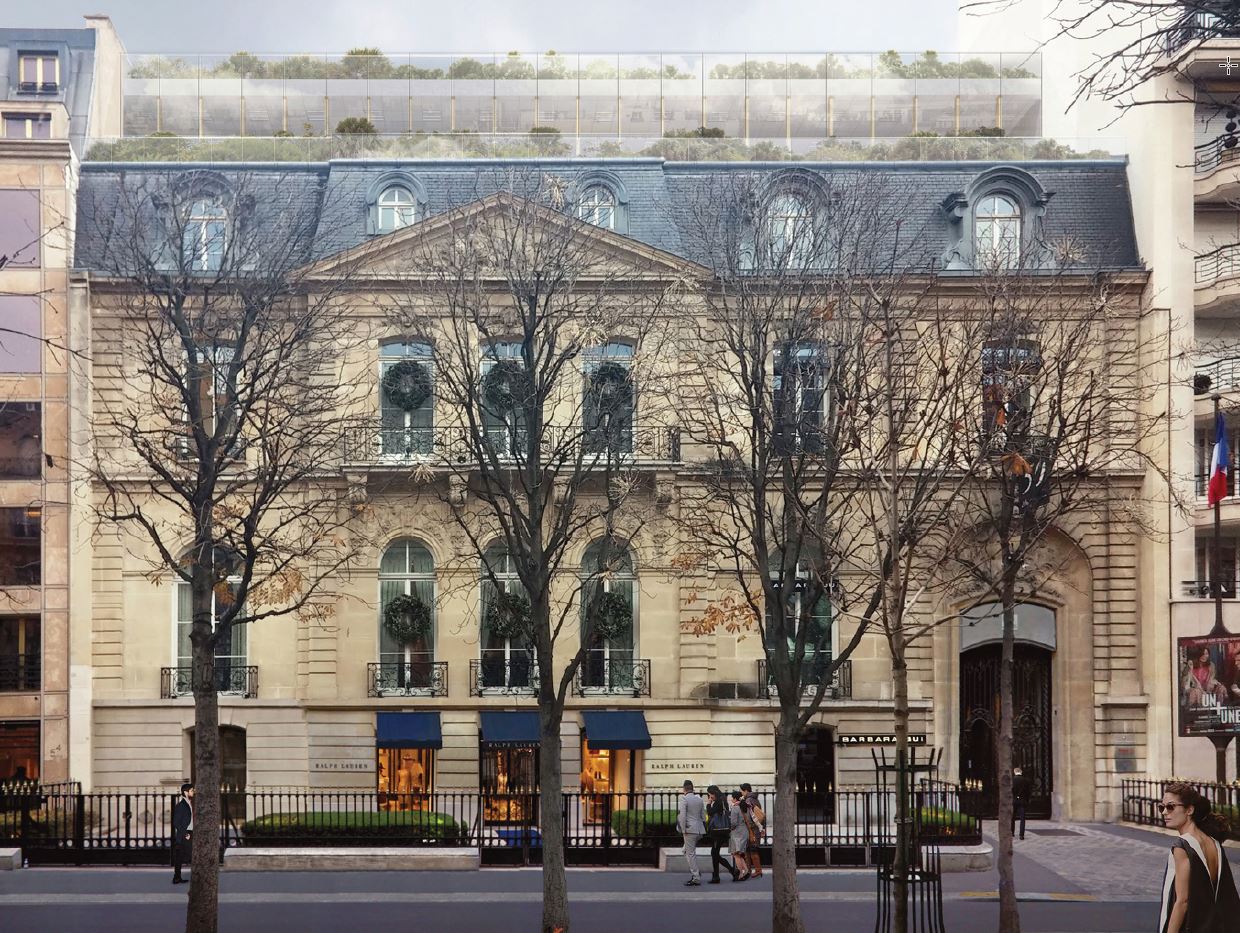 © Fresh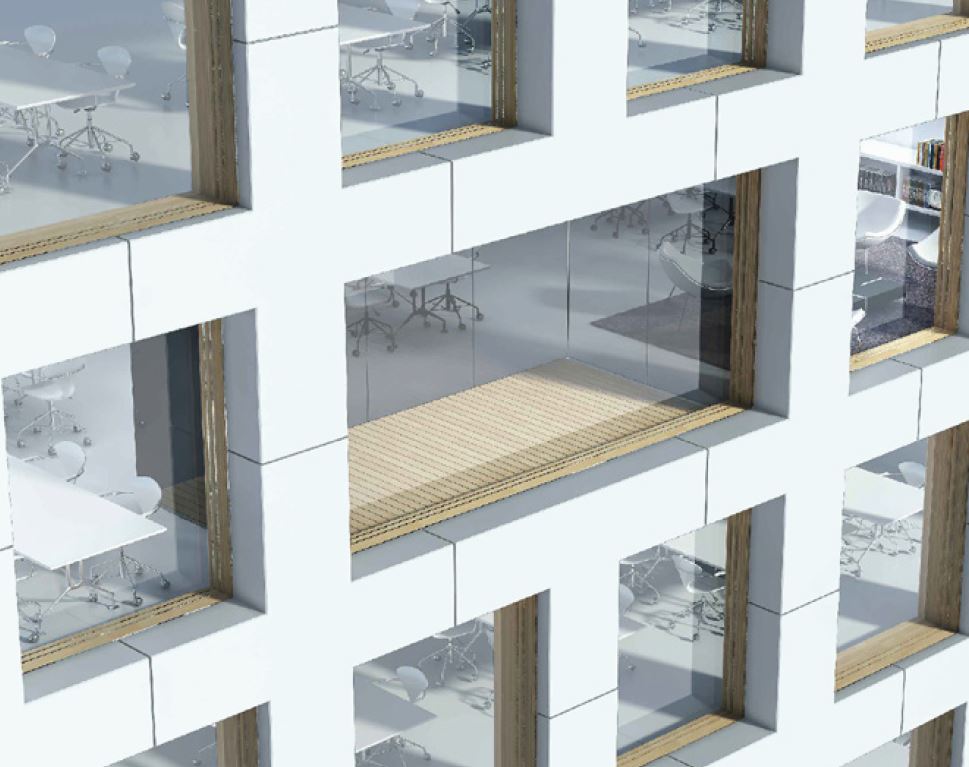 © Fresh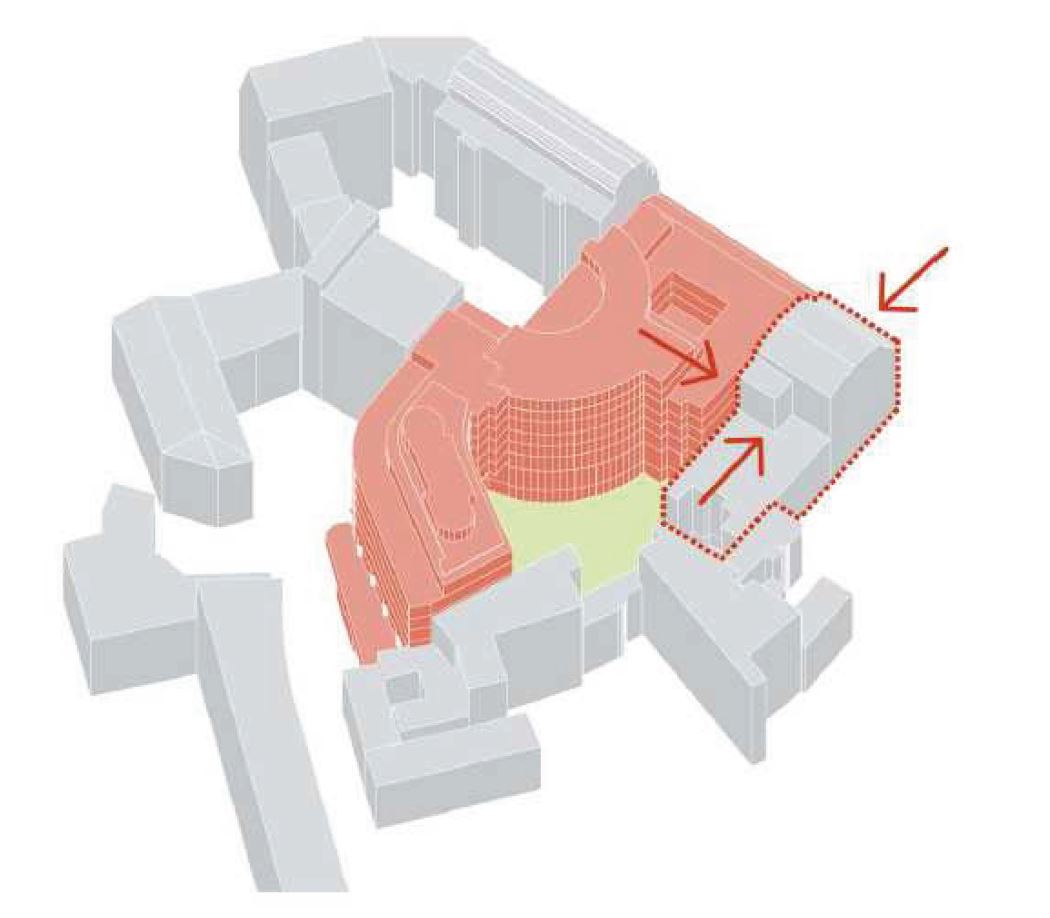 © Fresh
project description

The project concerns two buildings situated at 50 / 54 Montaigne Street in Paris and consists of a strong refurbishment.
structure

The intervention means the demolition and replacement of the existing structural cores, demolition of some walls and columns for creating new office spaces and the enlargement of the elevator shafts and stairs on all the floors.
façade

The project also involves the design of a new façade on the avenue side, the roof landscaping and the refurbishment of the facades facing the courtyard.
Data
Client:
Chelsfield
Architect:
Fresh architectures
Planning: 2016–2021
Expected completion: 2018

Surface area: 15,400 m²
Service:
Structural engineering, Façade engineering
Related Links

more projects referring to:
> Façade