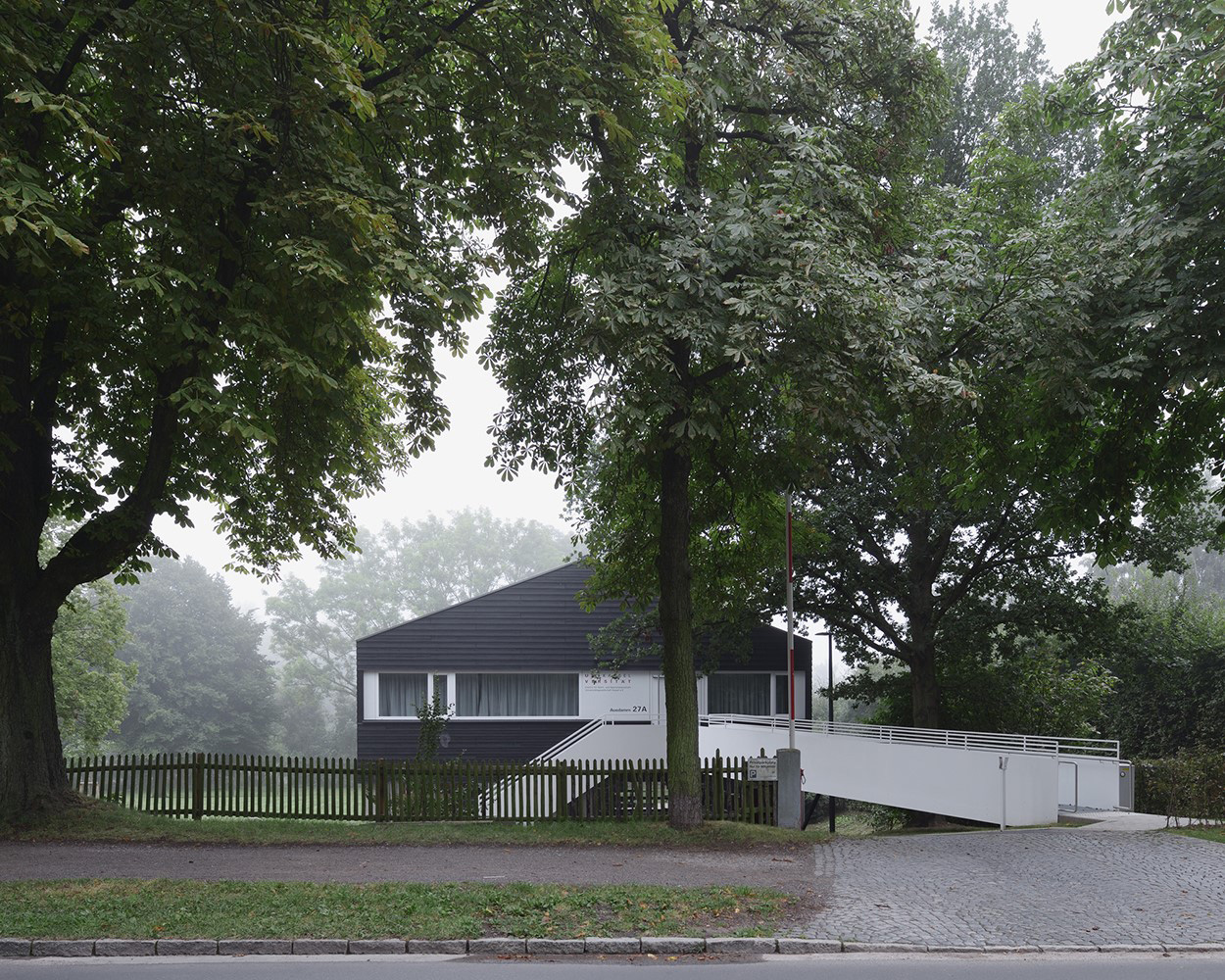 © Jonathan Scheder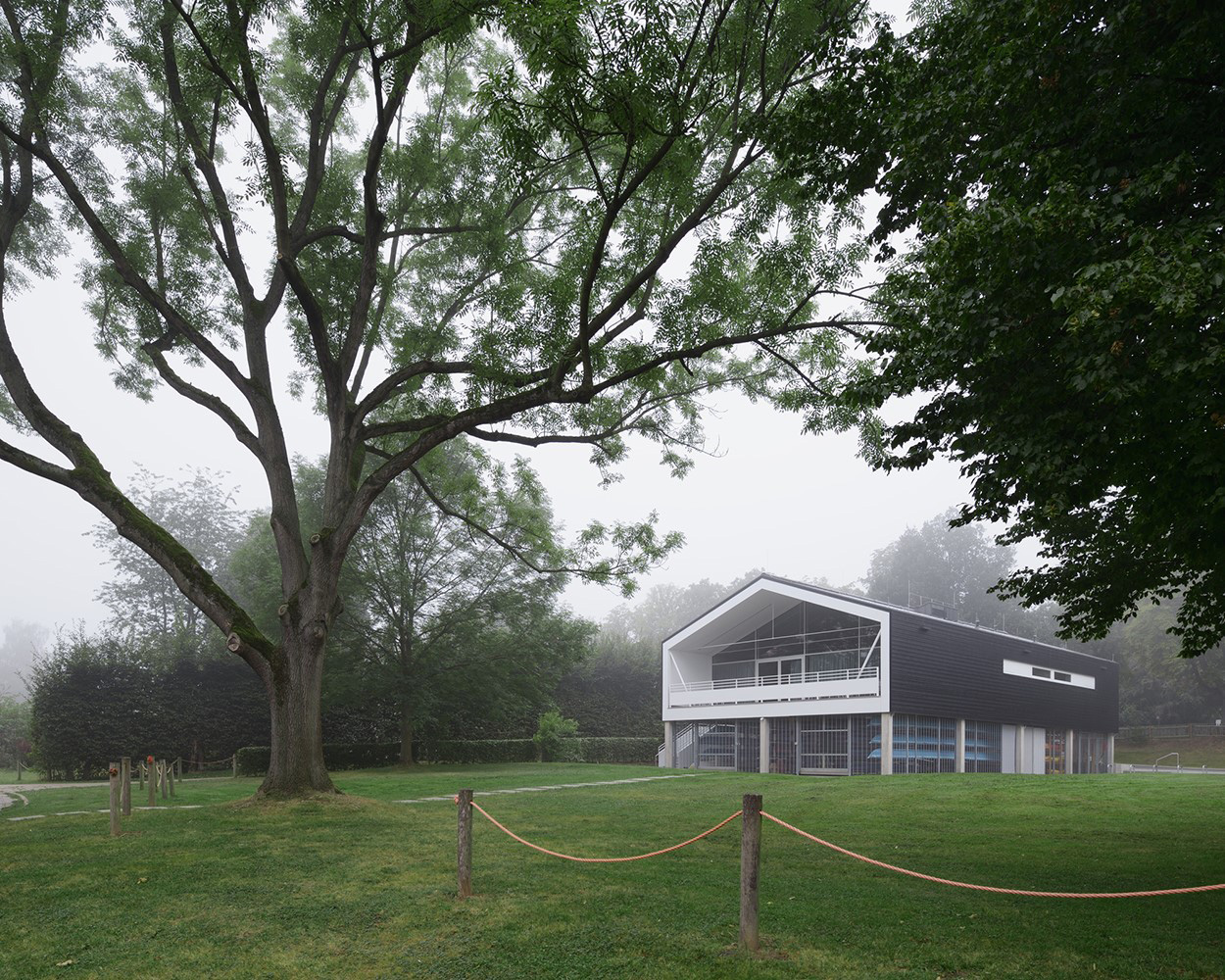 © Jonathan Scheder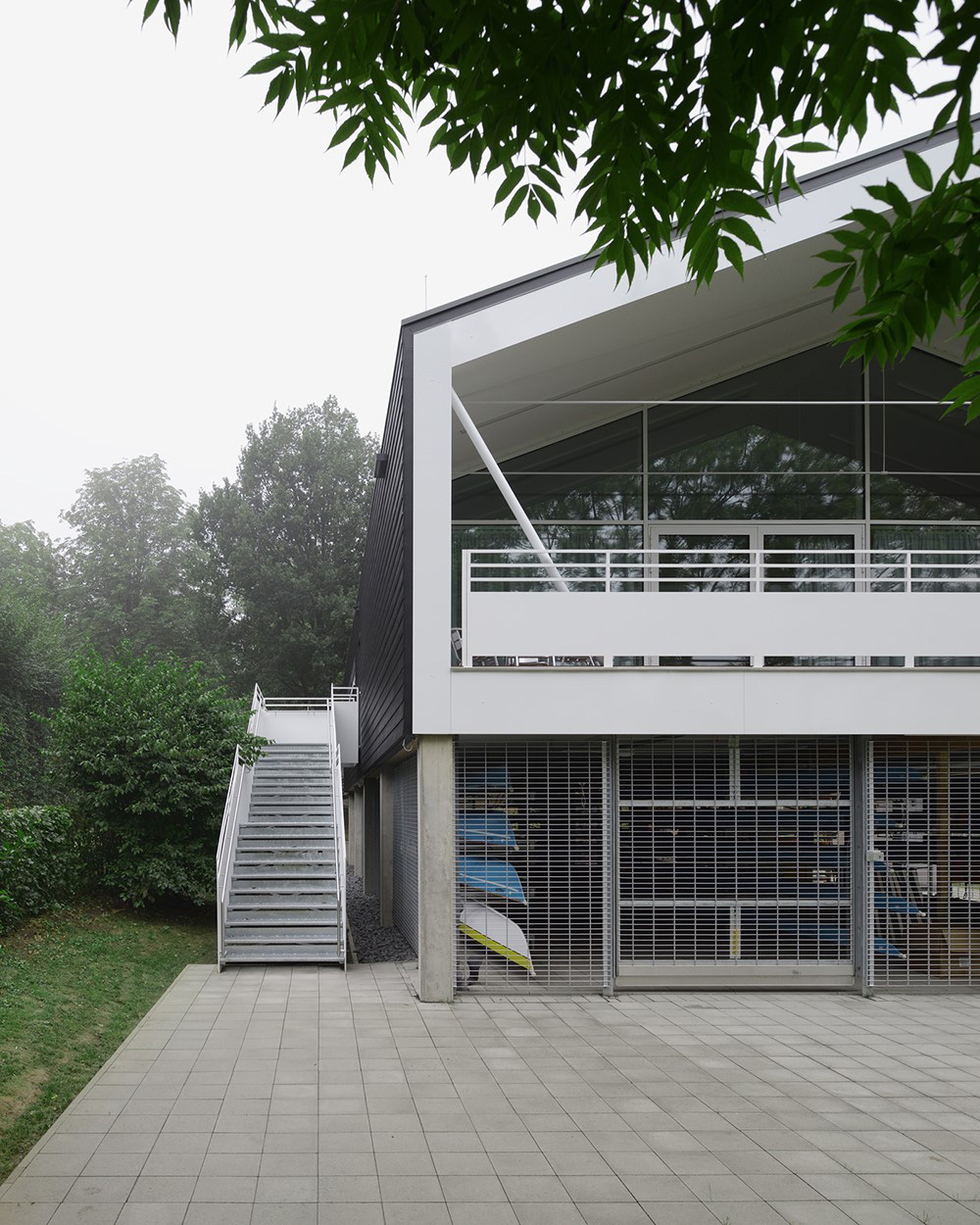 © Jonathan Scheder
© Jonathan Scheder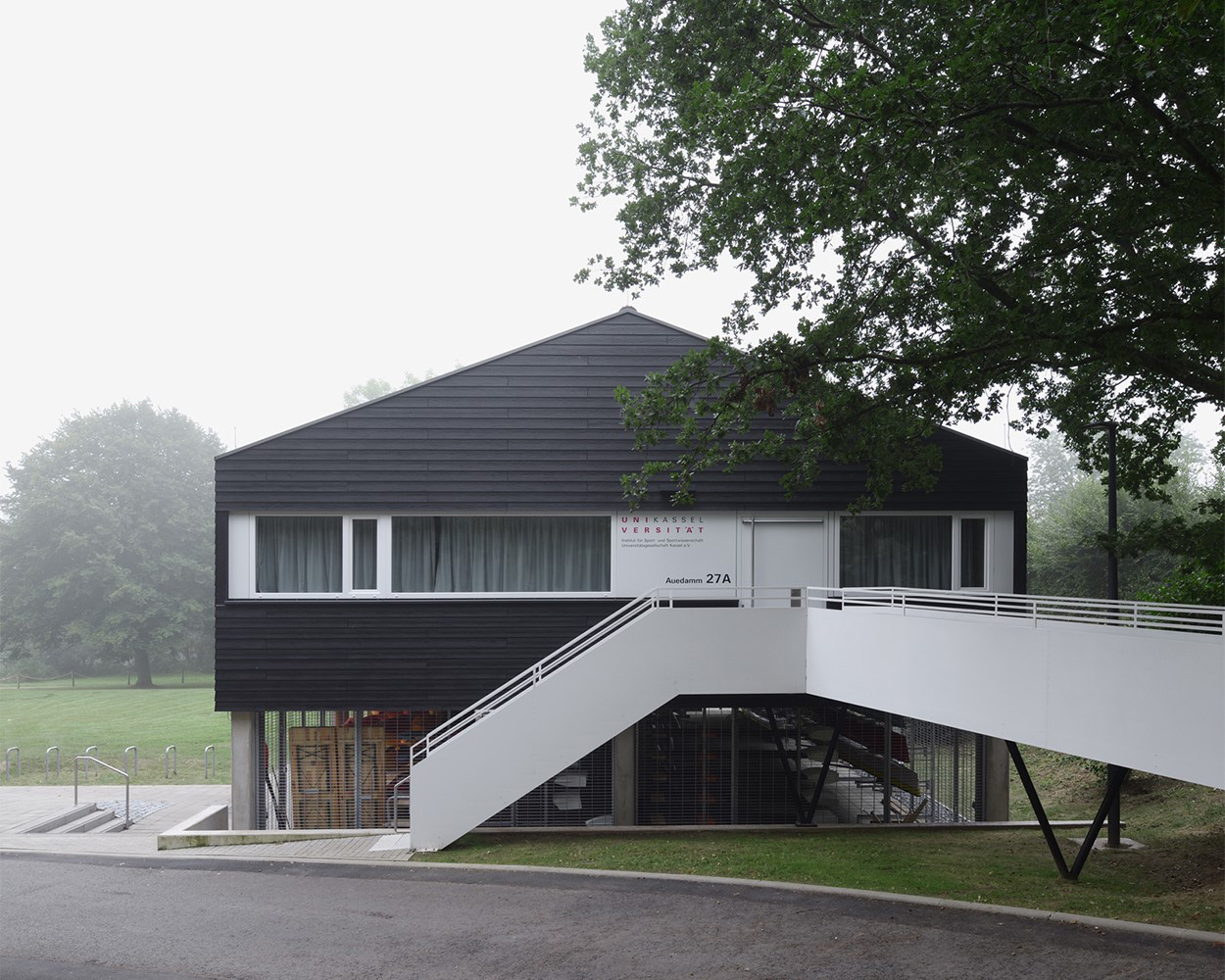 © Jonathan Scheder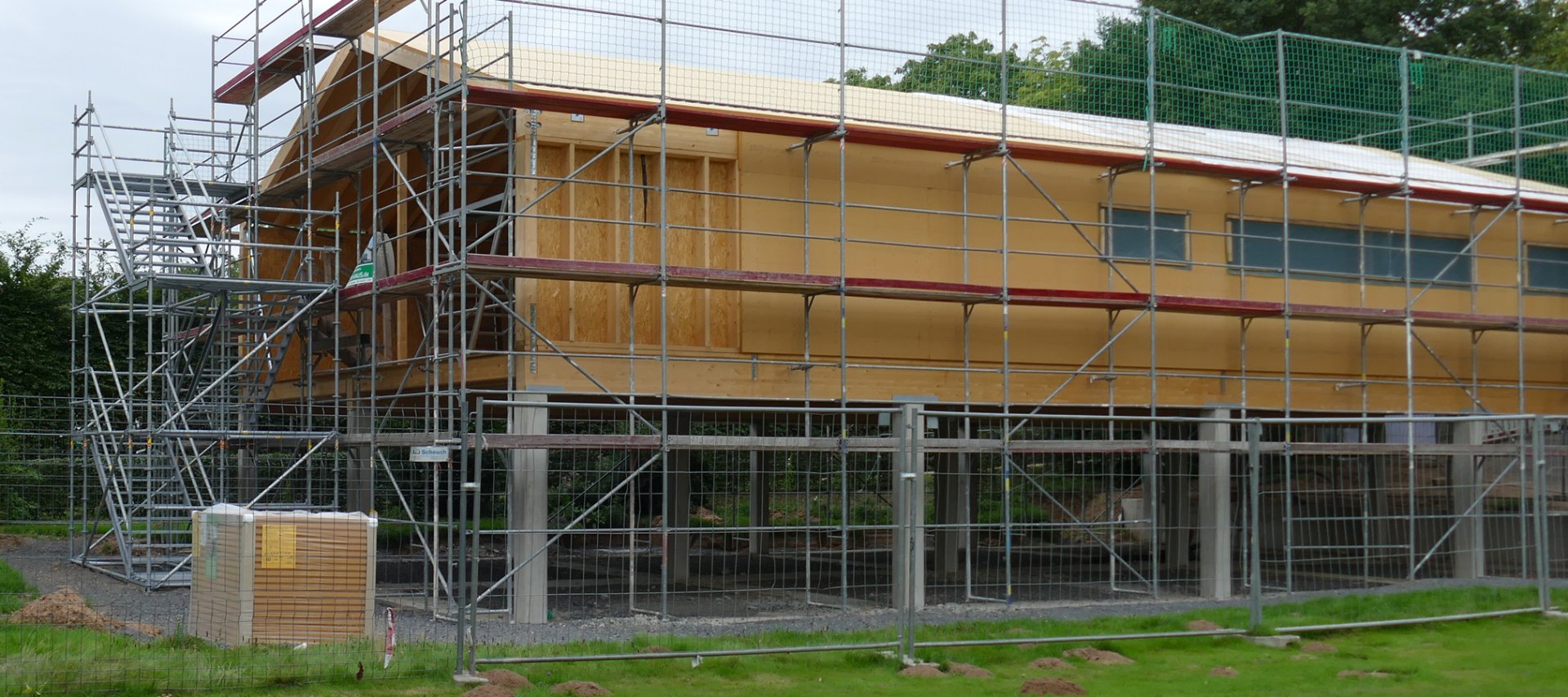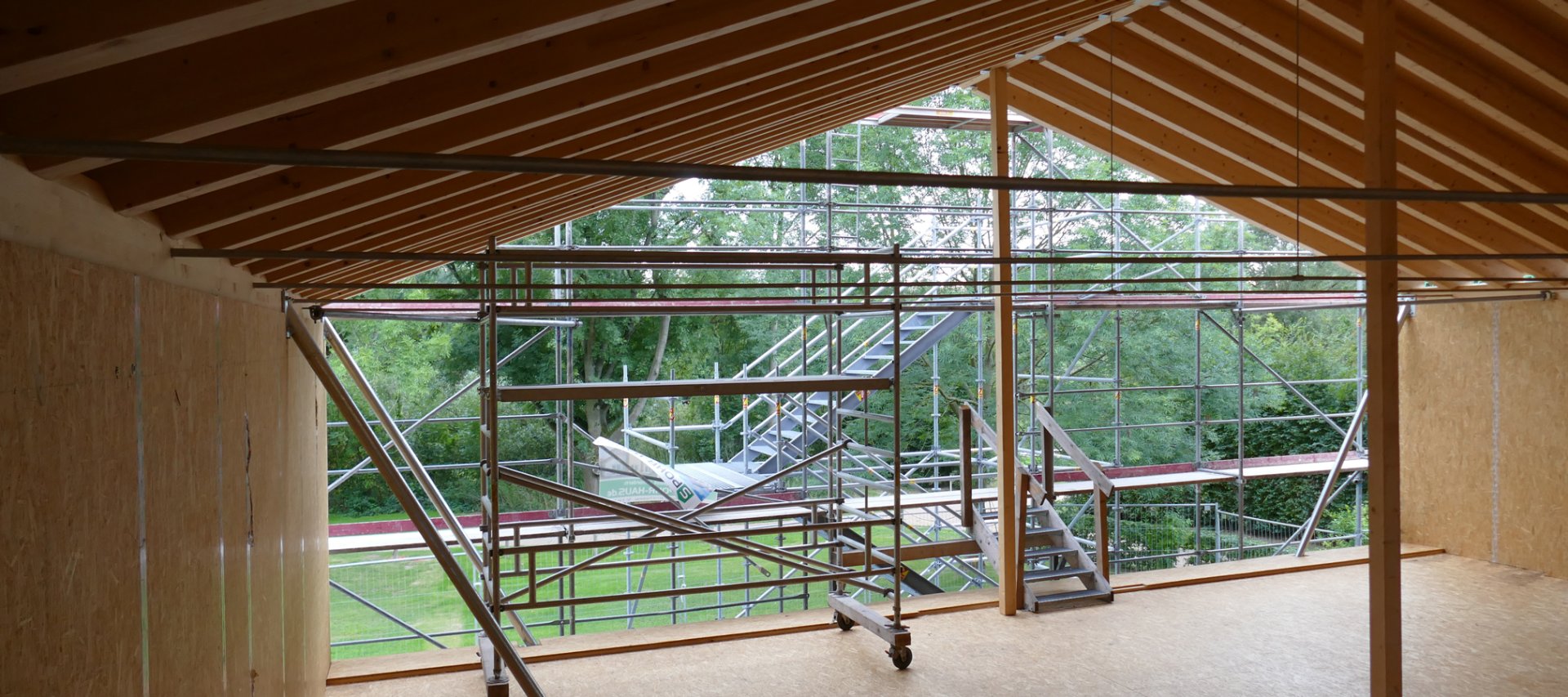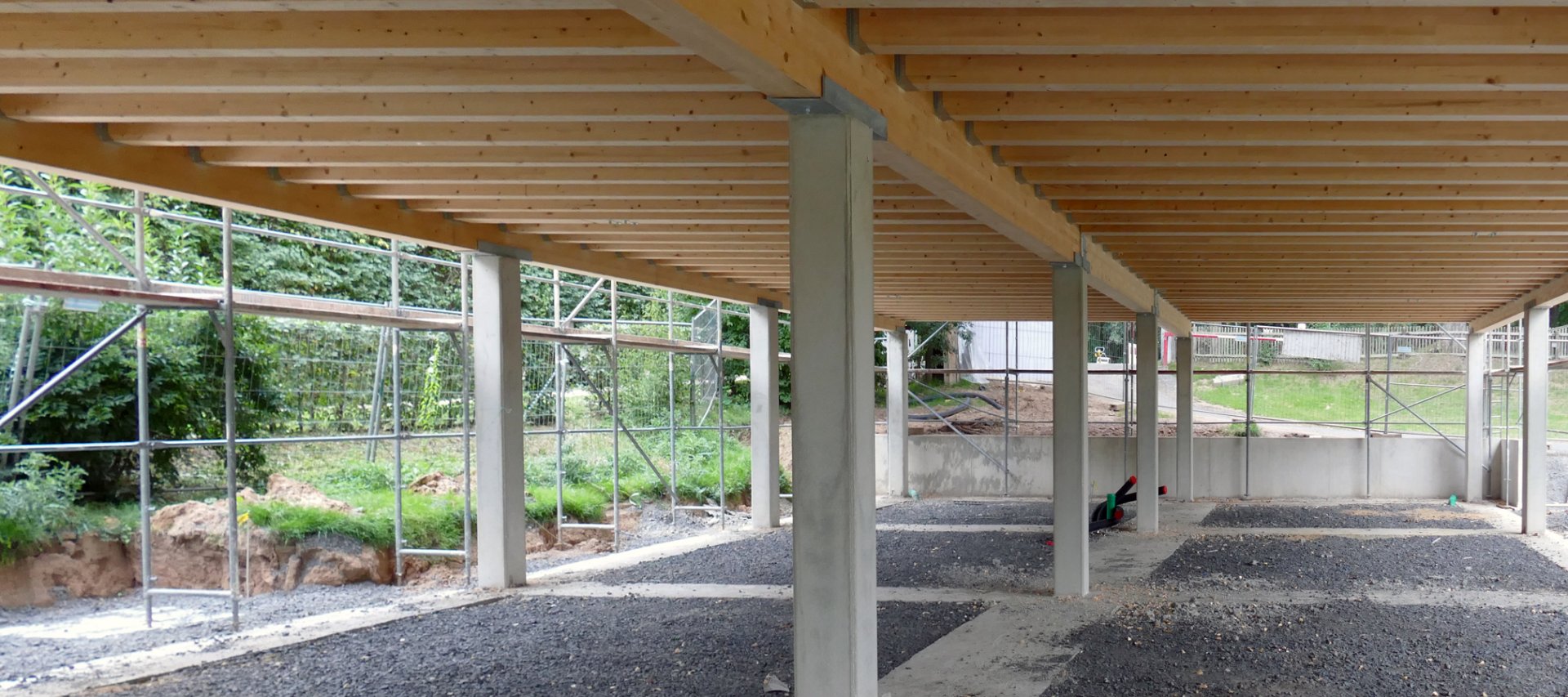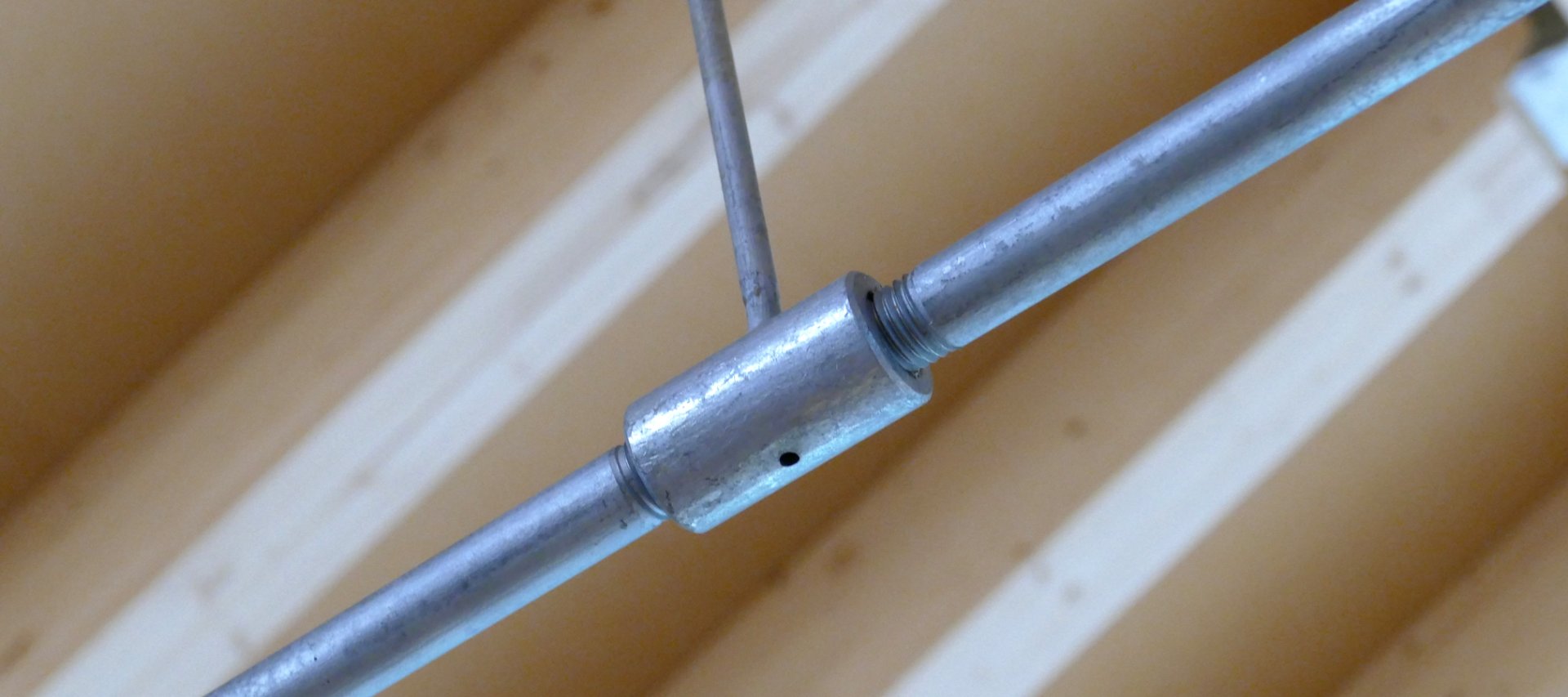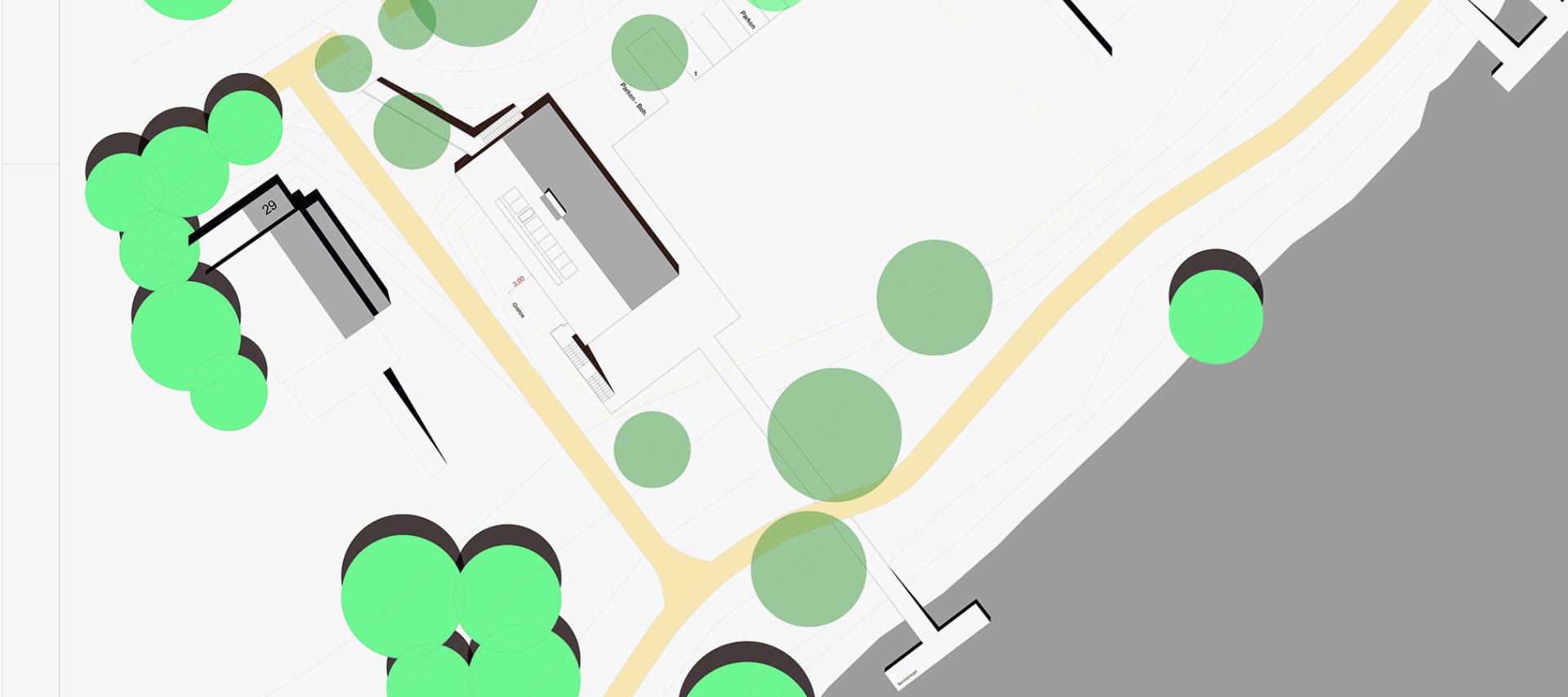 project description

With the completion of the boathouse, the University of Kassel now has a new multifunctional building at the river Fulda, providing both space for boats and seminar rooms for the students. The design for the new building and the building services has been elaborated by students working at the university according to the motto "students plan for students". The project involved the departments of architecture, urban planning and landscape design as well as mechanical engineering with the focus on solar and plant technology. With the support of the students, a very energy-efficient building was built containing a photovoltaic and solar thermal system. Due to the location of the building in the floodplain of Fulda, it was built on columns, thus offering only little contact surface during flooding.
structure

The building is mainly a timber construction and consists of a ground floor (storage of the boats), an upper floor (seminar rooms) and the attic (only building services). The roof was designed as a purlin roof in the rear area and as a rafter roof at the front with a slight slope.
The entire roof structure is supported on wall plates which bear on timber columns at a grid of 5.54 m. The intermediate spaces are filled with wooden stud partitions. The interior of the upper floor is column-free in the front part. The slab above the ground floor consists in the long span of three main continuous beams with single span transverse beams. The ground floor consists of three column rows for which the outer supports are restrained by the strip foundation.
Data
Client:
University of Kassel
Architect:
Schultze + Schulze
Completion: 2016

Service:
Structural engineering
Related Links

more projects referring to:
> Timber