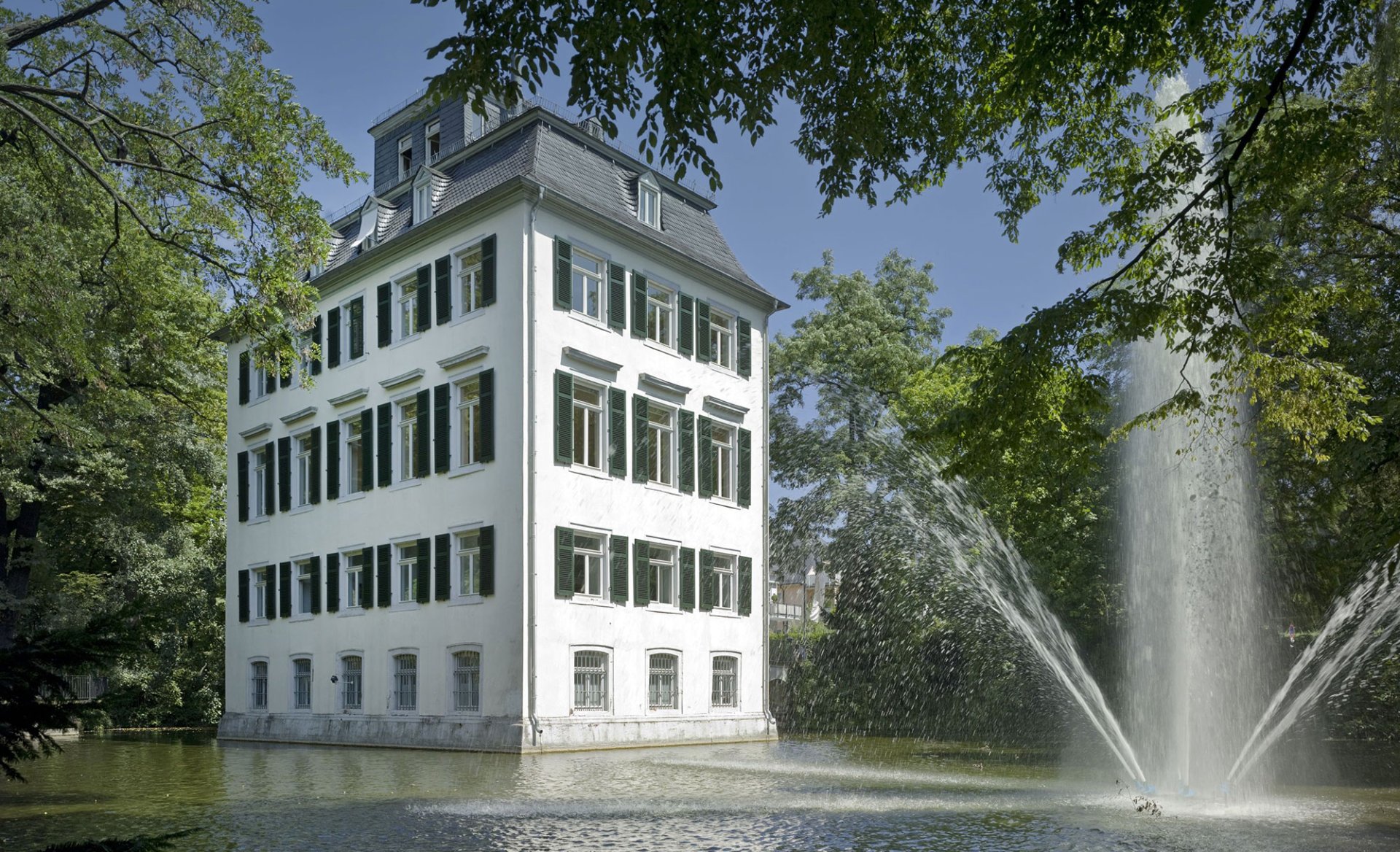 © Barbara Staubach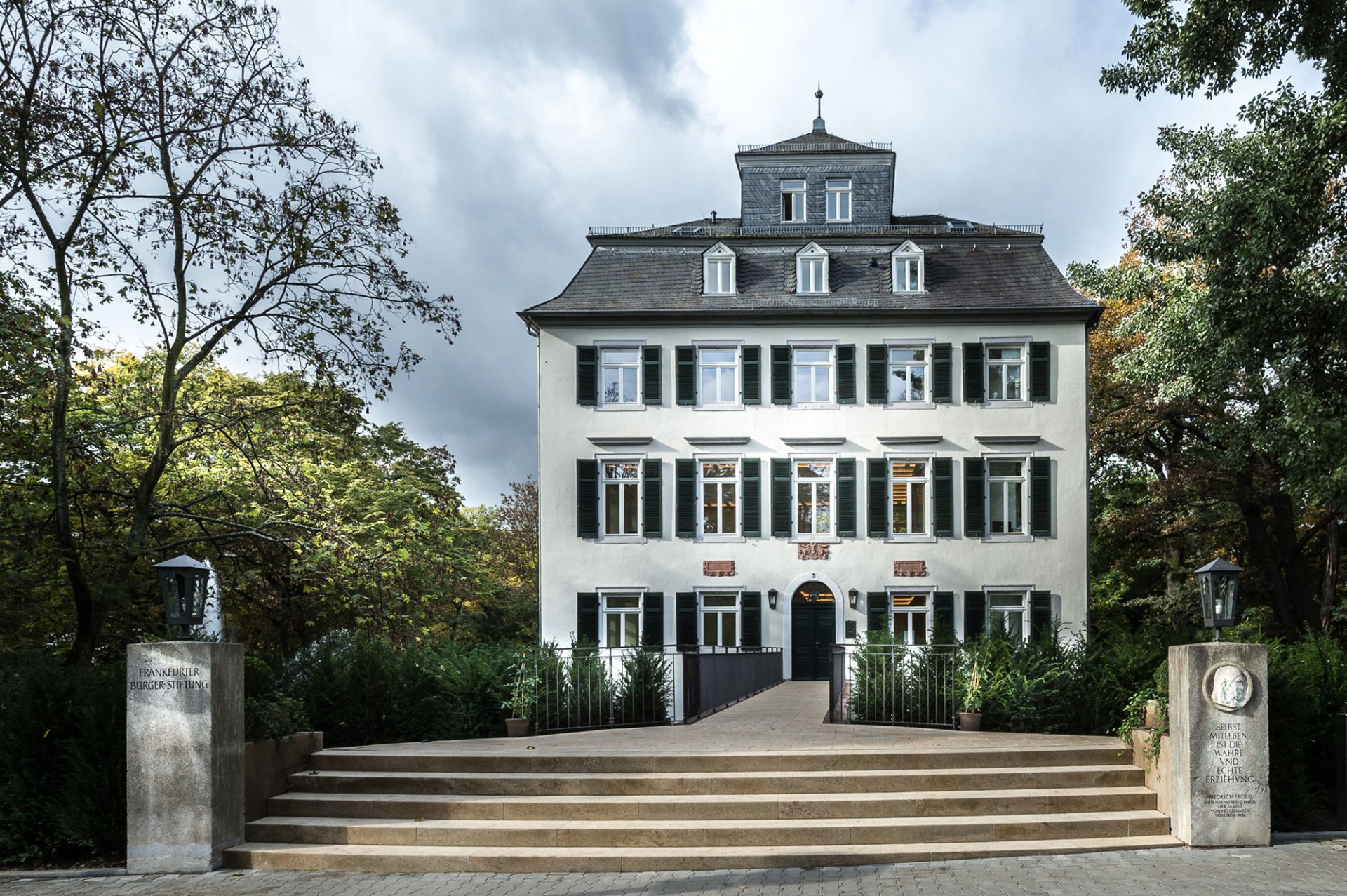 © Walter Dorn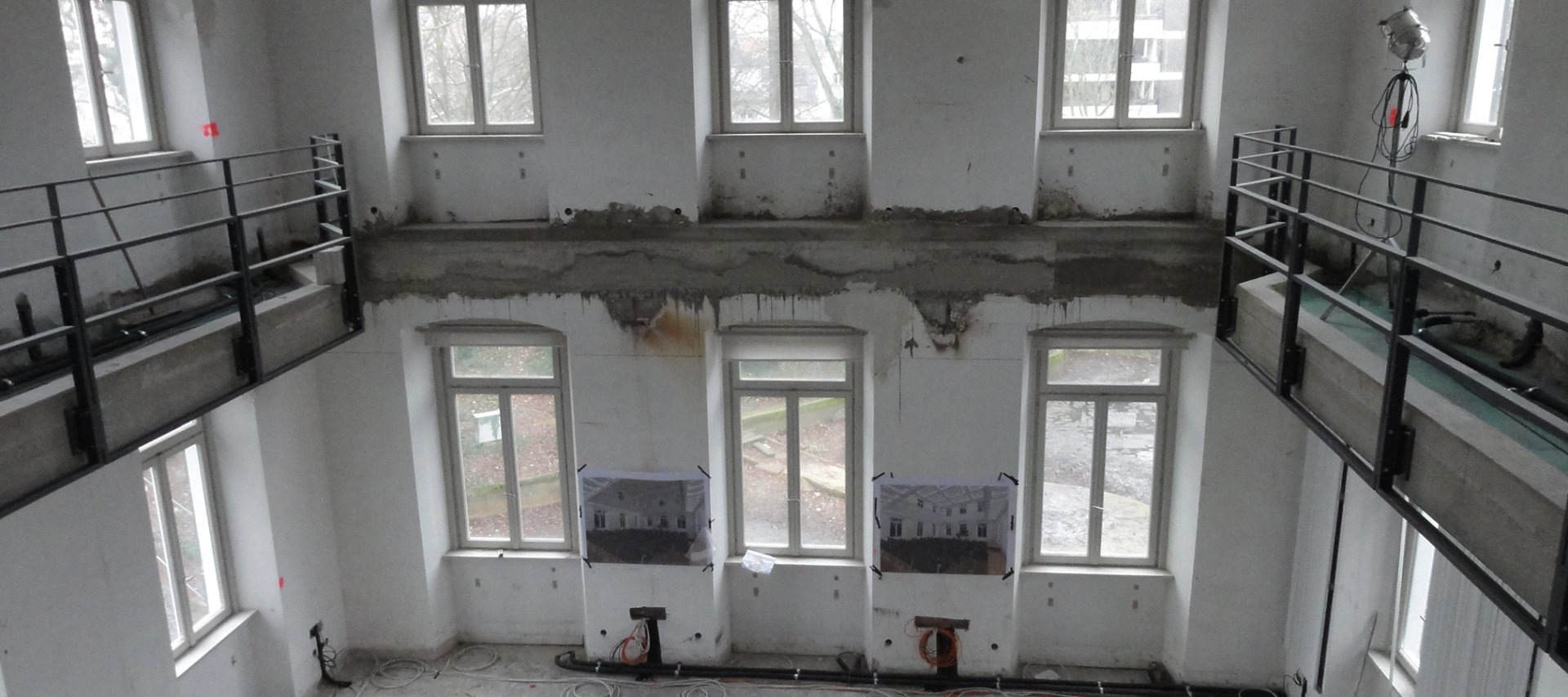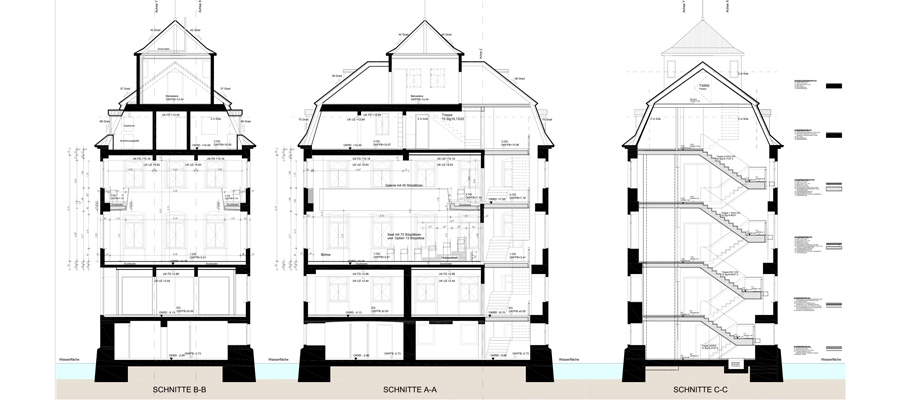 project description

The litte castle Holzhausen was built in the beginning of the 18th century and has been remodeled several times since a fire damage.
The 18.35 m high building comprises walls in natural stone masonry. Besides the ground floor level, three upper stories and a basement level have been built.
The central part of the conversion is the chamber music hall which will house up to 184 seats and will meet the highest standards in terms of acoustic quality. Therefore, the storey-high slab has been removed and among others a sounding board and a coffered ceiling have been installed. Additional measures were e.g. to gain barrier-free access with a lift and a staircase up to the second floor.
Data
Client:
Community Foundation
Architect:
CNK Architekten
Completion: 2014

Height: 18.35 m
Service:
Structural engineering