© Scott Carver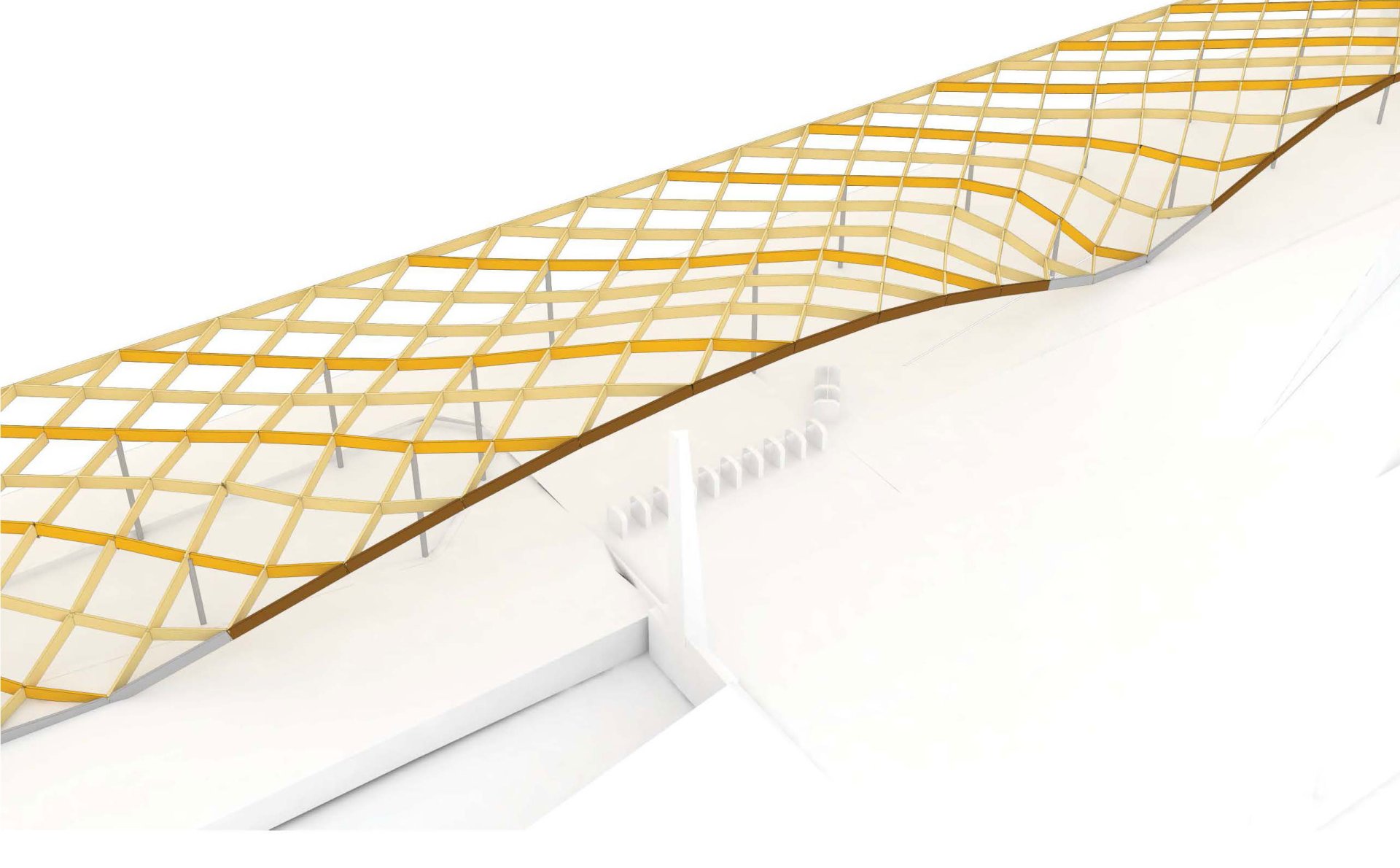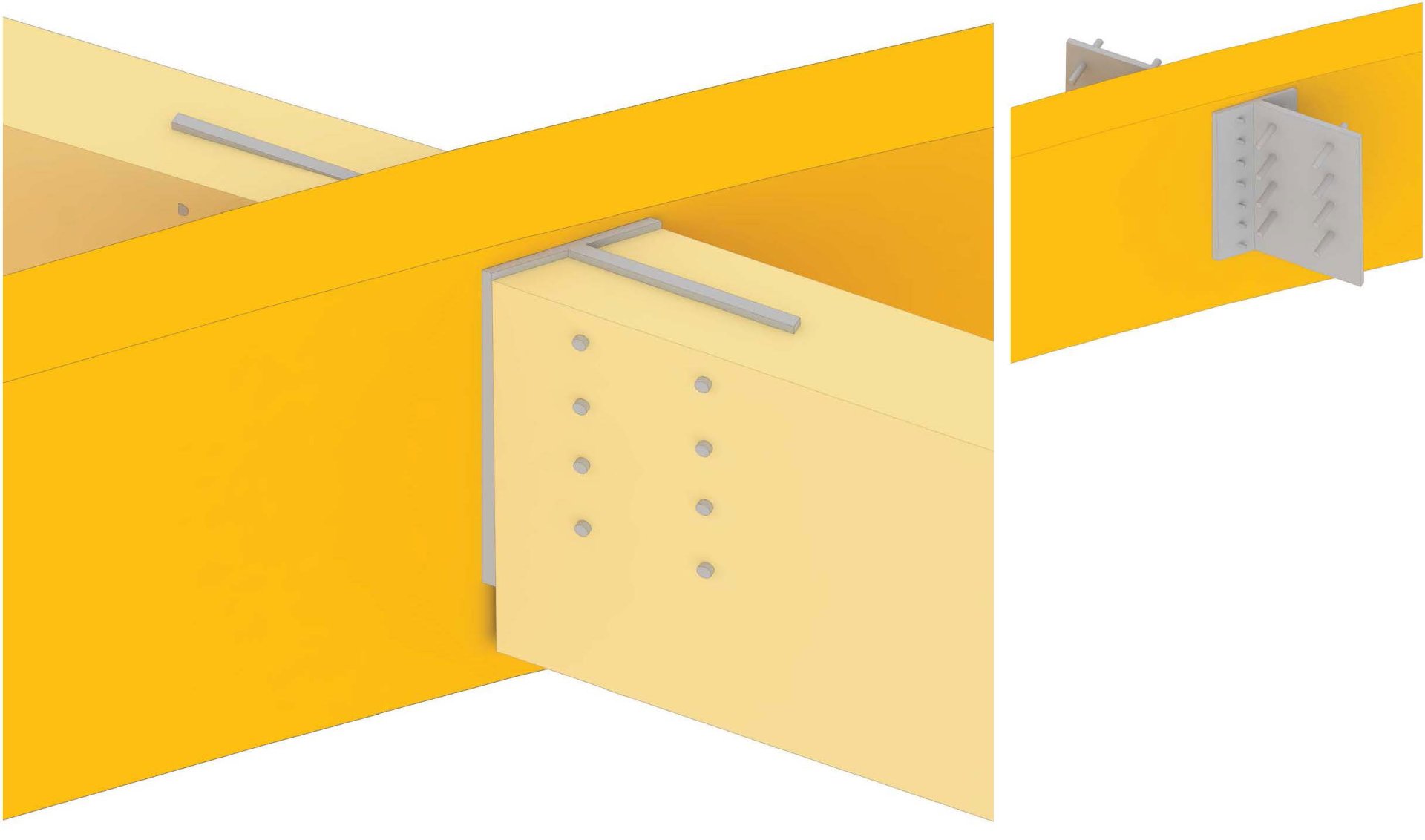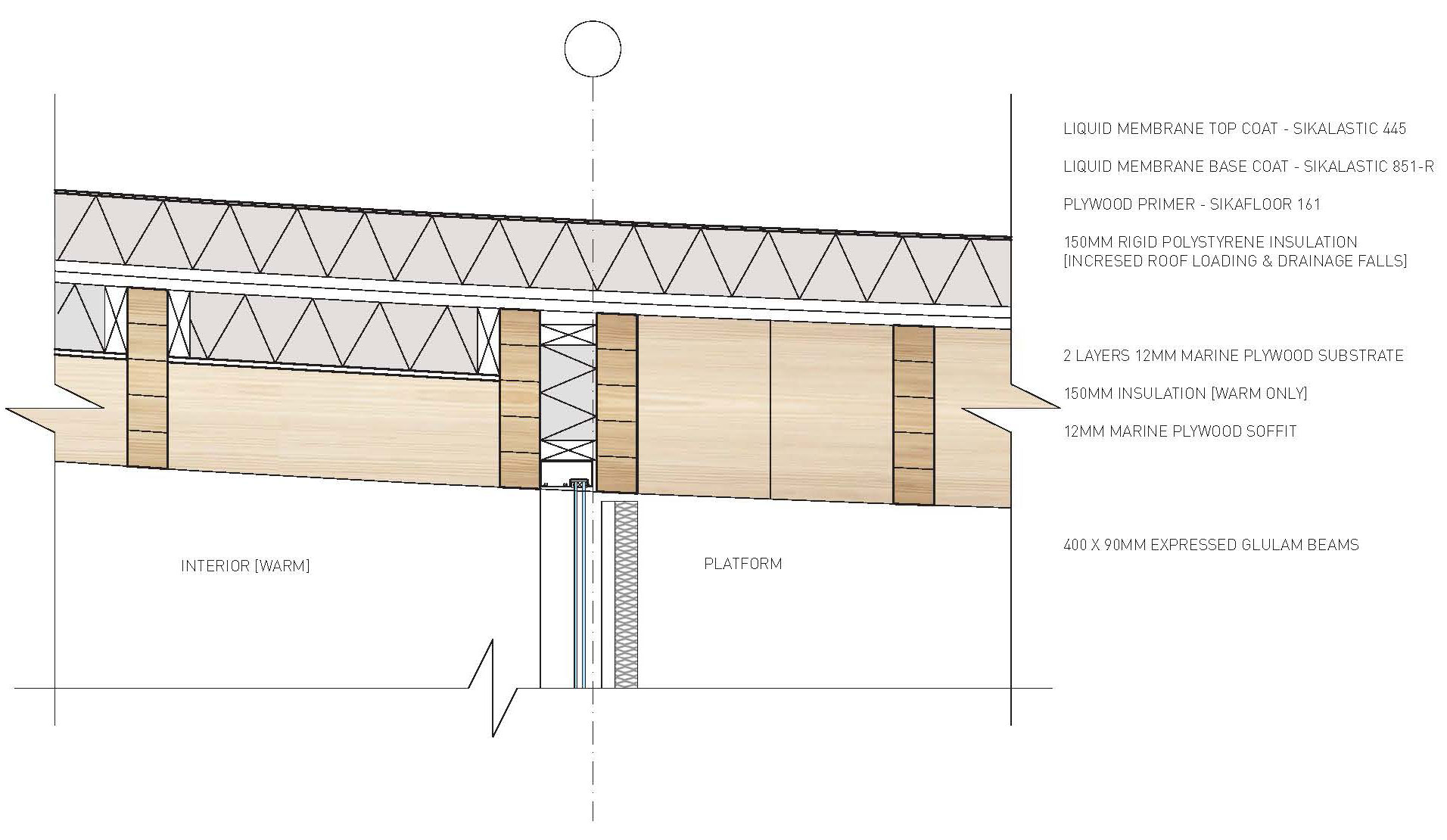 project description

Supermanouvre and Scott Carver Architects envisioned a new free-form shaped roof as the feature element of the redesign of the Frankston Railway Station. The design itself gives shelter to the commuters and is clustering all the station services and community spaces under one roof.
The holistic design approach also focused on a chain of new and diverse public spaces and enhanced pedestrian connections.

structure

The main structural system for the proposed timber roof consists of primary and secondary Glulam timber beams. Each primary beam consists of a single-span beam with a cantilever on each side (balanced beam) supported by two steel columns. Glulam arches form parts of the perimeter edge beam and supplant the need for secondary columns in specific areas to allow for a more transparent station design. The secondary timber beams span as single-span elements between the primary beams to reduce the buckling length and act as intermediate support for the cladding.
Data
Client:
City of Frankston, Government of Victoria, Australia
Architect:
Supermanoevre, Sydney, Australia, Scott Carver, Sydney, Australia
Competition: 2nd prize (2017)
Roofing surface: 2,600 m²