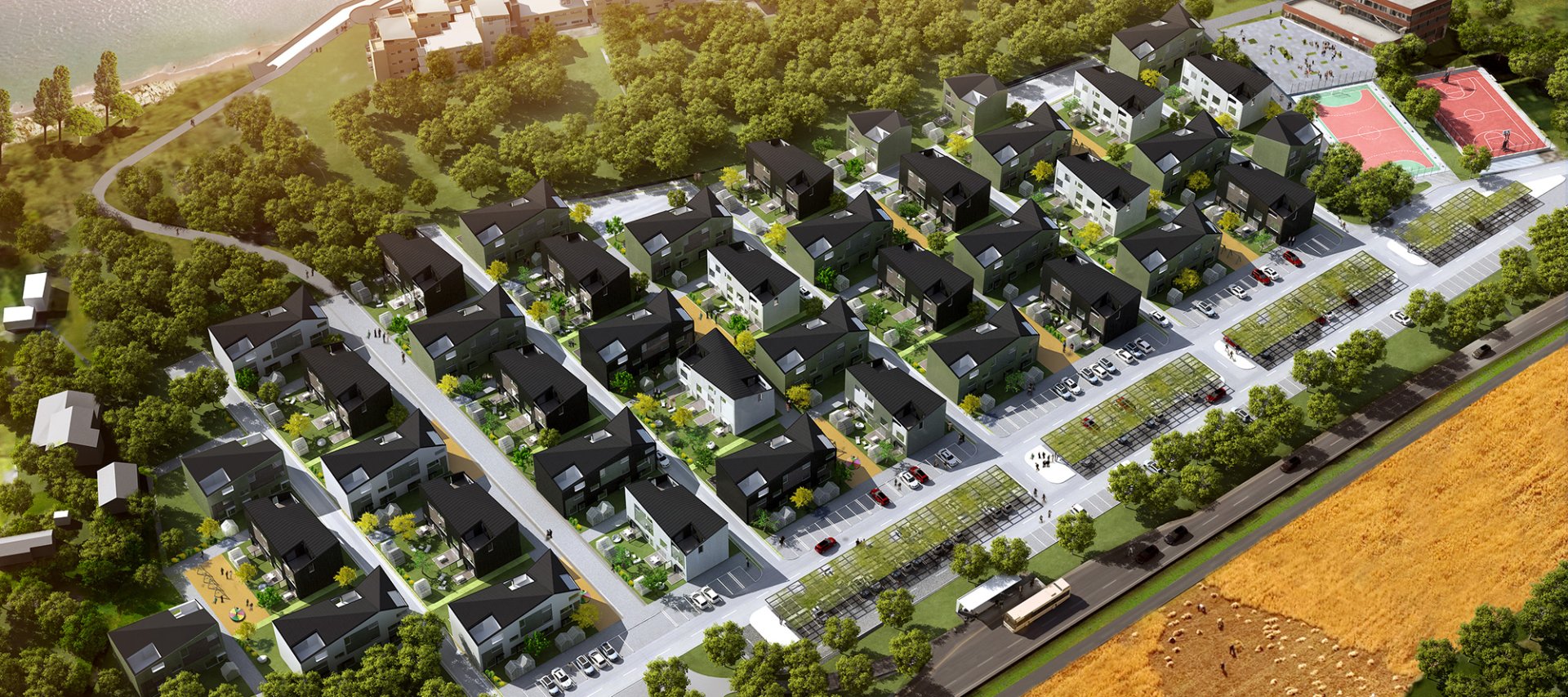 © Ghilardi + Hellsten Arkitekter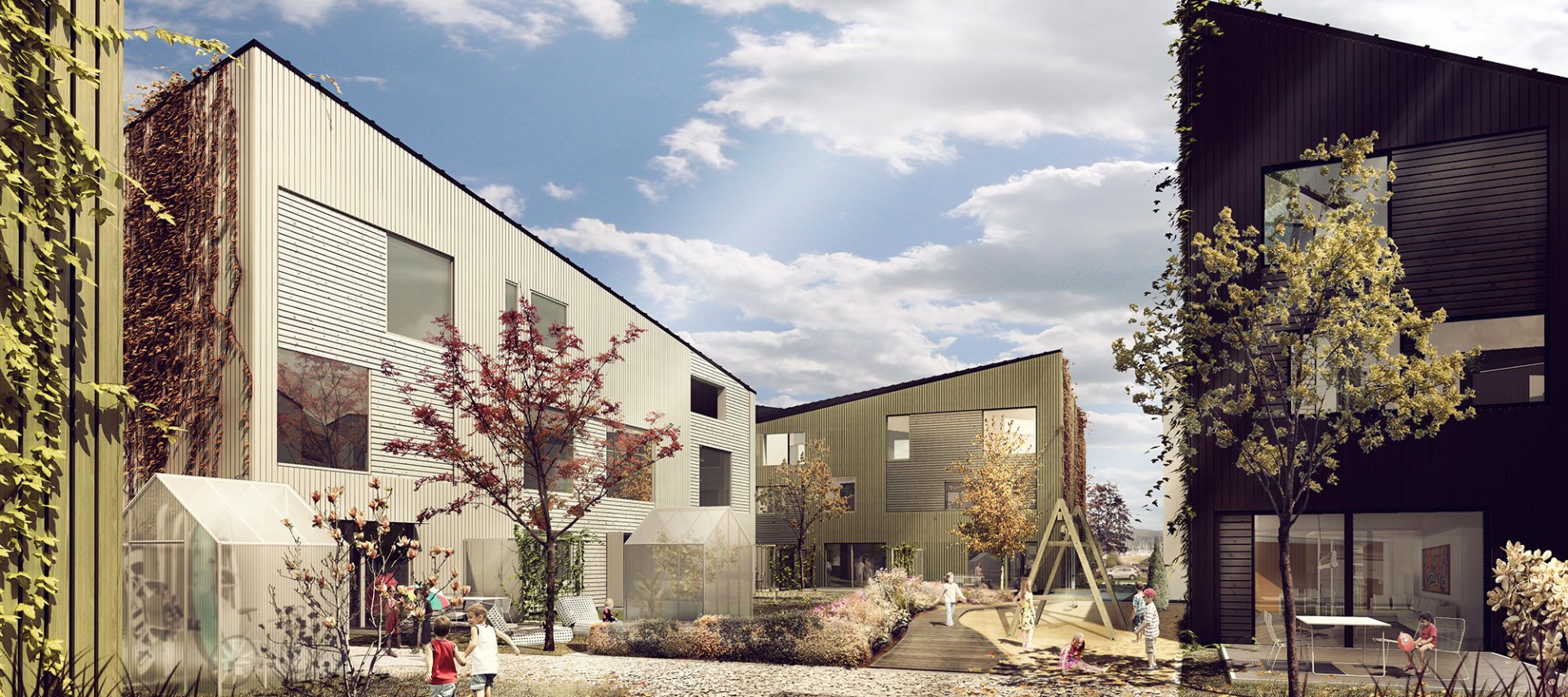 © Ghilardi + Hellsten Arkitekter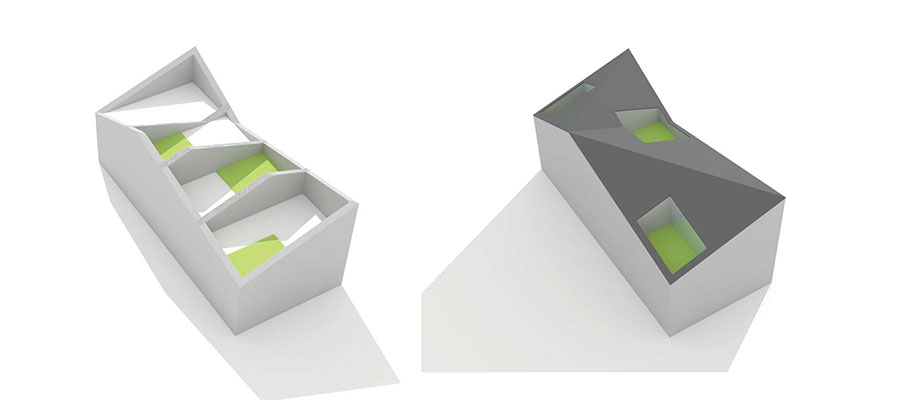 © Ghilardi + Hellsten Arkitekter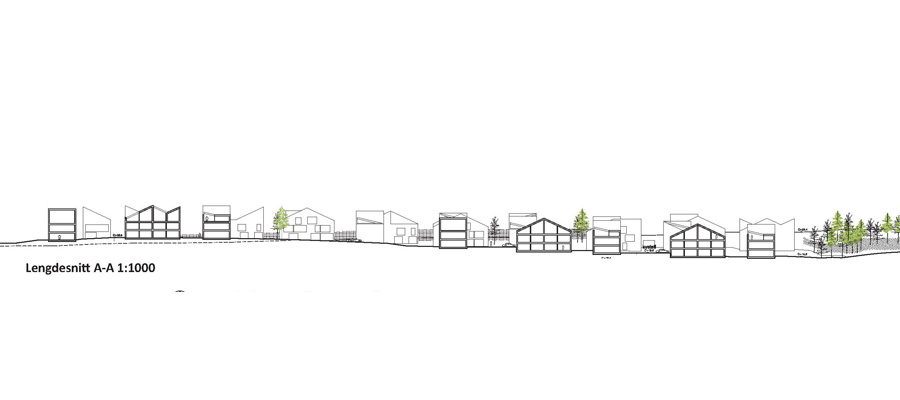 © Ghilardi + Hellsten Arkitekter
project description

The first phase consists of 31 family homes surrounded by private gardens, that are established close by the sea at the northern Jarlsberg Resort in Sande, Vestfold. The project shall provide affordable housing for young couples with excellent energy rating and close by Drammen and Oslo. Bollinger+Grohmann + Florian Kosche are contracted by Schage Eiendom AS and advises on structural design and building physics.
The project consists of 140 energy efficient housing units drawn by Ghilardi + Hellsten Arkitekter AS.
building physics

It was a challenge for the engineers to maintain the individual character of the structures within the constraints imposed by Norwegian energy standards. In addition to the necessary thermal insulation, natural light influx also plays a considerable role. For instance, the roof-line and position of the buildings on their plots are individually aligned to prevent shadows being projected onto neighbouring buildings. Varying shell structure necessitates individual planning and definition of energy standards for each building.
Data
Client:
Schage Eiendom
Architect:
Ghilardi Hellsten Arkitekter
Planning: 2012

Flats: 140 | In collaboration with: BGKI | Buildings: 31
Service:
Structural engineering, Building physics, Sustainable building
Light studies