© NEXTenterprise architects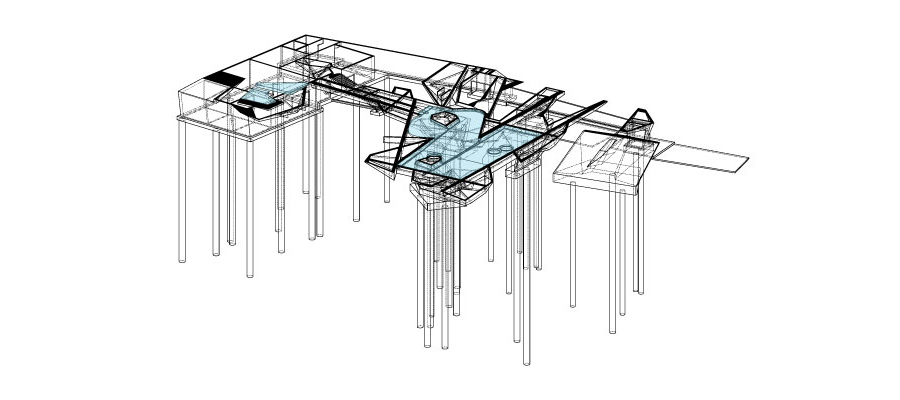 © NEXTenterprise architects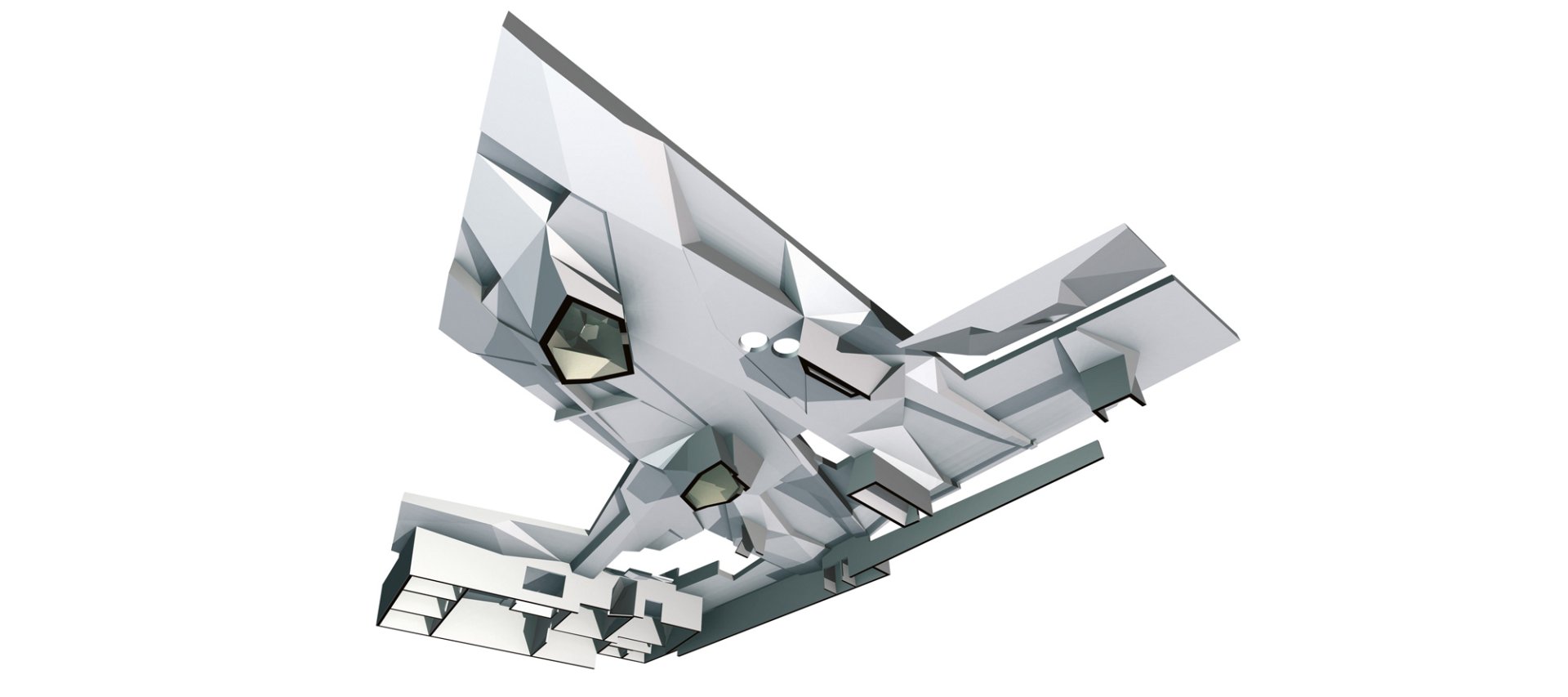 © NEXTenterprise architects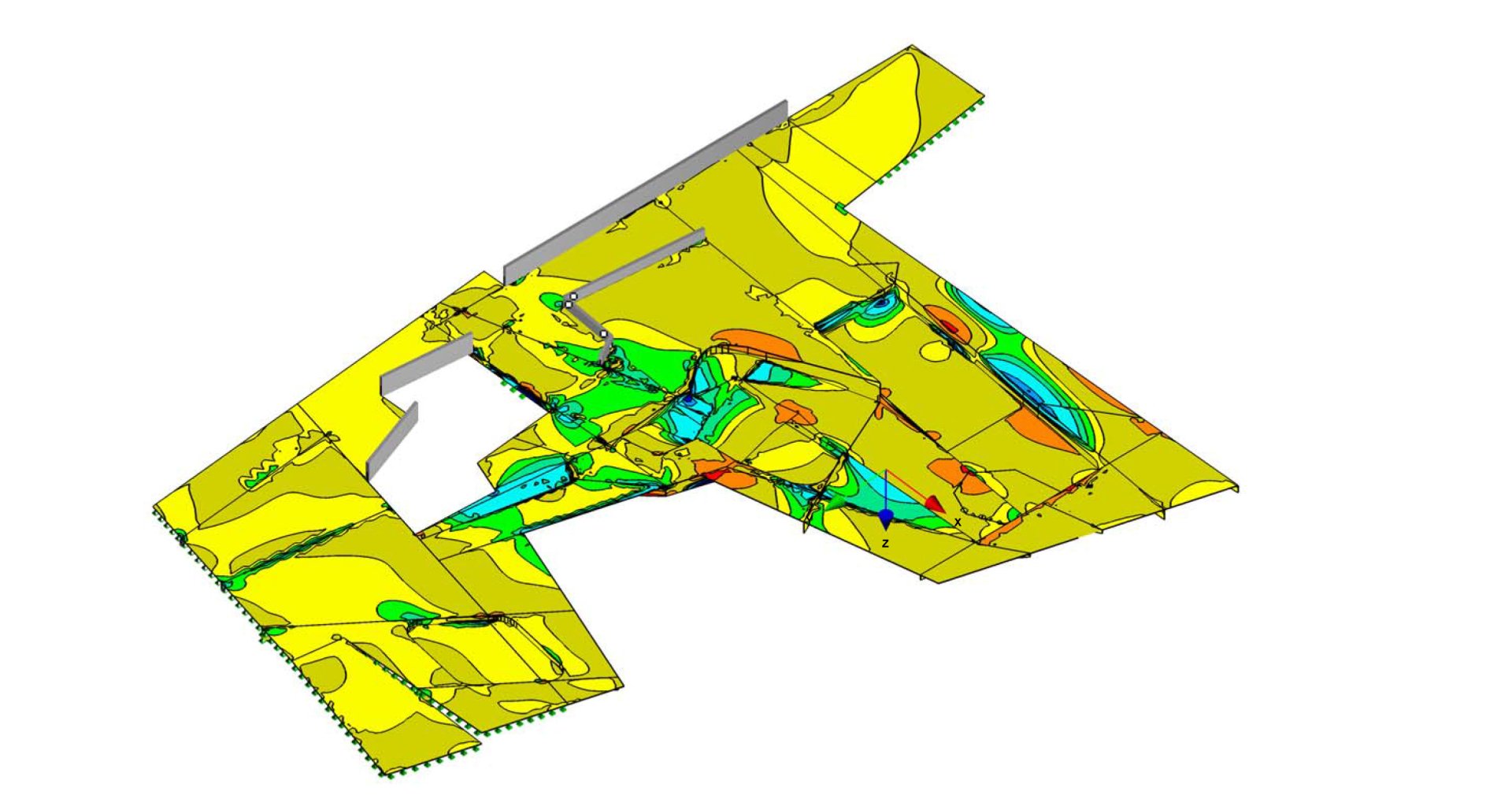 © NEXTenterprise architects
project description

The resort area is located on the west bank of the Lago di Caldaro. The functions of the resort are situated on two levels, the so-called "sun-deck" and the "aquarium level" below. The opening is made through the "sun-deck" at the highest point of the property and gives a view through the bathing area falling away downwards to the bank of the lake towards the lake.

structure

The roof, a suspended area of grassy landscape with integrated open-air pool, is built out as a constructional body lying on only three space-forming support cores.
The roofed area of the "aquarium level", in which there are at the same time areas for games, fitness and events, has natural light all around.

Data
Client:
Municipality of Caldaro
Architect:
the next ENTERprise Architects
Completion: 2006

Area programme: 3,000 m²
Service:
Structural engineering