© Nicolas Da Silva / Zita!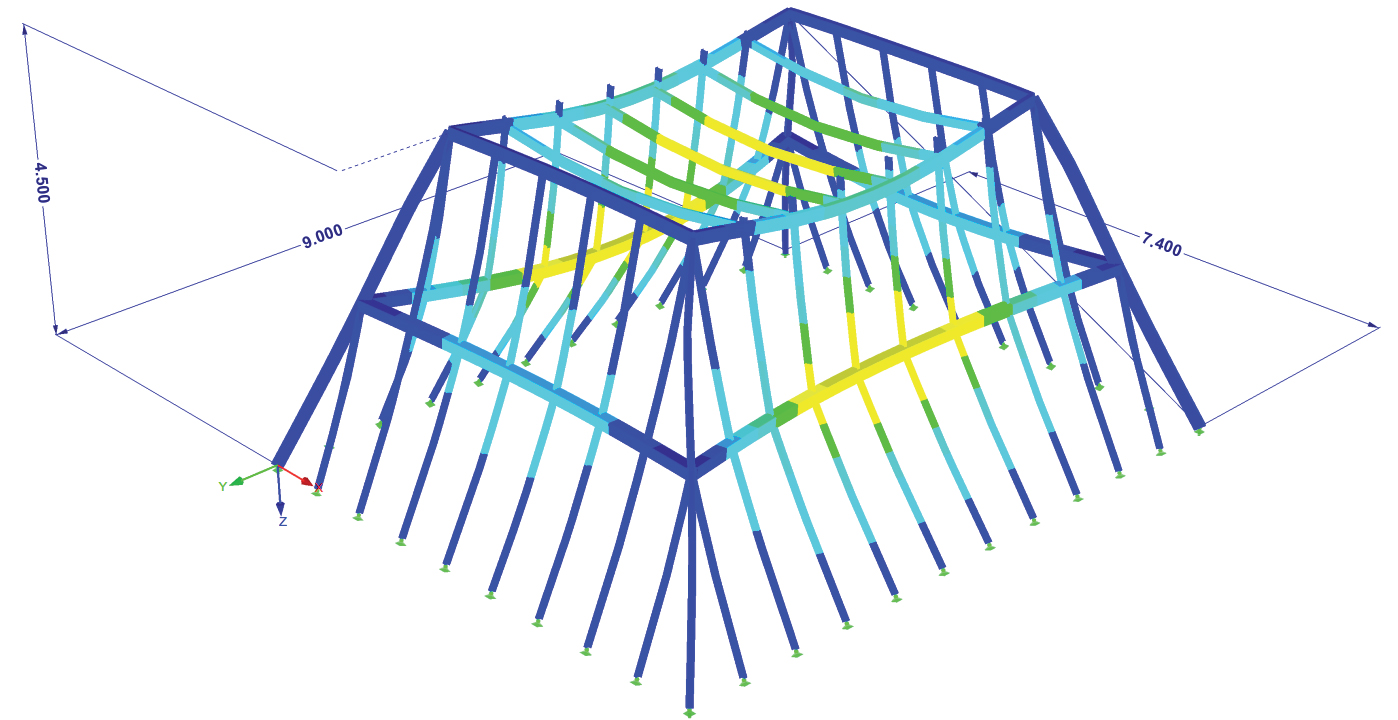 © Bollinger+Grohmann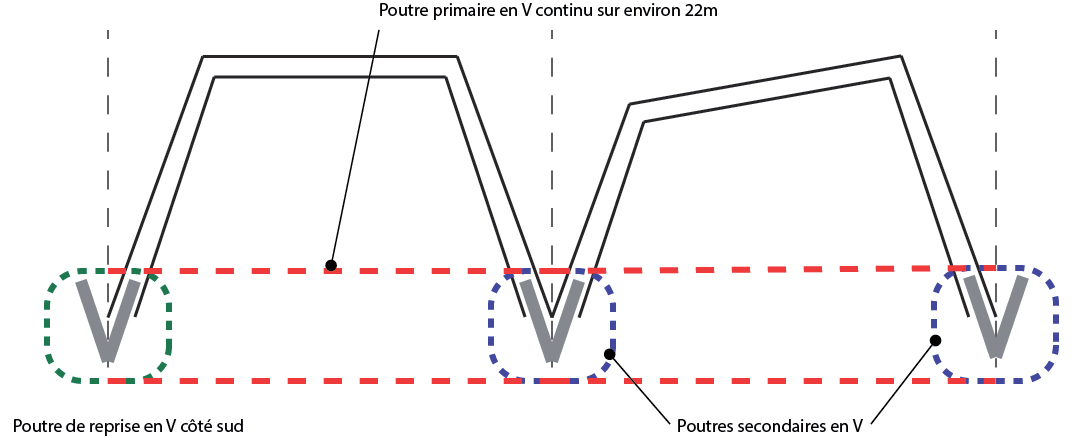 © Wonk architectes / Zita!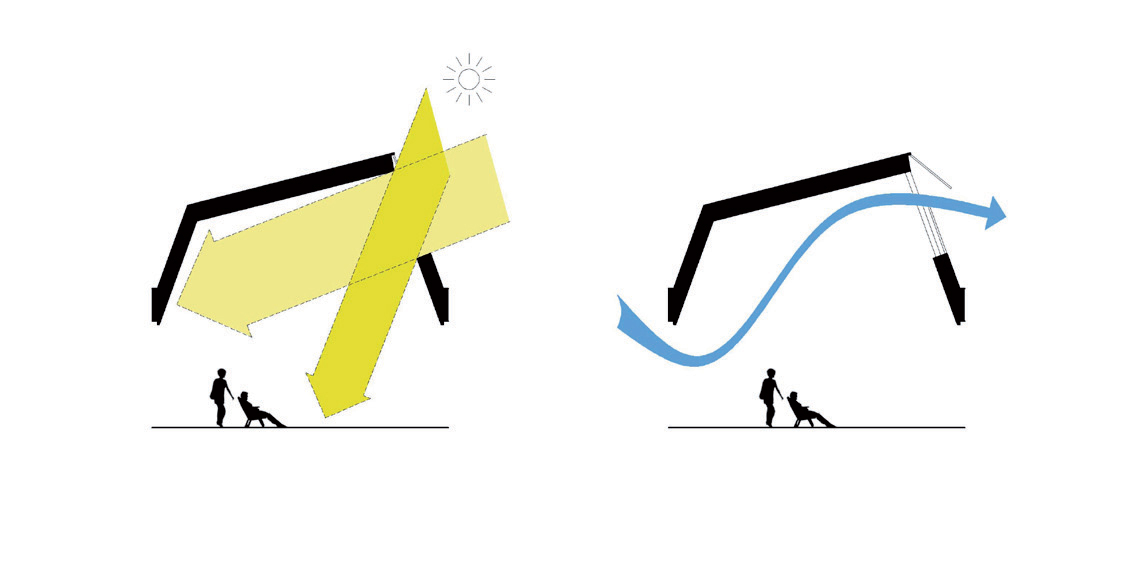 © Wonk architectes / Zita!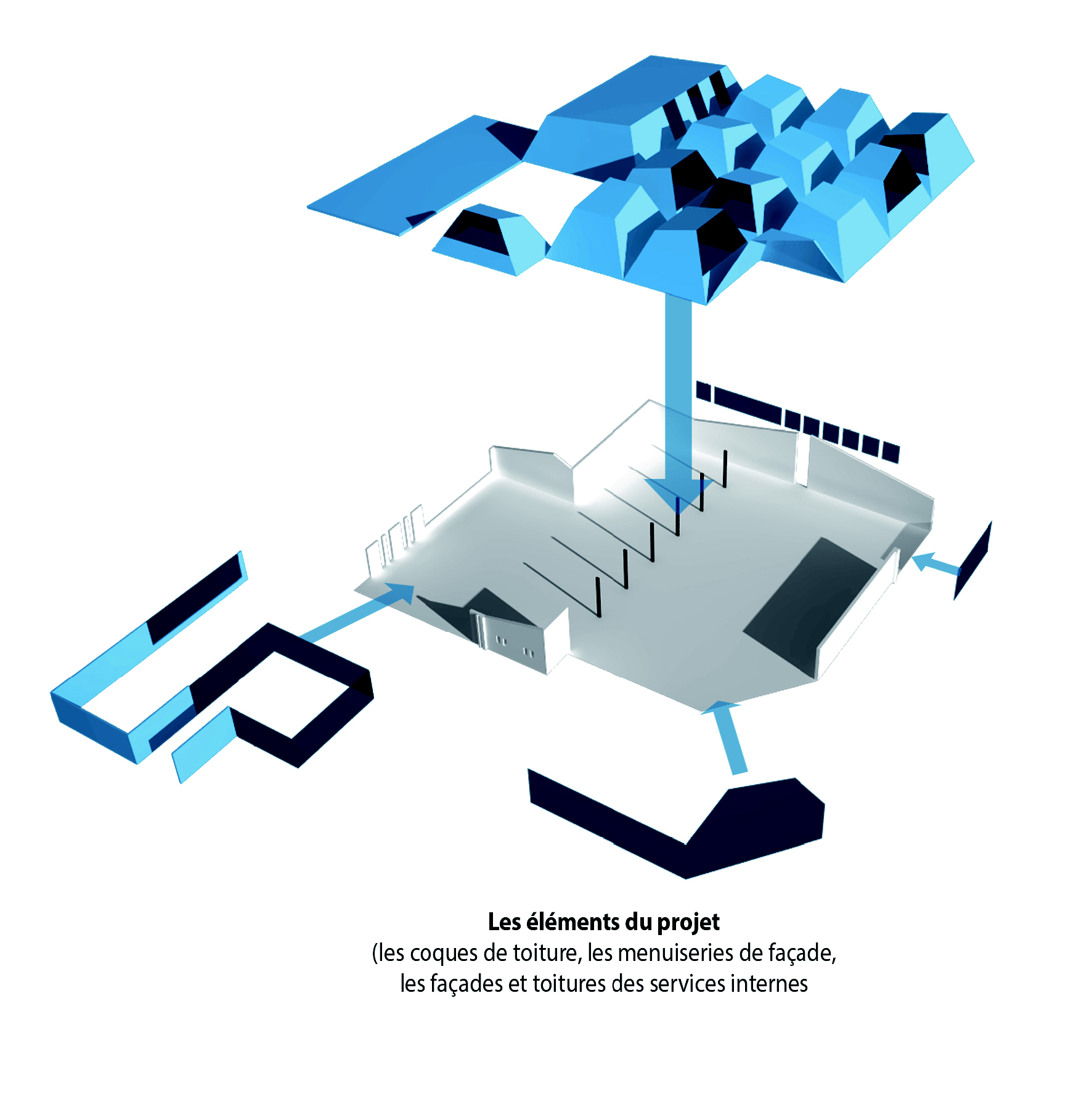 © Wonk architectes / Zita!
project description

The project concerned the construction of a Media Library in Courcelles-lès-Lens, within the framework of the rehabilitation of an industrial building, close to the city centre.
structure

The existing building was mainly composed of a hall covered by a steel framework. The load-bearing system of this roof is made up of a set of trusses resting on metal posts.
The completed project carried out therefore to replace the existing roof with a system of pyramid-shaped capitals with a rectangular base, the sides of which are inclined at 20° to the vertical and have windows. The capitals are designed as boxes that are placed on a network of horizontal beams at a height of 3m that rest on the rows of posts that have been preserved and on new posts created on the periphery of the building in order to free up the space of the media library completely.
Data
Client:
City of Courcelles-lès-Lens
Architect:
Zita! architectes
Competition: 1st Prize (2016)
Completion: 2021

Service:
Structural engineering
Related Links

more projects referring to:
> Steel