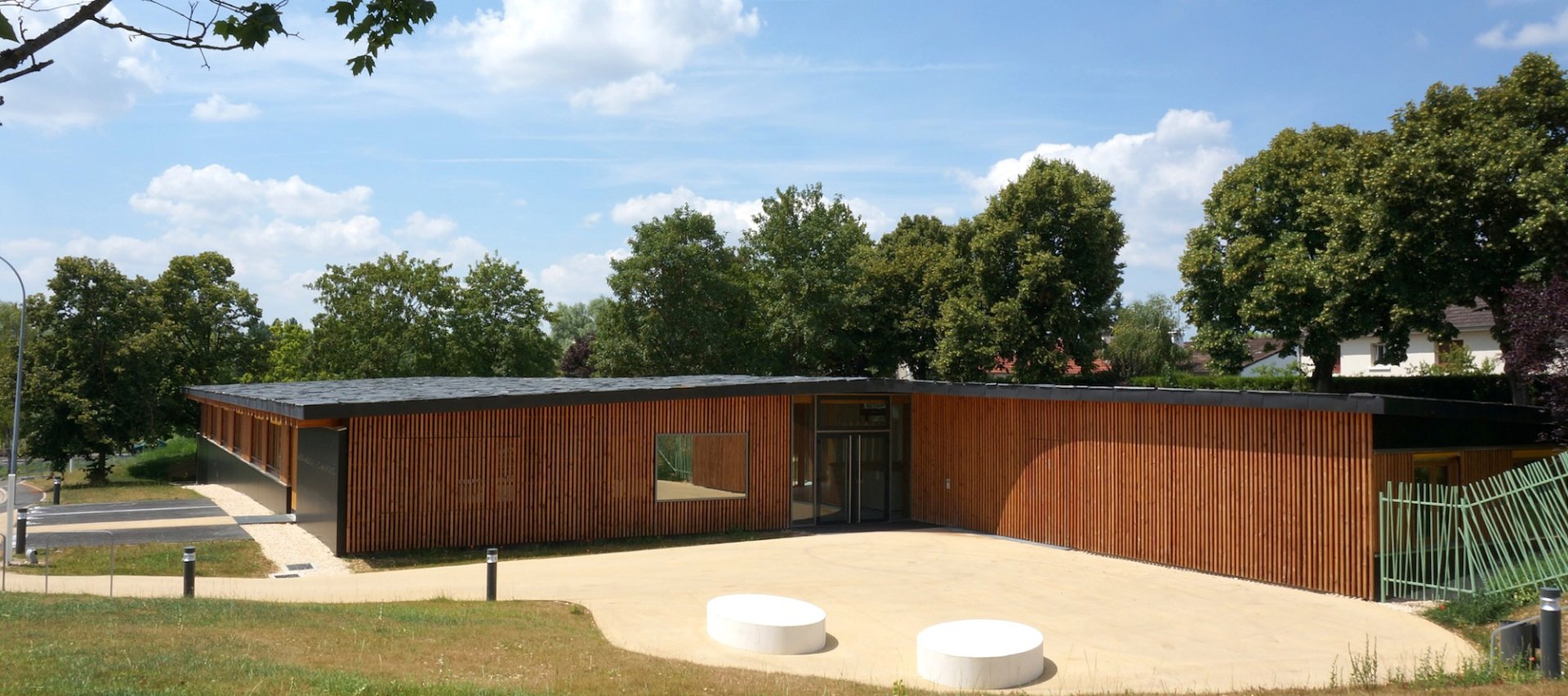 © Von Meier Architecte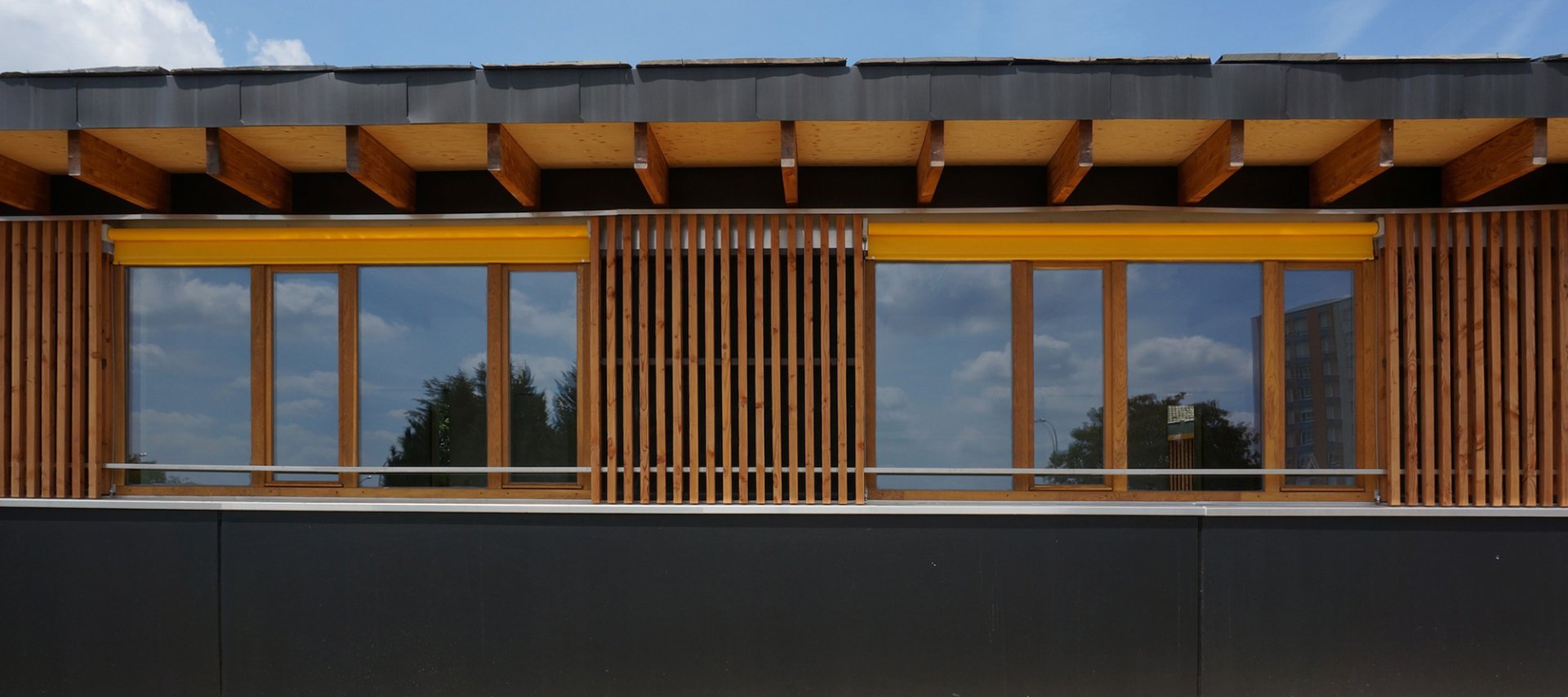 © Von Meier Architecte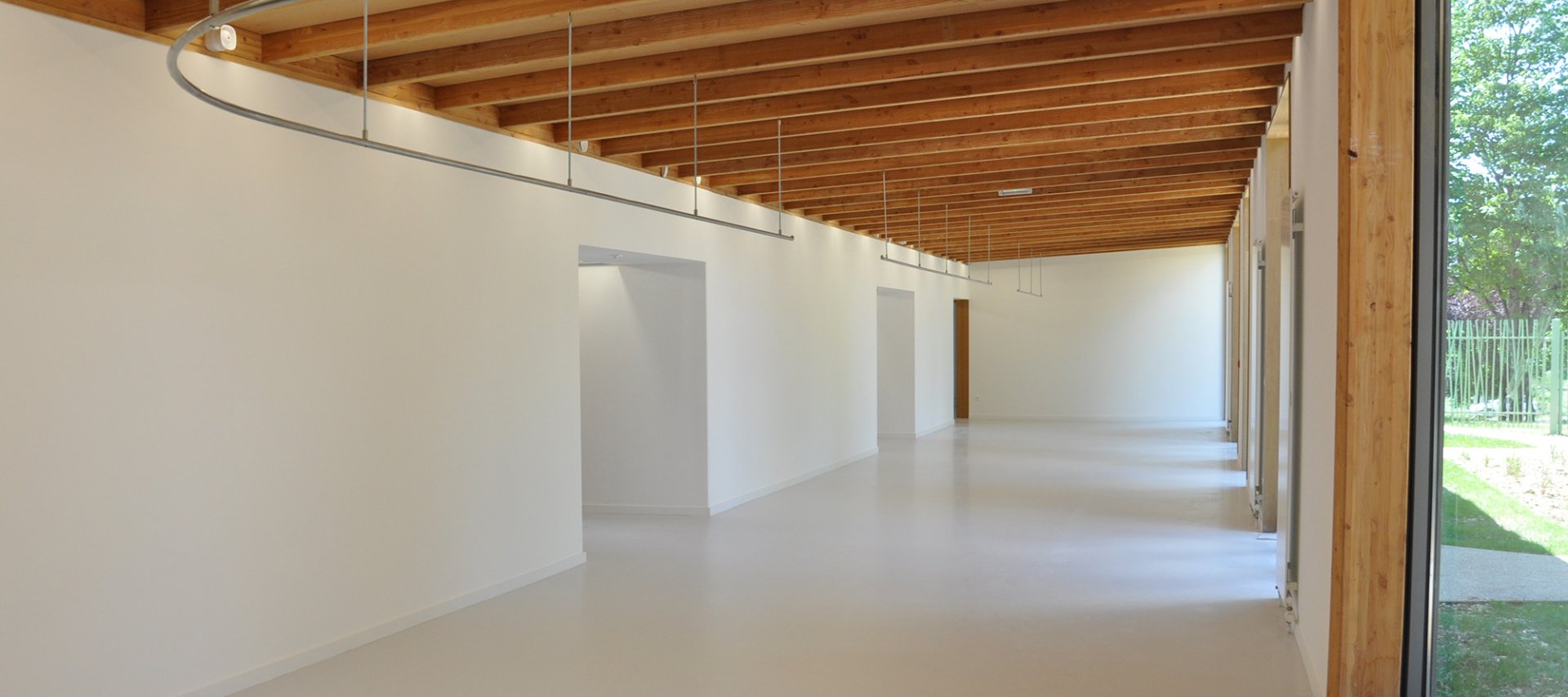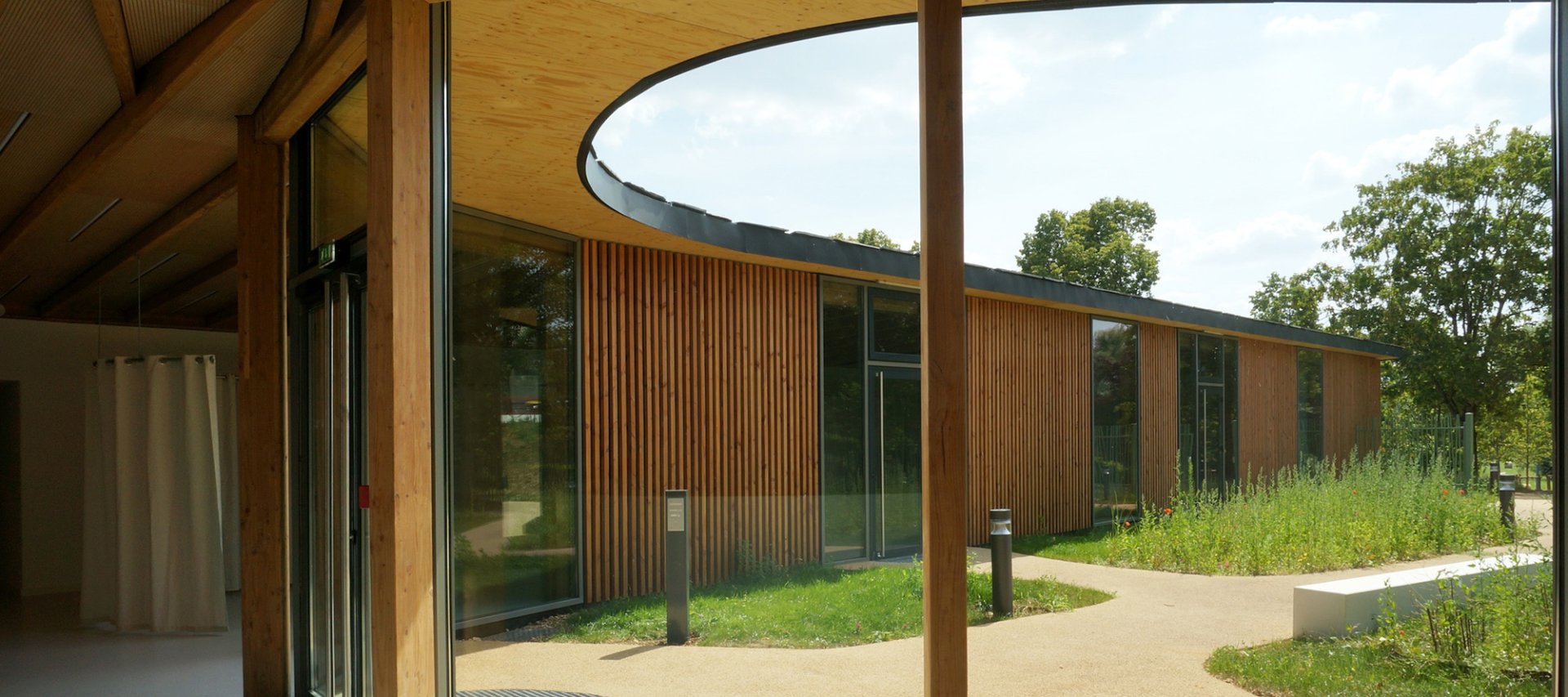 © Von Meier Architecte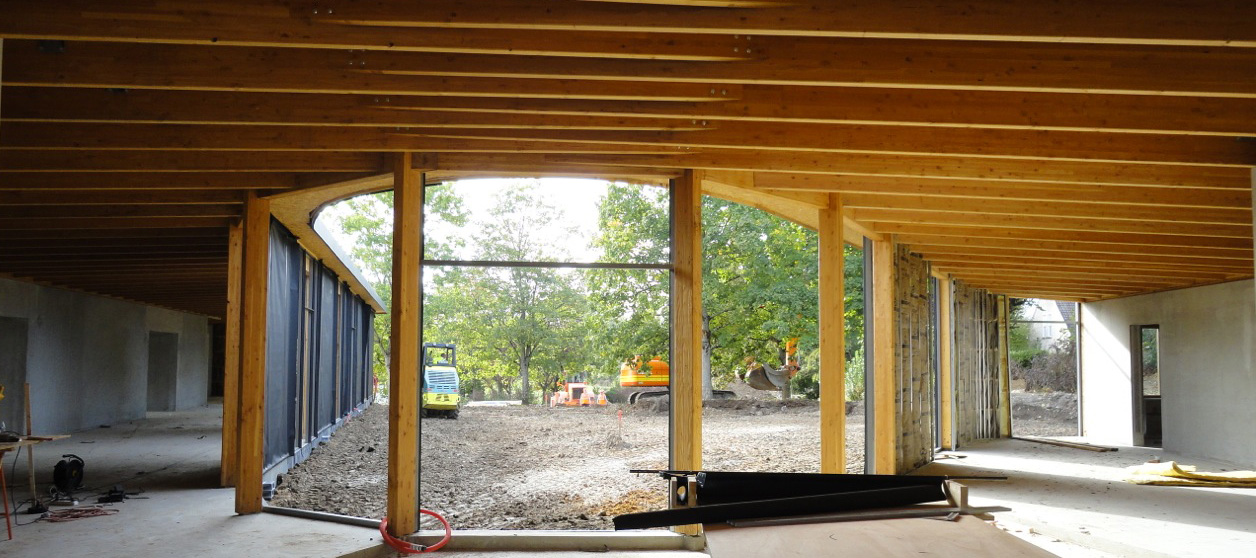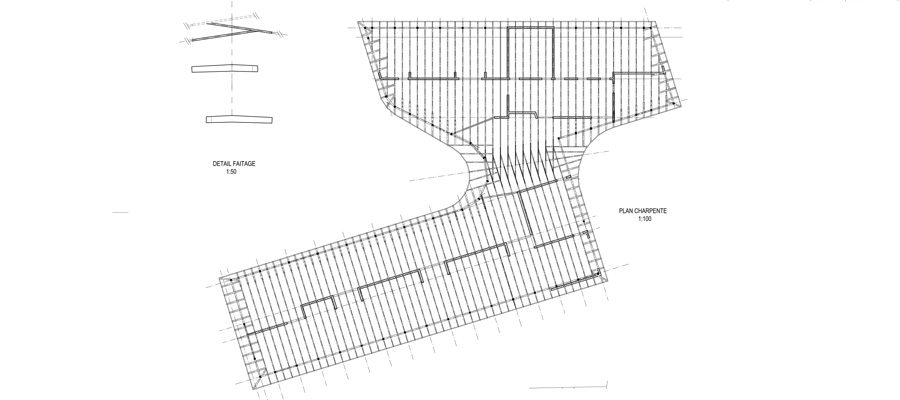 project description

The project consists in the construction of a multi-disciplinary health centre at Mehun-sur-Yèvre. The building is a single-level construction with a surface area of around 830m². It comprises two wings linked by a vast entrance hall leading to the consultation rooms and nurses' rooms.
structure

The building's two entities have low-pitched roofs meeting in the middle of the hall. The reinforced concretes walls act as braceing for the building and the roof. The façade's posts and the roof beams are in wood.
The roof is braced by OSB panels and metallic struts. The visible wooden roof structure is reinforced locally with metallic elements.

Data
Client:
Municipality of Mehun-sur-Yèvre
Architect:
Achim von Meier architecte
Completion: 2013

NFA: 830 m²
Service:
Structural engineering
Related Links

more projects referring to:
> Timber