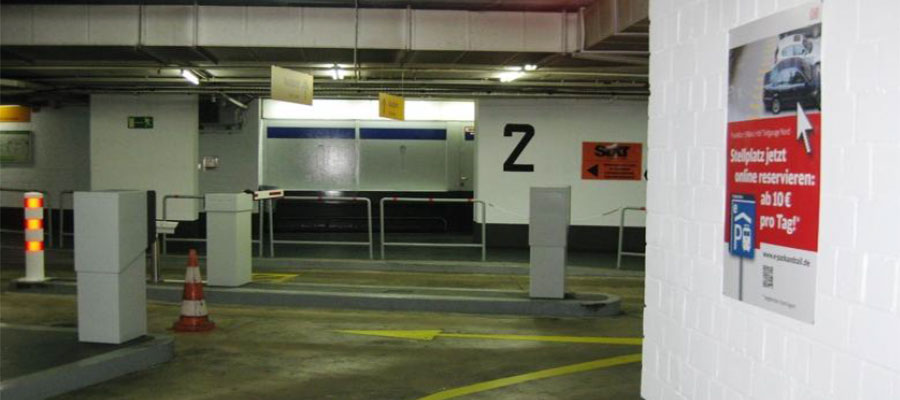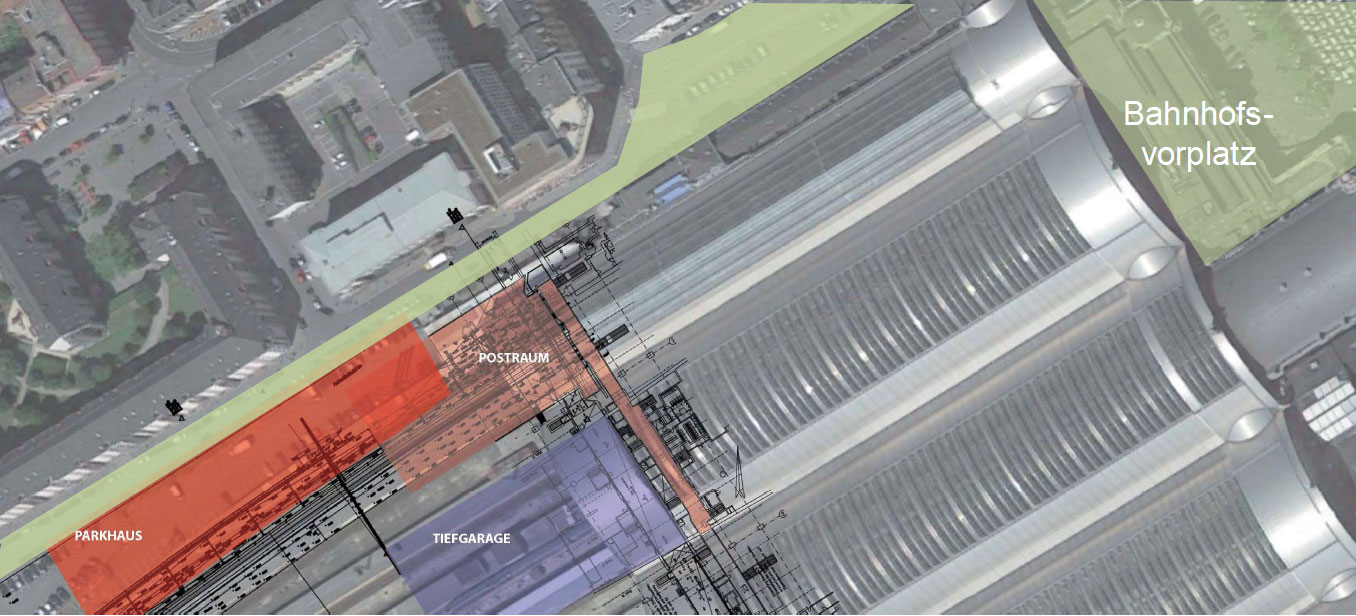 project description

The underground car park at Frankfurt Central Station will be repaired. Optionally, an existing bunker facility will be demolished and car parking spaces will be built at the same site. The plans are to be conducted under ongoing partial operation and to be coordinated with further, simultaneous construction measures.
In addition to the static aspects, there has to be a construction-logistical concept, which realizes a layer-wise design and takes into account or compensates for the disassembly and thus the functional failure of the facilities (ventilation, sprinkler, etc.). A particular challenge is the high degree of installation with references to the B-level of the station.
The project is realized by Bollinger+Grohmann in Arge with Dietz Joppien Architekten. In a feasibility study on repair measures and structural fire protection, B+G had previously examined the existing building, assessed it and formulated necessary measures.
Data
Client:
Deutsche Bahn
Architect:
Dietz Joppien Architekten (ARGE with B+G)
Completion: 2020

Service:
Structural engineering