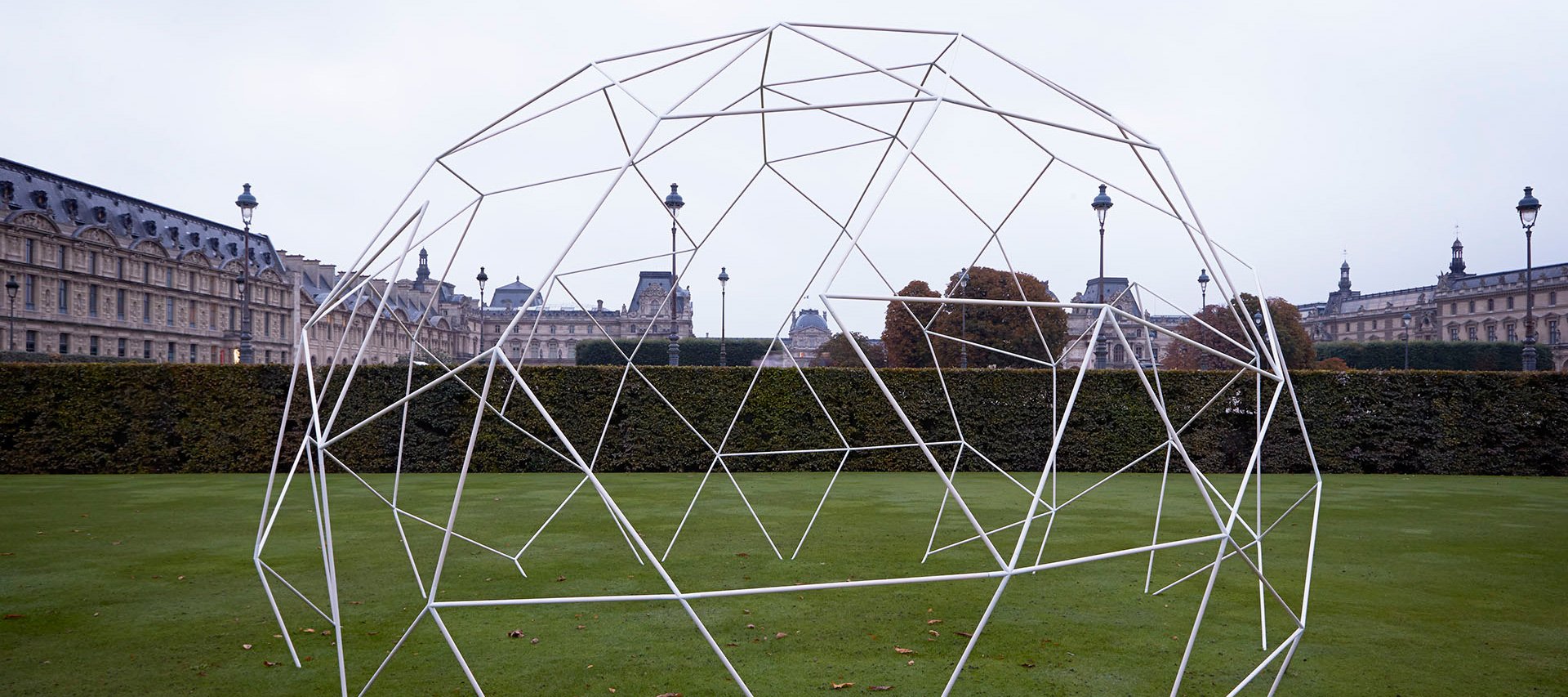 © Claire Dorn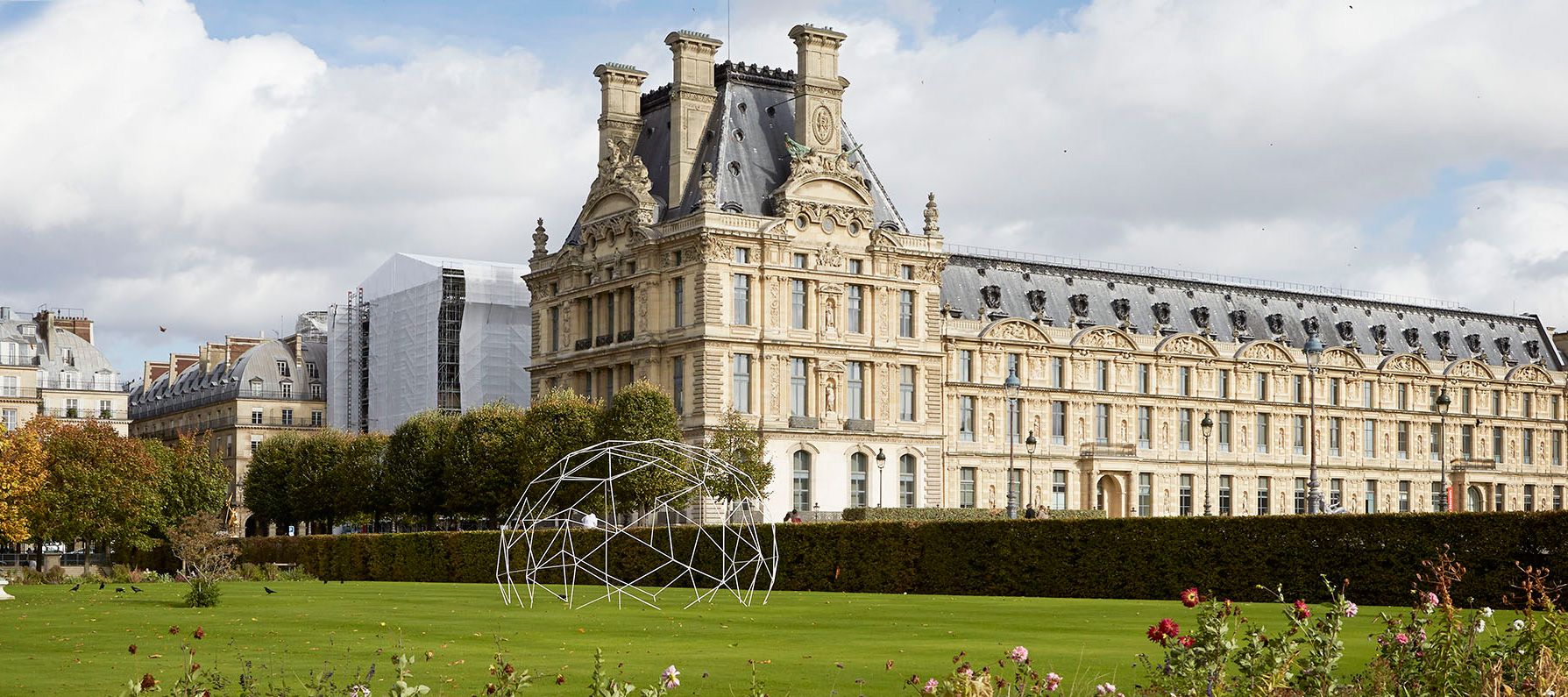 © Claire Dorn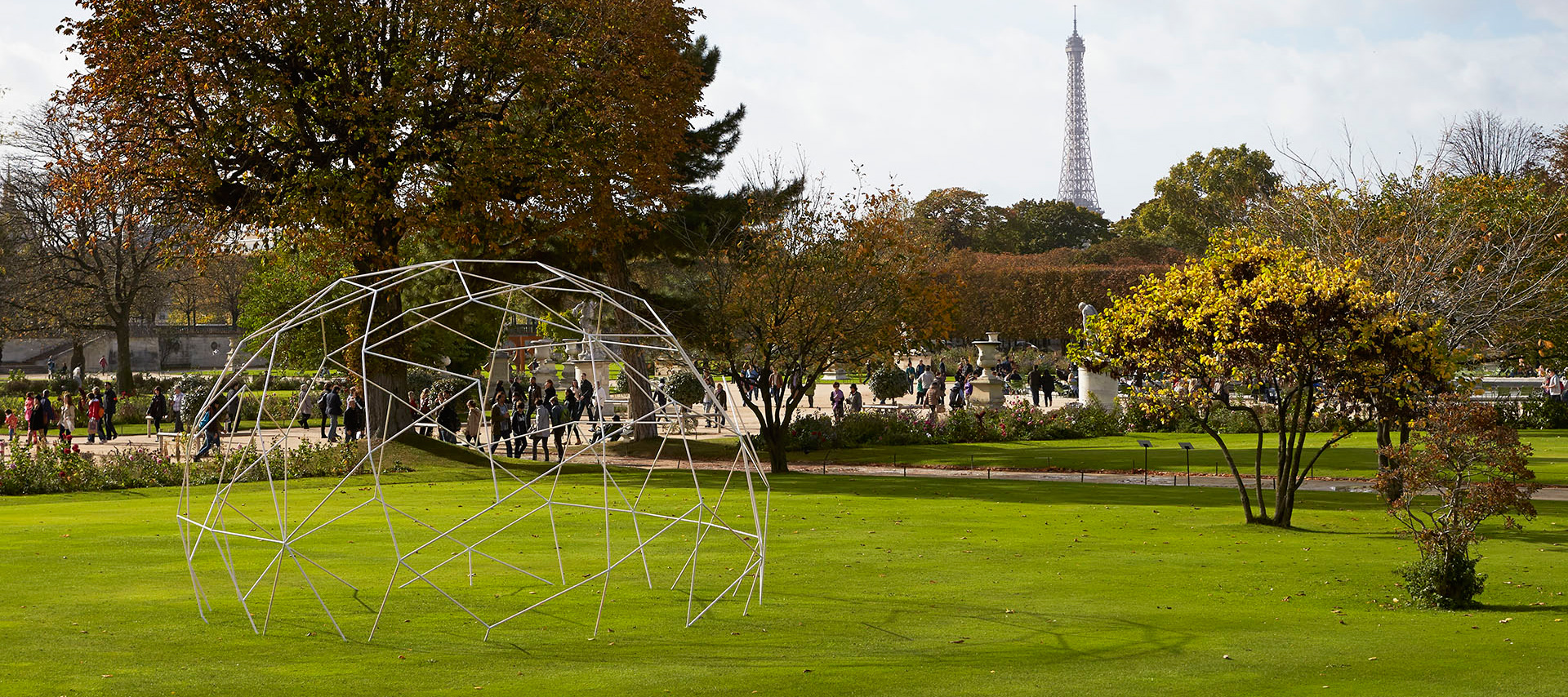 © Claire Dorn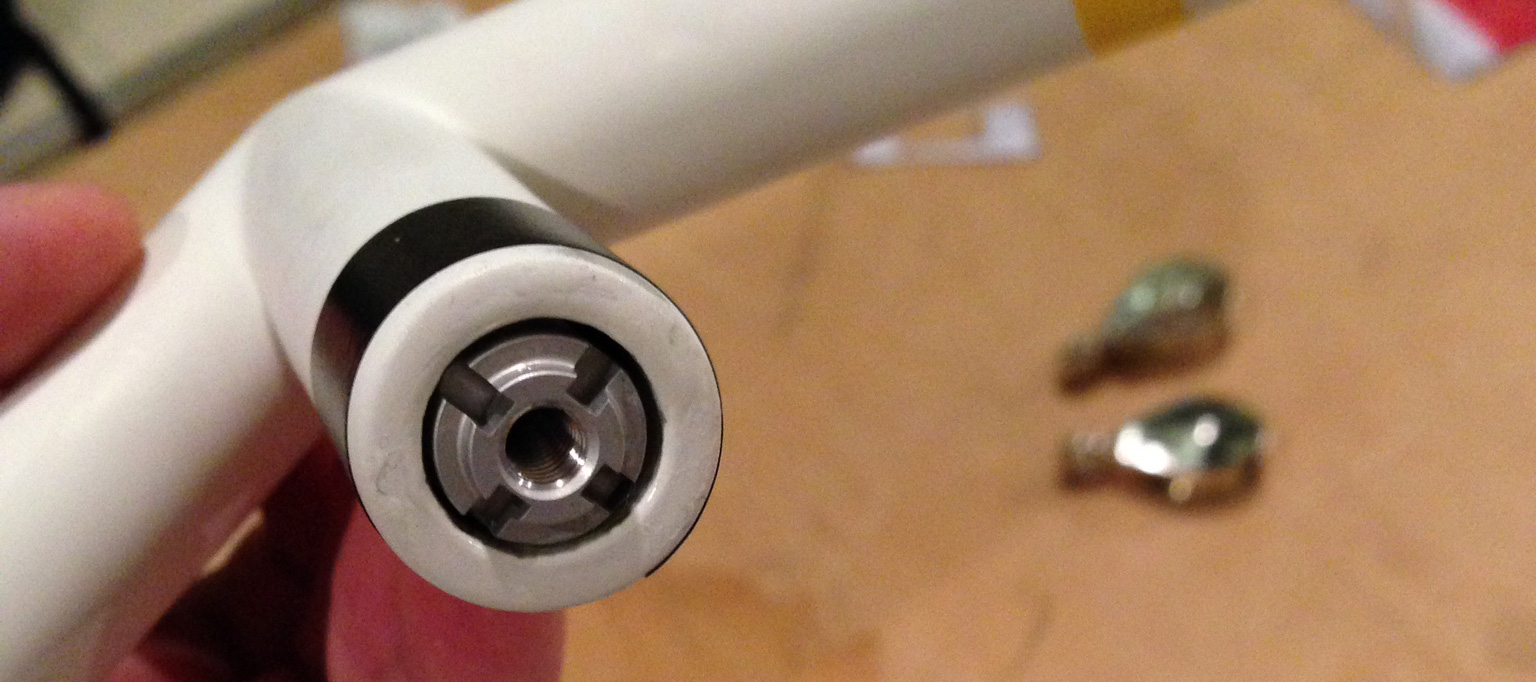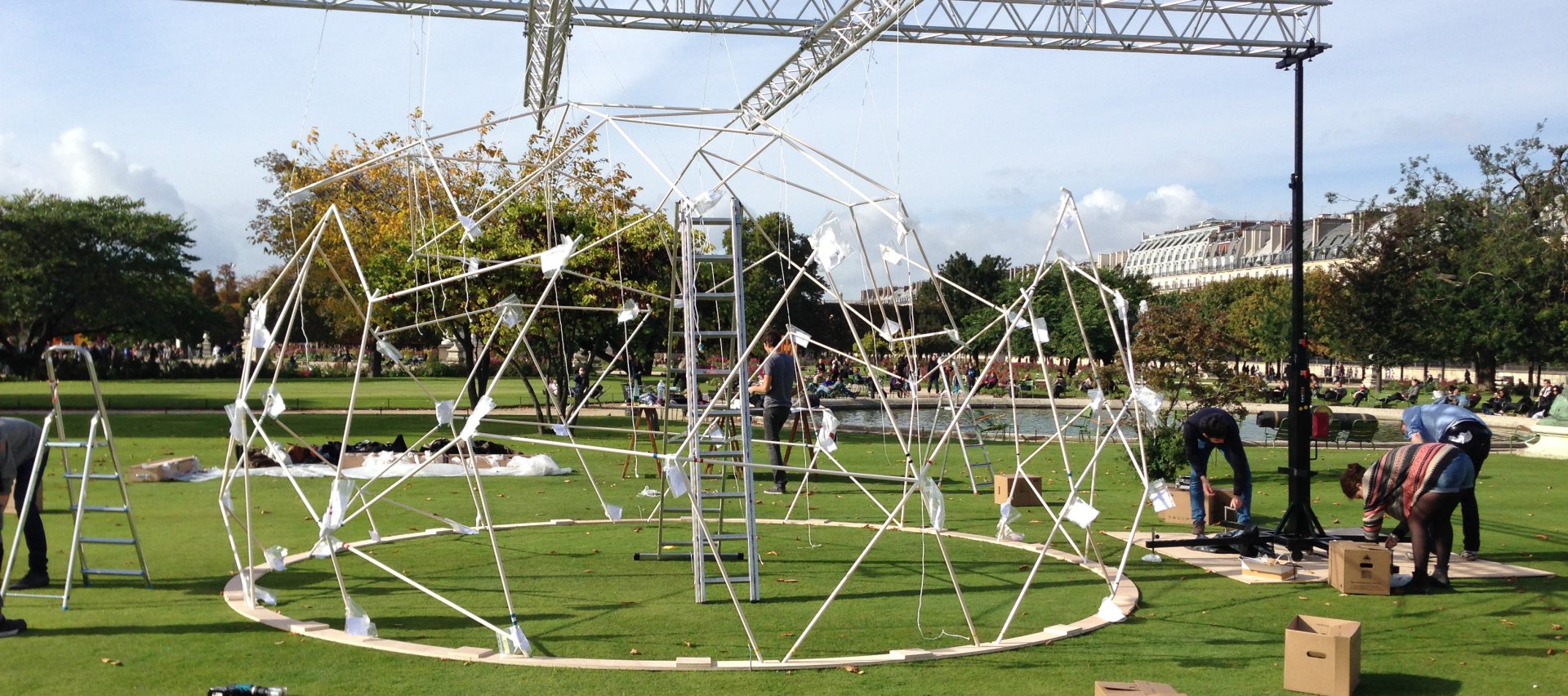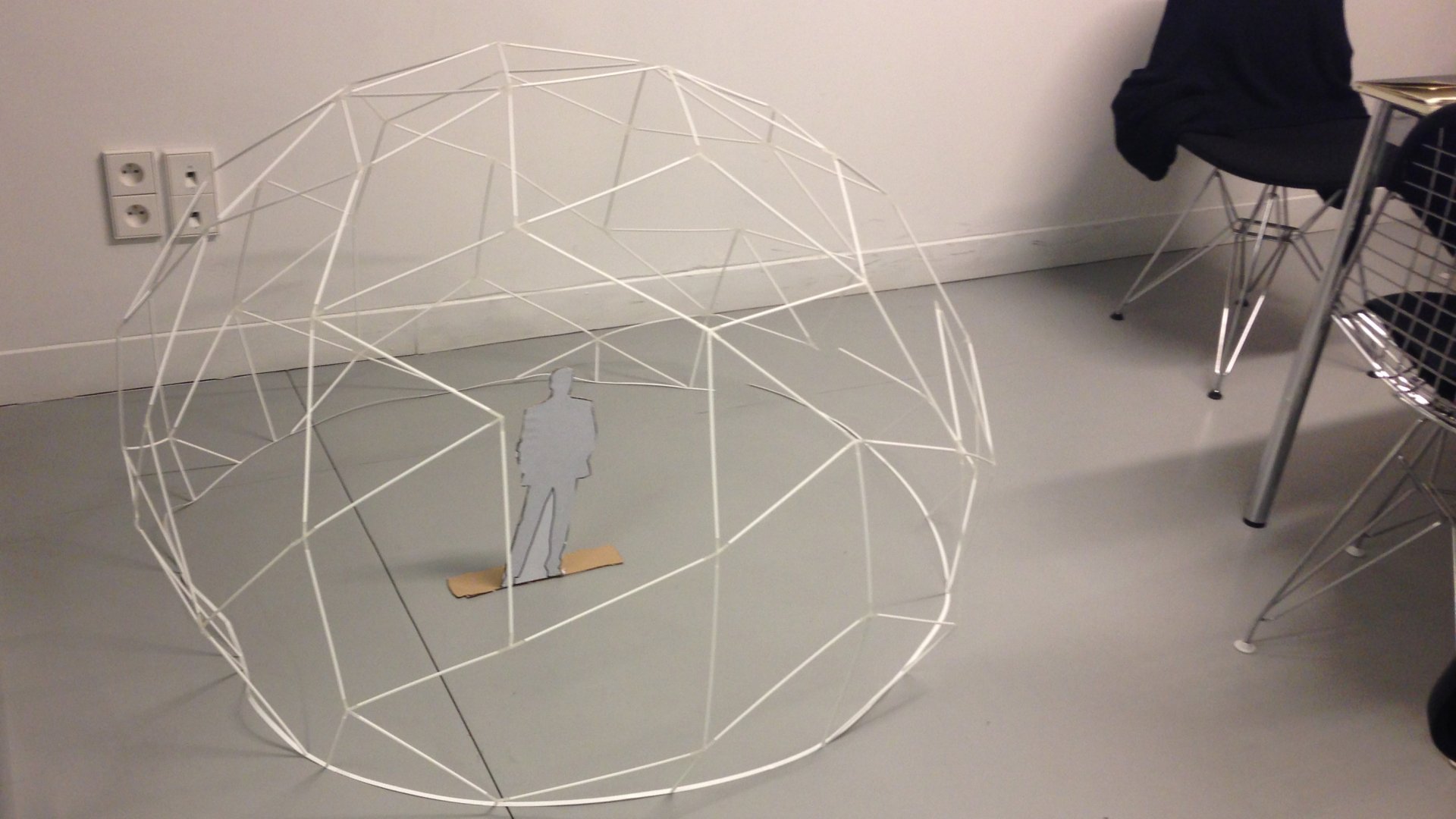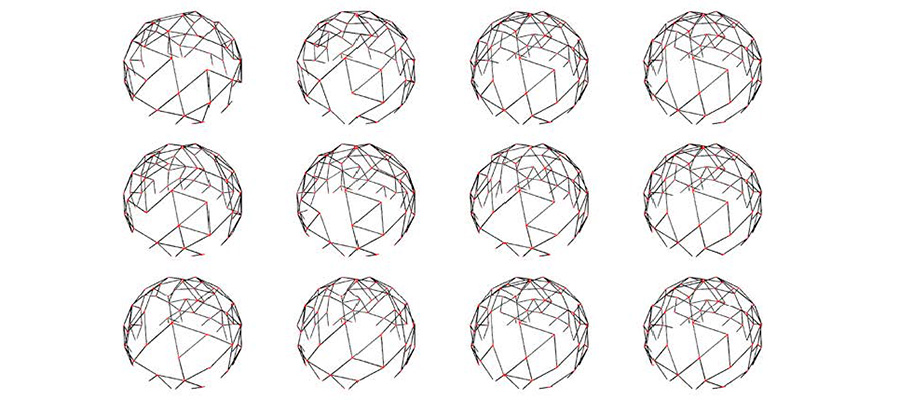 project description

Together with Berger & Berger architects Bollinger+Grohmann developed the "Planetarium Sorrow" for the FIAC 2013. Beside other art pieces by various artists from around the world this work of art is on display at the Jardin des Tuileries in front of the Louvre Museum in Paris. The architectural design is based on the idea of a delicate, fragile and damaged geodesic dome where it appears a random number of elements were removed. The world's first geodesic dome was designed and built for a planetarium in 1926 by Walther Bauersfeld an engineer of the Carl Zeiss optical company in Jena, Germany.
structure

With the help of a computer-based optimisation algorithm Bollinger+Grohmann assisted the architects from the early stages of form-finding. In addition, the supporting structure with its 122 elements and 57 nodes was generated. The design data of these 3D models was directly integrated into the manufacturing and assembly processes using so-called 3D printers. Part of the process was the data check on a basis of a 1:5 prototype model.

Thanks to such modern manufacturing methods, the use of new materials has become possible. In this particular case that means the use of alumide, a mix of aluminium and polyamides, for the nodes and a ceramic material for the 1.50 m long and 1.80 cm thick tubes. The tubes and nodes are connected to each other by inner magnetic bolted connection.
Data
Client:
Foire Internationale d'Art Contemporain (FIAC) 2013
Gallerie Torri
Architect:
Berger + Berger
Completion: 2013

Height: approx. 4 m | Diameter: 6 m