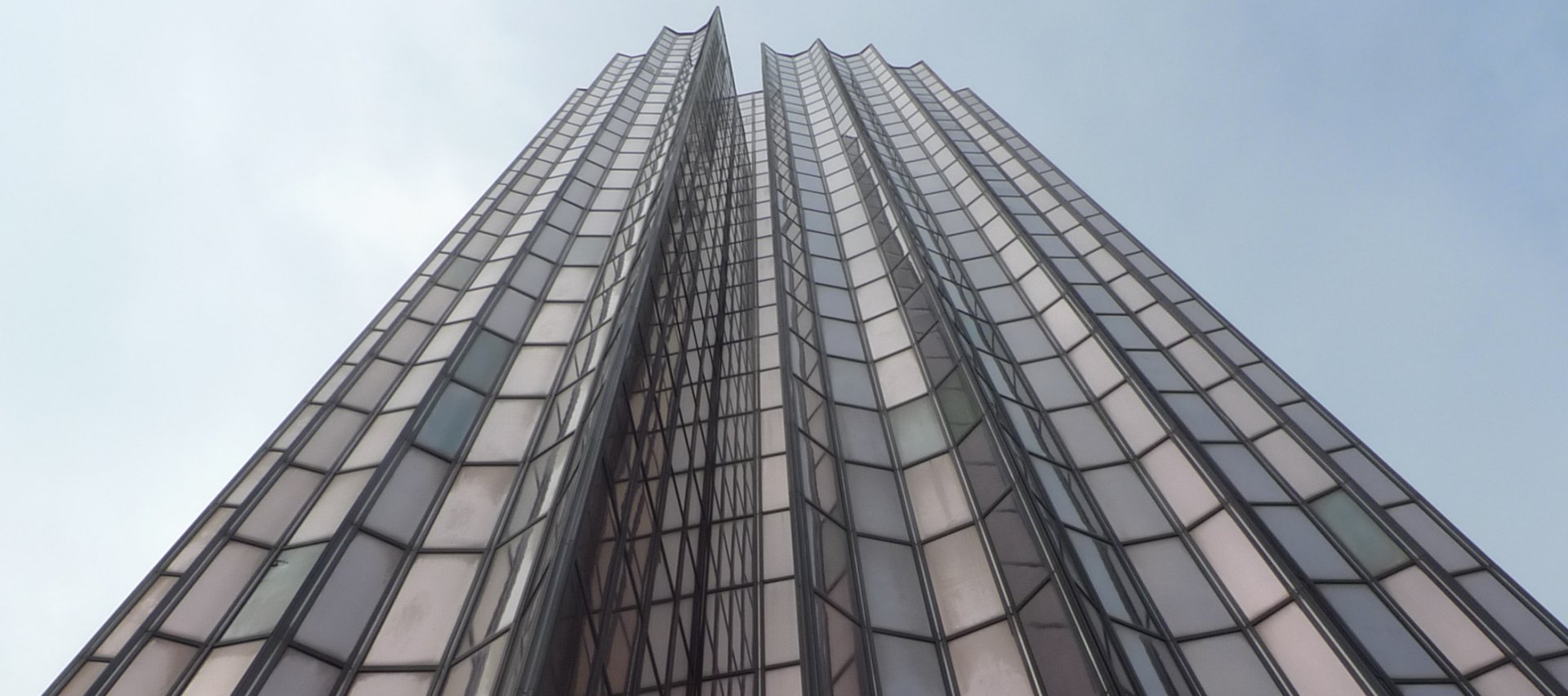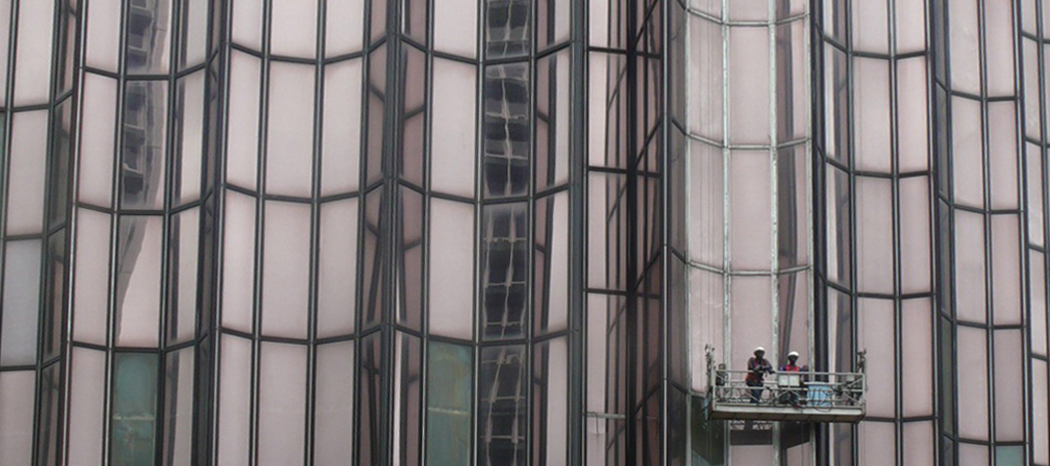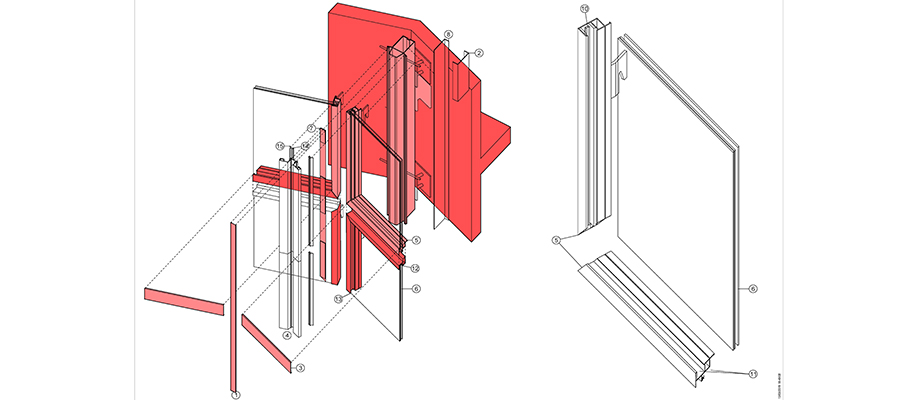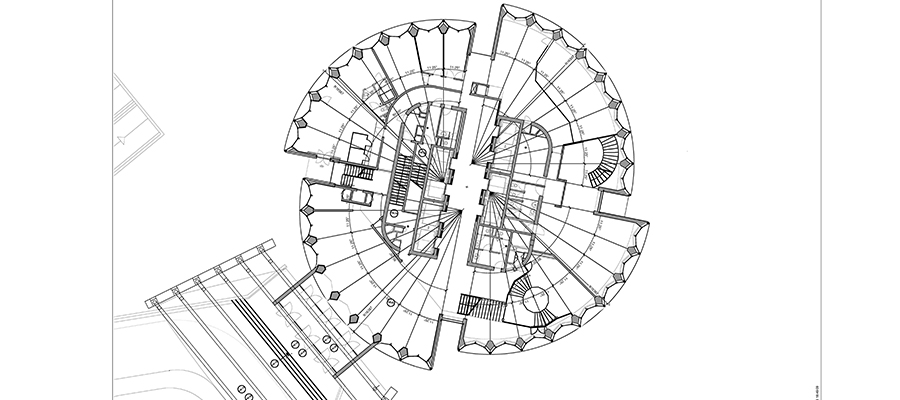 project description

The Postel tower is a public building housing the offices of four departments
(Economic Infrastructure, Transport, Crafts / SMEs and Posts and Telecommunications). Its structure and facade have not been renovated since it was completed in 1984.
The skyscraper has 26 levels above the ground.
The project consists of the renovation of the facades by removal and is based on the replacement of existing glazing. The work requires the strictest respect of the architectural intentions and a high quality of execution and finish.
Data
Client:
ANSUT
Architect:
Pierre Fakhoury Operator
Completion: 2017

Height: 105 m | Surface area façade: 21,000 m²
Service:
Façade engineering