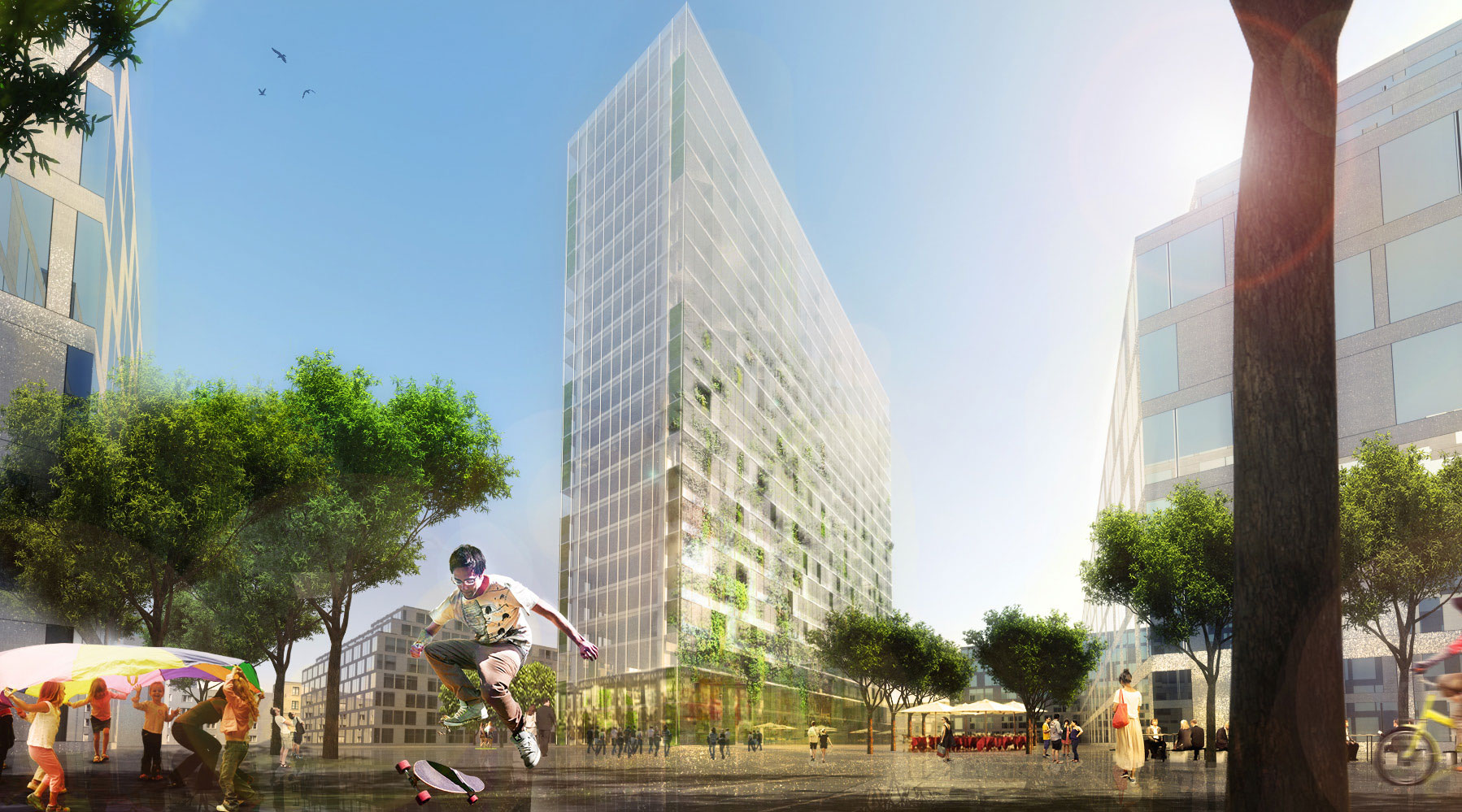 © Eike Becker Architekten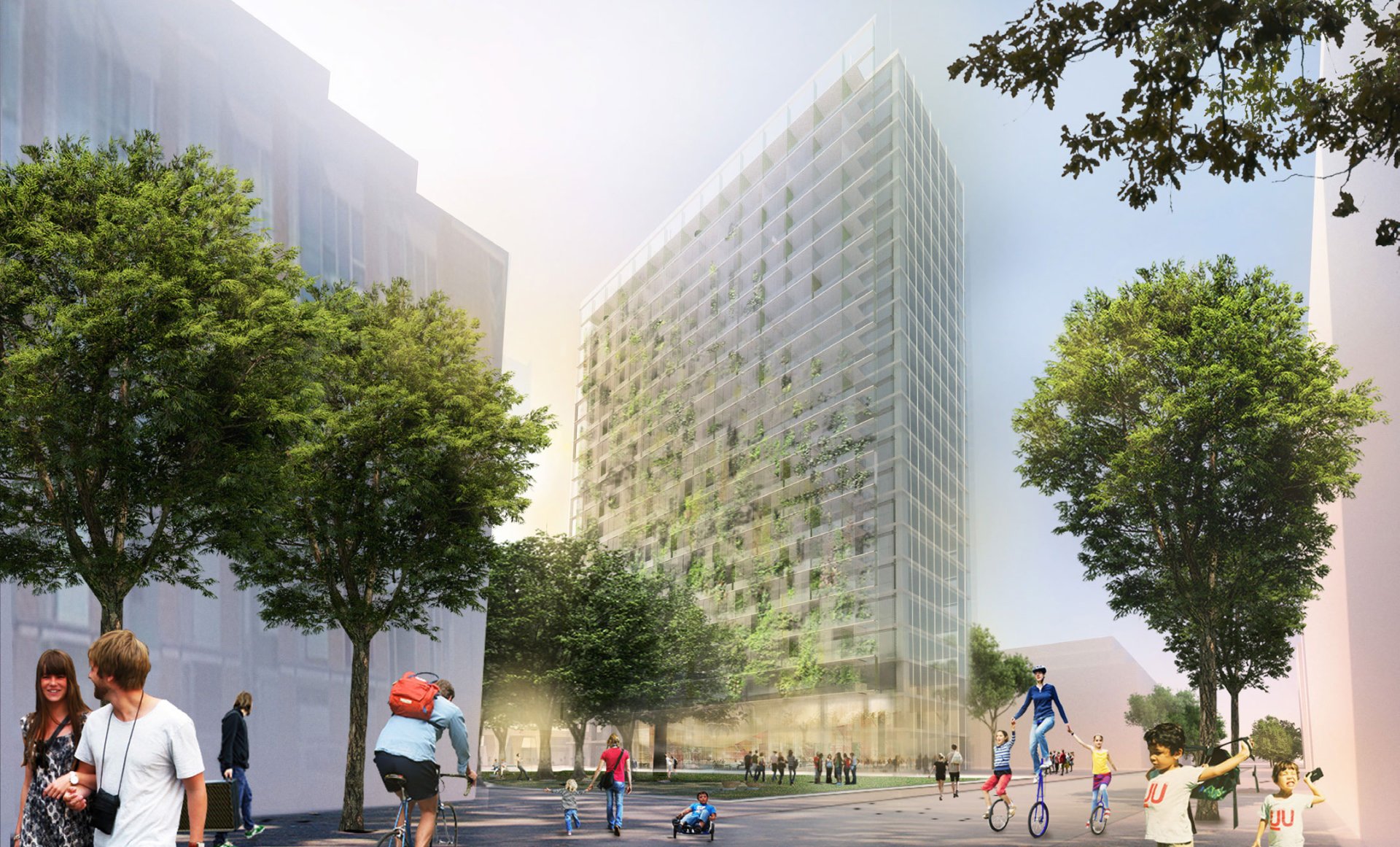 © Eike Becker Architekten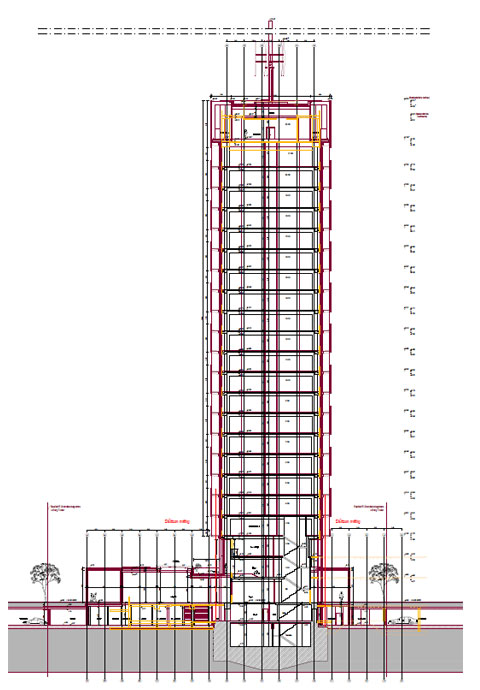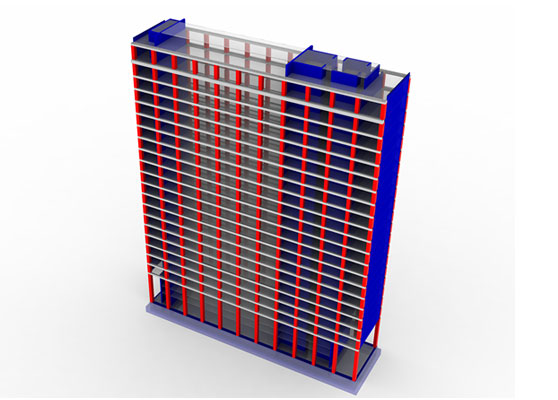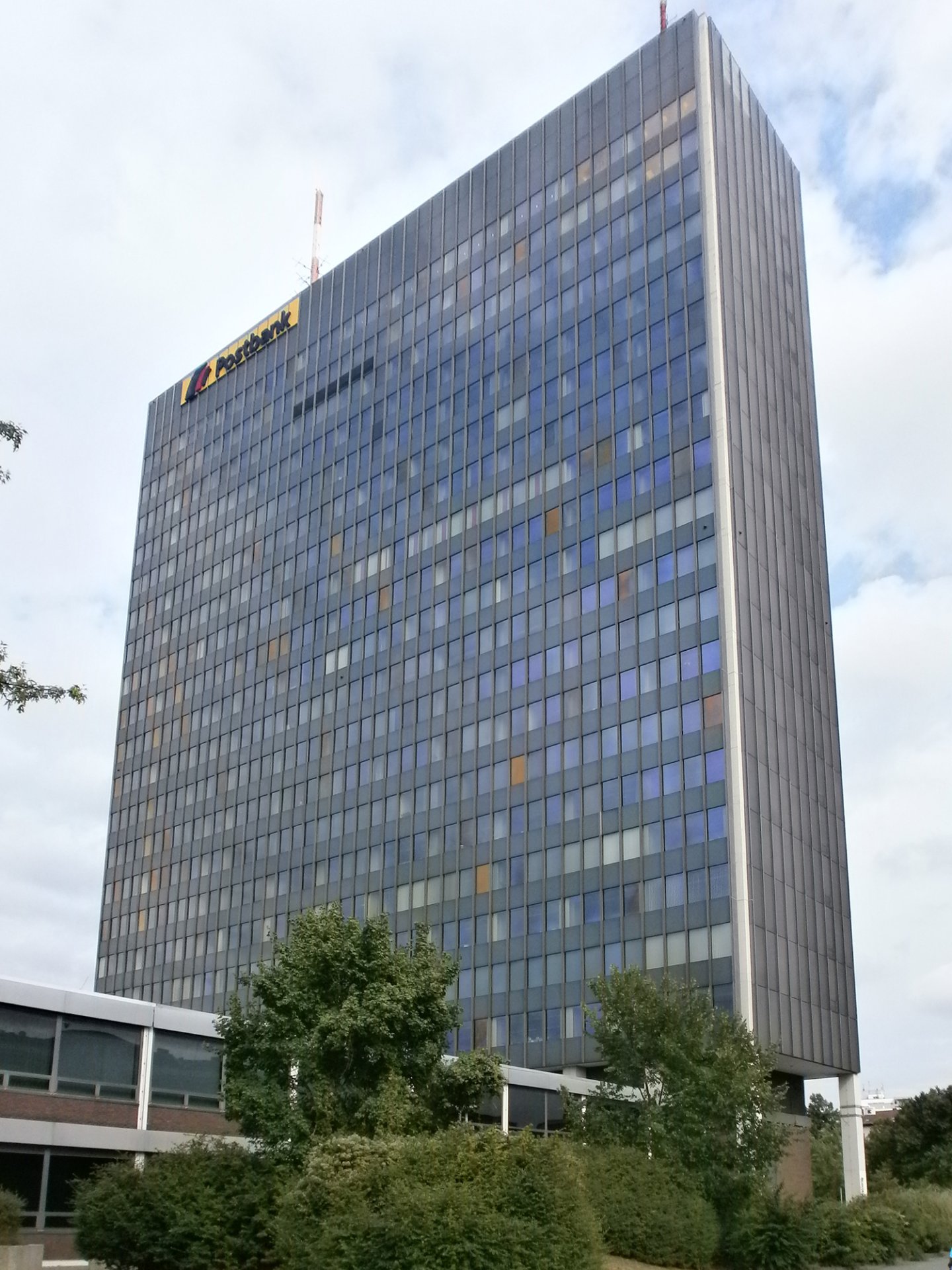 Existing building
project description

The entire ensemble of the existing buildingson Hallesches Ufer 40 - 60 in Berlin consists of six buildings and a two-storey underground parking. The centerpiece is the former post office checkpoint Berlin West with its rectangular cubature around which the low rise buildings are grouped. As part of the redevelopment of this area, only the skyscraper with a new basement development is to be preserved. The remaining components are being dismantled and new residential buildings are being built.
Bollinger + Grohmann have been commissioned with the structural engineering of the refurbishment and extension measures of the skyscraper.
Currently the project is stopped.
Data
Client:
CG Immobiliengruppe, Berlin, Germany
Architect:
Eike Becker Architekten, Berlin, Germany
Start of planning: 2015

Commercial space: 4,159 m² | Living area: 21,689 m²
Service:
Structural engineering