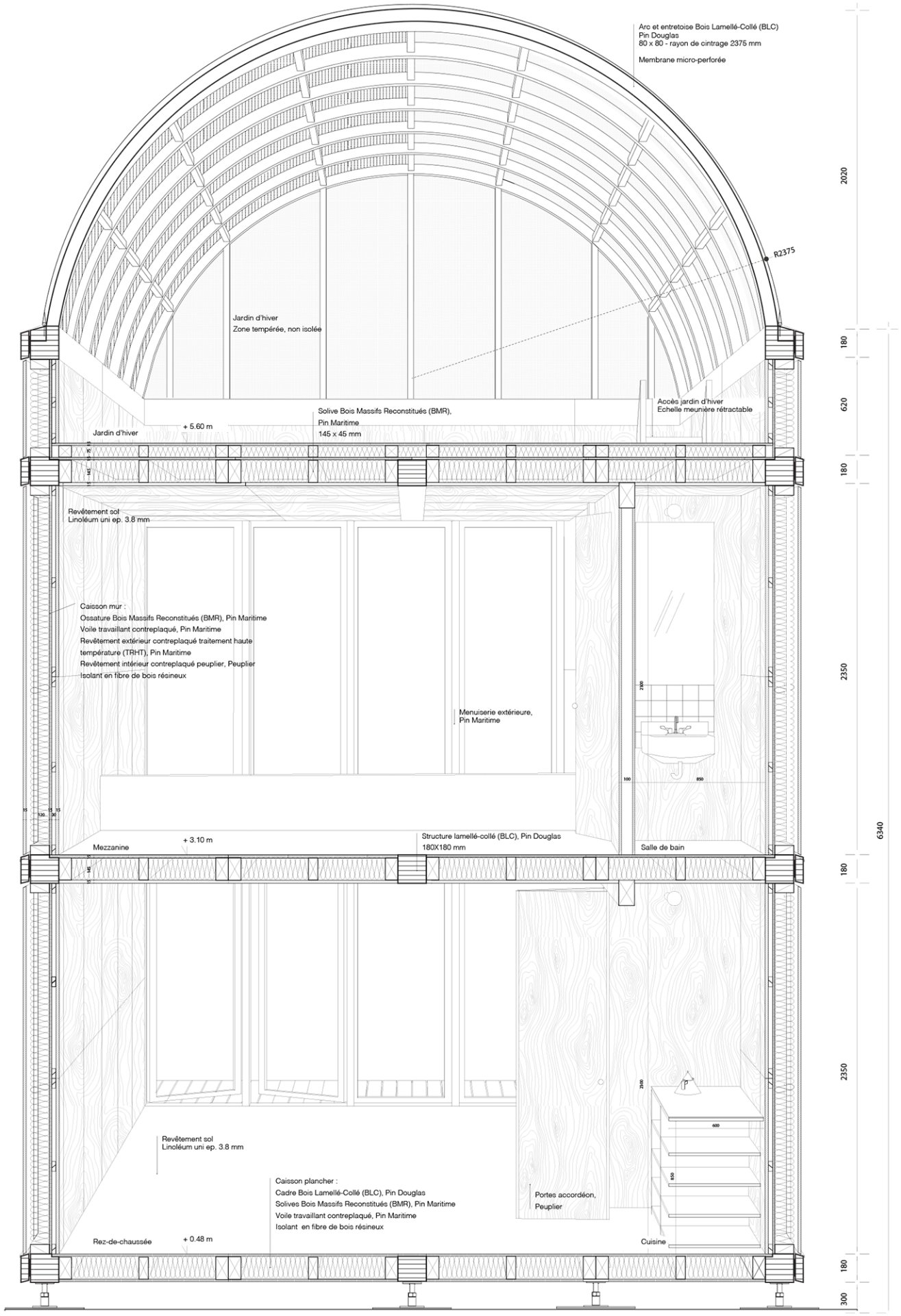 © Wald.City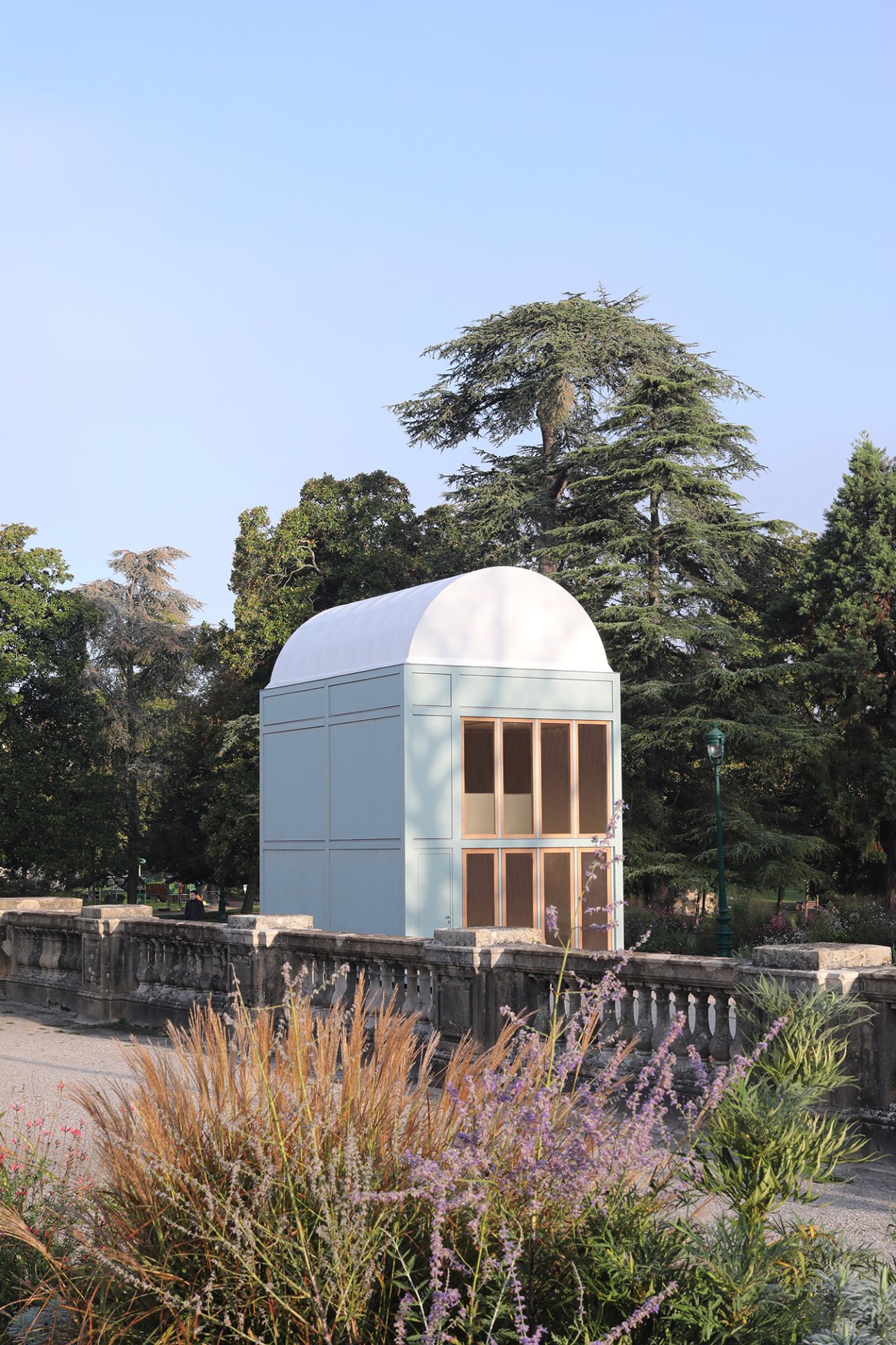 © Wald.City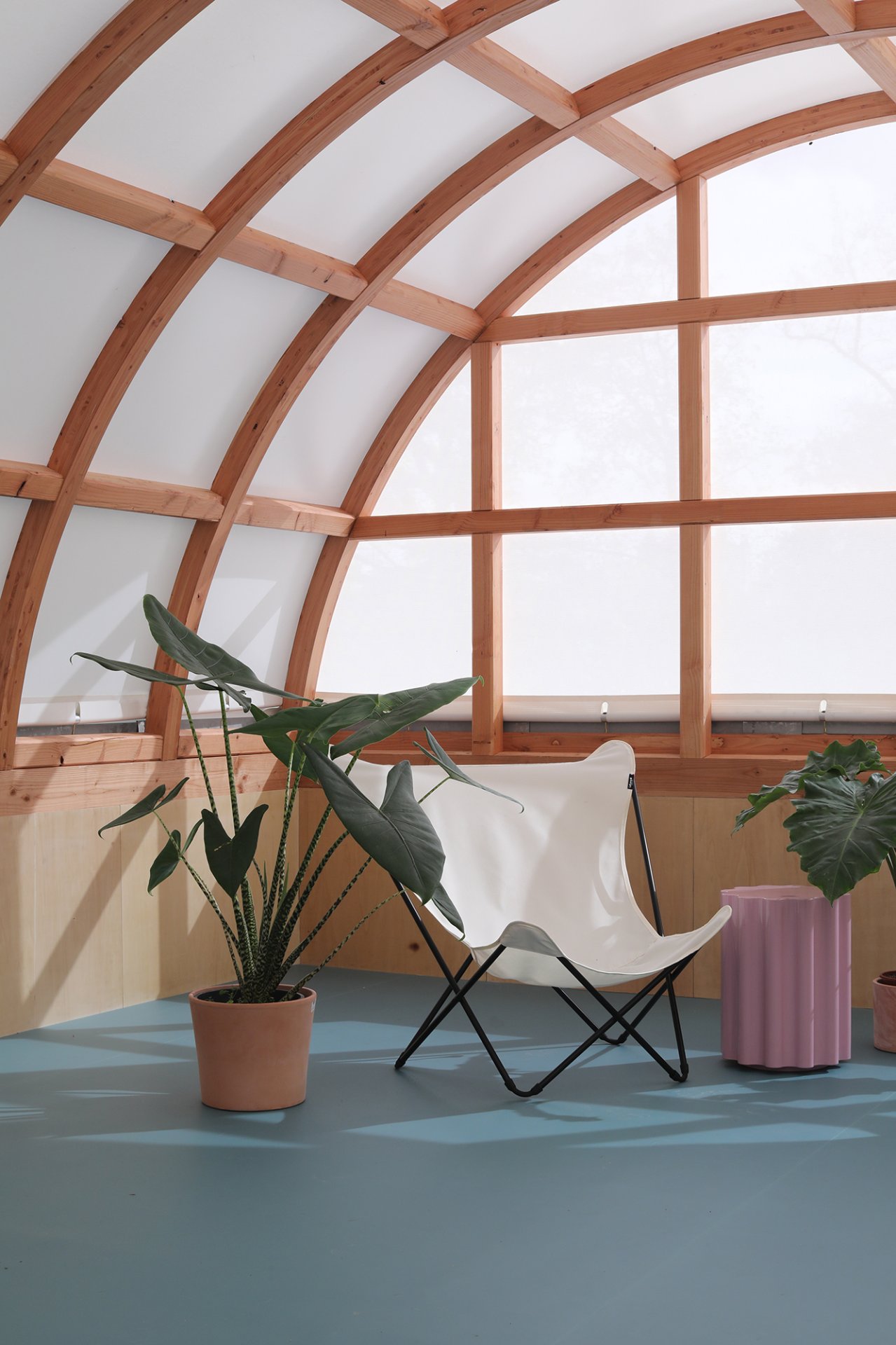 © Wald.City
© Wald.City
project description

Living in a space built for housing and/or work is a subject open to reflection and the renewal of practices. Frédérique Barchelard and Flavien Menu have invested in a work focused on architectural and urban innovation through their French and European experiences. The pavilion combines a 100% French wood structure, which can be assembled and disassembled, and above all, is modular.

The basic module of Proto-Habitat is a minimum unit of 45m² that can accommodate a single person, a couple, a family with a young child. This module can be multiplied: the flat can become larger (60 m²) and also doubled to offer spaces of up to 120 m².
This flexibility of the modular configuration makes it possible to imagine the Proto-Habitat as an individual dwelling, a collective building, a building with hybrid functions.
Data
Client:
Wald.City
Architect:
Frédérique Barchelard, Flavien Menu
Planning: 2020–2021

Service:
Structural engineering
Related Links

more projects referring to:
> Timber