© Delugan Meissl Associated Architects
© Delugan Meissl Associated Architects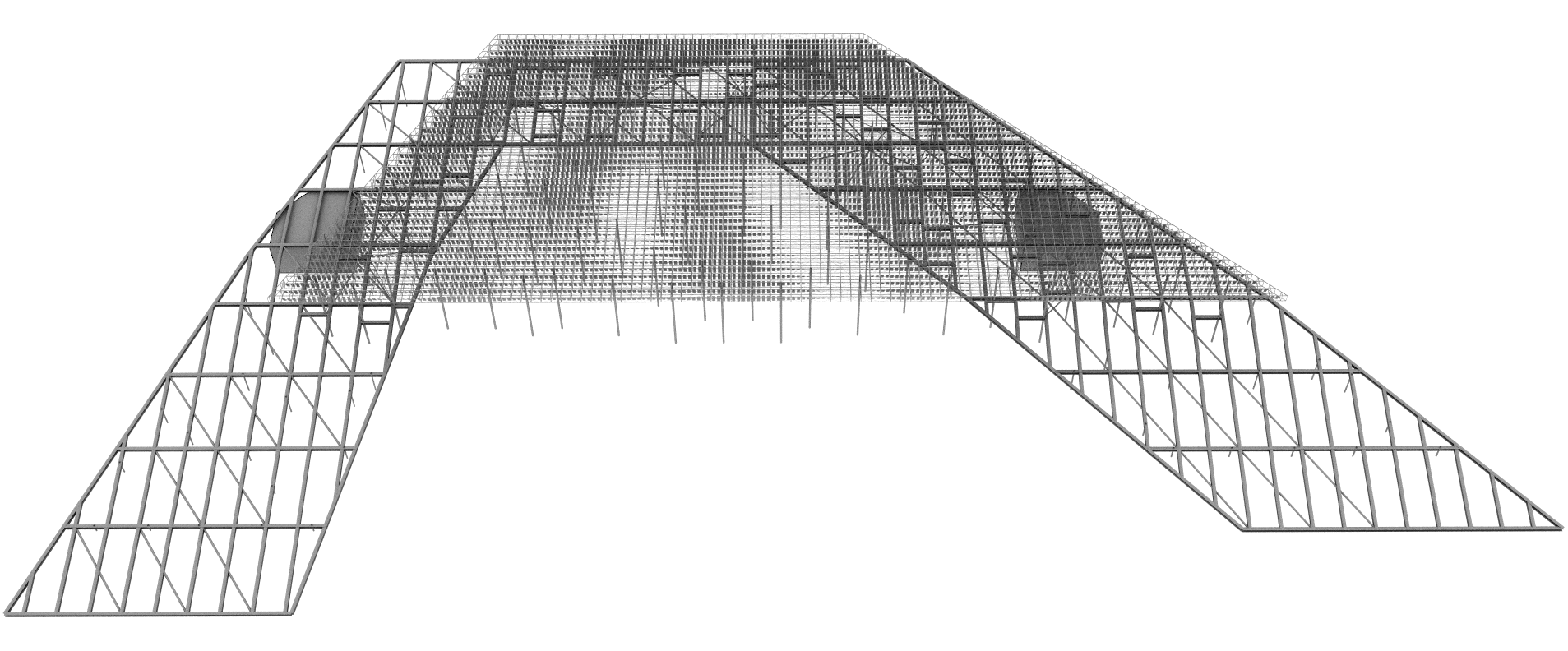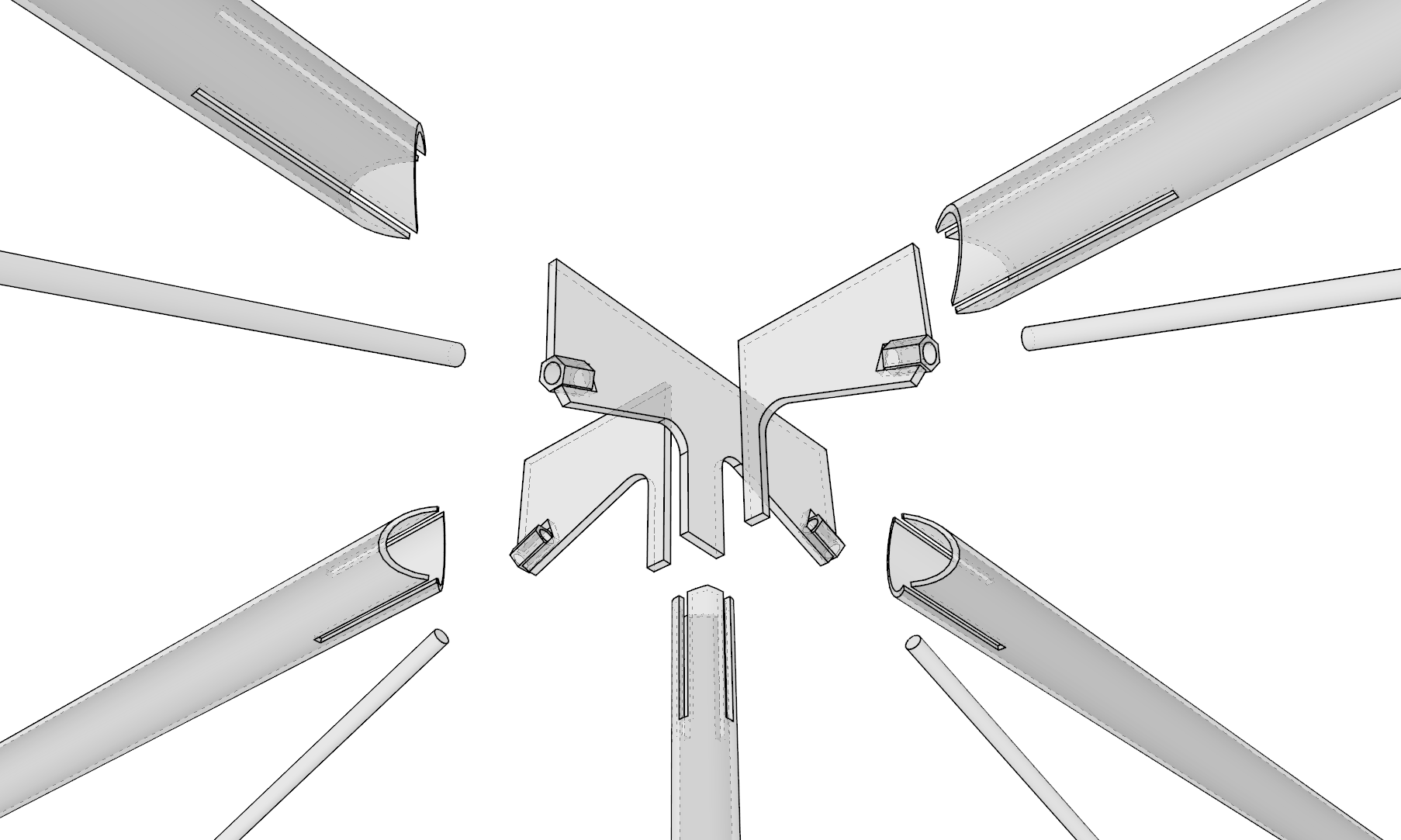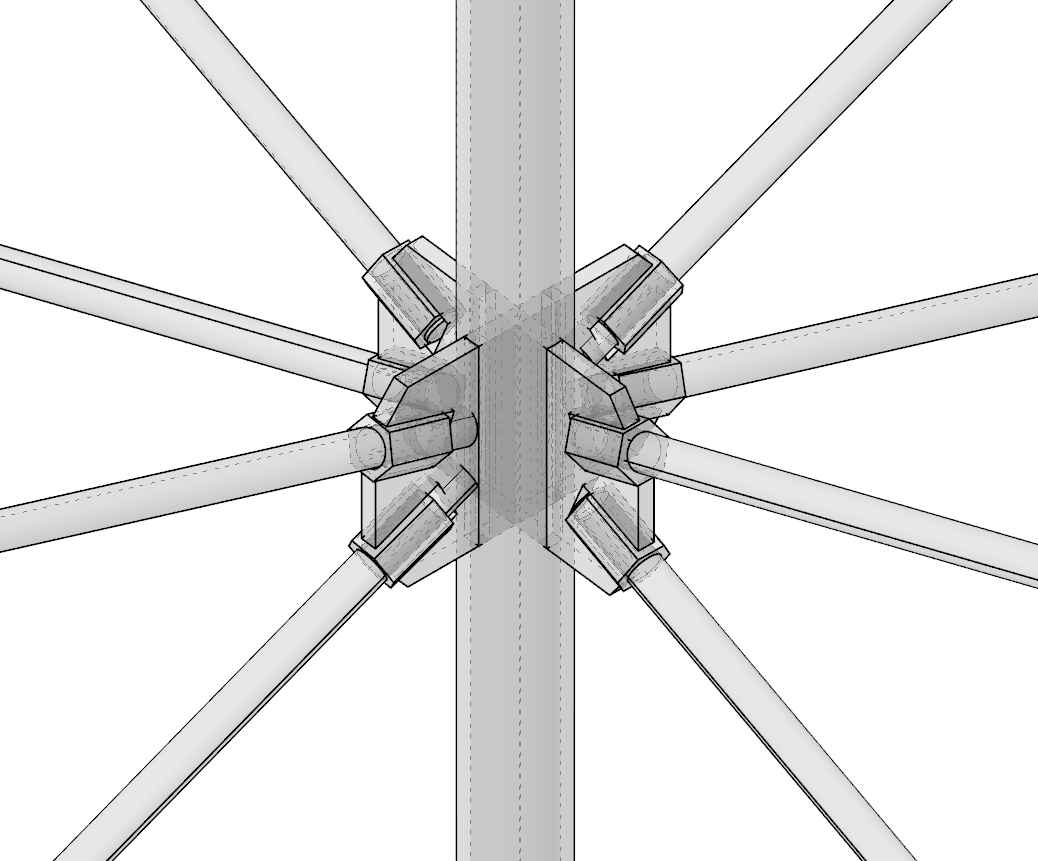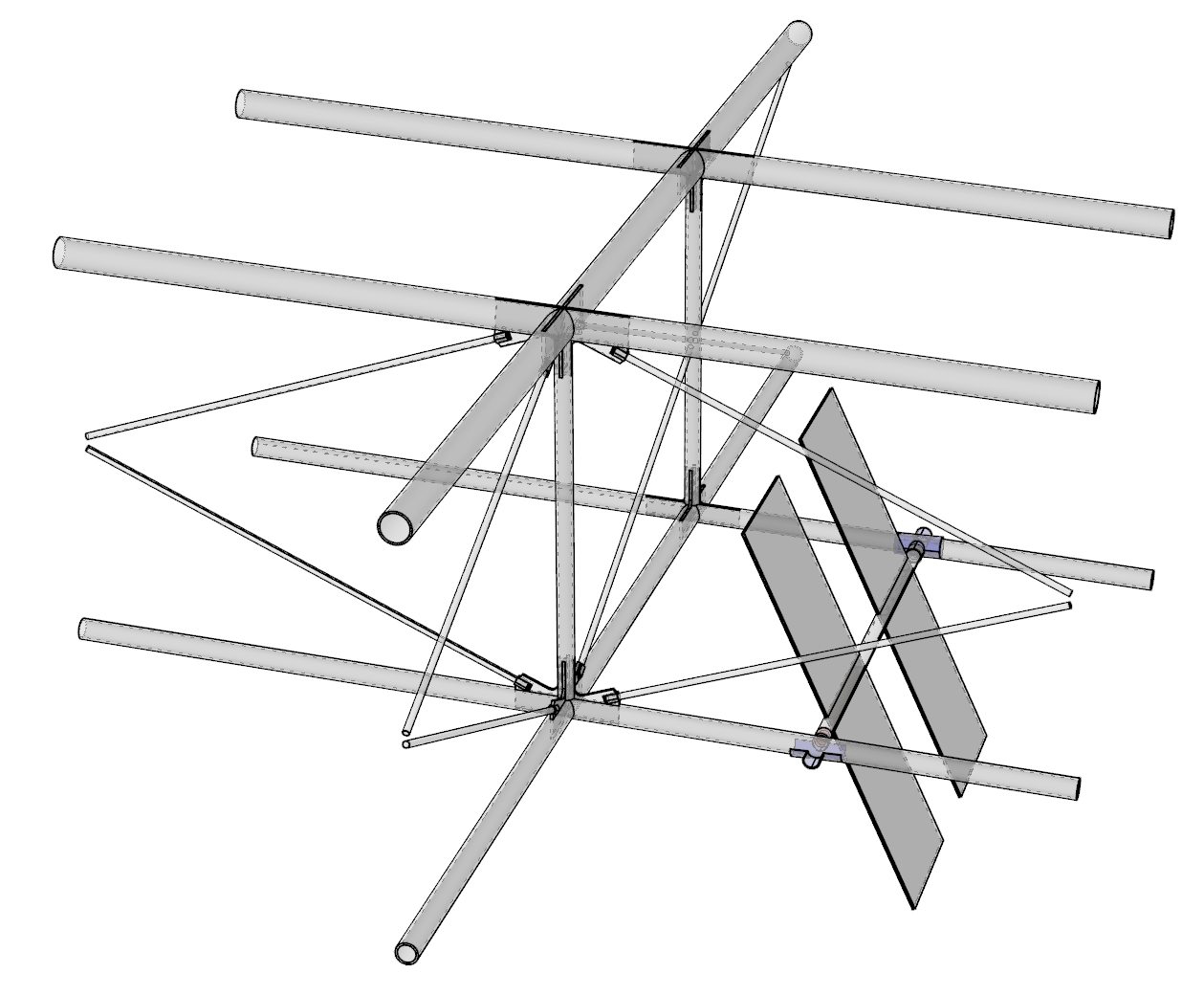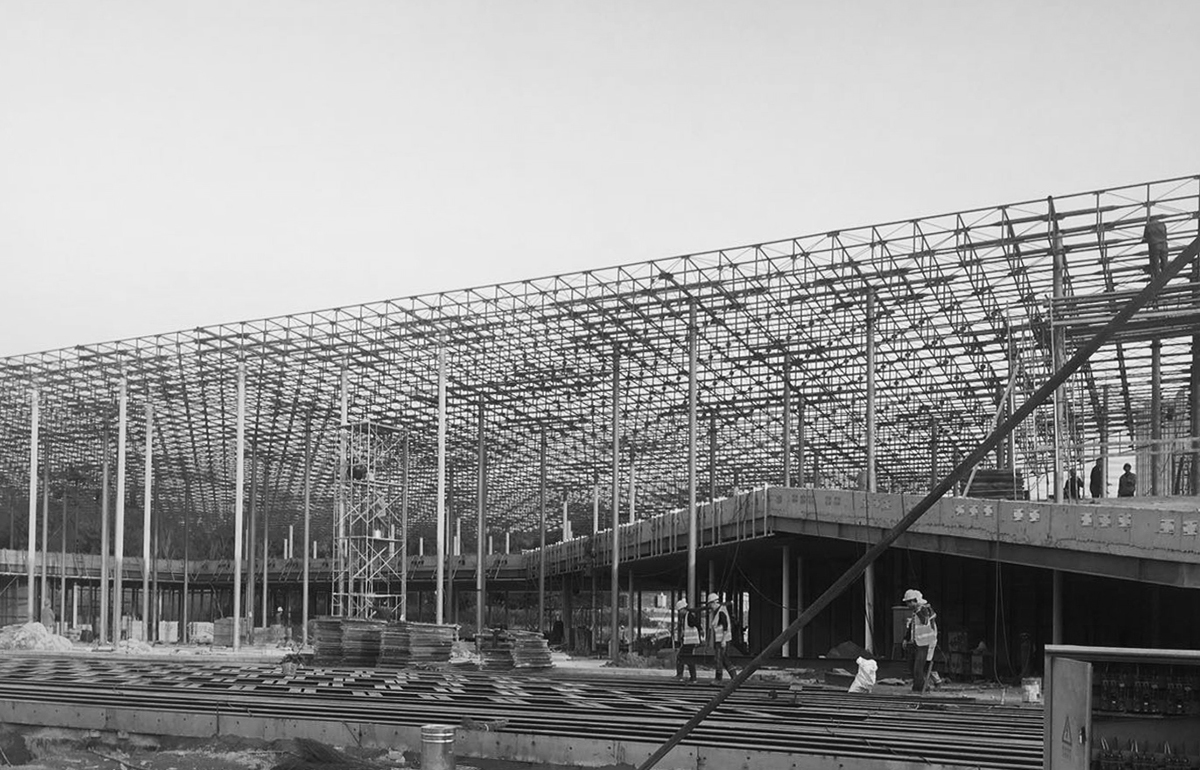 © Delugan Meissl Associated Architects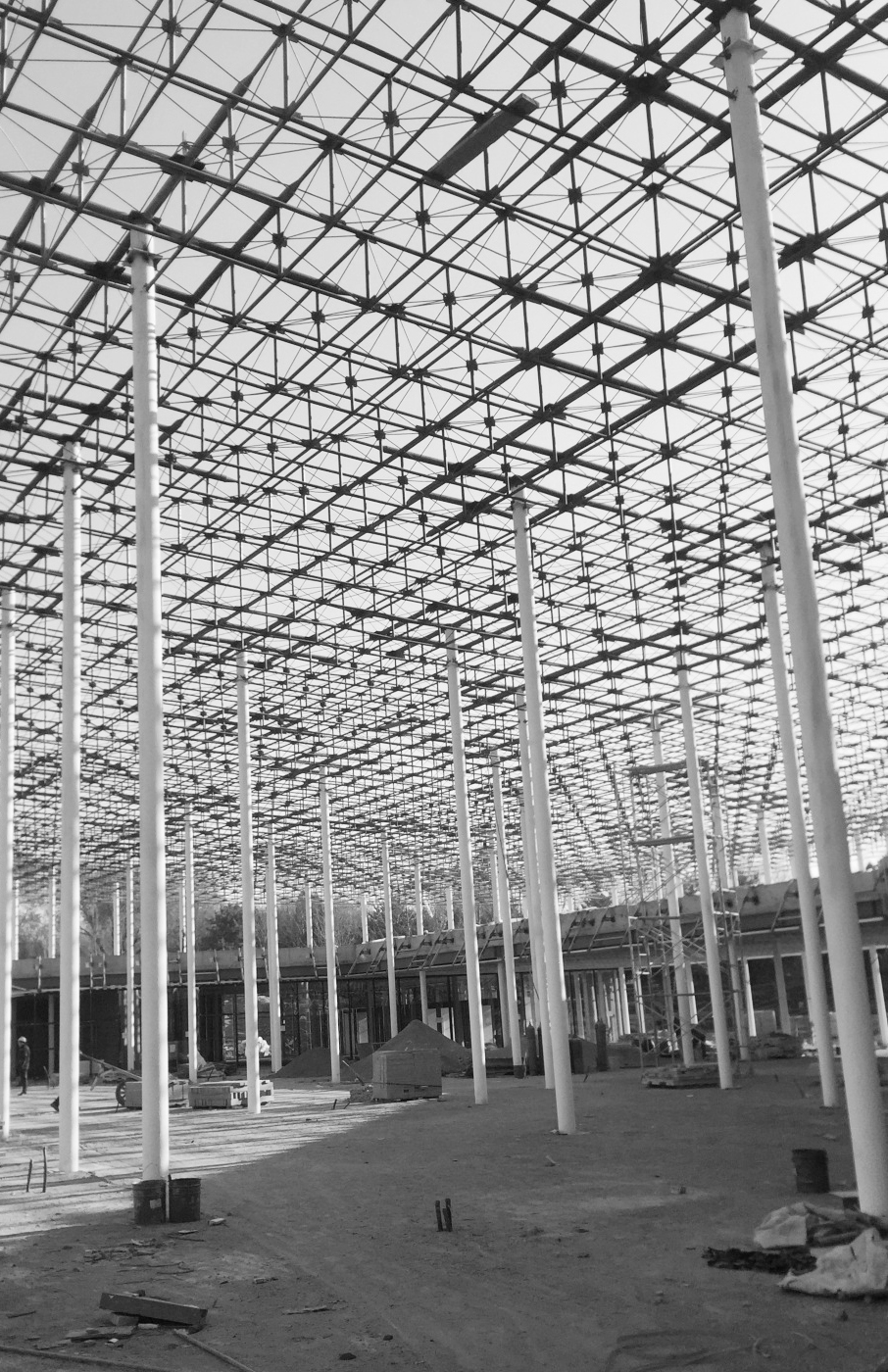 © Delugan Meissl Associated Architects
© Delugan Meissl Associated Architects
project description

The main aim of the proposed design for the new entrance building of the Taiyuan Zoo is to generate a fluent transition zone between the urban environment and the Zoo and to create a clear entrance gesture. Characteristic is the theme of movement and dynamics, something that is reflected in the design.
The Plaza is covered with a wide roof that is visible from far away and that marks the entrance clearly. It consists of movable panels that are influenced by the actual wind conditions. The appearance of the roof is constantly changing and also influences the play of light and shadow generating multiple atmospheres below the roof. The construction of the roof is inspired by the idea of creating zones of different densities. The result is not only a pure transition zone but one that also can act as stage for different events or just invites you to take a short rest.
structure

The roof structure consists of two main parts, both designed in steel: the lower part serves as a green roof for auxiliary spaces of the zoo and will be fully insulated and cladded. The upper part will be highly visible, housing 5480 rotating panels which move in the wind. Therefore the slenderness and careful detailing of the upper part is of priority. The top is designed as a space-truss which is vertically supported on 101 columns, of which 10 are also providing horizontal support. The grid size in plan is about 1x1 meter, which results in a very dense but light structure. The height of the space truss is 80 cm. The middle part as shown in previous diagrams is covered by glass of 2 x 6 mm thickness to protect the walkable area underneath. The rotating panels are mounted on a subsystem.
Data
Client:
Municipality of Taiyuan, China
Architect:
Delugan Meissl Associated Architects, Vienna, Austria
Start of planning: 2016

GFA: 1,385 m² | Height: 8 m
Service:
Structural engineering