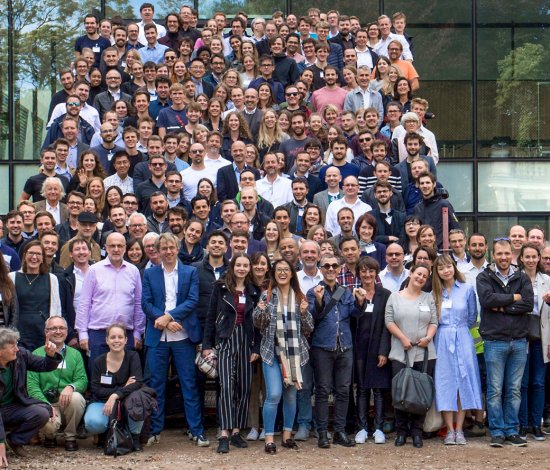 06 - 07 September 2019
Bollinger+Grohmann future workshop in Antwerp
On 06 and 07 Semptember, the team of the entire Bollinger+Grohmann Group came together to a workshop in Antwerp to discuss about roots, philosophy and the future of our company.
The location of the event was the "Provinciehuis", the new residence of the provincial administration of Antwerp, that was realized by XDGA, Brussels. Our offices in Frankfurt, Vienna, Paris and Brussels were involved with the structural engineering.
In addition to lectures, visits and, of course, nice local food and drinks gave the almost 250 colleagues from 10 locations the opportunity to get to know each other better and celebrate together.