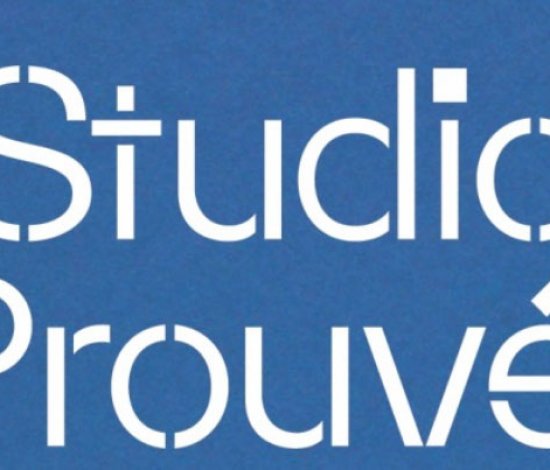 5 November 2018, 6pm - 9pm
Studio Prouvé: Lecture by Klaas De Rycke (B+G Paris)
Jean Prouvé's nomade school presents as Hors Les Murs public lectures at Fiac 2018, on the Place de la Concorde, Paris.
Host : Pavillon arsenal, Galerie Patrick Seguin
The conferences will be available as live boradcast on the site of the Pavillon de l'Arsenal.
The STUDIO PROUVÉ gives voice to an emerging generation of architects, engineers and critics to question space in terms of its engineering design, manufacturing processes, structure and implementation.