© HHS Planer und Architekten
© HHS Planer und Architekten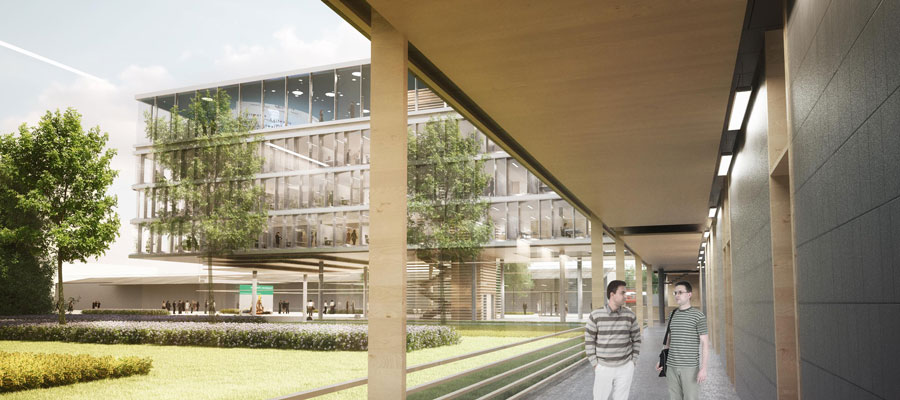 © HHS Planer und Architekten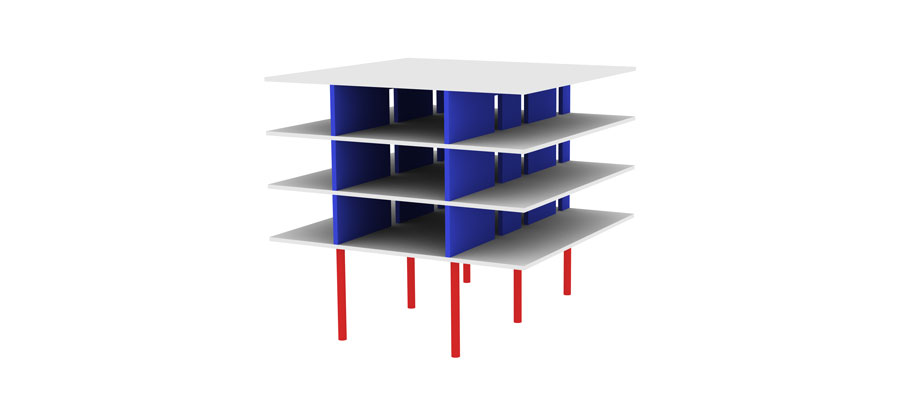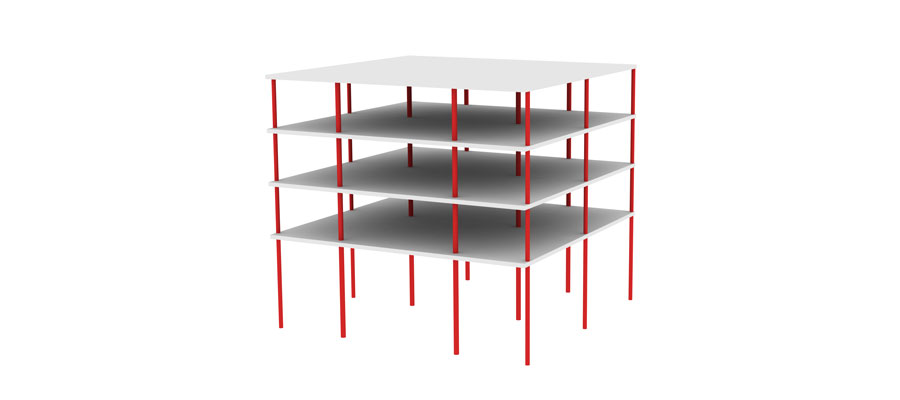 Om prosjektet

A high-quality business park is going to be built in the following years in the north of Kassel main station on the former railway facility site. Companies from the fields of research, technology and service will settle there. The city of Kassel has succeeded in gaining the IWES (Fraunhofer Institut für Windenergie und Energiesystemtechnik).
The space program of the new building for approx. 550 employees houses mainly technical and office spaces. On the top floor, where the IWES building towers the adjacent buildings and forms at the same time an architectural highlight, the control room of the energy technology is located. Its roofs are used as experimental areas.

Starting from the structure of the railway facility building, the new institute building follows a consistent design as elongated, four- to five-storied building block alongside the team track. The building elements will visually be separated from one another because of the use of different materials. In contrast to the class-fiber cladded technology center the office block will arise in aluminium-glass-look.
Construction has started in January 2016 and the project will be completed in 2018.
Data
Oppdragsgiver:
Fraunhofer Gesellschaft, Munich, Tyskland
Arkitekt:
HHS Planer + Architekten AG, Kassel, Tyskland
Prosjekteringsoppstart: 2014
Byggestart: 2016

Volumen: 78,000 m³
Tjenester:
Byggeteknisk prosjektering
Ytterligere lenker