© Bieling Architekten
© Bieling Architekten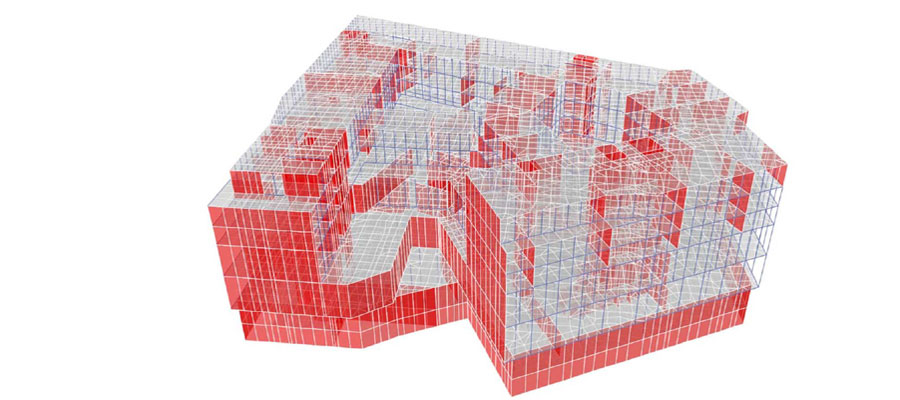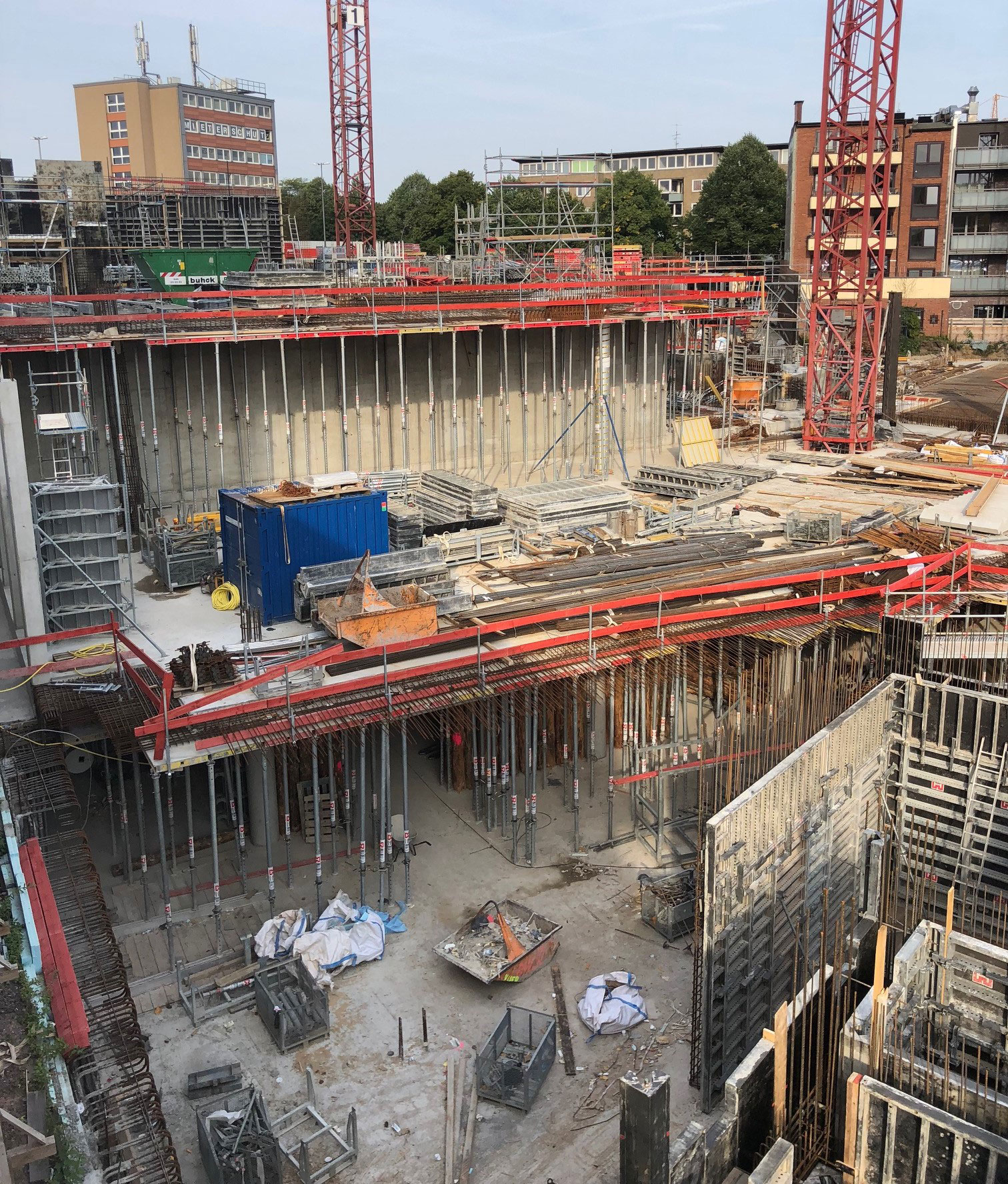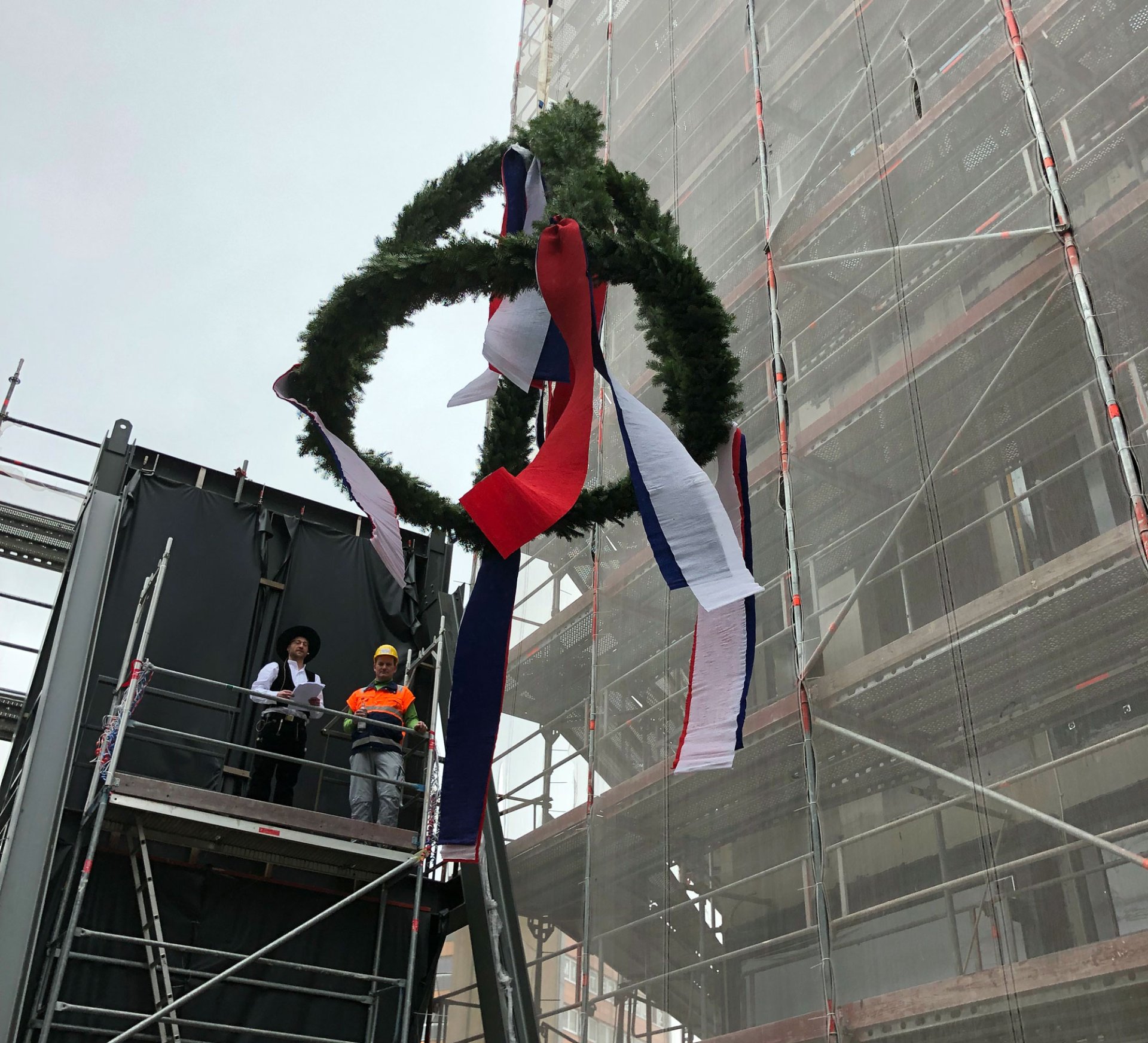 Om prosjektet

The Development Partner AG plans a new modern mixed-use building on the site of the former German "Hertie" department store at Hamburg's Barmbek station. The existing building is going to be demolished and will be replaced by a new four-storey building including two basement levels with 420 parking spaces and an approximately 3,000 m² big food market. The upper floors accommodate office space and approximately 10,000 m² of retail units.
konstruksjon

The structural system comprises reinforced concrete columns and walls with flat slabs spanning between. Gravity loads are transferred by the slabs to the columns and the load-bearing façade elements into the foundation, a conventional base slab. The lateral load resisting system consists of the reinforced concrete core walls.
The design and planning of the basement structure including the excavation are done in close coordination with the client and design team of the adjacent building project.
Data
Oppdragsgiver:
Development Partner AG, Düsseldorf, Tyskland
Arkitekt:
Bieling Architekten, Kassel, Tyskland
Planlegging: 2013 - 2014
Byggestart: 2014

BTA: 23,000 m²
Tjenester:
Byggeteknisk prosjektering