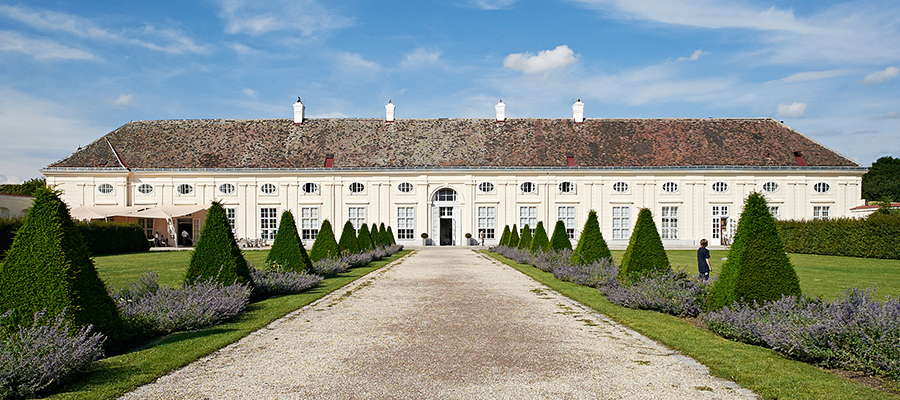 © Mario Buda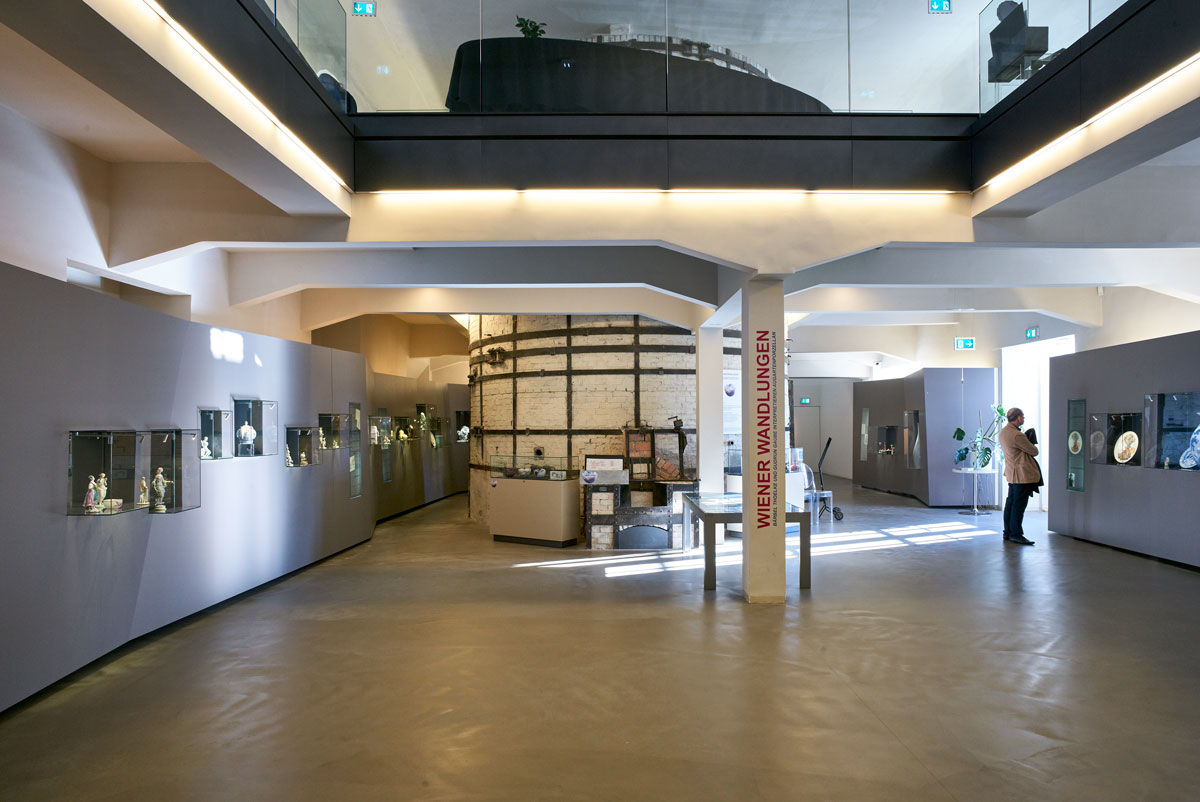 © Mario Buda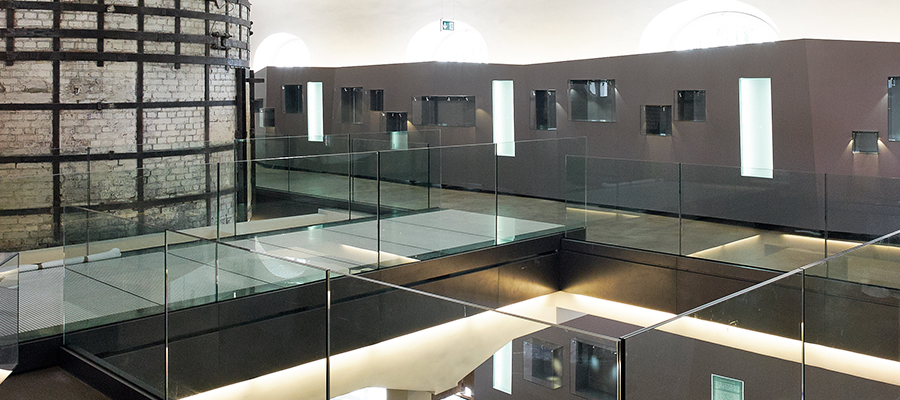 © Mario Buda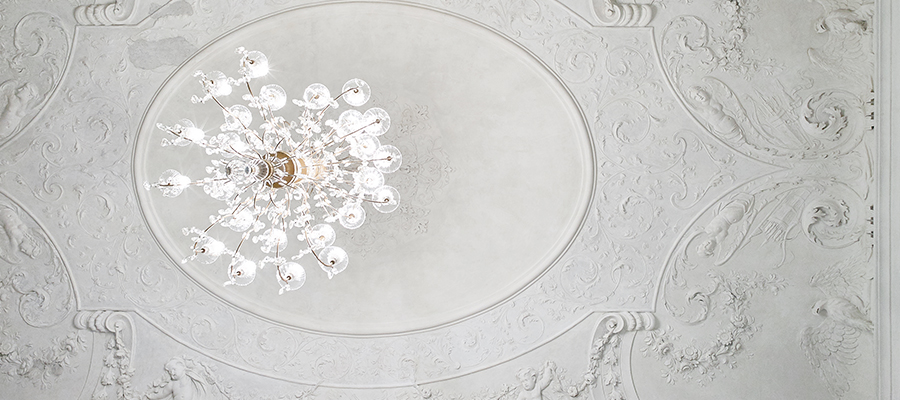 © Mario Buda
© Mario Buda
Om prosjektet

Saalgebäude Augarten is a historical building from the 17th century now used by the Augarten Vienna porcelain manufacturer as a museum which was opened in June 2011. The building underwent several renovations and extensions from different periods.
konstruksjon

Over the years the owners carried out several building renovations and retrofits. The middle building section has always been a two storey structure. The side wings however have been subject to many alternations including new walls and intermediate floors over the course of time (from ca. 1899).
The works that were carried out on the existing building can be divided into different parts.

One essential construction phase included the renovation of the historically listed roof structure. Missing structural members had to be added and damaged members were replaced. Another significant task was the restoration of the old kiln in the museum. For this a slab that was installed in the middle of the 20th century had to be partially demolished. The main objectives of the entire renovation was to remove recently added elements, to open up views and try to restore the original condition of the building.
Data
Oppdragsgiver:
Burghauptmannschaft Austria
Arkitekt:
Susanne Zottl Architektin
Ferdigstillelse: 2011

BTA: 3,900 m²
Tjenester:
Byggeteknisk prosjektering