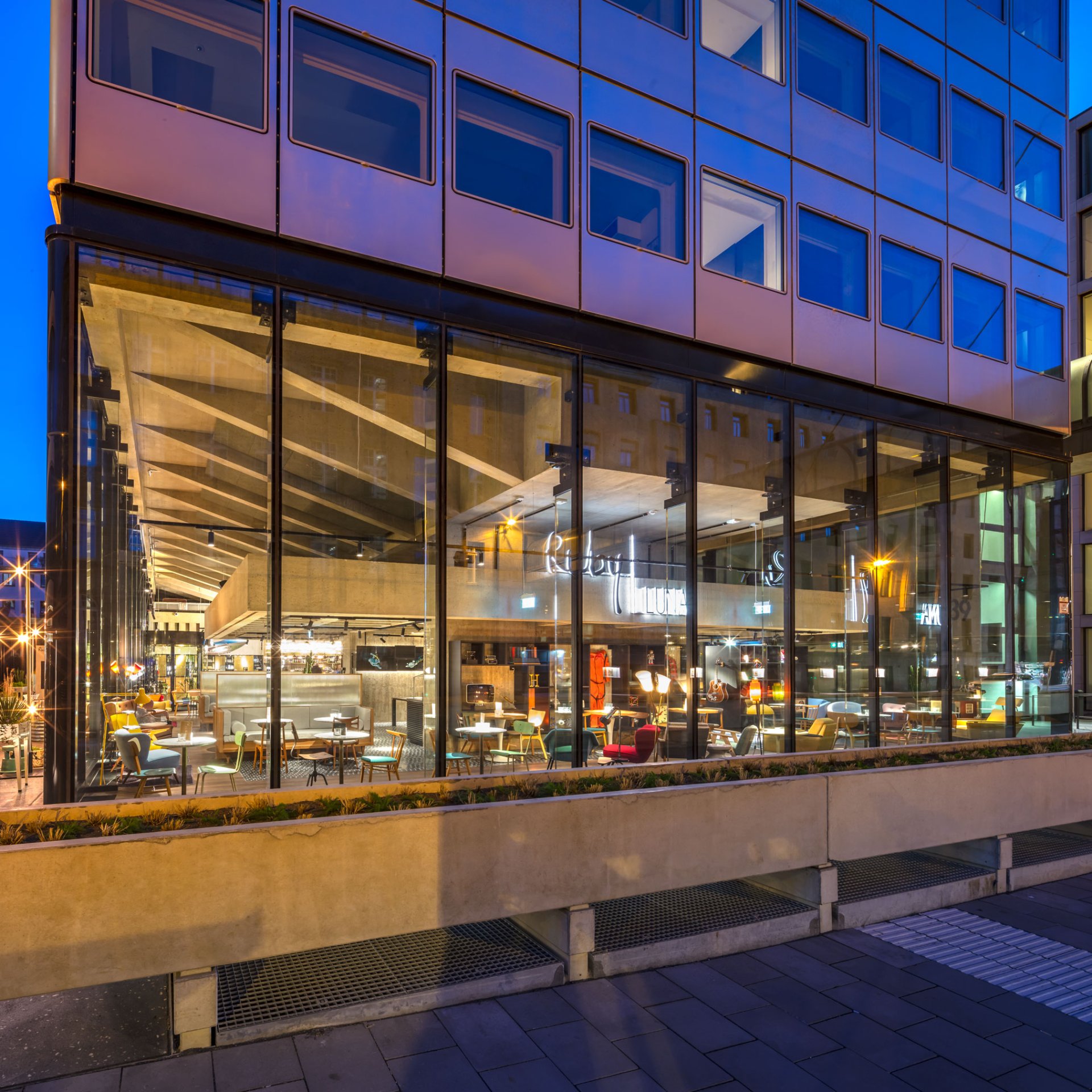 © Ralph Richter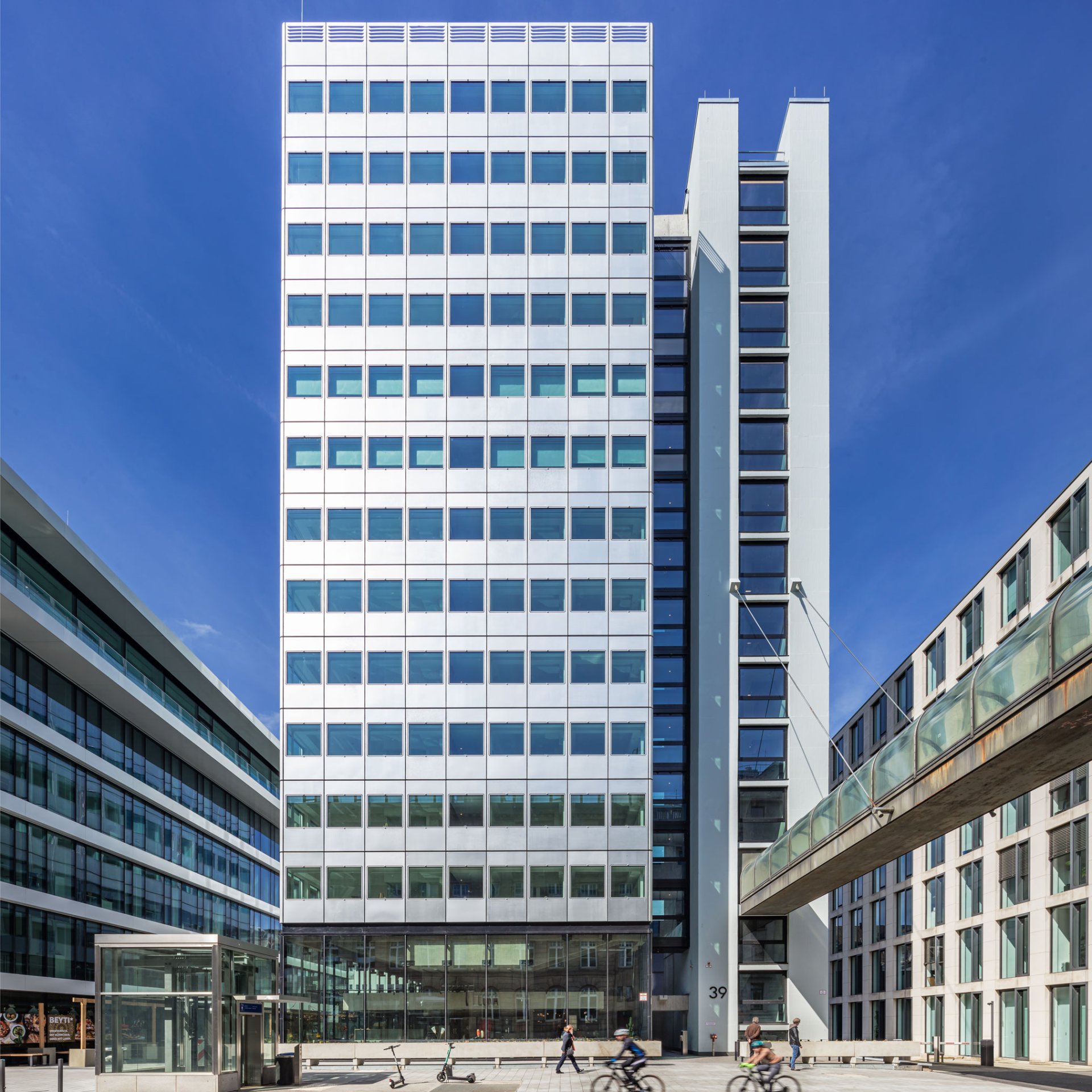 © Ralph Richter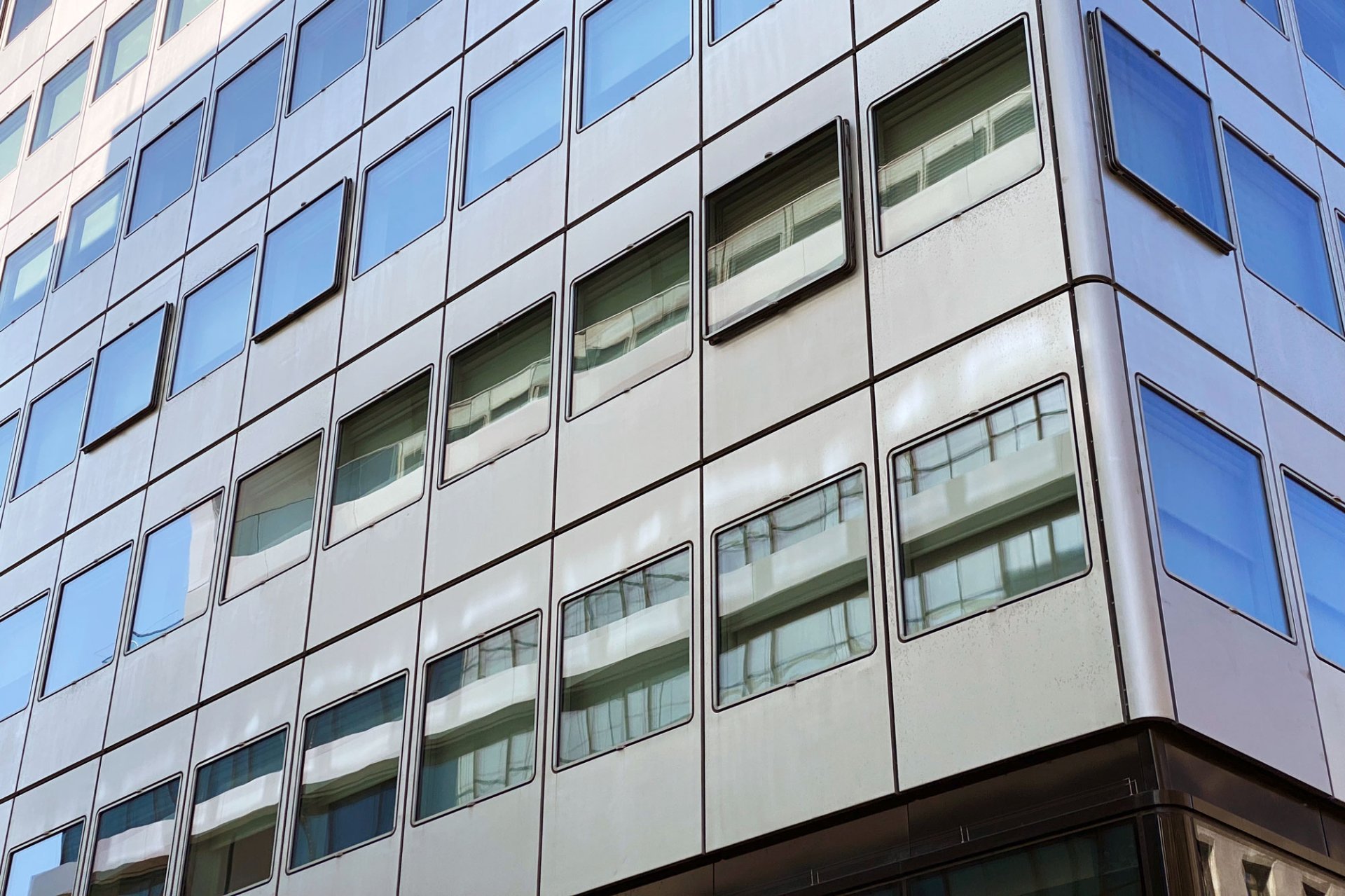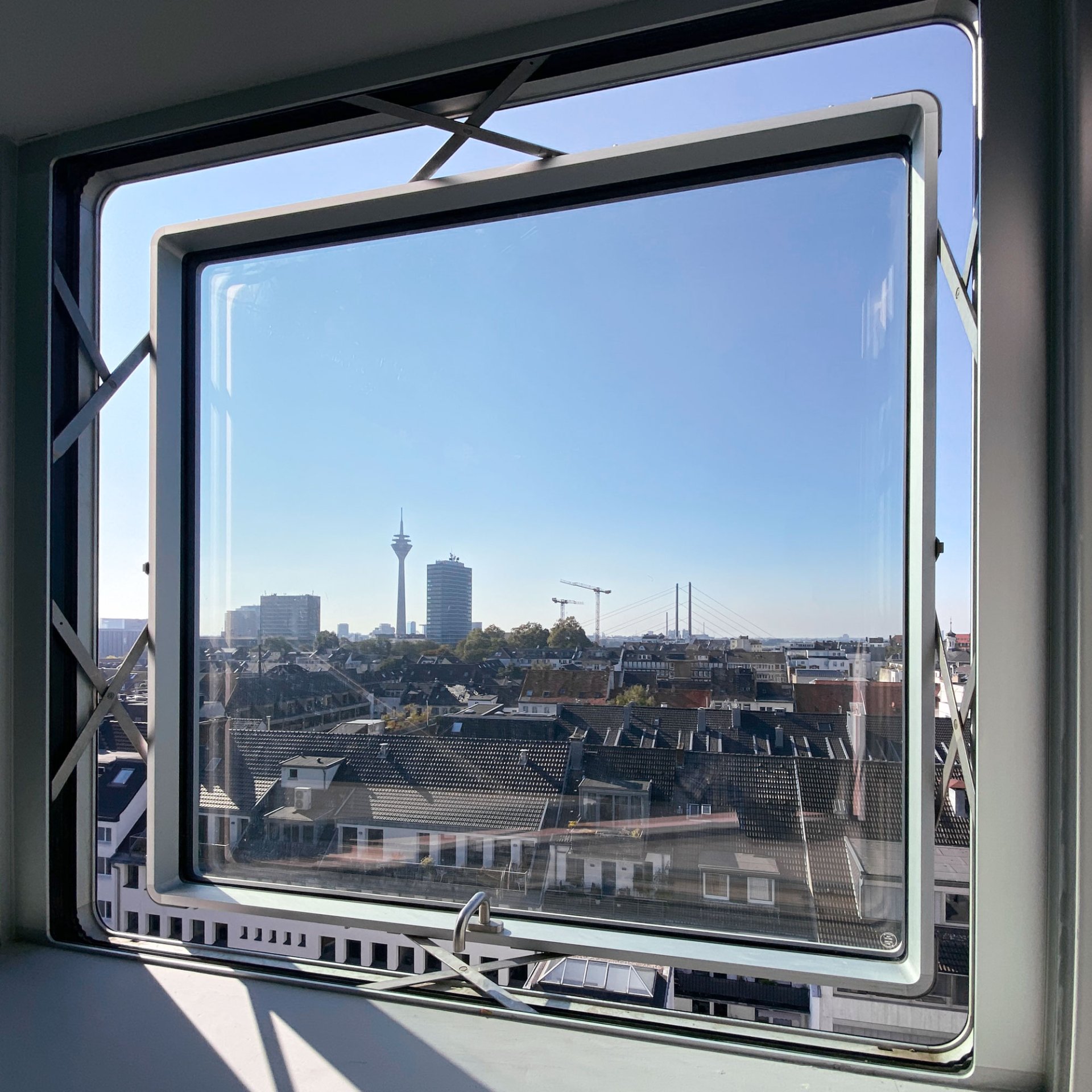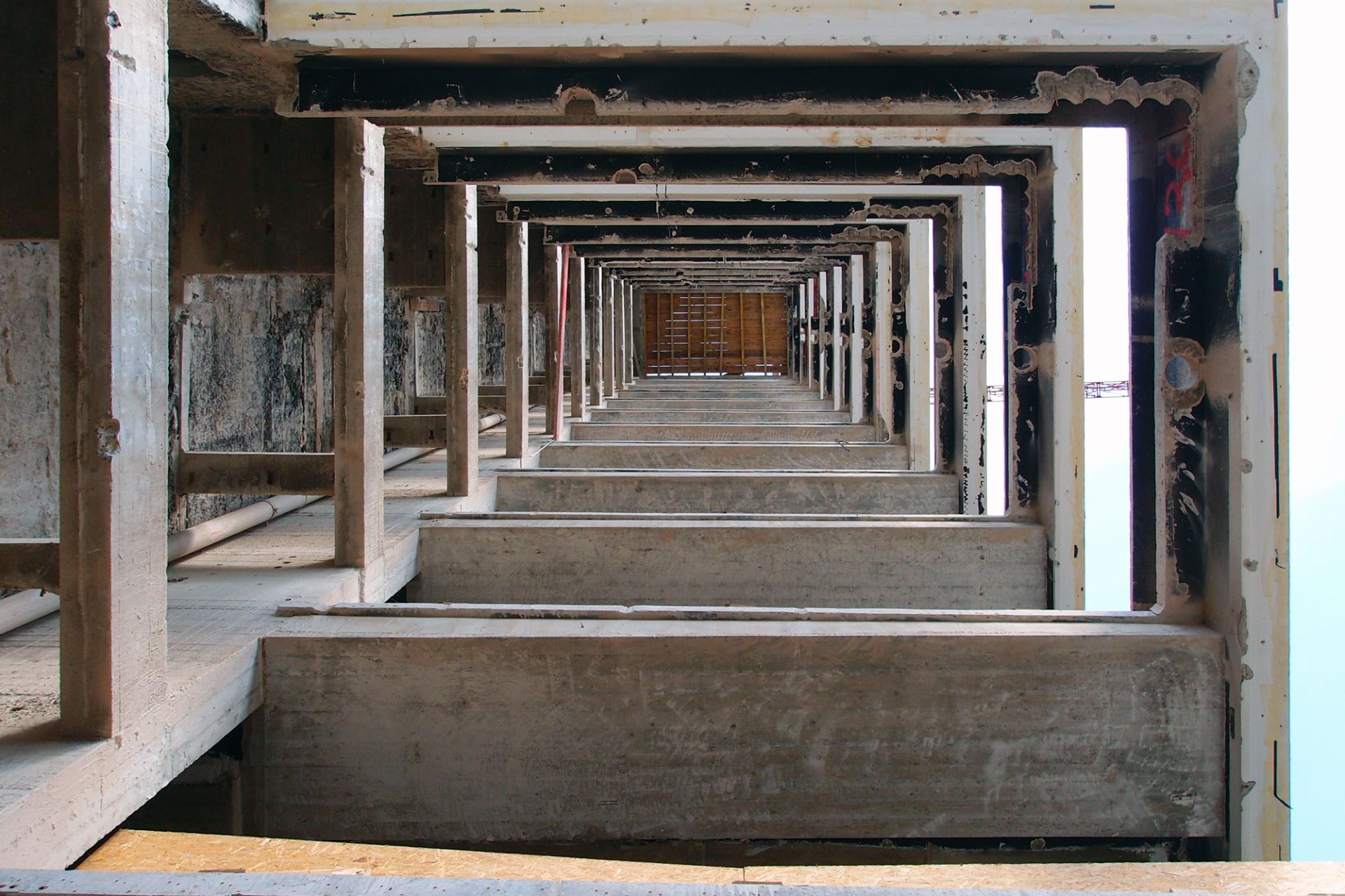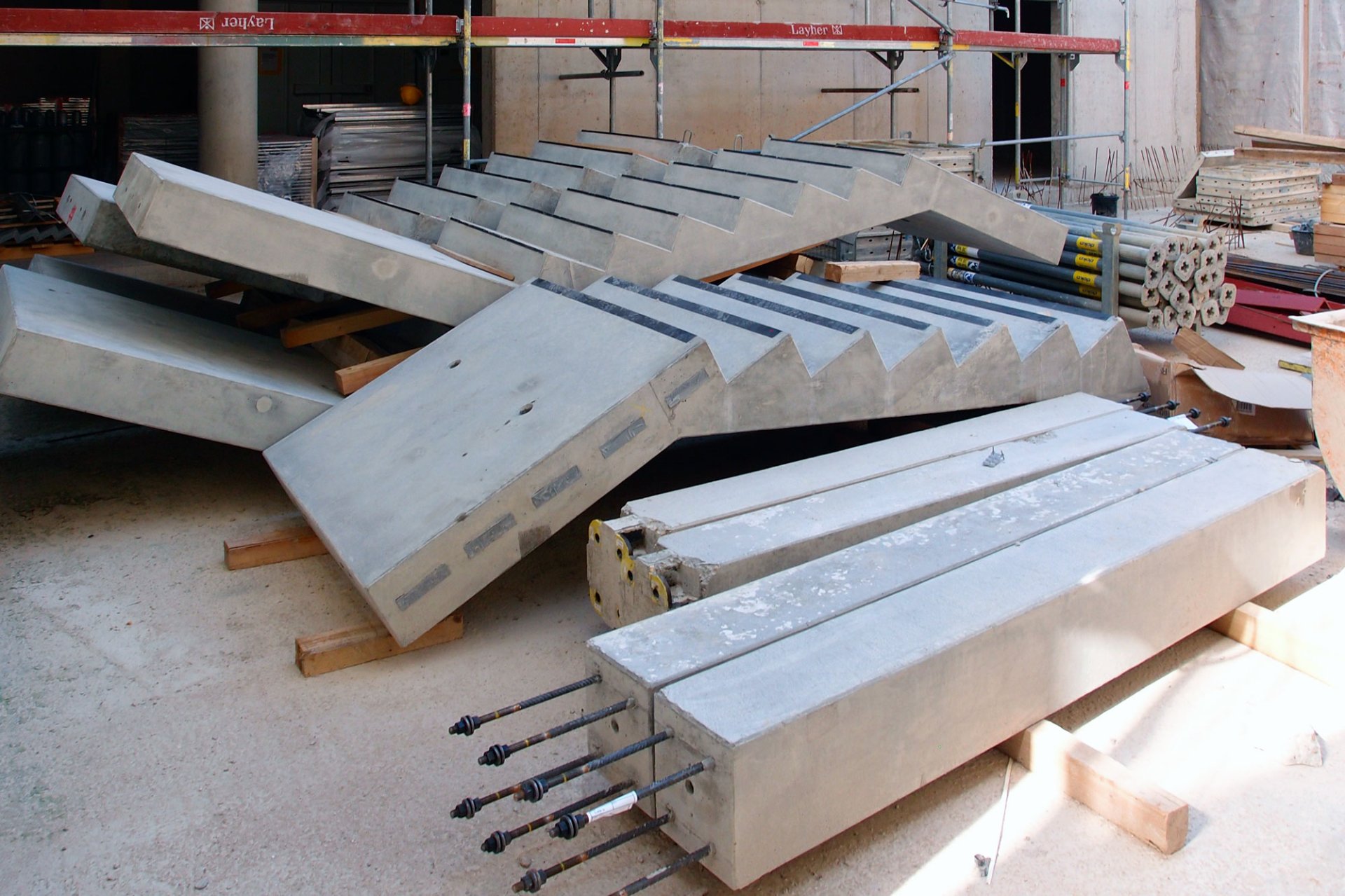 Om prosjektet

The point high-rise of the Commerzbank in Kasernenstraße in Düsseldorf designed by Paul Schneider-Esleben in 1962 belongs to one of the most important high-rises of the early post-war modernism in the international style.
It is a listed building, especially the elevated shell construction as well as the former innovations in the façade technology are to be highlighted. The elevation of the high-rise building on the ground floor is a distinctive feature, through which the building appears to be floating.
konstruksjon

The high-rise will be dismantled through to the shell construction and will then be revitalized. The façade and the interior finishes are appropriately converted to the present state-of-the-art technology. This leads in a first step to a reduction of the load and in a second step to a load which will eventually be up to max. 10% more than the original load.
Data
Oppdragsgiver:
Hines Immobilien
Arkitekt:
HPP Hentrich-Petschnigg und Partner
Ferdigstillelse: 2021

BTA: 8,000 m² | Totalareal: 3,500 m²
Tjenester:
Byggeteknisk prosjektering, Fasade prosjektering
Detaljering, Rådgiving