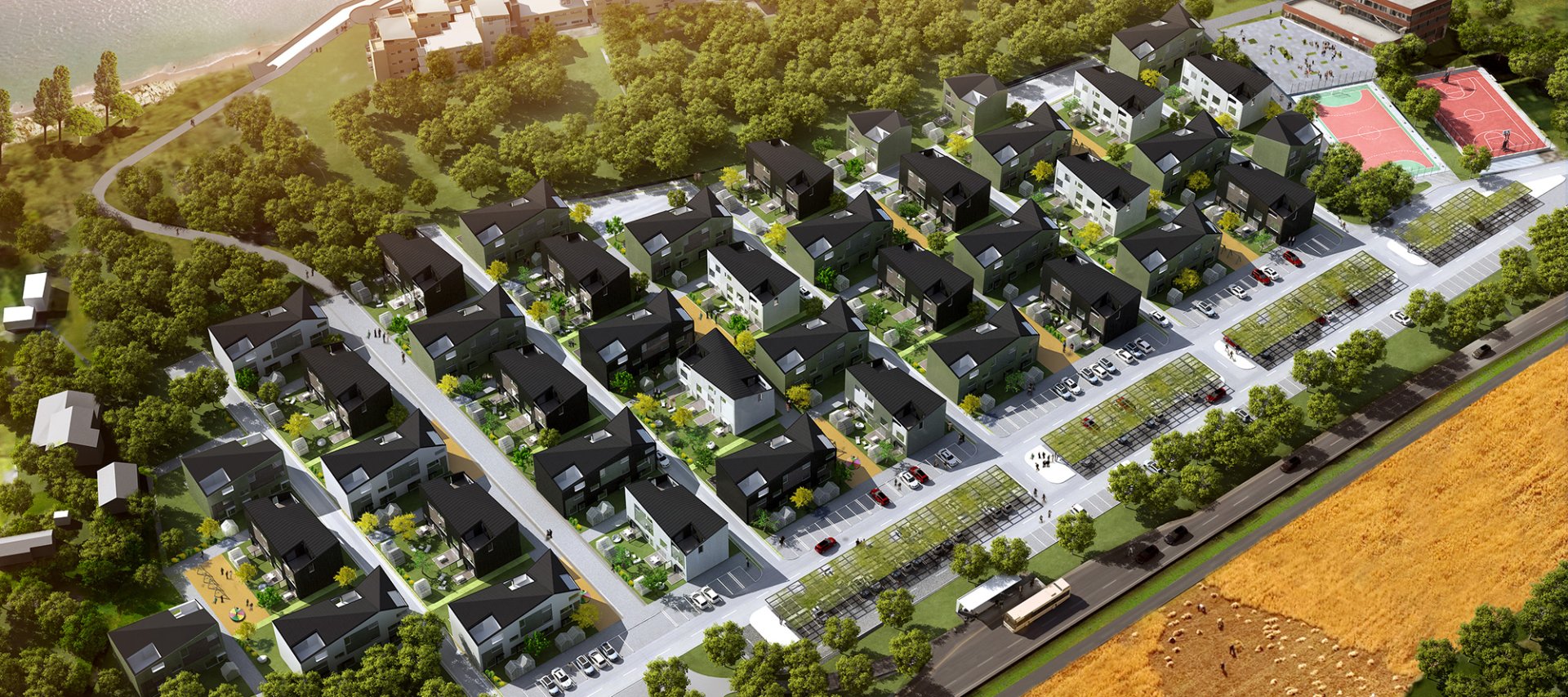 © Ghilardi + Hellsten Arkitekter
© Ghilardi + Hellsten Arkitekter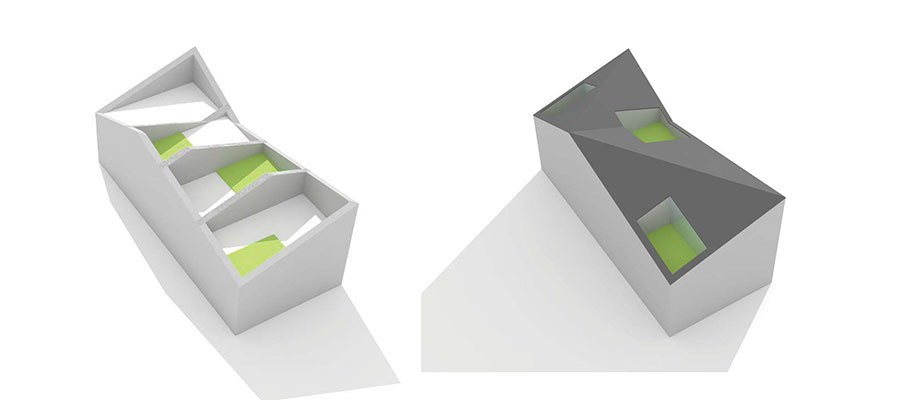 © Ghilardi + Hellsten Arkitekter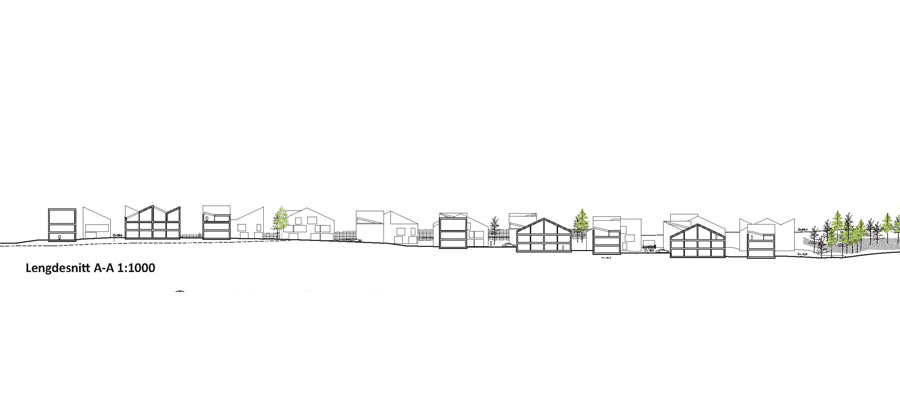 © Ghilardi + Hellsten Arkitekter
Om prosjektet

Ghilardi + Hellsten vant konkurransen om Hageby-boligutvikling i Sande/ Vestfold.
Vi har i konkurransen bidratt både med strukturell konsept og bygningsfysikk, og en dagslysanalyse. Fra felles tanker ble boligstrukturen og takformer utviklet og norske energistandarder ivaretatt.
Prosjektet har som formål å skape et bilfri boligområde med 42 bygninger bestående av 140 energieffisiente leiligheter og private hager.
Bygningsfysikk

It was a challenge for the engineers to maintain the individual character of the structures within the constraints imposed by Norwegian energy standards. In addition to the necessary thermal insulation, natural light influx also plays a considerable role. For instance, the roof-line and position of the buildings on their plots are individually aligned to prevent shadows being projected onto neighbouring buildings. Varying shell structure necessitates individual planning and definition of energy standards for each building.
Data
Oppdragsgiver:
Schage Eiendom
Arkitekt:
Ghilardi Hellsten Arkitekter
Planlegging: 2012

Boenheter: 140 | I samarbeid med: BGKI | Bygg: 31
Tjenester:
Byggeteknisk prosjektering, Bygningsfysikk, Bærekraft
Lysstudier