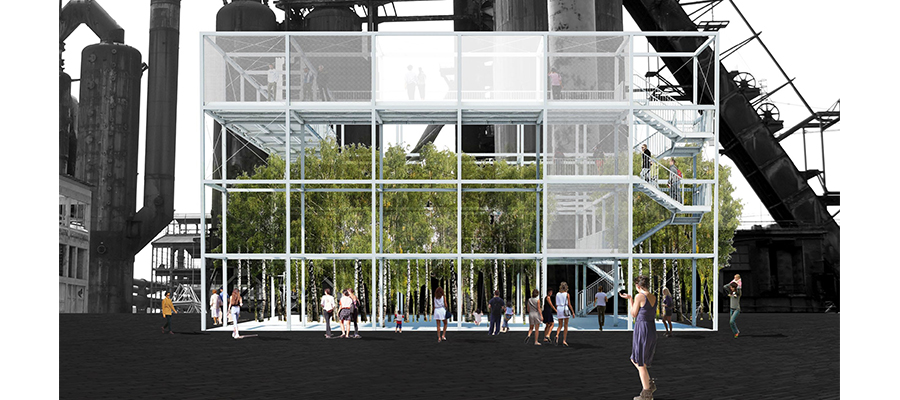 © Inessa Hansch Architecte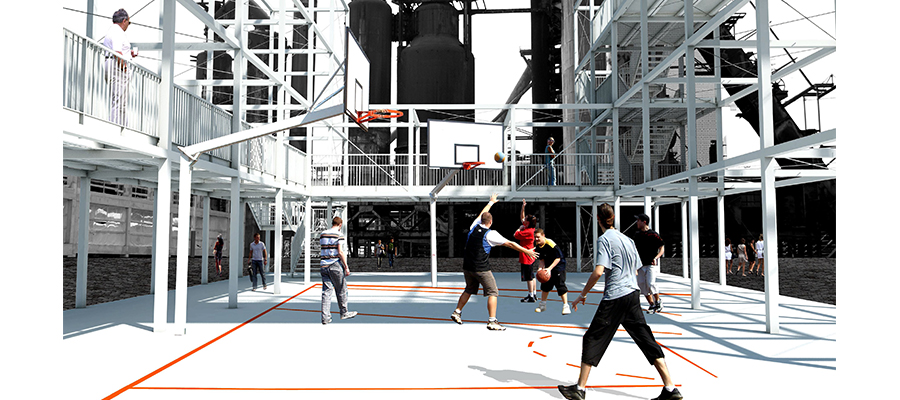 © Inessa Hansch Architecte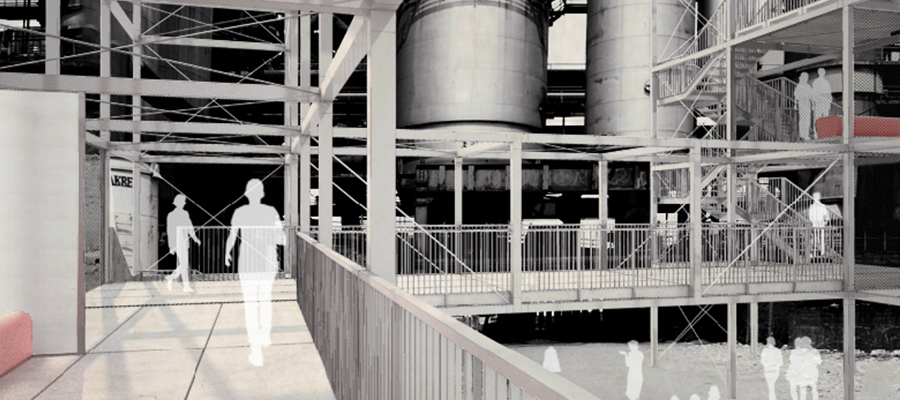 © Inessa Hansch Architecte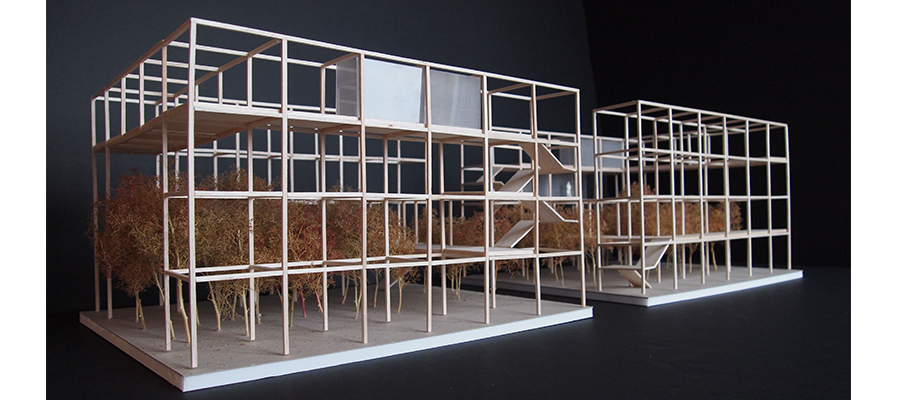 © Inessa Hansch Architecte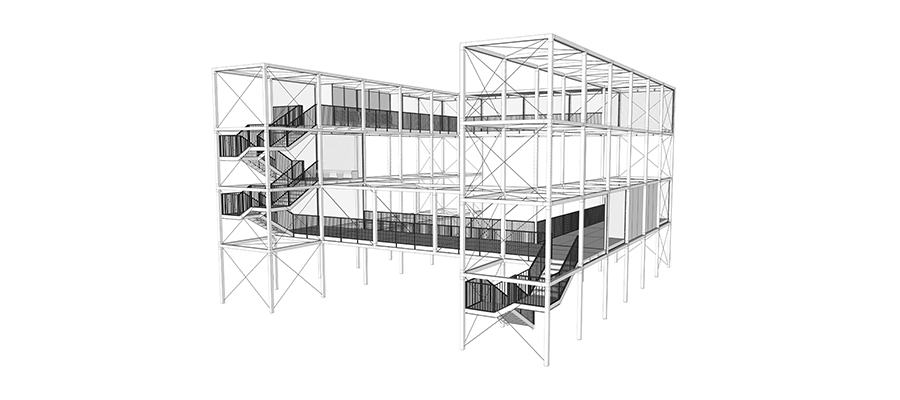 © Inessa Hansch Architecte
Om prosjektet

The project is located on the campus of Université du Fonds Belval at Esch-sur-Alzette in Luxemburg. On this site dominated by blast furnaces, the winter gardens and their upper levels are extensions of the public space outside. They occupy the voids in the existing structure and increase the site's density.
The eight gardens are post-beam structures large enough to host a variety of open-air activities (sports, concerts and cinema, garden, rest areas, etc.). Their geometry is generated by a 3.65 x 3.65 x 3.00m module and their height varies between 12 and 15m.
konstruksjon

Each module is a steel structure with regular framework composed of tubes, steel intersection joints, bracing elements, staircases, floor slabs, railings, filler Panels and furnishings.
Data
Client:
Le Fonds Belval, Esch-Belval, Luxembourg
Architect:
Inessa Hansch Architecte, Paris, Frankrike
Ferdigstillelse: 2018

Service:
Byggeteknisk prosjektering
Related Links

more projects referring to:
> stål