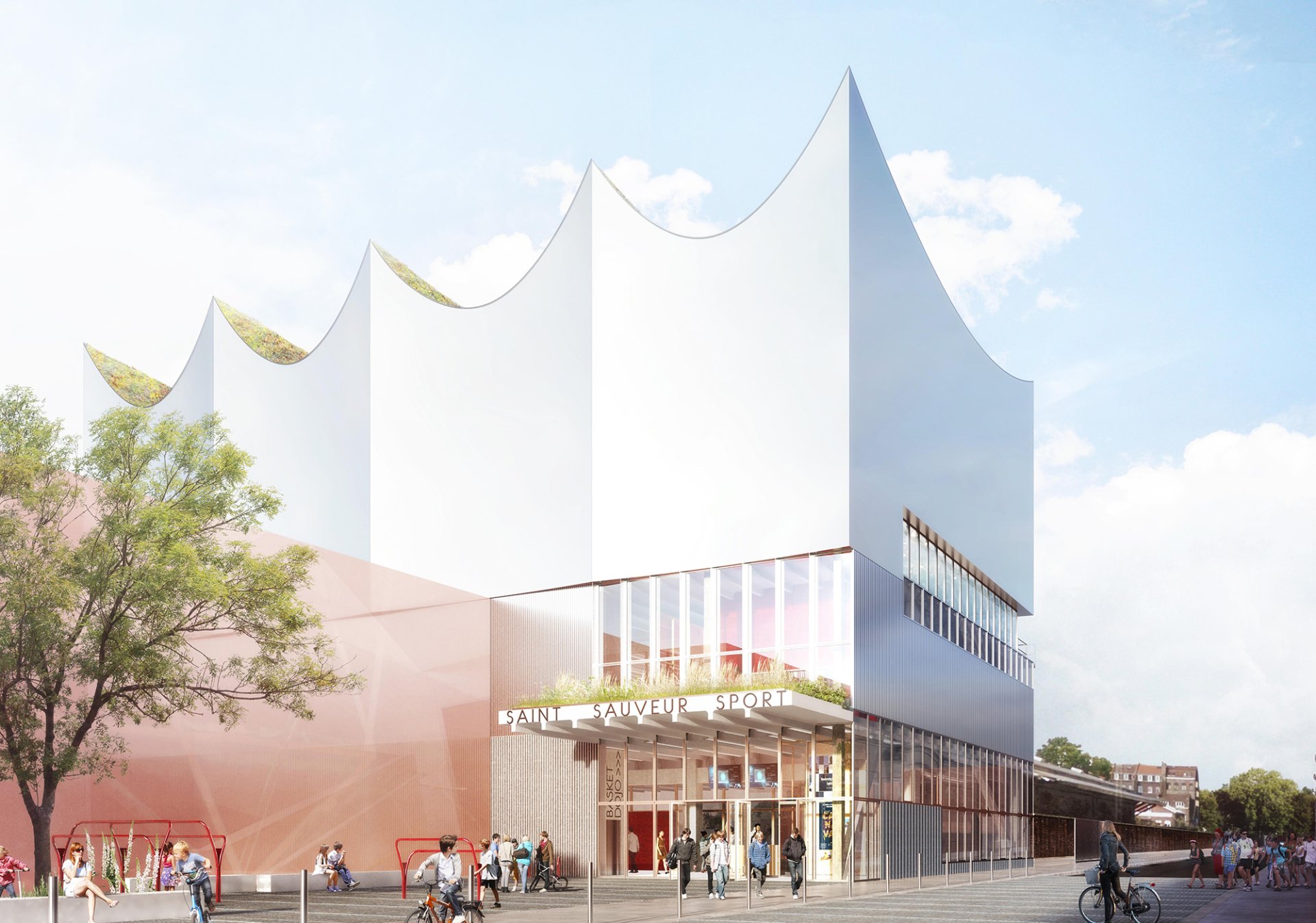 © Bureau faceB
© Bureau faceB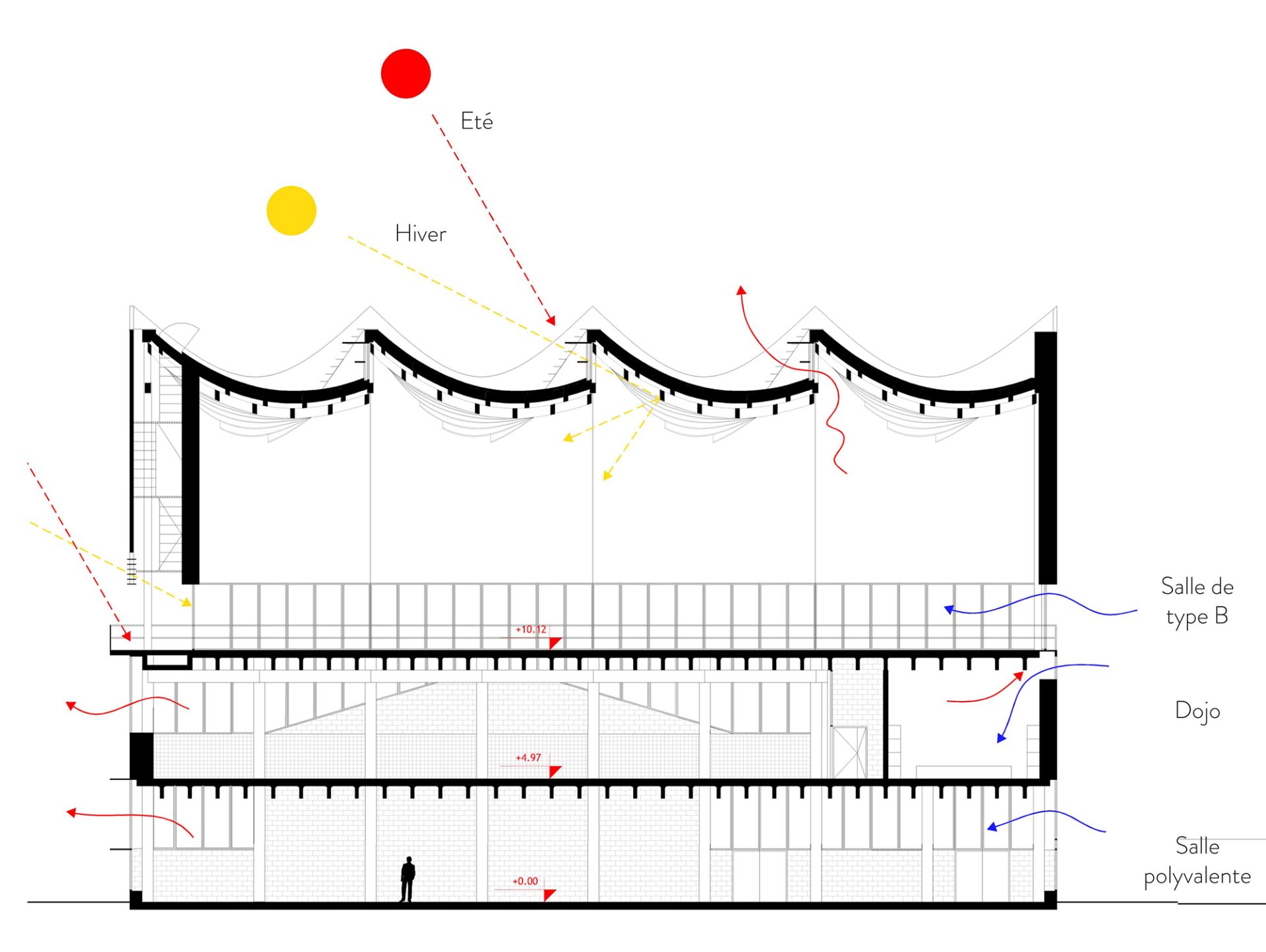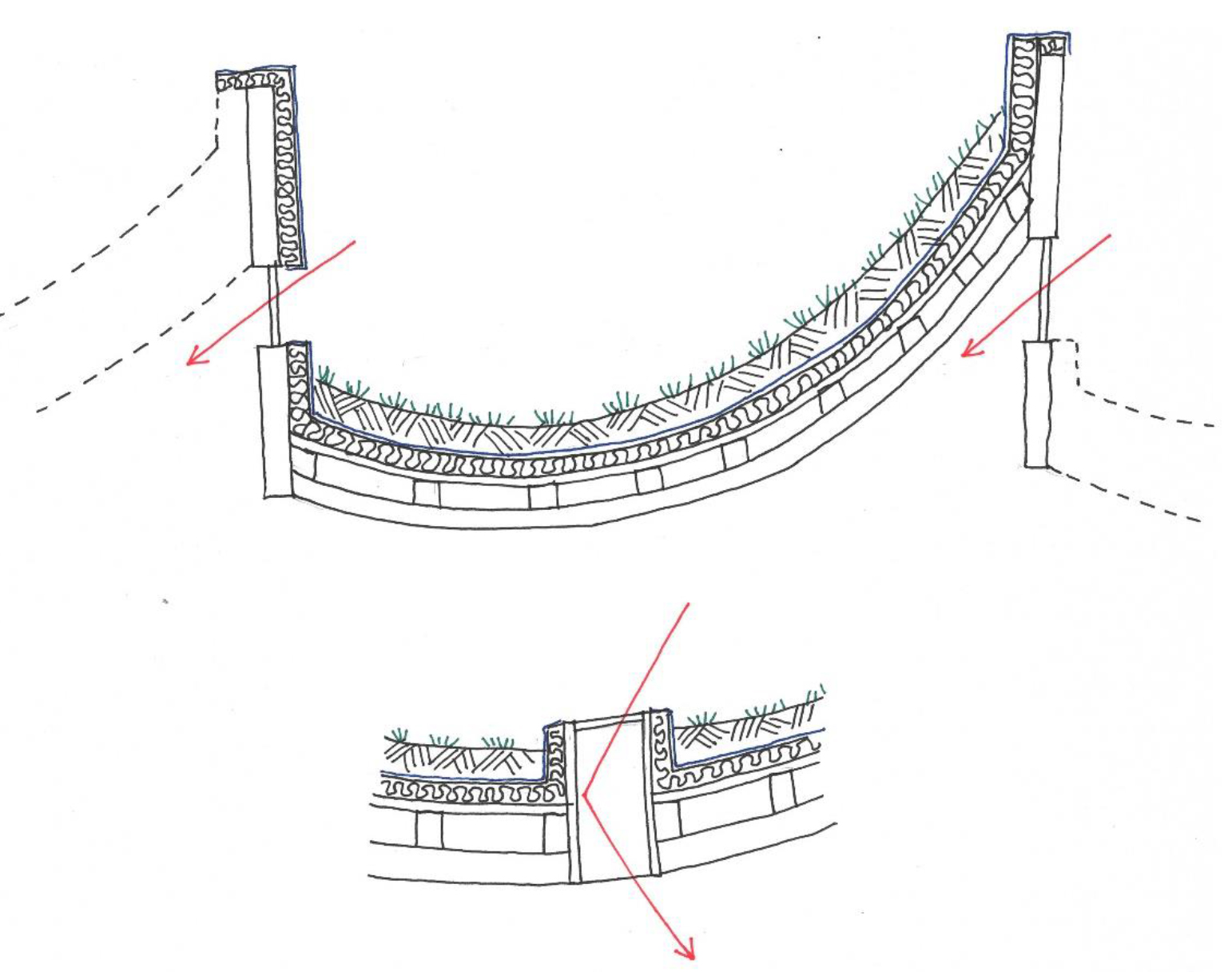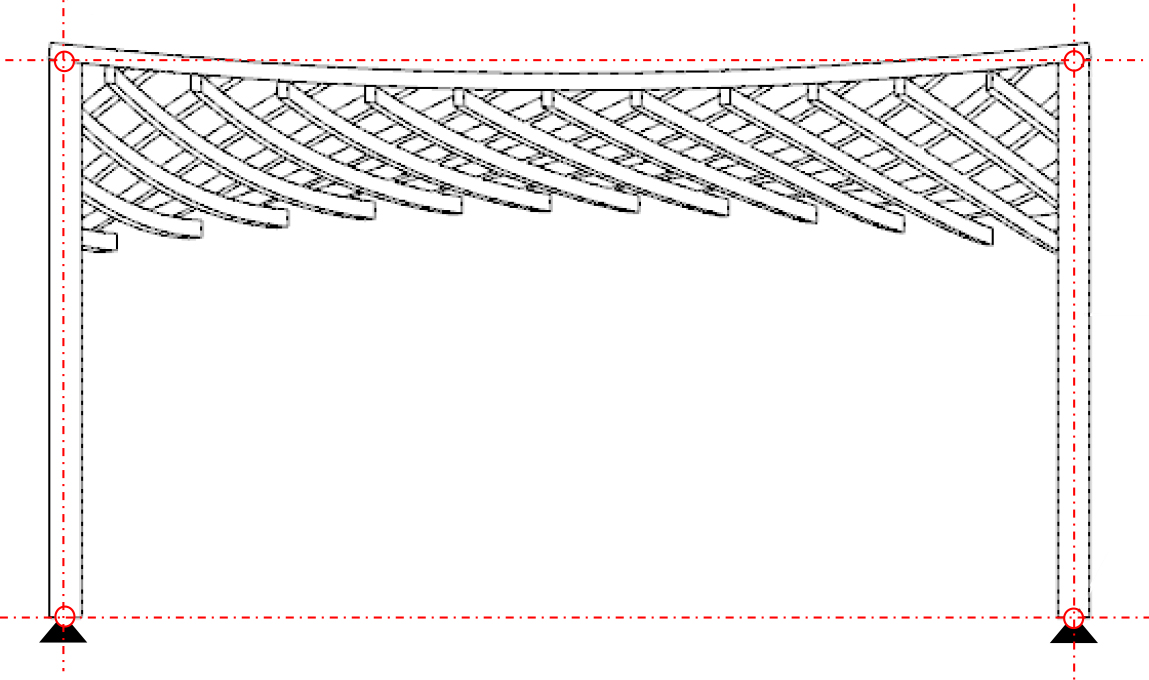 project description

The new gym is located at the entrance of the new Saint-Sauveur district in Lille. It replaces the Marcel Bertrand room, which will close in 2019.
The project, developed on three levels, helps augment the image of the district through its concave curved roofs and bright metallic corrugated envelope. Large windows open into the various superimposed sports halls, creating from the inside a view of the city and from the outside a view of the sports areas.

structure

The first two levels are organized around a prefabricated concrete column and beam system on which prefabricated concrete floors are placed. The building is covered by a wooden roof with a layer of vegetation, which is perforated with windows to illuminate the interior.
Data
Client:
City of Lille
Architect:
Face B
Competition: 1st prize (2018)
Start of planning: 2018
Expected completion: 2020

Service:
Structural engineering, Façade engineering