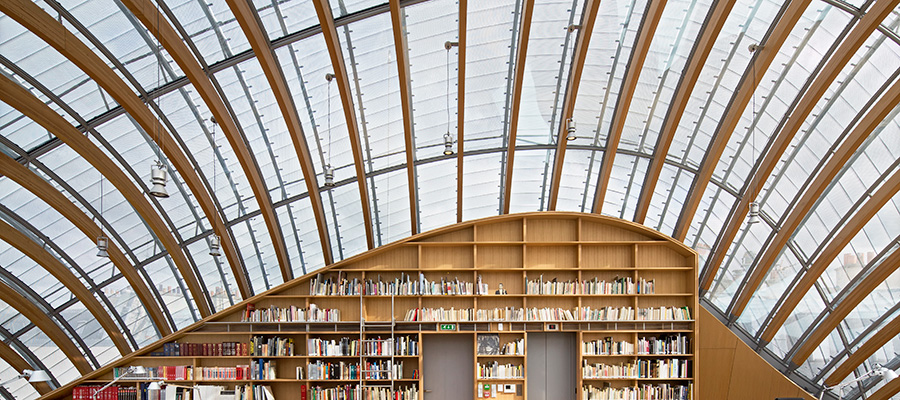 © Michel Denancé - Coll. Fondation Jérôme Seydoux-Pathé
© Michel Denancé - Coll. Fondation Jérôme Seydoux-Pathé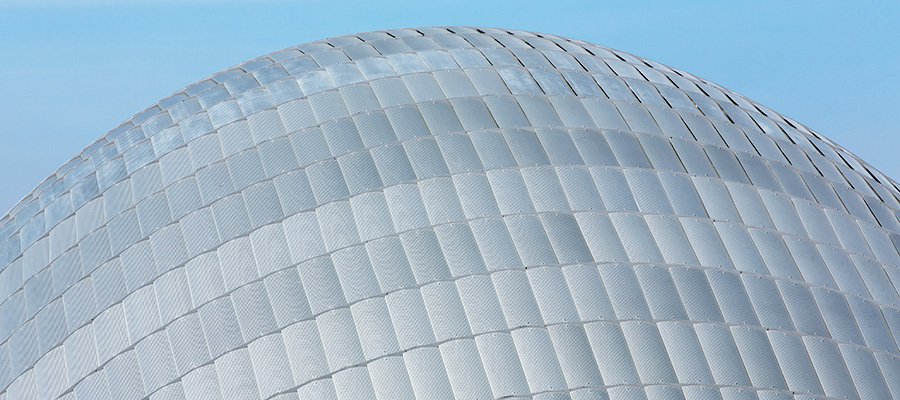 © Michel Denancé - Coll. Fondation Jérôme Seydoux-Pathé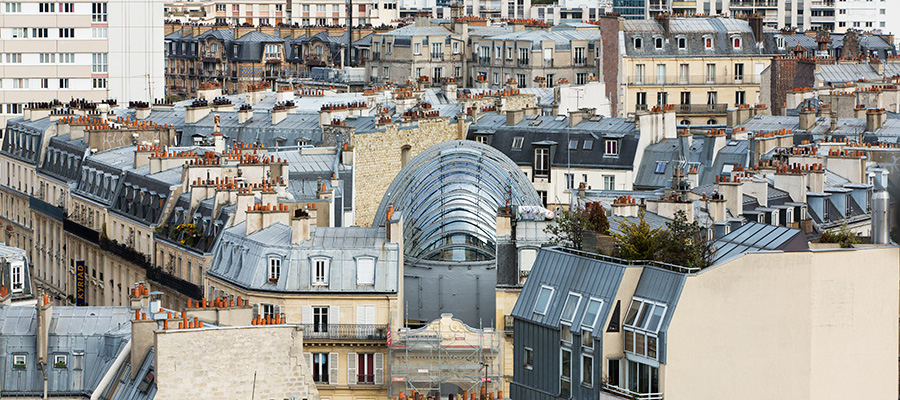 © Michel Denancé - Coll. Fondation Jérôme Seydoux-Pathé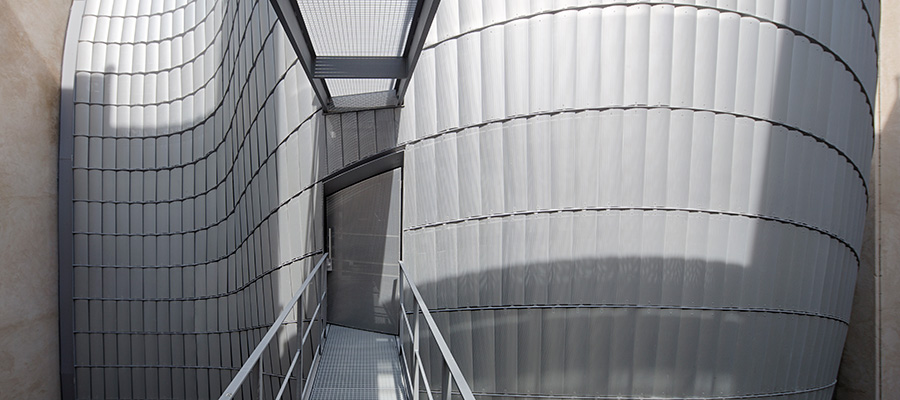 © Michel Denancé - Coll. Fondation Jérôme Seydoux-Pathé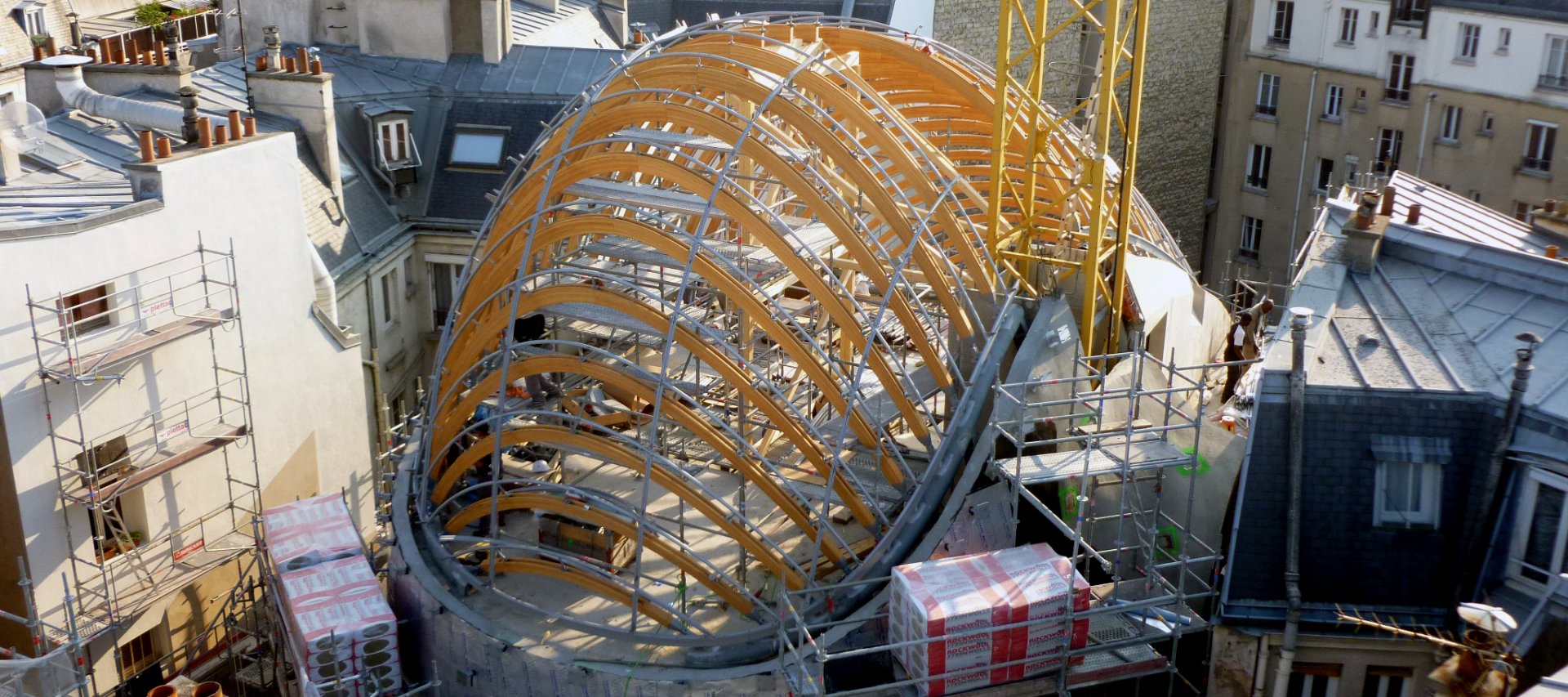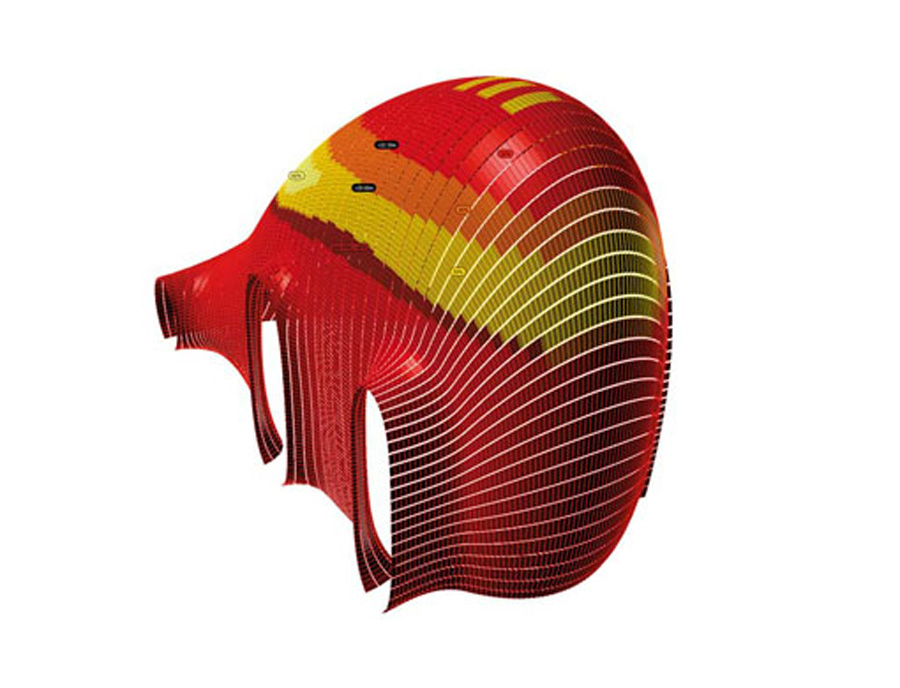 project description

The new headquarter of the Fondation Jerôme Seydoux-Pathé houses on 2,200 m² and four floors archives, some exhibition spaces, including a fourty seat screening room and the foundation's offices. The building, whose base and top are transparent, alternates transparency and opacity. Its ovoid form redefines the space whilst enabling air and light to circulate between the neighbouring buildings.
The project preserves and highlights the listed facade sculpted by Auguste Rodin, and replaces the second building with a new one whose glazed ground floor leads to a dense 200 m² garden. The new 26m-high second building has a five-storey glass shell rising above a garden.
During detailed design and for the execution detailing, Bollinger+Grohmann was in charge of statical calculations for the façade of the building and of statical calculations for the steel structure of the main entrance.
Data
Client:
Fondation Jérôme Seydoux-Pathé
Architect:
RPBW Renzo Piano Building Workshop
Completion: 2014

NFA: 2,200 m² | Surface area Glass dome: 300 m² | In collaboration with: Frener Reifer, Paris, France
Statical calculations for the façade and for the steel structure of the main entrance
Related Links