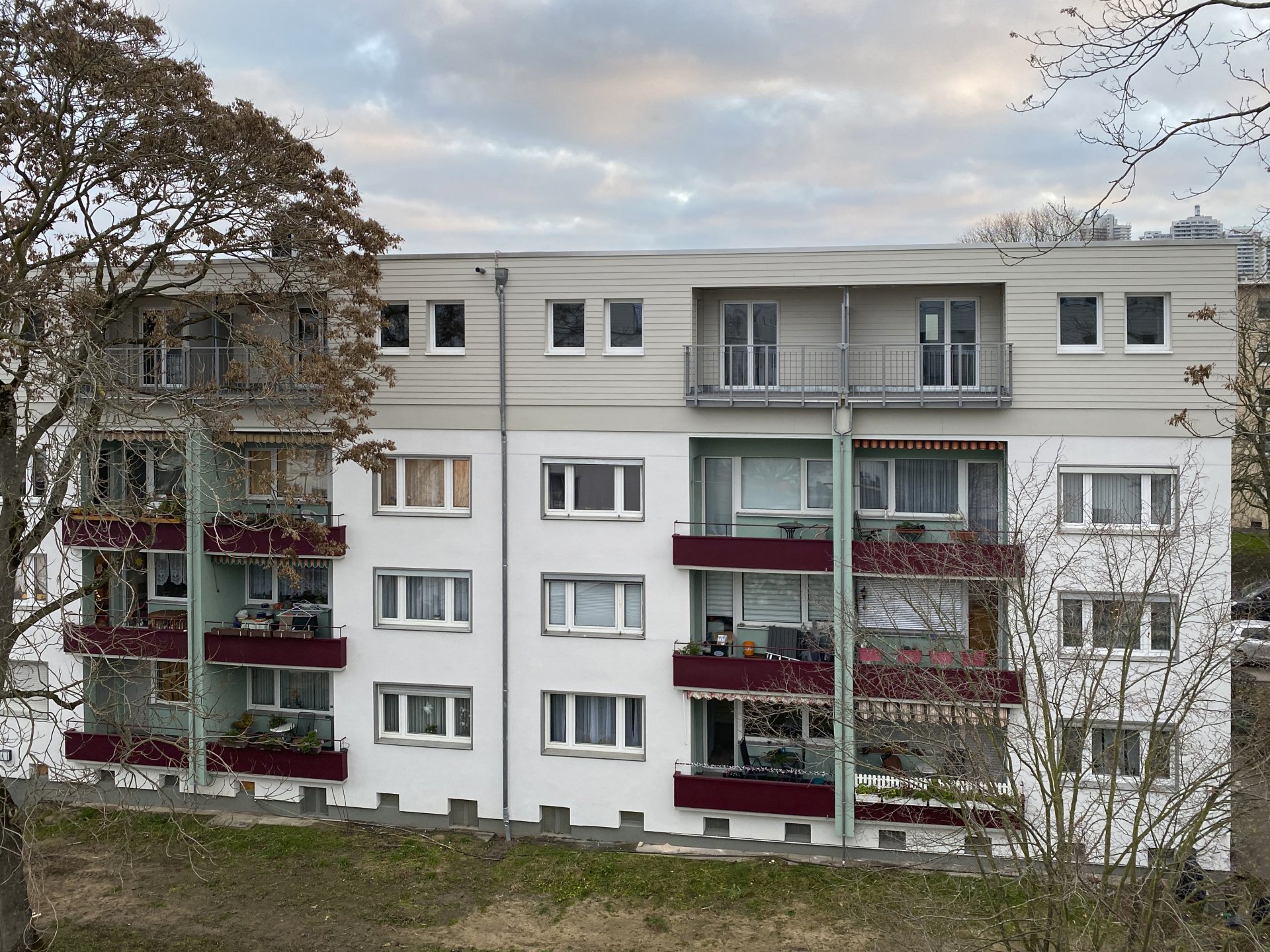 © B+G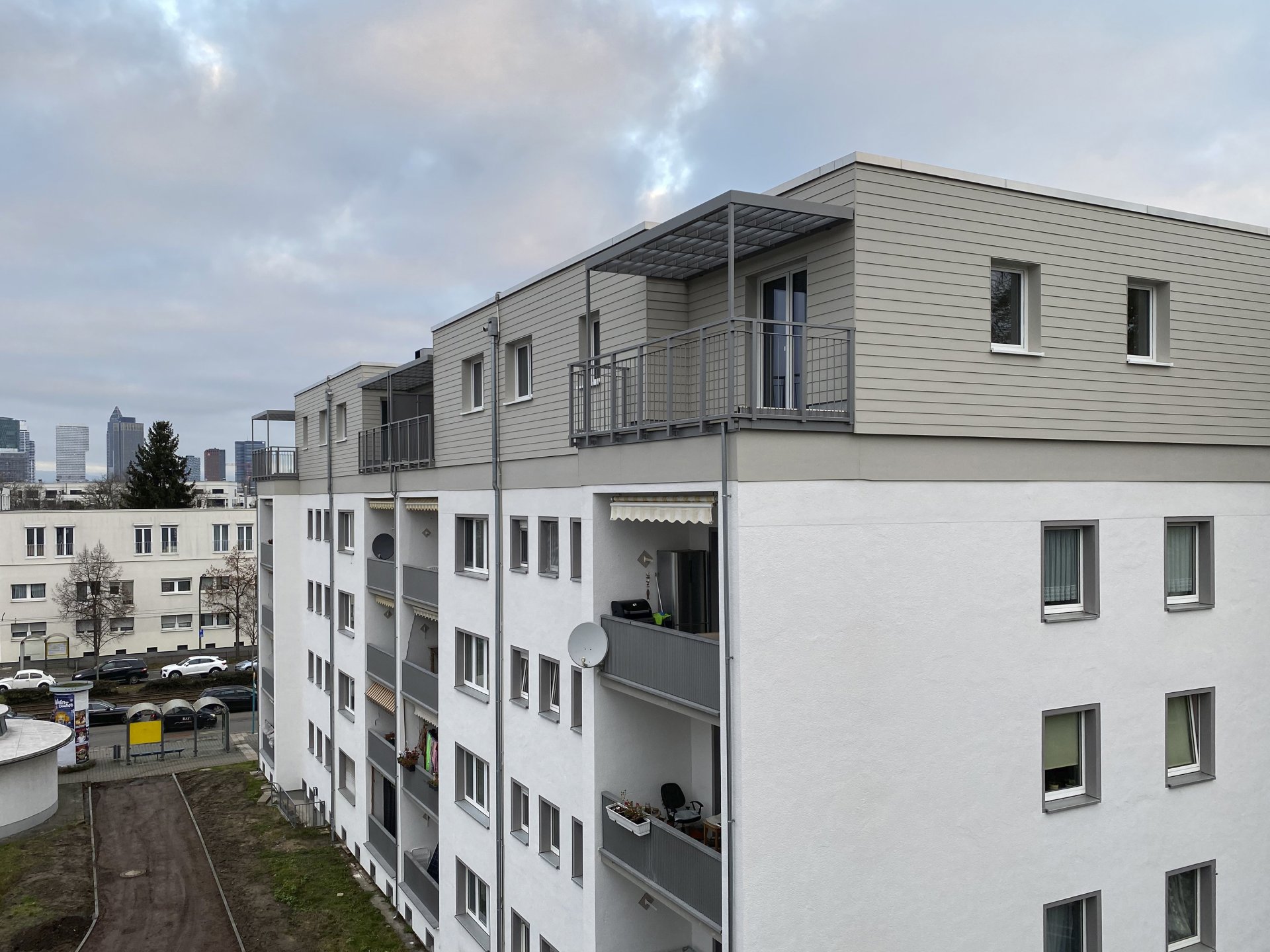 © B+G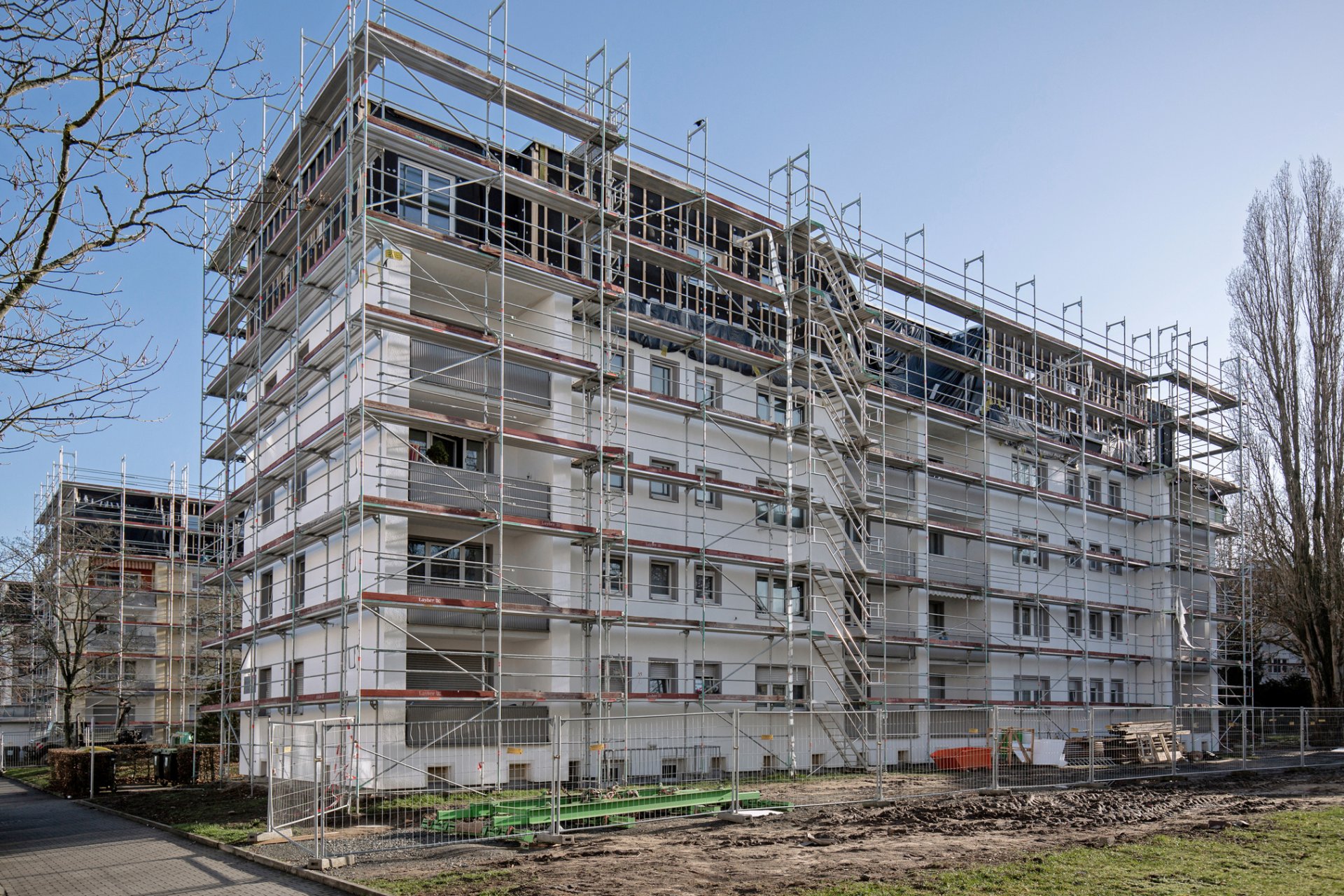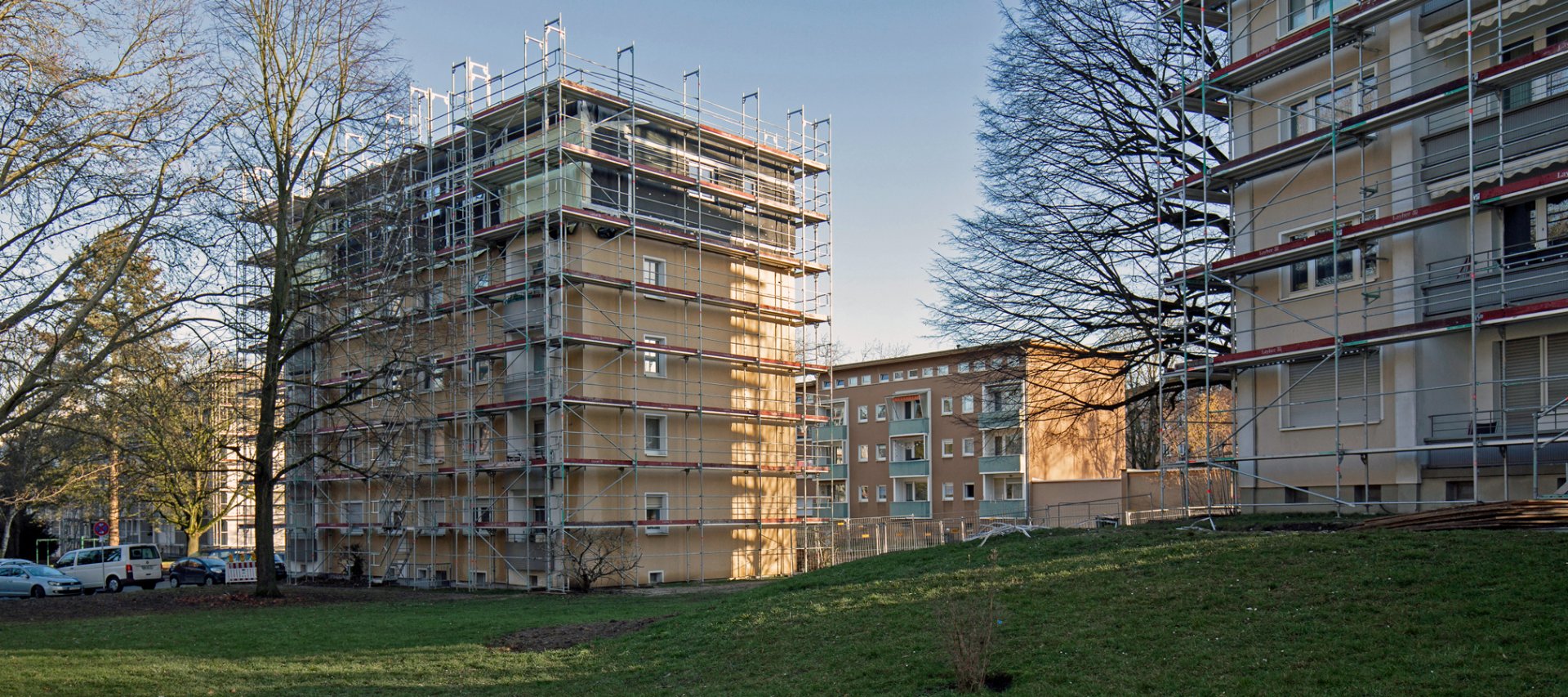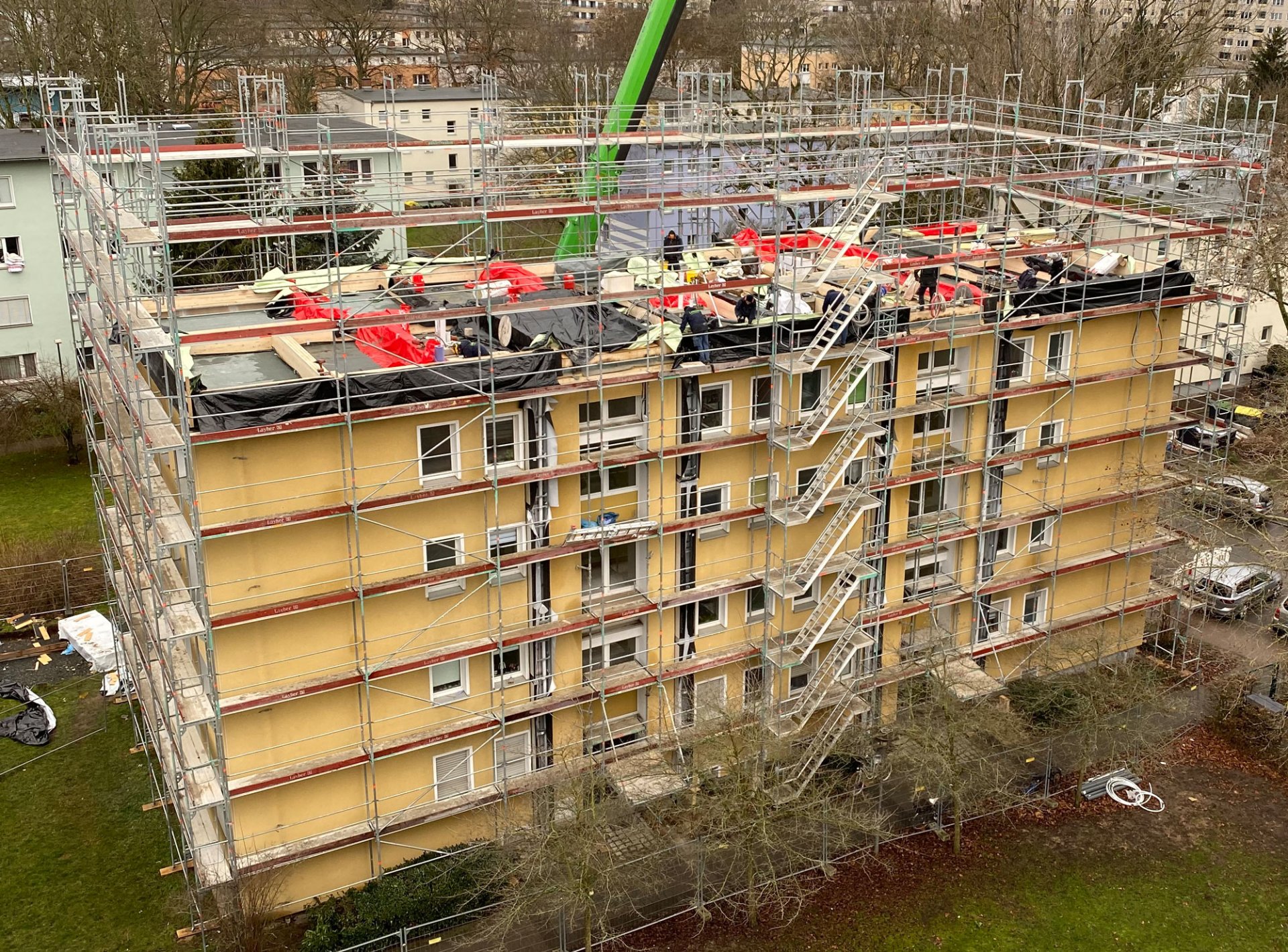 © Menges Scheffler Architekten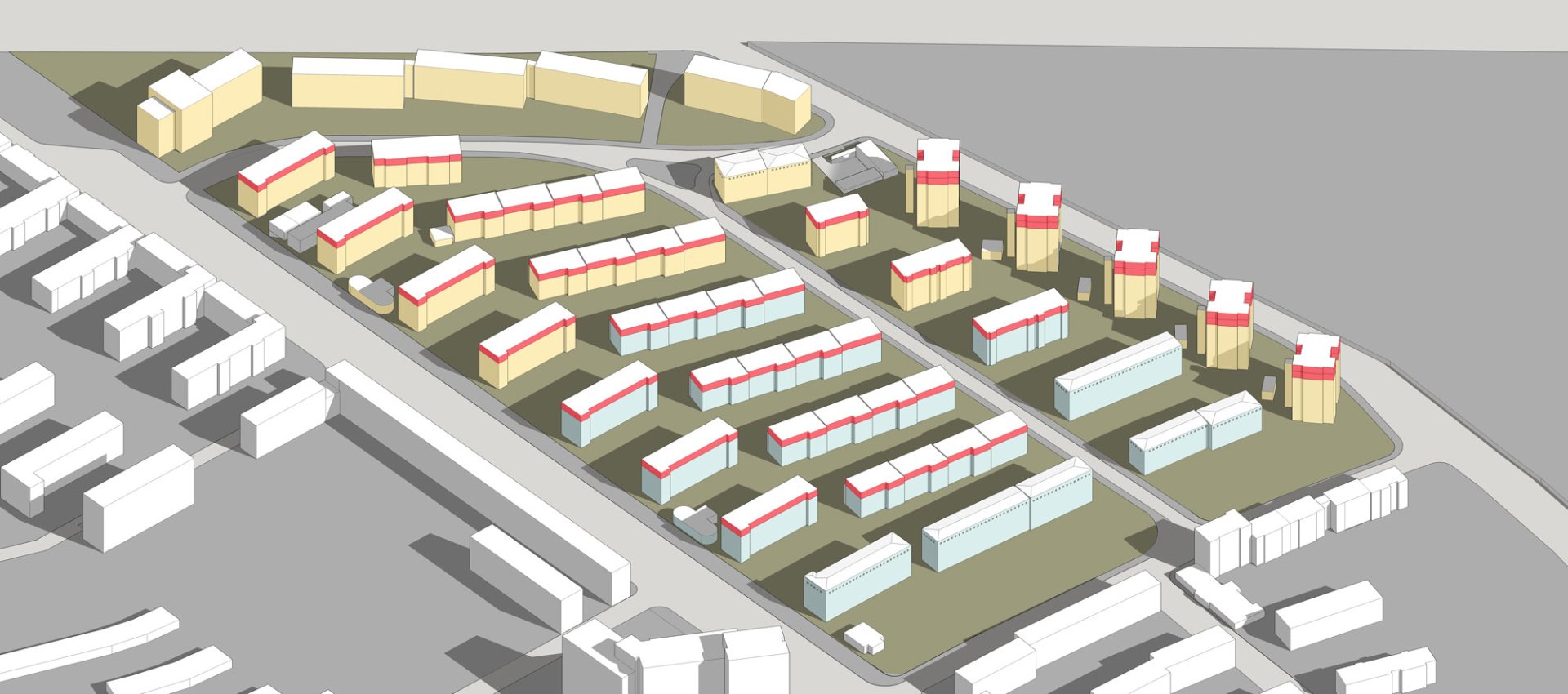 © Menges Scheffler Architekten
project description

The Fritz-Kissel-Siedlung in Frankfurt's Sachsenhausen district, with today 3,700 residents, was built in the first half of the 1950s financed by social housing programmes. The urban planning concept dates back to a plan by Ernst May and Herbert Boehm from the 1920s. The Fritz-Kissel-Siedlung has been a listed building since 2000.
To create urgently needed living space quickly, a total of 130 new flats are currently being built with prefabricated timber modules through one to two-storey extensions. The addition of timber room modules is assigned to building class 5 in parts and thus places higher demands on fire protection.
Bollinger+Grohmann was already responsible for the feasibility study in 2017 on fire and structural engineering for the increase and is now responsible for the entire fire engineering concept and structural engineering for the existing building.
Data
Client:
Vonovia
Nassauische Heimstätte
Architect:
Menges Scheffler Architekten
Completion: 2021

GFA: 8,730 m² | Flats: 130
Service:
Structural engineering, Fire engineering
Feasibility study
Related Links

more projects referring to:
> Timber