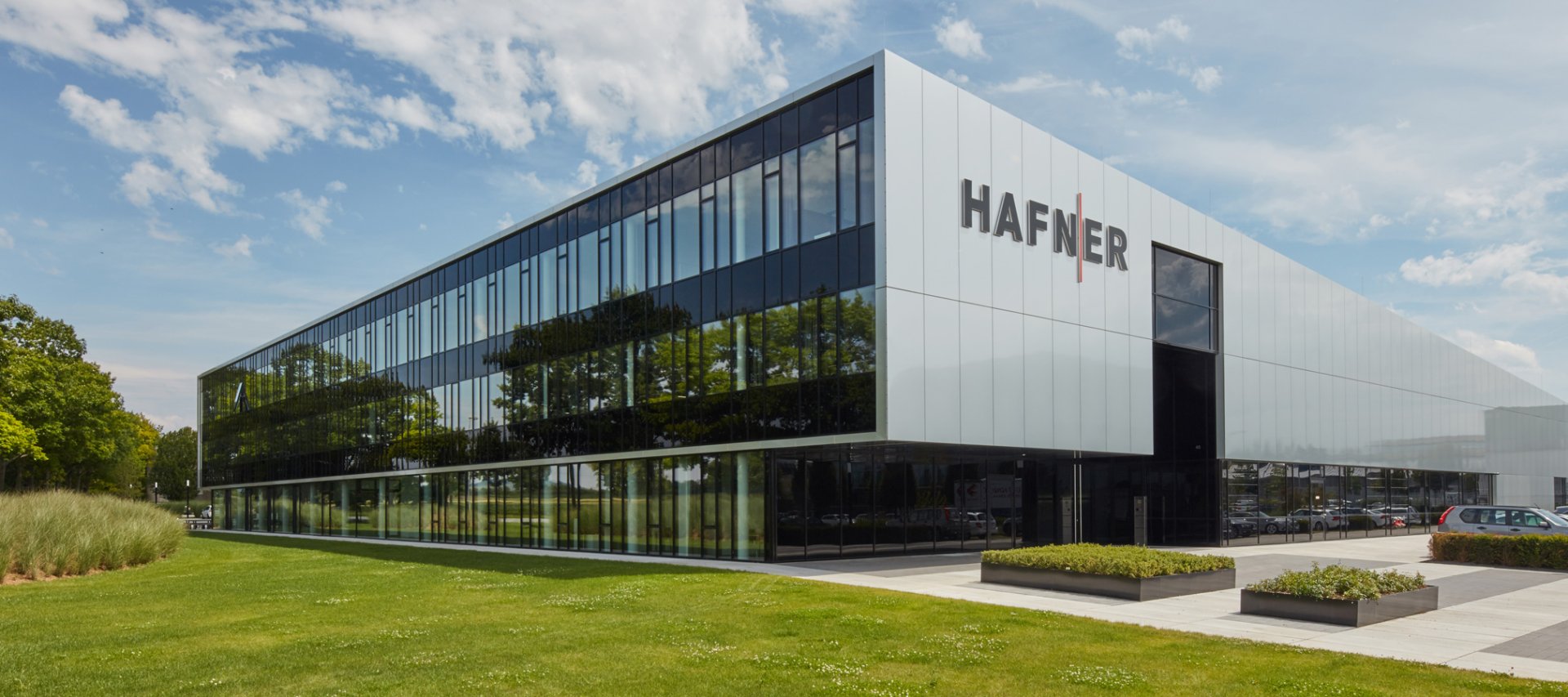 © Gereon Holtschneider
project description

The medium-sized company for production measurement technology plans a new headquarter. Within the proposed new building, the sales, development and production departments shall have a variety of views and communication possibilities. The approximately 7,000 m² building with a glass and aluminum façade receives a communication area, which connects both entries with each other, allowing views into the different areas of production, design and administration.
A resource consumption 20% lower than the requirements of the German EnEV is aspired for the building.
structure

The structure of the office building is planned in reinforced concrete with flat slabs. The earthquake-resistant lateral stability is provided by shear walls in the concrete core. The characteristic cantilevering corner areas are realized by load-bearing façades and balustrades. A noticeable element is the open communication area with integrated stairs. The structure of the hall consists of reinforced concrete columns with a light roof and skylights. The façade columns are fixed for lateral stability. Individual enclosed spaces within the hall consist of reinforced concrete walls and flat slabs.
Data
Client:
Philipp Hafner
Architect:
gernot schulz : architektur
Gellink + Schwämmlein Architekten (Execution)
Completion: 2015

GFA: 7,000 m²
Service:
Structural engineering