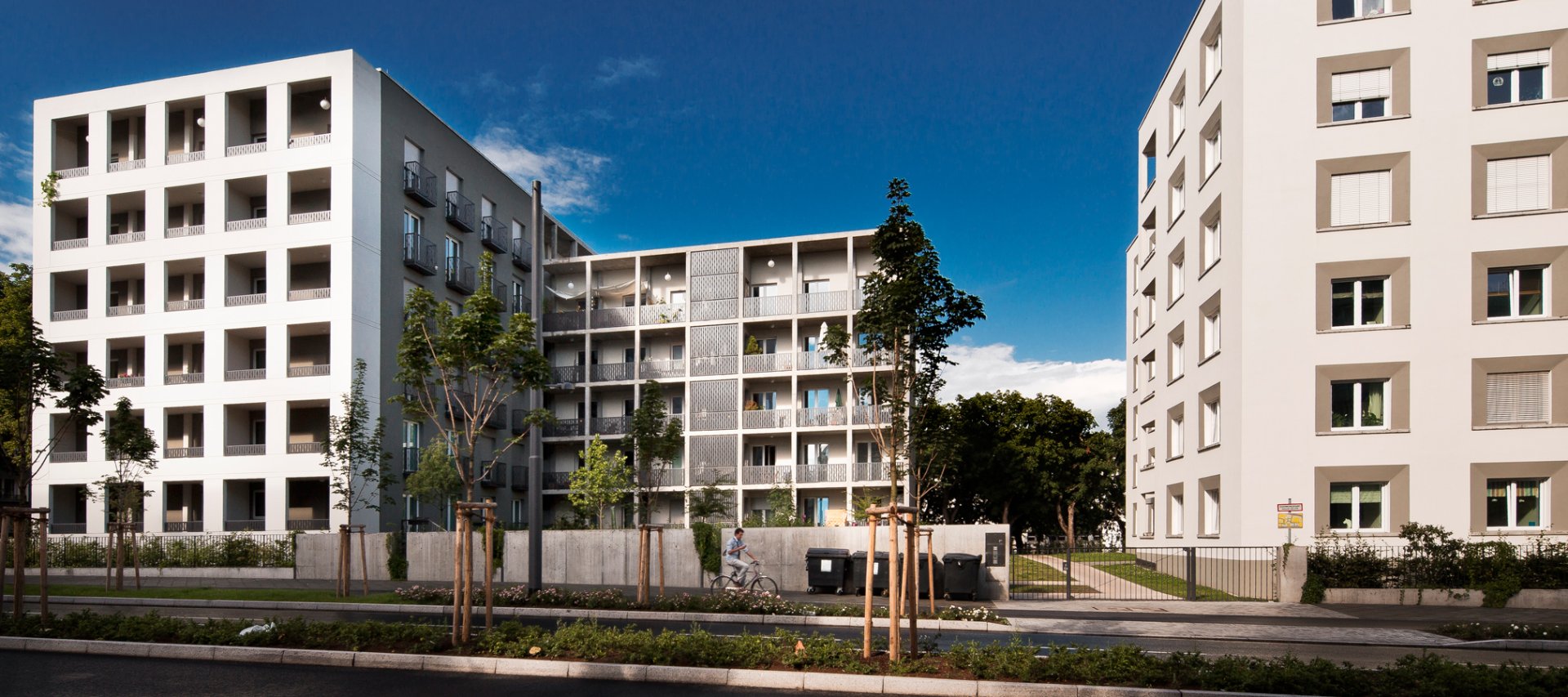 © B+G, Enrico Santifaller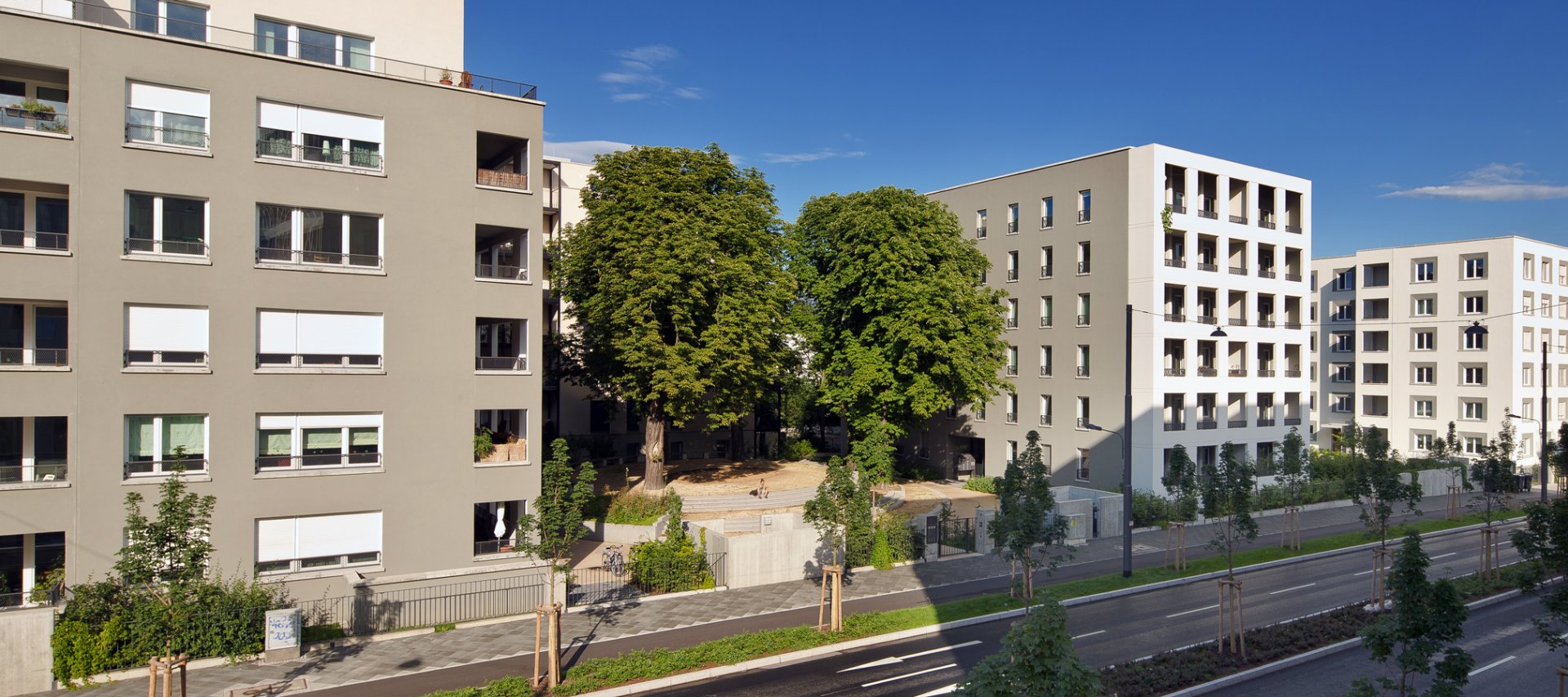 © B+G, Enrico Santifaller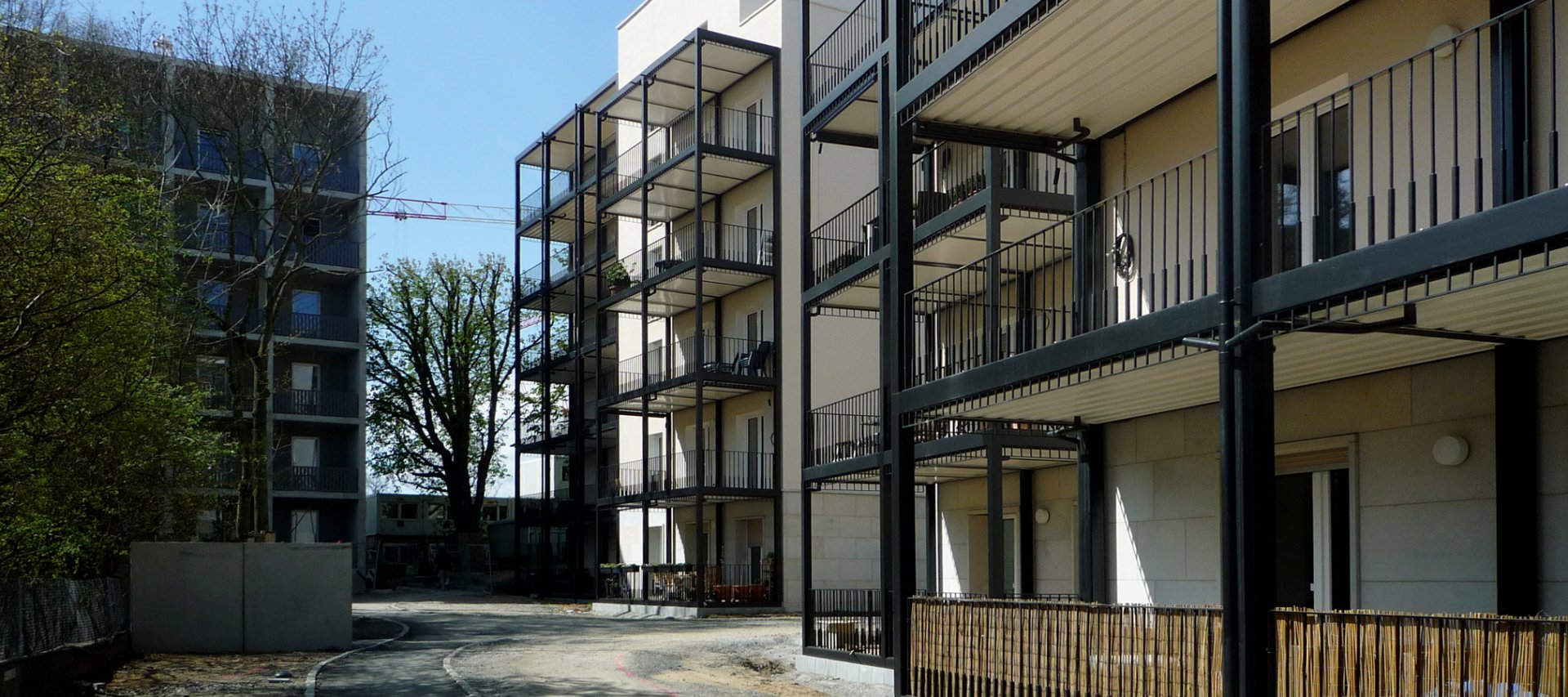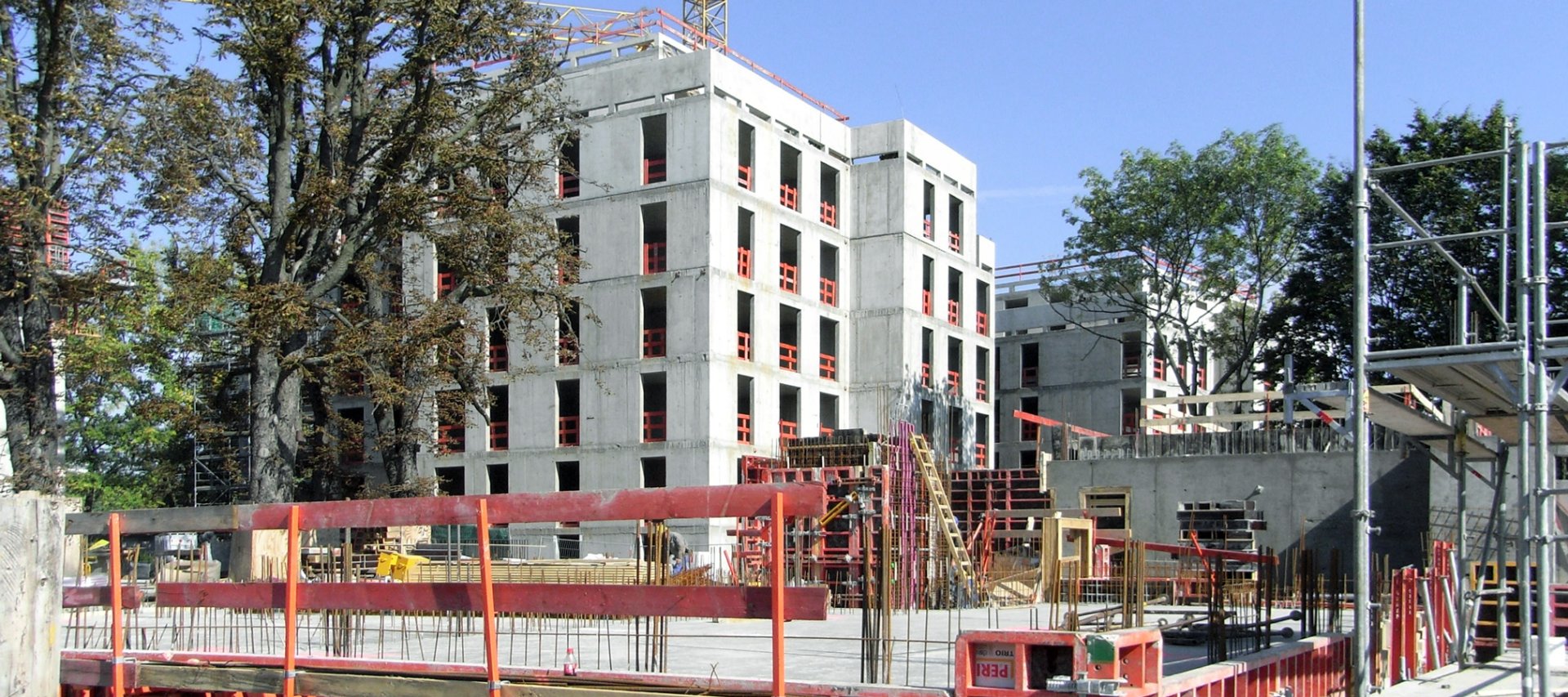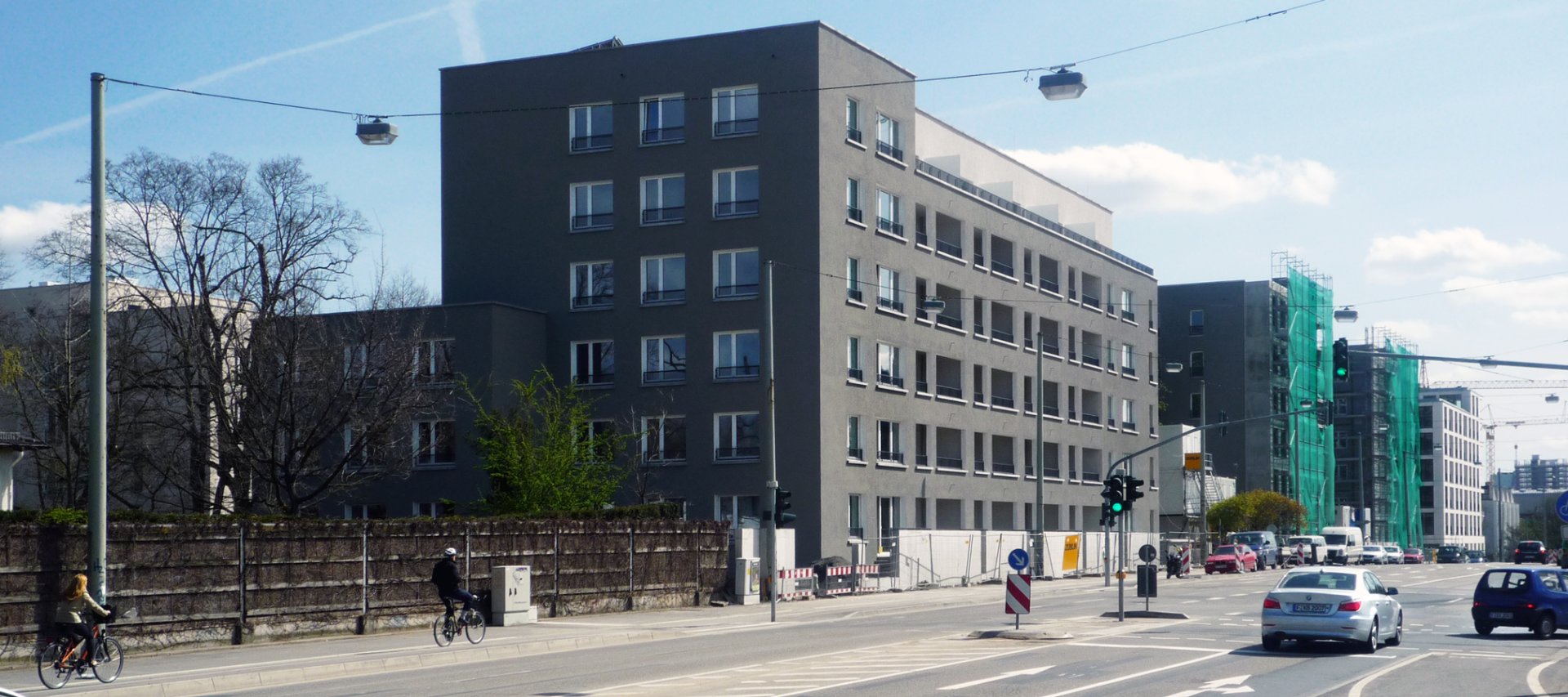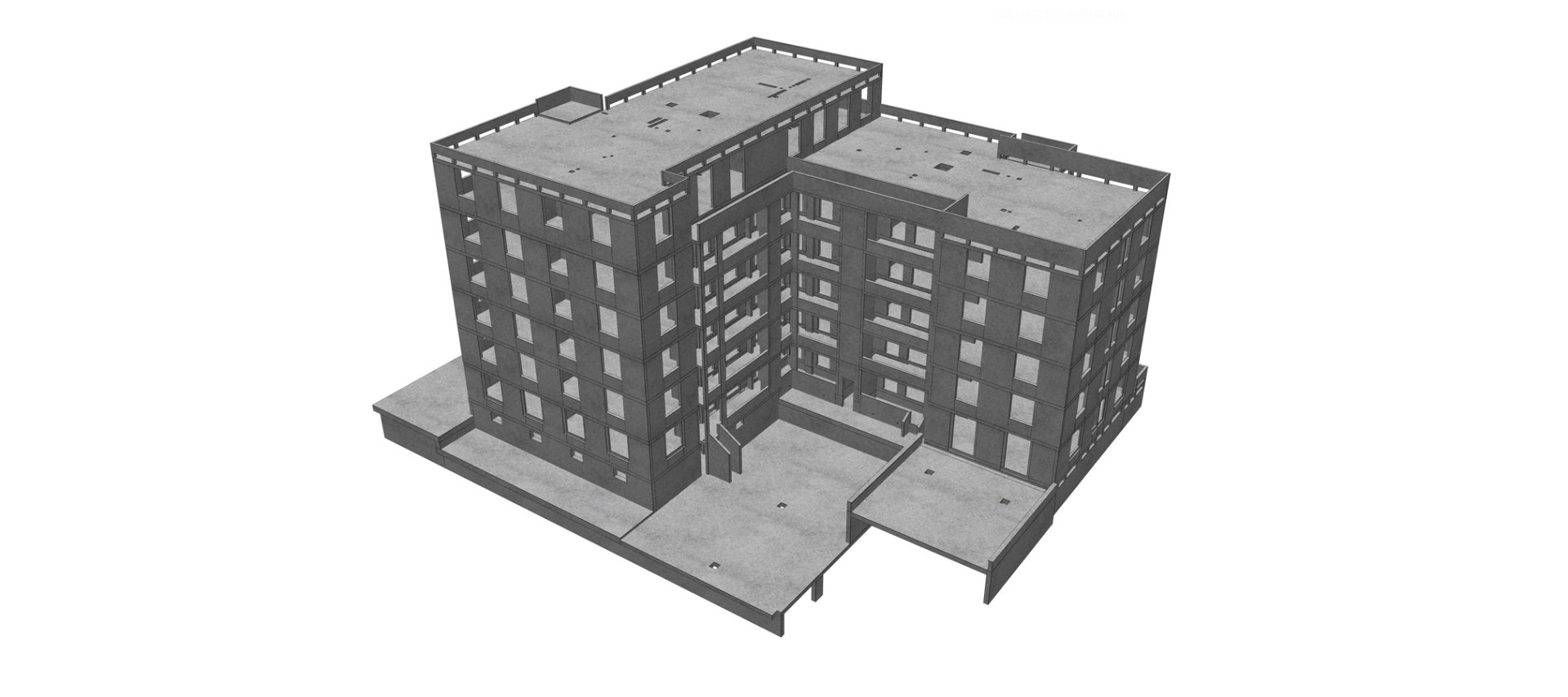 project description

In August 2007 the development of the "Passive House" project Hansaallee Westend between Frankfurt's Westend / "Holzhausen-Quarter" and the new JW Goethe University Campus began.
Three residential blocks located along the street and three further blocks behind. The buildings were designed by four different architects: house A (Landes & Partner), house B (Stefan Forster), house C (Jo Franzke), house D (Karl Dudler).
structure

The passive house standard was achieved by using a highly insulated façade and roofing system, insulated triple glazed windows, high standard HVAC systems and photovoltaics amongst other things. All buildings are entirely made of concrete using two way flat slabs supported on concrete walls and have flat green roofs.
Data
Client:
UPG Urbane Projekte
Architect:
Landes & Partner
Stefan Forster
Jo. Franzke Architekten
Karl Dudler Architekt
Completion: 2010

GFA: 20,000 m² | Gross volume: 76,000 m³ | Flats: 100 | Underground parkings (2 underground parkings): 177 | Passive house standard (Geothermal energy)
Service:
Structural engineering