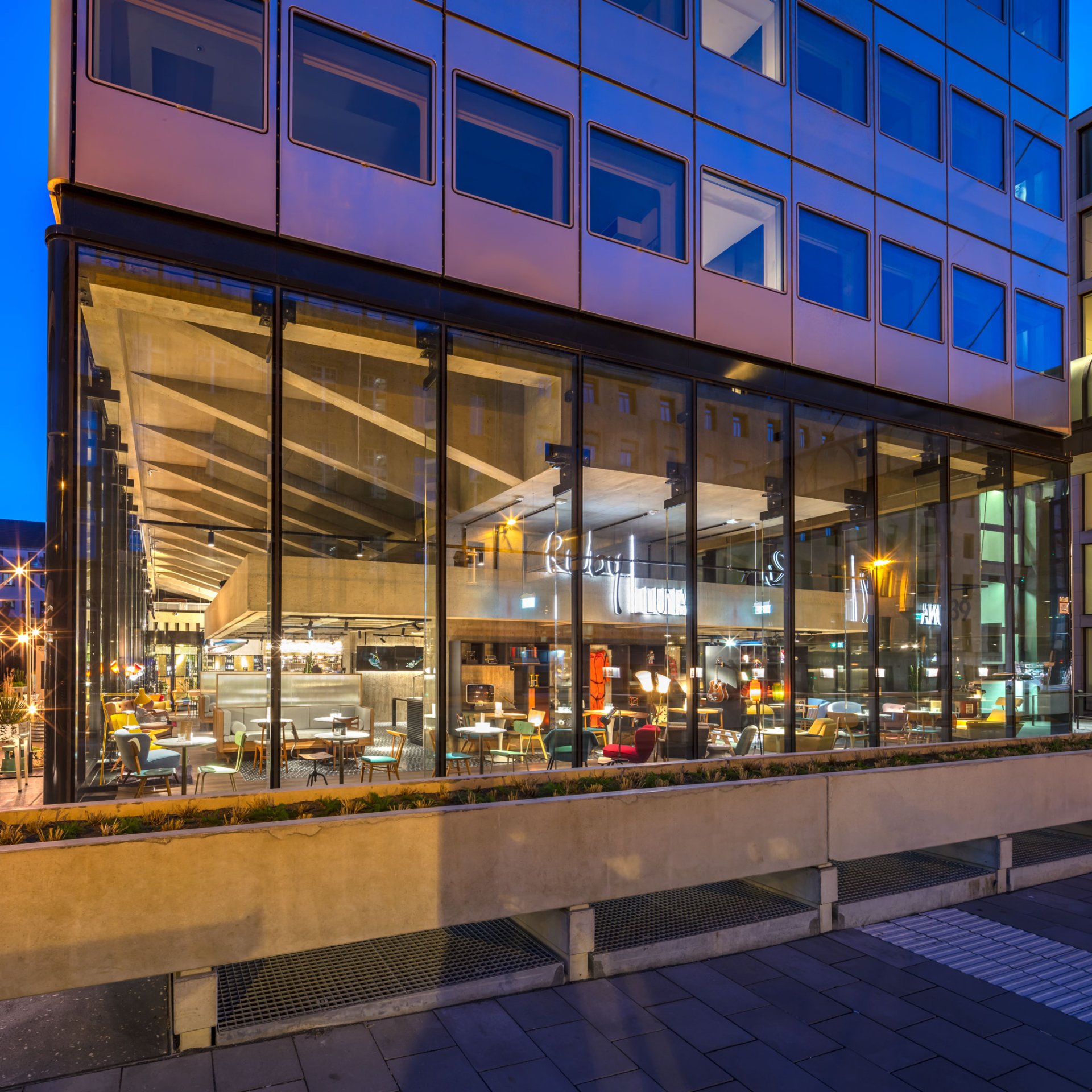 © Ralph Richter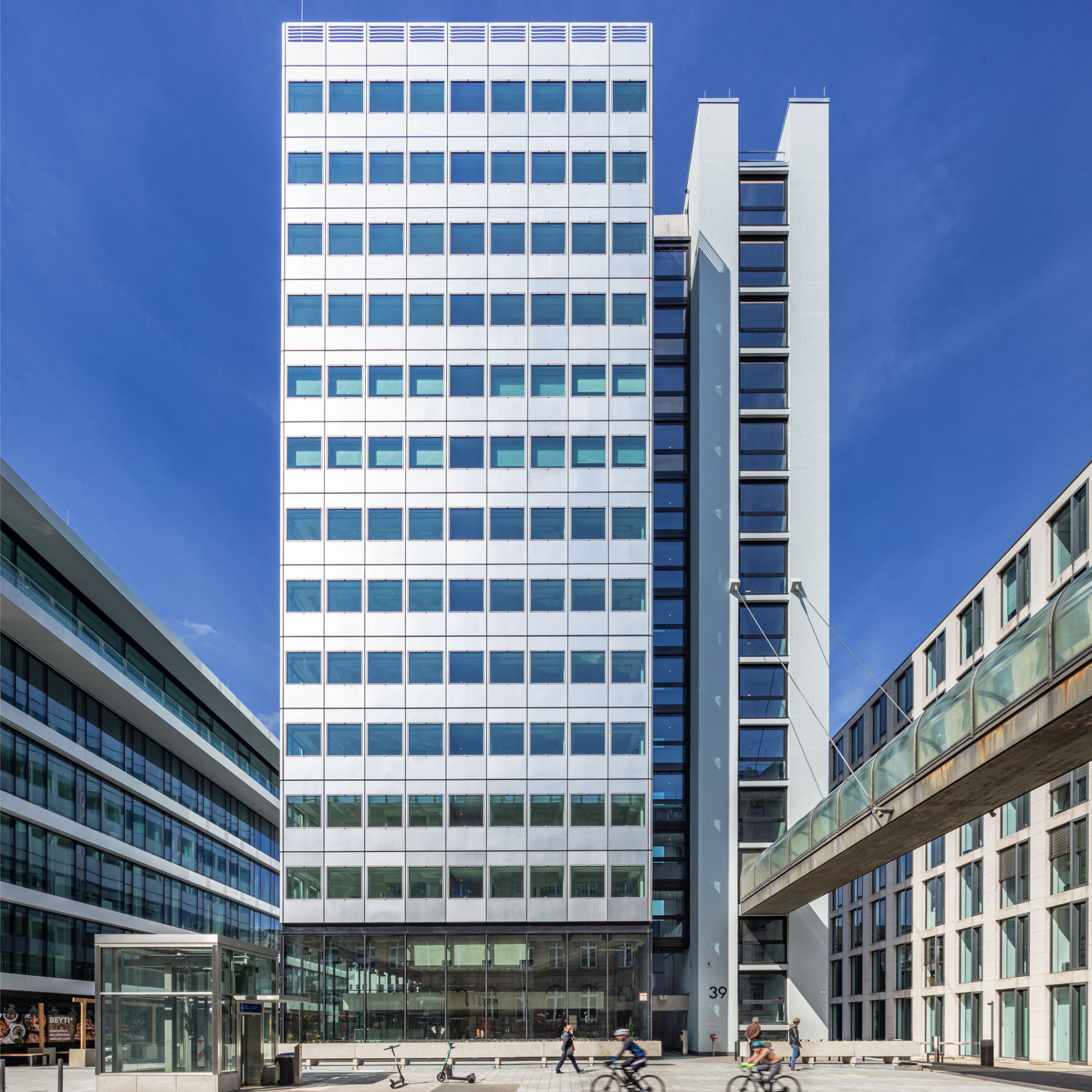 © Ralph Richter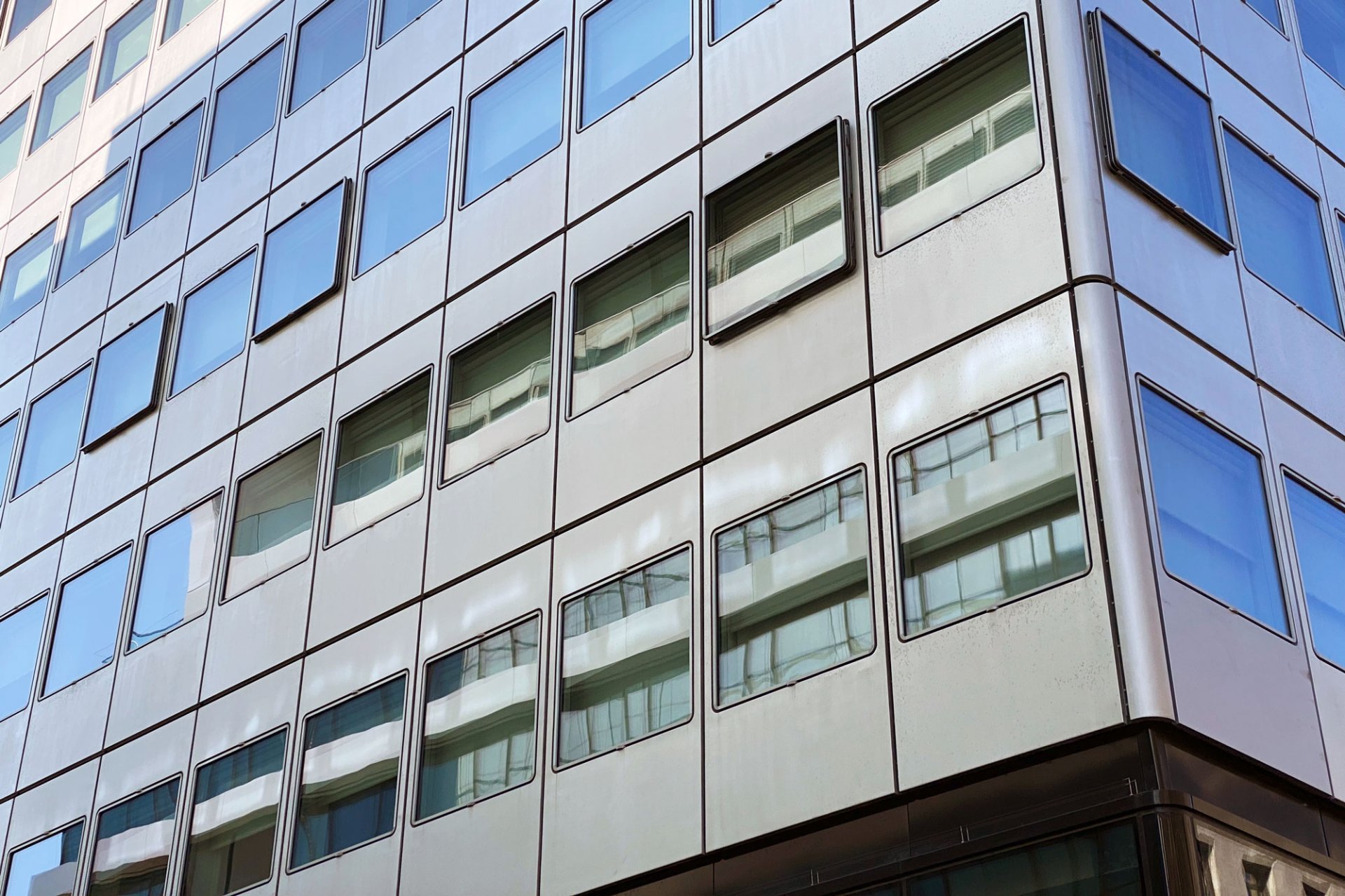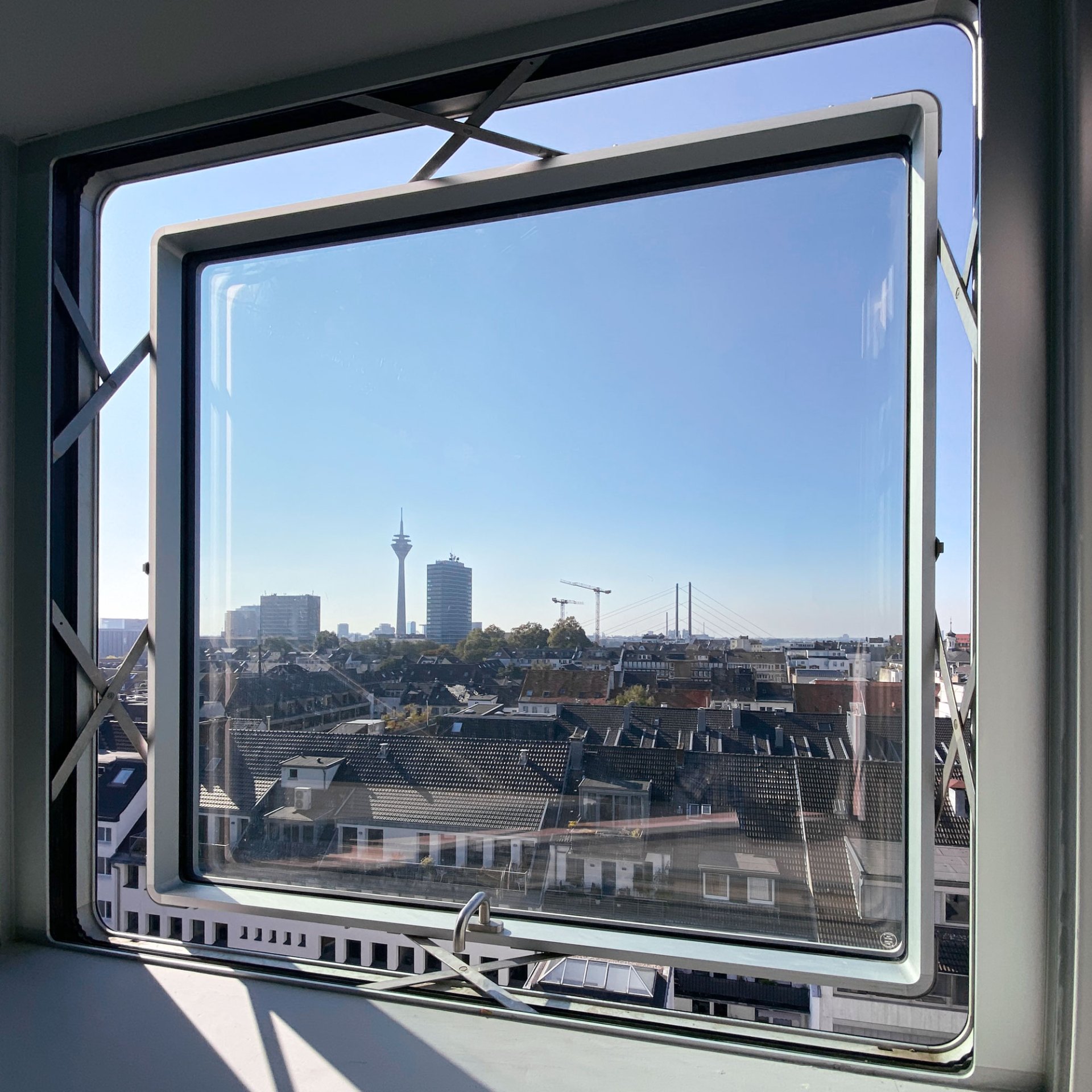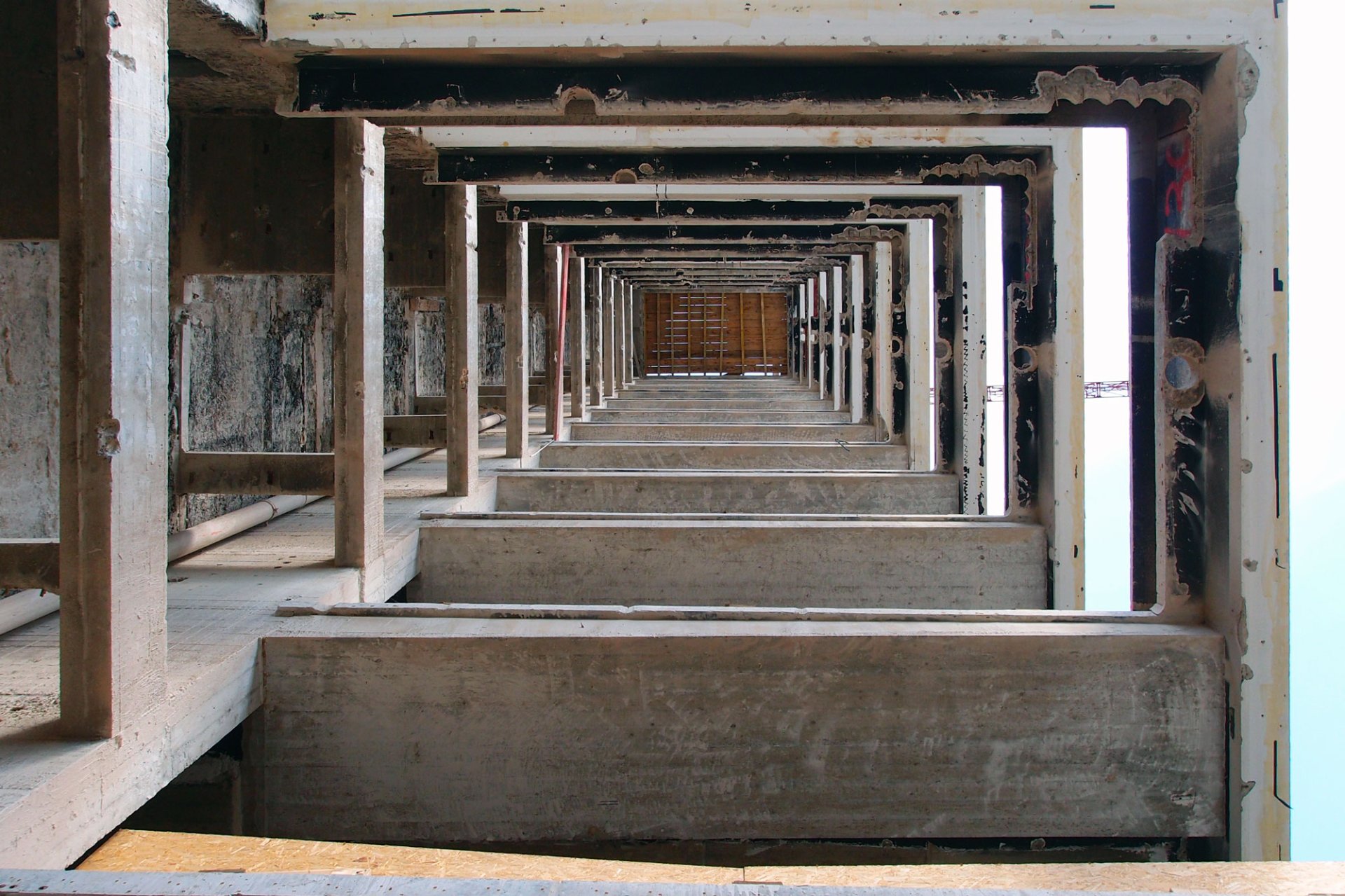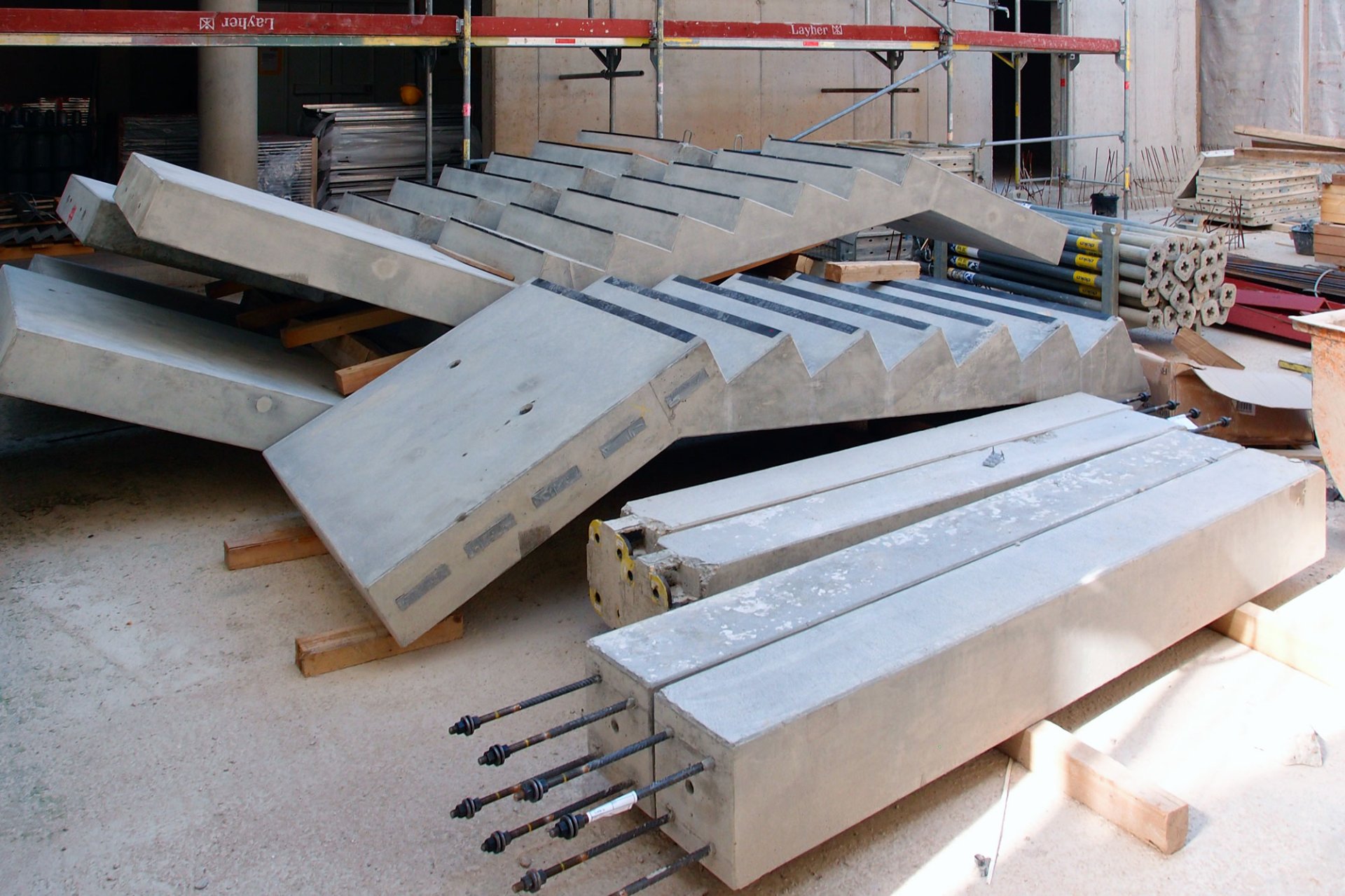 project description

The point high-rise of the Commerzbank in Kasernenstraße in Düsseldorf designed by Paul Schneider-Esleben in 1962 belongs to one of the most important high-rises of the early post-war modernism in the international style.
It is a listed building, especially the elevated shell construction as well as the former innovations in the façade technology are to be highlighted. The elevation of the high-rise building on the ground floor is a distinctive feature, through which the building appears to be floating.
structure

The high-rise will be dismantled through to the shell construction and will then be revitalized. The façade and the interior finishes are appropriately converted to the present state-of-the-art technology. This leads in a first step to a reduction of the load and in a second step to a load which will eventually be up to max. 10% more than the original load.
façade

A highly transparent and frameless glass construction encloses the new foyer like a showcase in which the impressive concrete construction is staged. The same applies to the existing façade on the upper floors, whose anodized aluminum sheets were then deep-drawn in line with developments in the aerospace industry. The aim is to restore the main components of this construction, the careful handling of the monument protection is essential here. Furthermore, the building envelope should meet modern requirements for energy efficiency and user comfort.
Data
Client:
Hines Immobilien
Architect:
HPP Hentrich-Petschnigg und Partner
Completion: 2021

GFA: 8,000 m² | Total area: 3,500 m²
Service:
Structural engineering, Façade engineering
Consulting, Detailing