© werst-immobilien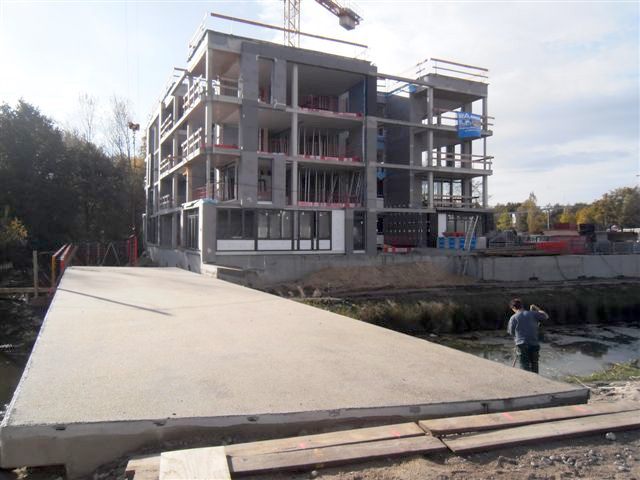 © Bieling Architekten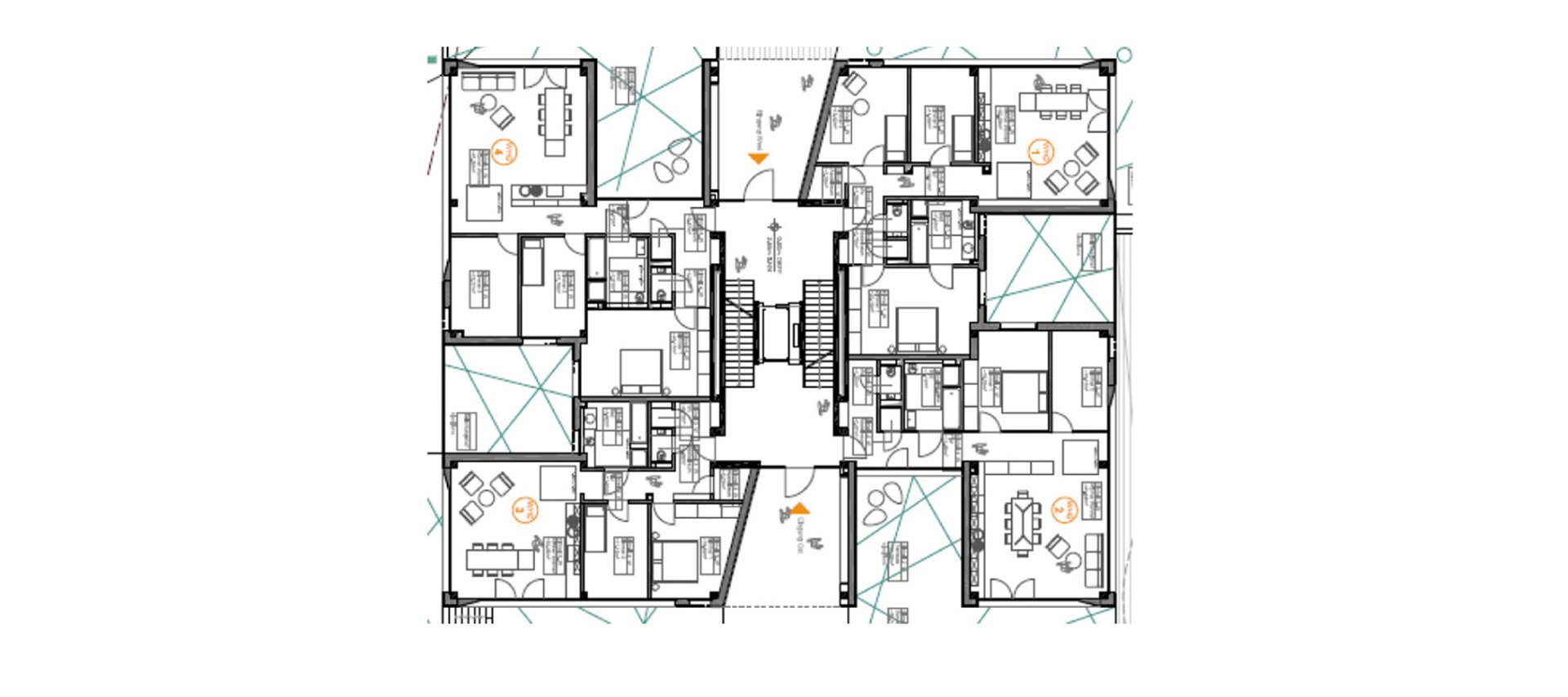 project description

The Hybrid House Entwicklungsgesellschaft mbH together with Bieling Architekten designed a new mixed-use building which will be exhibited at the Hamburg International Building Fair (IBA). Intended for residential as well as commercial use, the Hybrid House will incorporate flexible residential and working spaces that will meet the needs of different generations and households.
 

structure

The design enables different interior room layouts with a system of moveable partition walls. The separation of the residential and commercial spaces is achieved by two separate building entrances from different sides with separate stairs in a common interior stair core. The construction is a monolithic reinforced concrete structure.
building physics

An innovative energy concept has been developed in order to achieve the energy targets according to the Hamburg Climate Protection Ordinance (EnEV-30%). This concerns e.g. the thermal separation between the ground floor and the basement as well as the use of renewable energies.
Ensuring the sound insulation according to the IBA development plan is another special planning task (increased sound insulation and compliance with an internal noise level for partially opened windows of less than 30 dB).
Data
Client:
Hybrid House Entwicklungsgesellschaft
IBA Internationale Bauausstellung Hamburg
Architect:
Bieling Architekten
Completion: 2013

GFA: approx. 3,000 m²
Service:
Structural engineering, Building physics
Publications
Wohnen und Arbeiten verflechten Hybrid House
Interview mit S. Ruppert, in: DBZ, Bauverlag, München, 02/2013, IBA Spezial