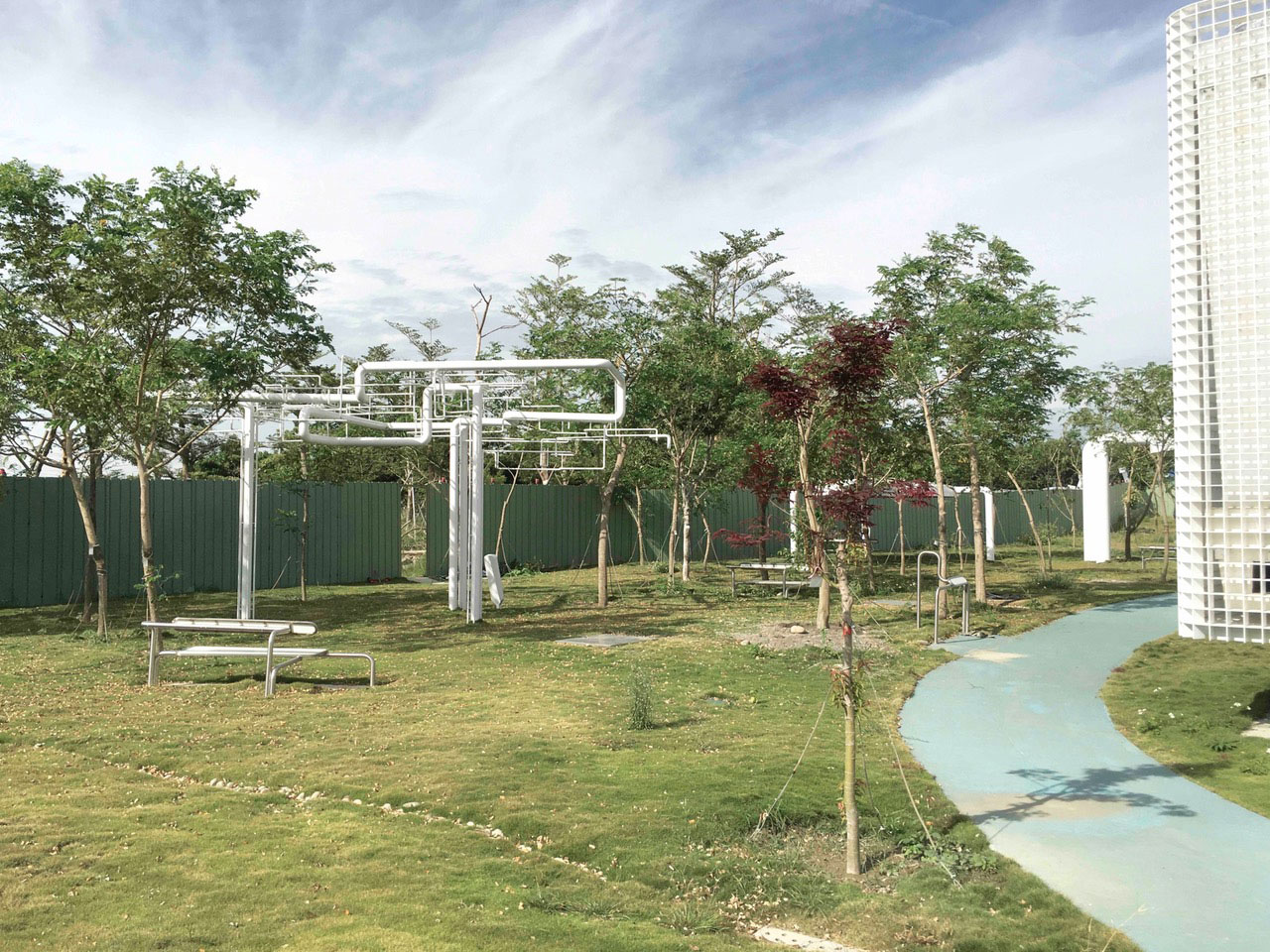 © Philippe Rahm architectes / Mosbach Paysagistes / Ricky Liu & Associates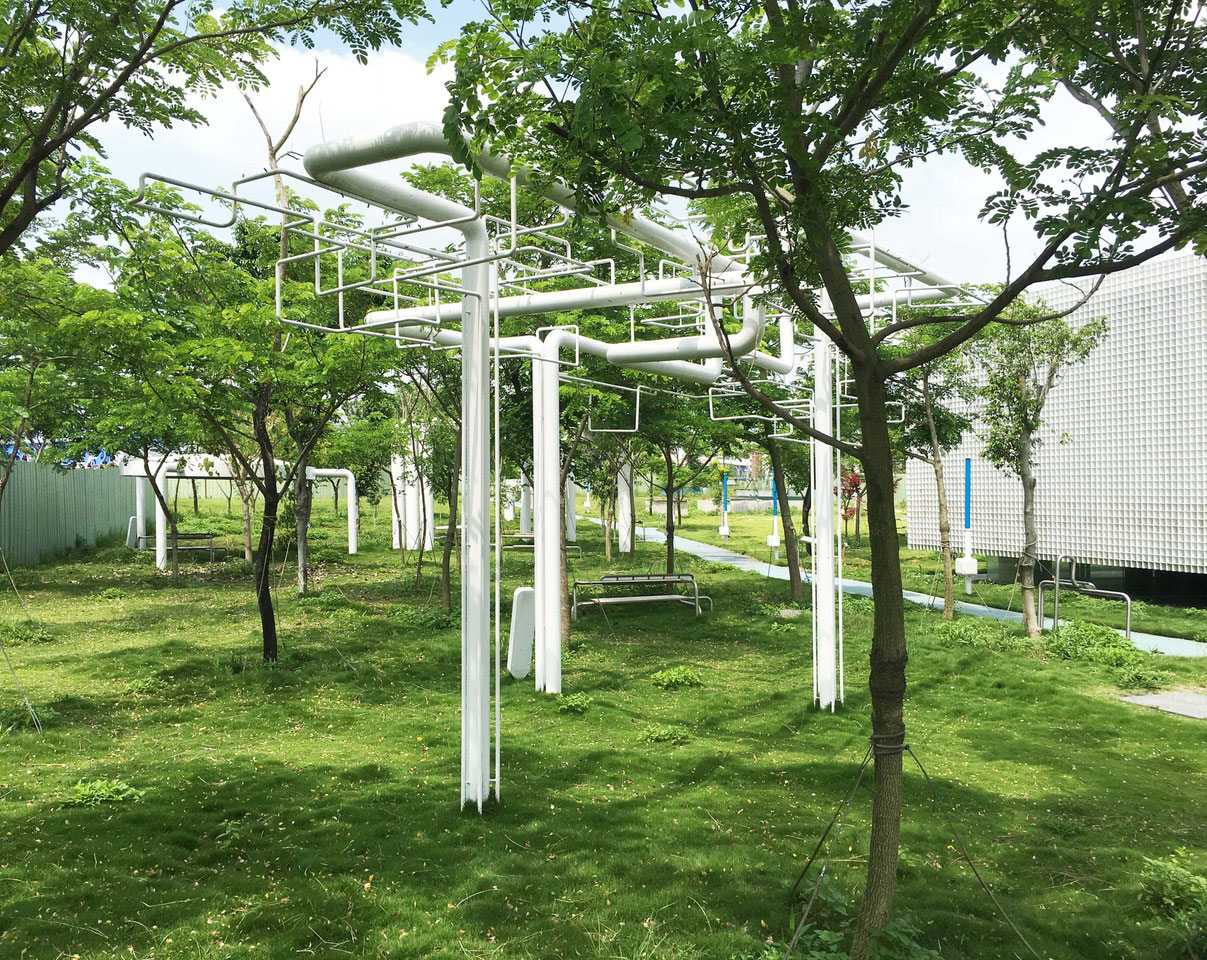 © Philippe Rahm architectes / Mosbach Paysagistes / Ricky Liu & Associates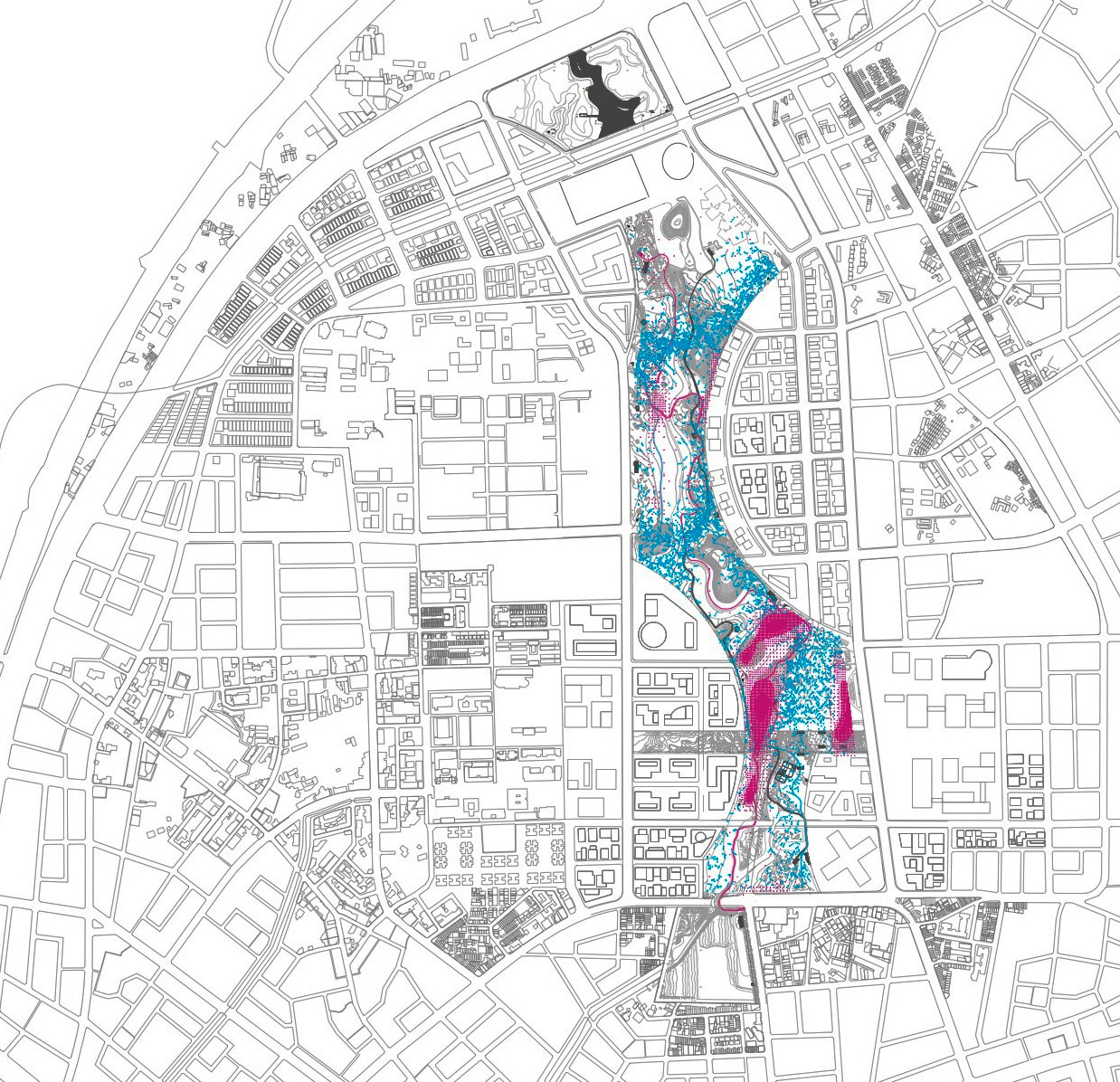 © Philippe Rahm architectes / Mosbach Paysagistes / Ricky Liu & Associates
project description

The project consists in the landscape and architectural design for a new park on the site of the old airport of Taichung, with leisure, sport, family and tourist activities.
The project is divided in several interventions that create exterior spaces where the excesses of the subtropical warm and humid climate of Taichung are lessened. Beginning with the existing climatic conditions as a point of departure, three gradation climatic maps have been defined following the results of three computational fluid dynamics simulations (CDF).
The result is a diversity of microclimates and a multitude of different experiences in different areas of the park that we could freely occupy depending the hour of the days or the month in the year. The climate devices are classified in three categories: the cooling devices, the drying devices, the depolluting devices. The park (vegetation and topography, rain maintenance) and park's furniture and climatic devices are completed by some new architectural buildings and facilities buildings.
Data
Client:
Taichung City Government, Taichung, Taiwan, Taichung City Government, Taichung, Taiwan
Architect:
Philippe Rahm architectes, Paris, France, Ricky Liu & Associates, Taipei, Taiwan, mosbach paysagistes, Paris, France
Competition: 1st prize international competition (2011)
Surface area: 67 h
Structural engineering services for the preliminary design and detailed design phases