Marie-Curie-Schule
Marie-Curie-Schule
August-Gräser-Schule
August-Gräser-Schule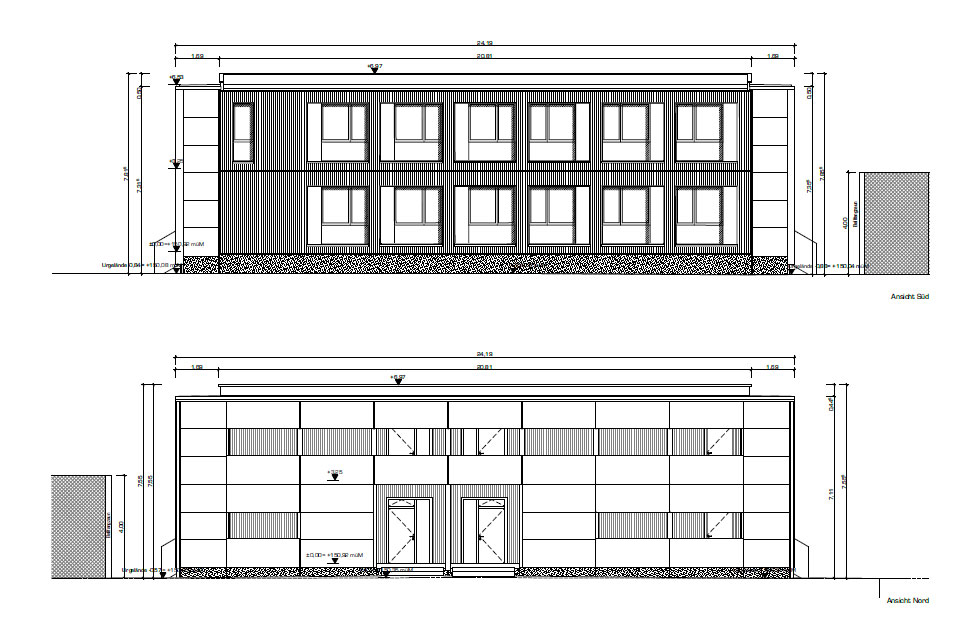 © Amt für Bau und Immobilien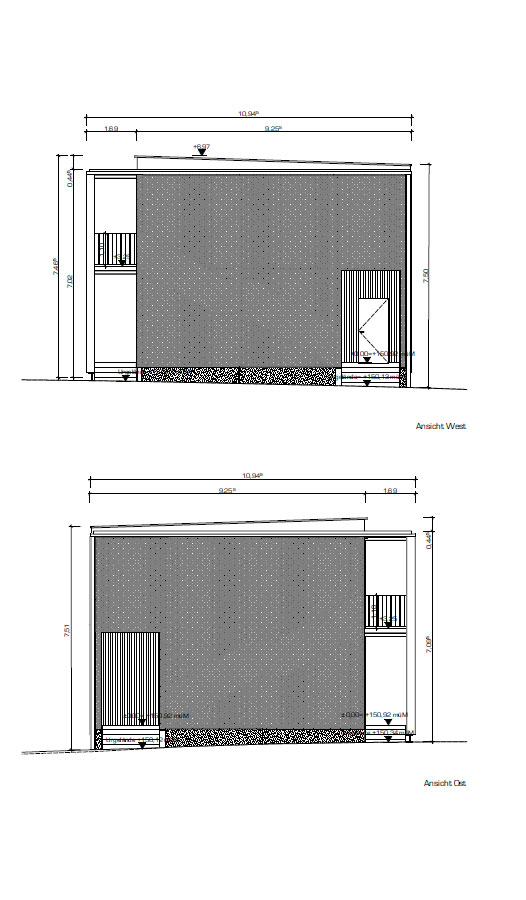 © Amt für Bau und Immobilien
project description

The City of Frankfurt plans the construction of several new module schools in timber construction or rather the extension of existing schools with timber modules.
The first measures concern the Marie Curie School in the Riedberg district, which opened in 2014, and the August-Gräser School in Schwanheim, both of which require additional premises due to increasing student numbers.
Bollinger+Grohmann have been commissioned by the general contractor with the Design Development and Permit Planning phase for the structural engineering and building physics.
Data
Owner:
City of Frankfurt, Germany
Client:
Baumgarten
Architect:
sps-architekten
Completion: 2020

Service:
Structural engineering, Building physics
Related Links

more projects referring to:
> timber