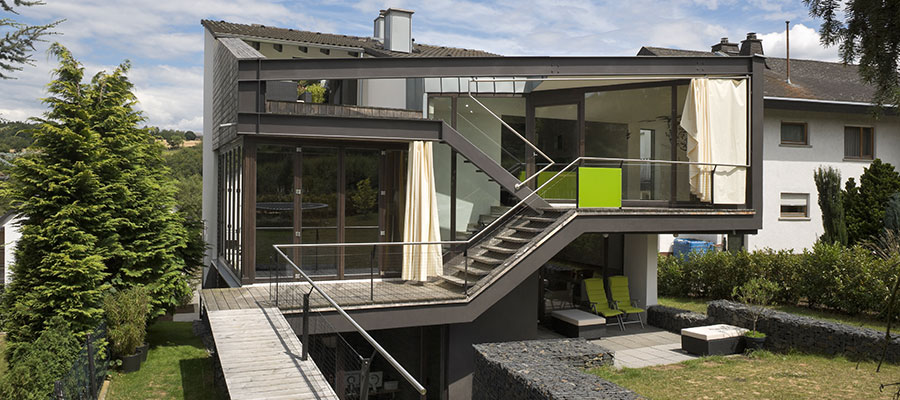 © Reinhardt_Jung Architekten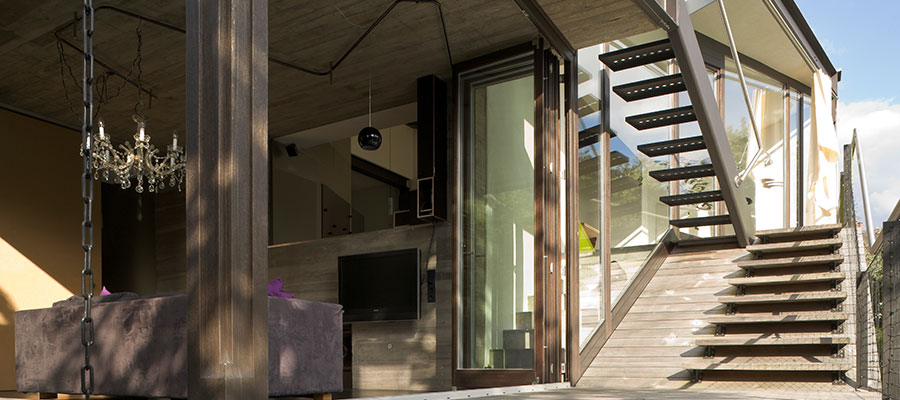 © Reinhardt_Jung Architekten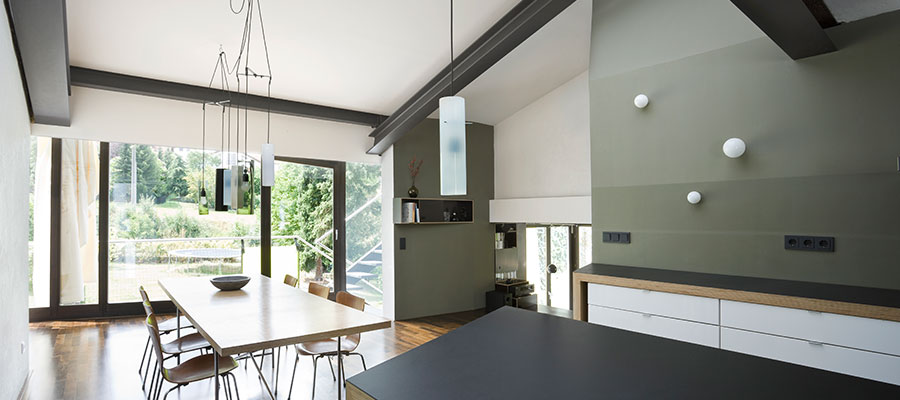 © Reinhardt_Jung Architekten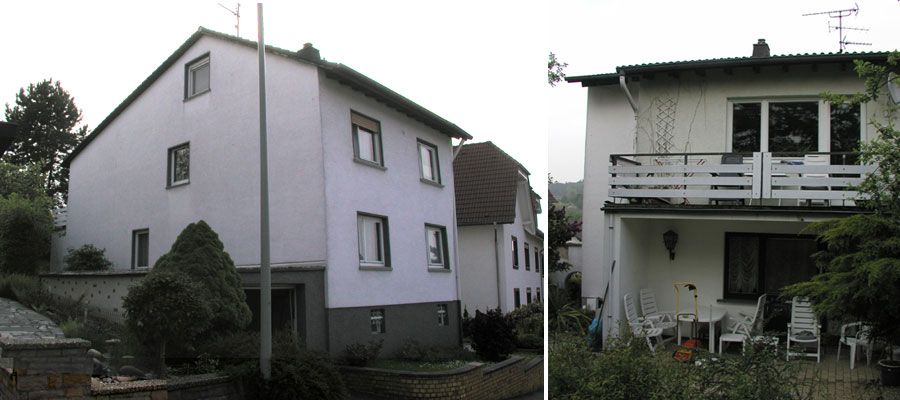 project description

56 m² conversion and extension of a fourth generation detached family house. A structurally independent extension was added at the back to the existing building.
structure

The extension mainly consists of two parts: the lower part - the concrete base and the upper part - a light "hood" which rises from the concrete base. A conventional sandwich construction with wooden cladding was chosen for the wall construction.
The extension connects the spatial structure of the existing and the extended and, at the same time, shows, through its independent, light and powerful appearance, a new architecture in the homogeneous, rather traditional field.
Data
Client:
private
Architect:
Reinhardt_Jung
Completion: 2006

GFA Extension: 58 m²