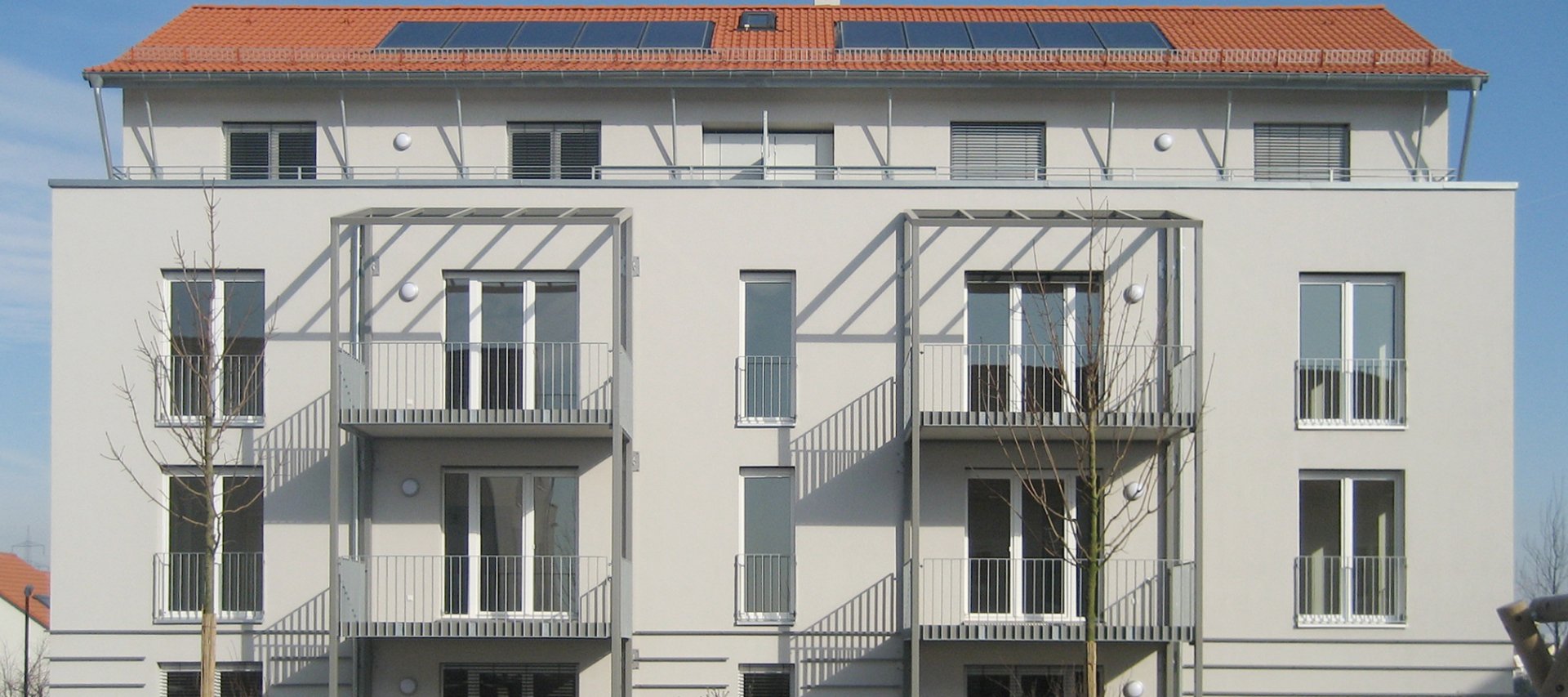 © Scheffler + Partner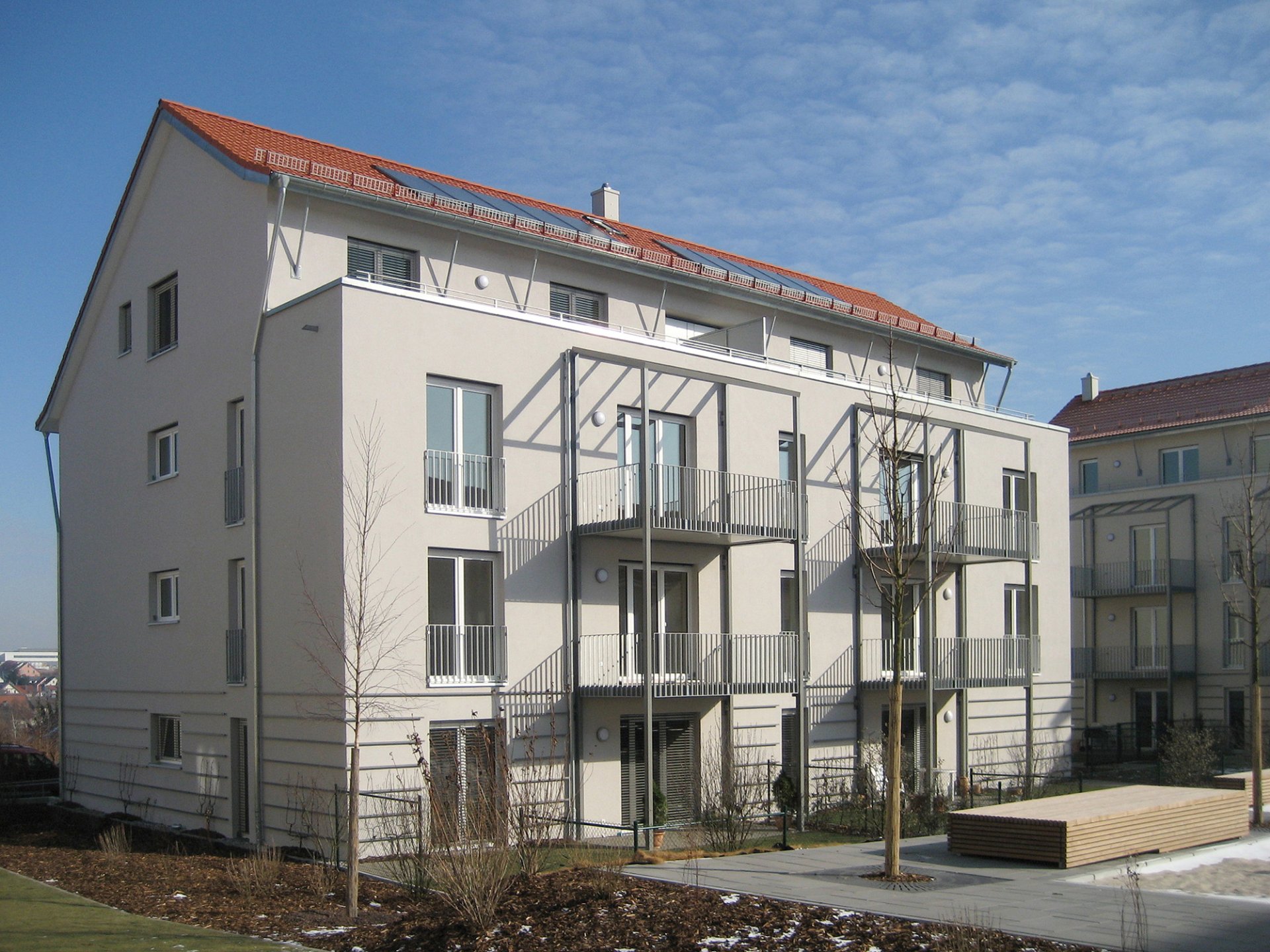 © Scheffler + Partner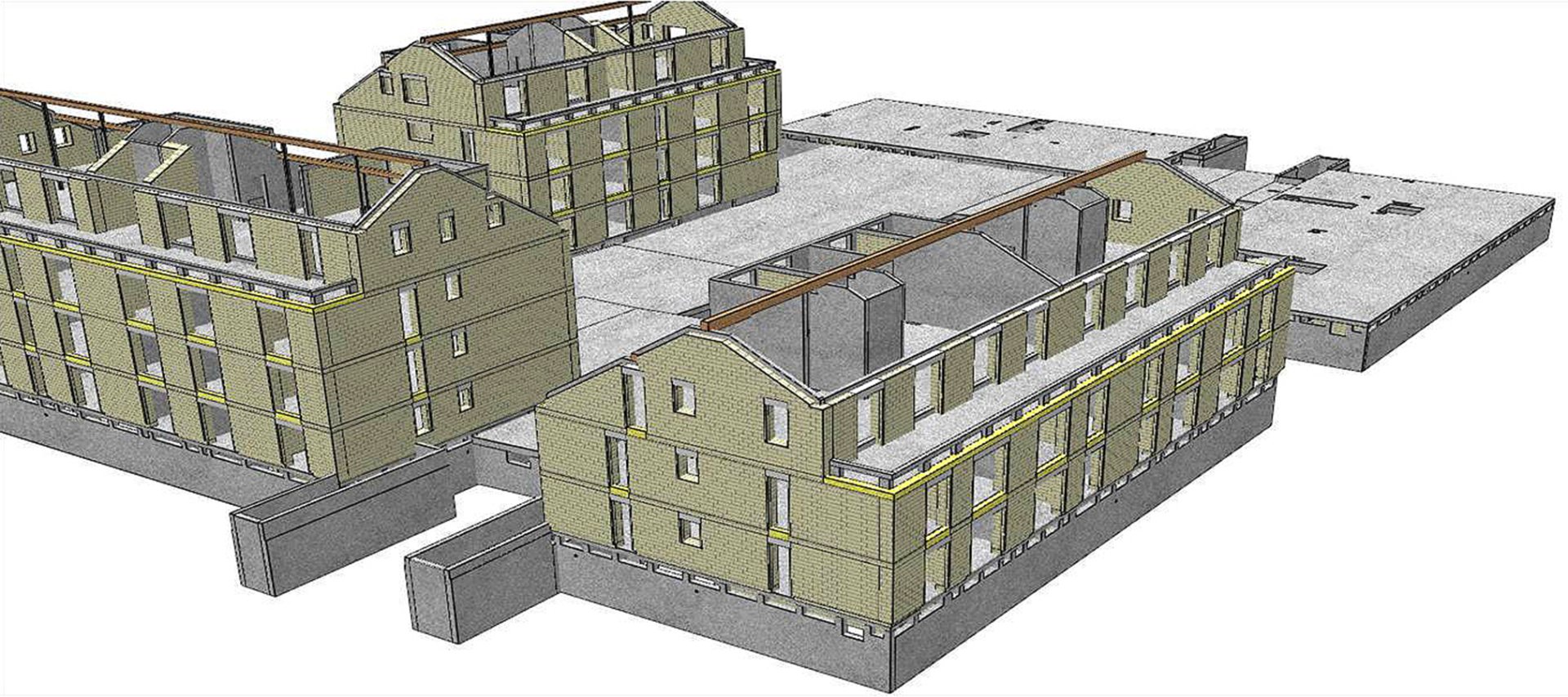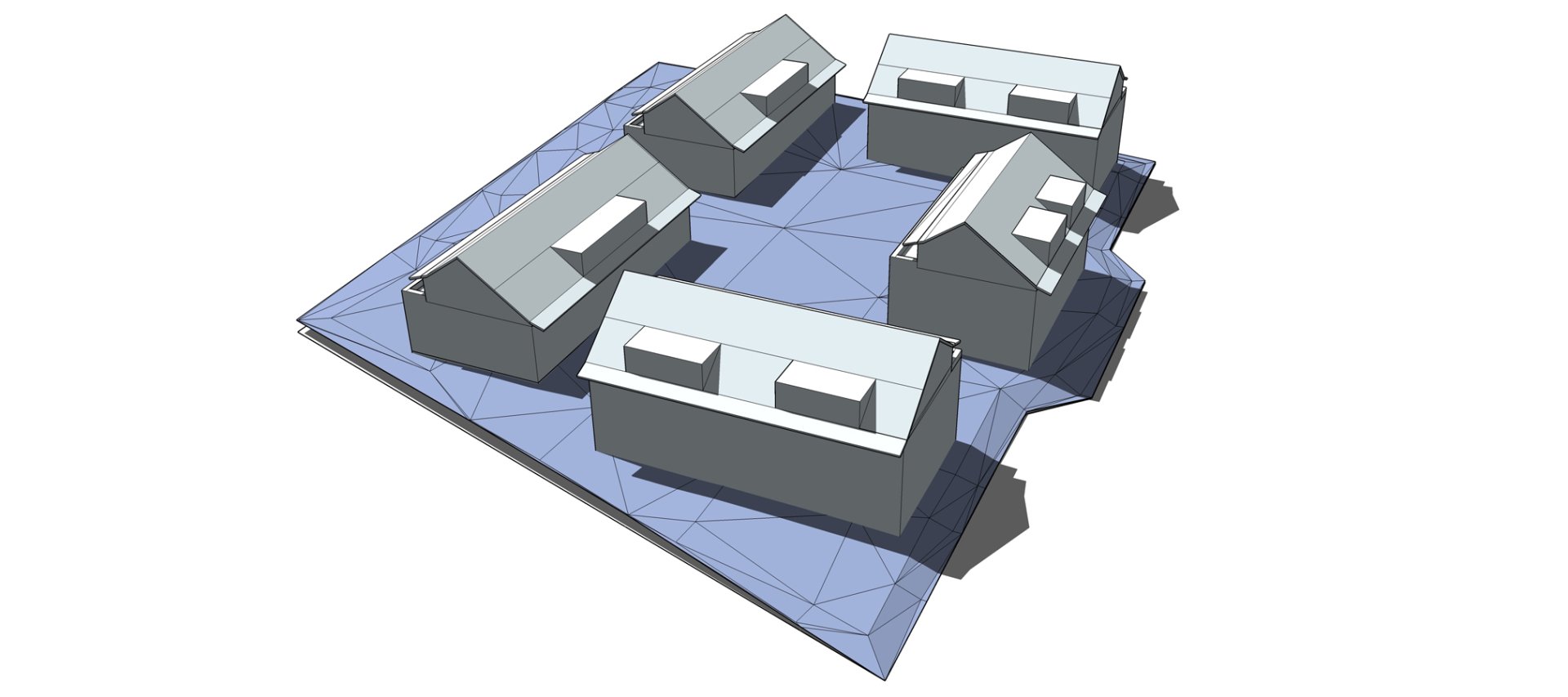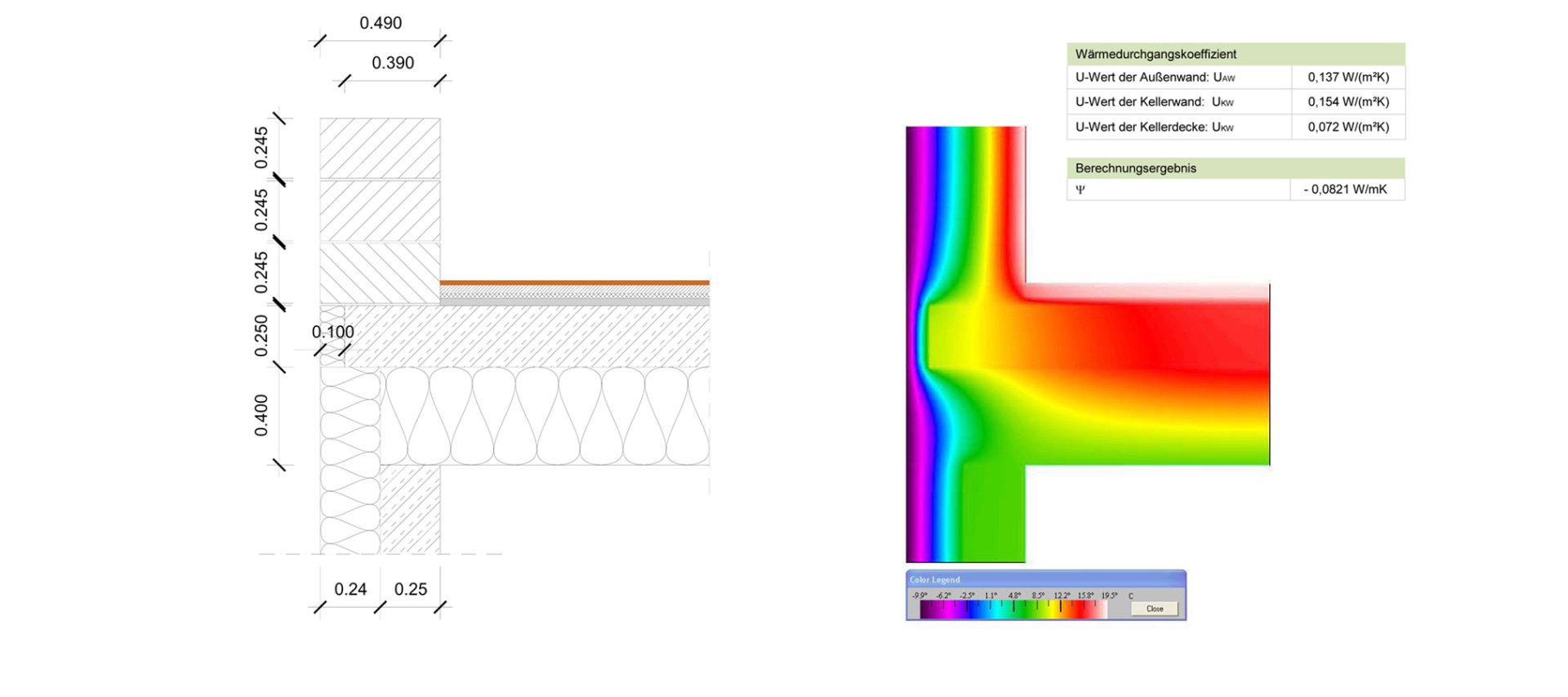 project description

The five apartment buildings consist of two and three full stories as well as one stacked storey. All houses have a full basement and are accessed via a shared underground parking garage. The buildings are constructed as monolithic passive houses.
structure

The structure of the buildings consists mainly of reinforced concrete and masonry walls and concrete flatslabs. For the exterior masonry walls "Unipor" stone with especially good thermal properties was used. The basement level is entirely made of concrete.
For the building performance design all details were developed with the architects and thermally modeled.
Data
Client:
ABG Frankfurt Holding
Architect:
Scheffler + Partner
Completion: 2012

GFA: approx. 7,000 m² | Gross volume: 17,500 m³ | Passive house standard
Service:
Structural engineering, Building physics
Publications
Erste Erfahrungen mit Mehrfamilien-Passivhäusern in monolithischer Bauweise
K. Bollinger, M. Grohmann, L. Messari-Becker, in: Bauphysik, Ernst & Sohn Verlag, Berlin; Nr. 1, Feb. 2011; S. 59-66


Press
Passivhäuser – jetzt auch ohne Zusatzdämmung, vorgestellt auf dem Architekturportal www.detail.de/Green
Unter dem Putz liegt die Revolution, Monolithische Bauweise für den Mehrgeschossbau, in: DBZ, 5/2012, S. 82-84