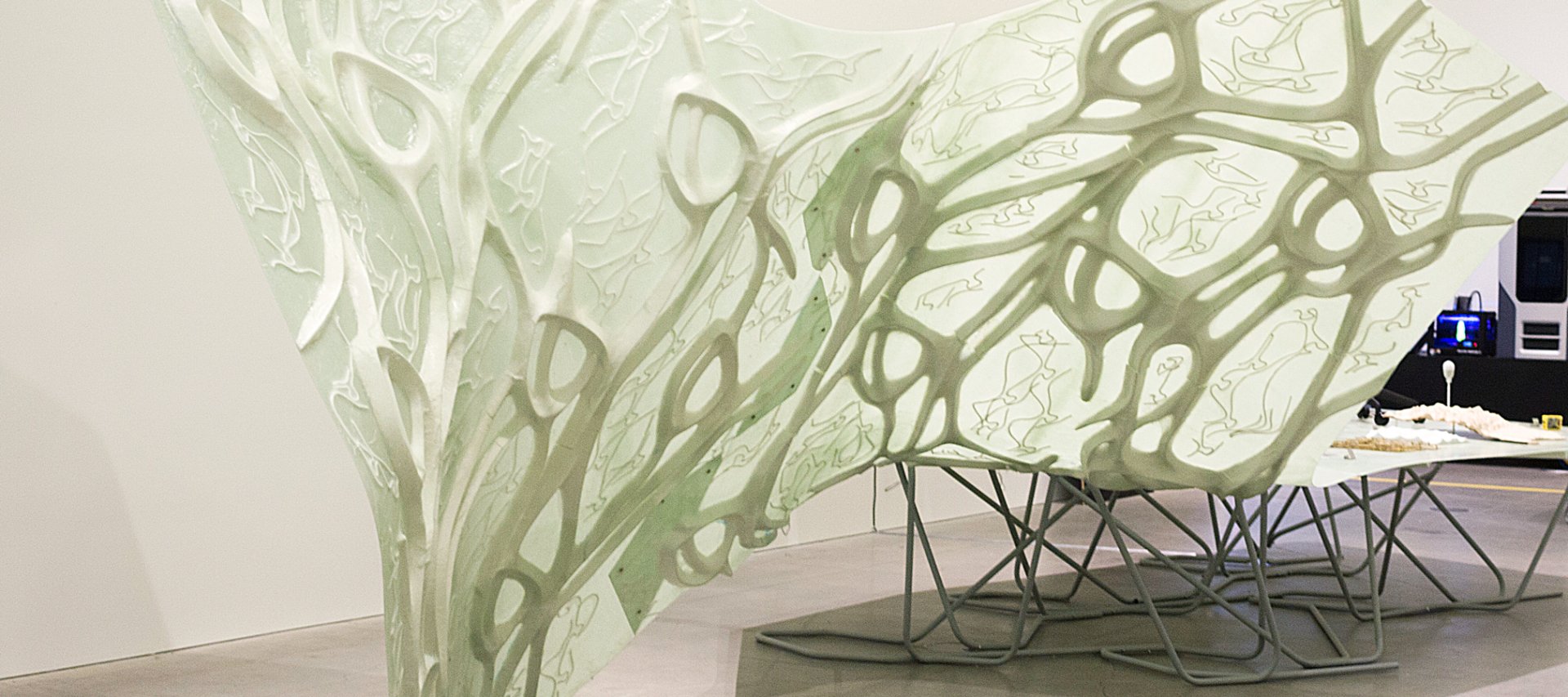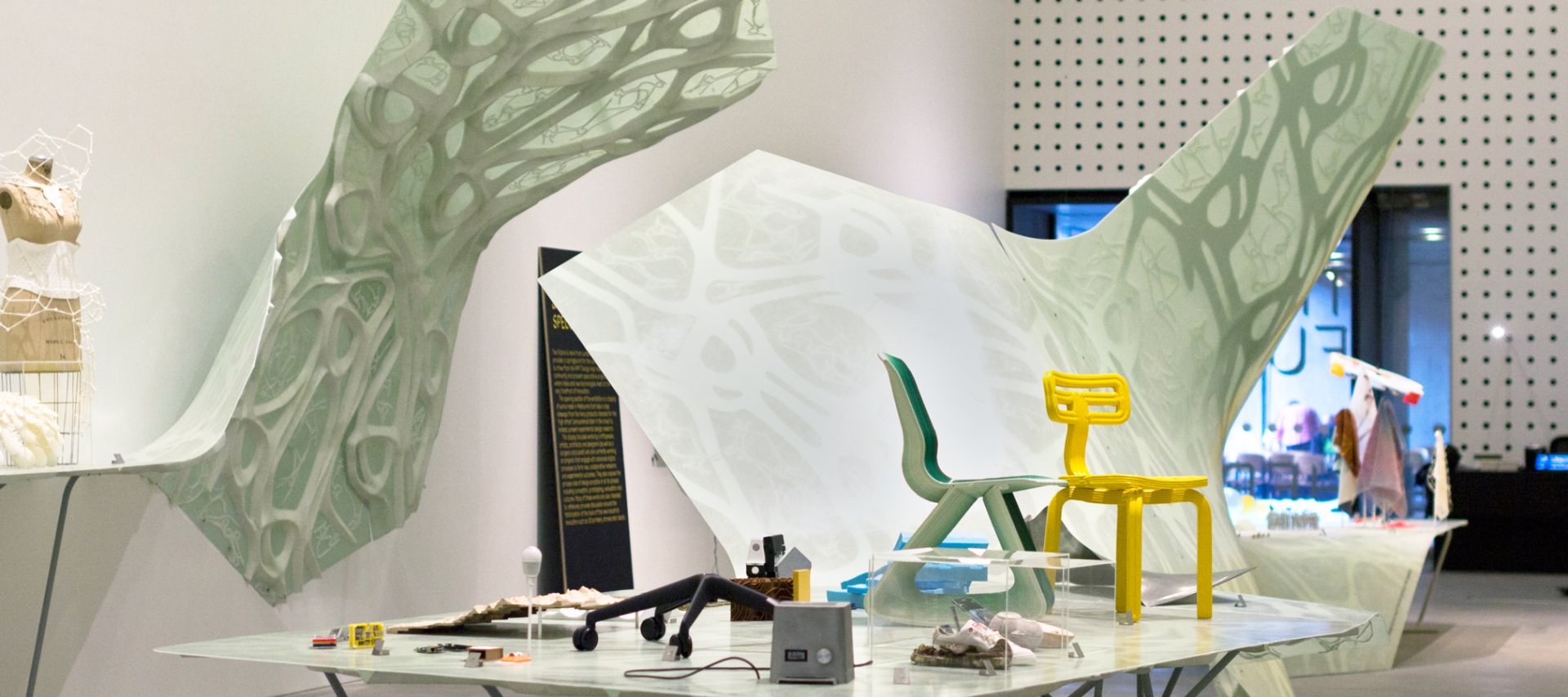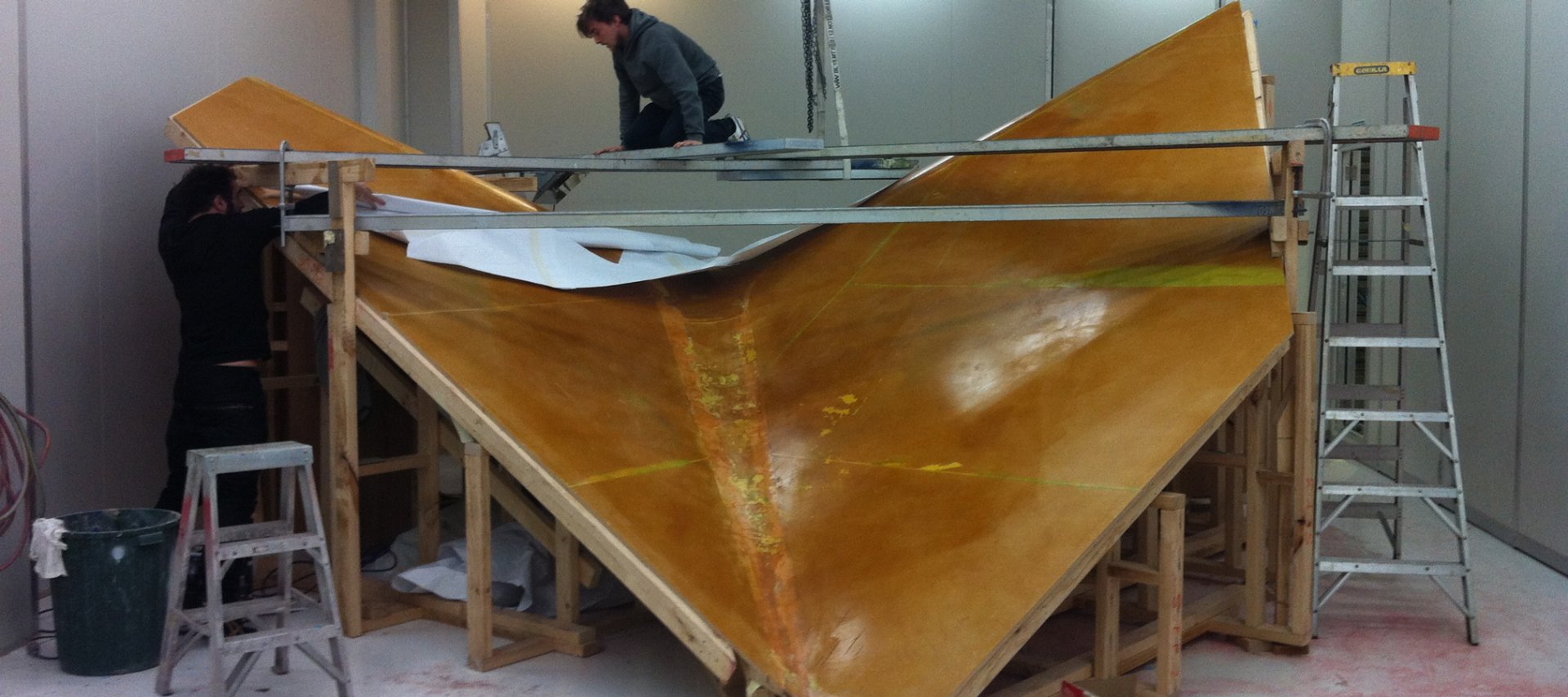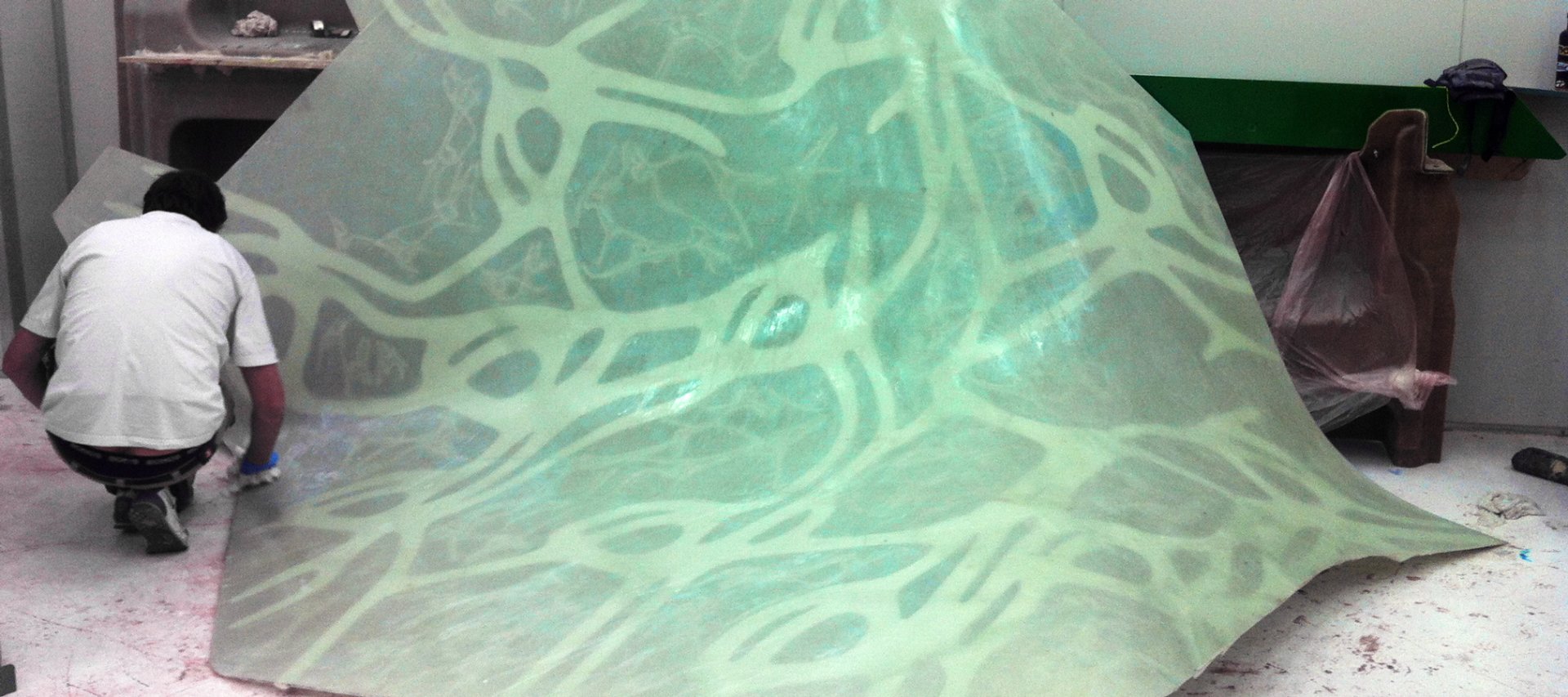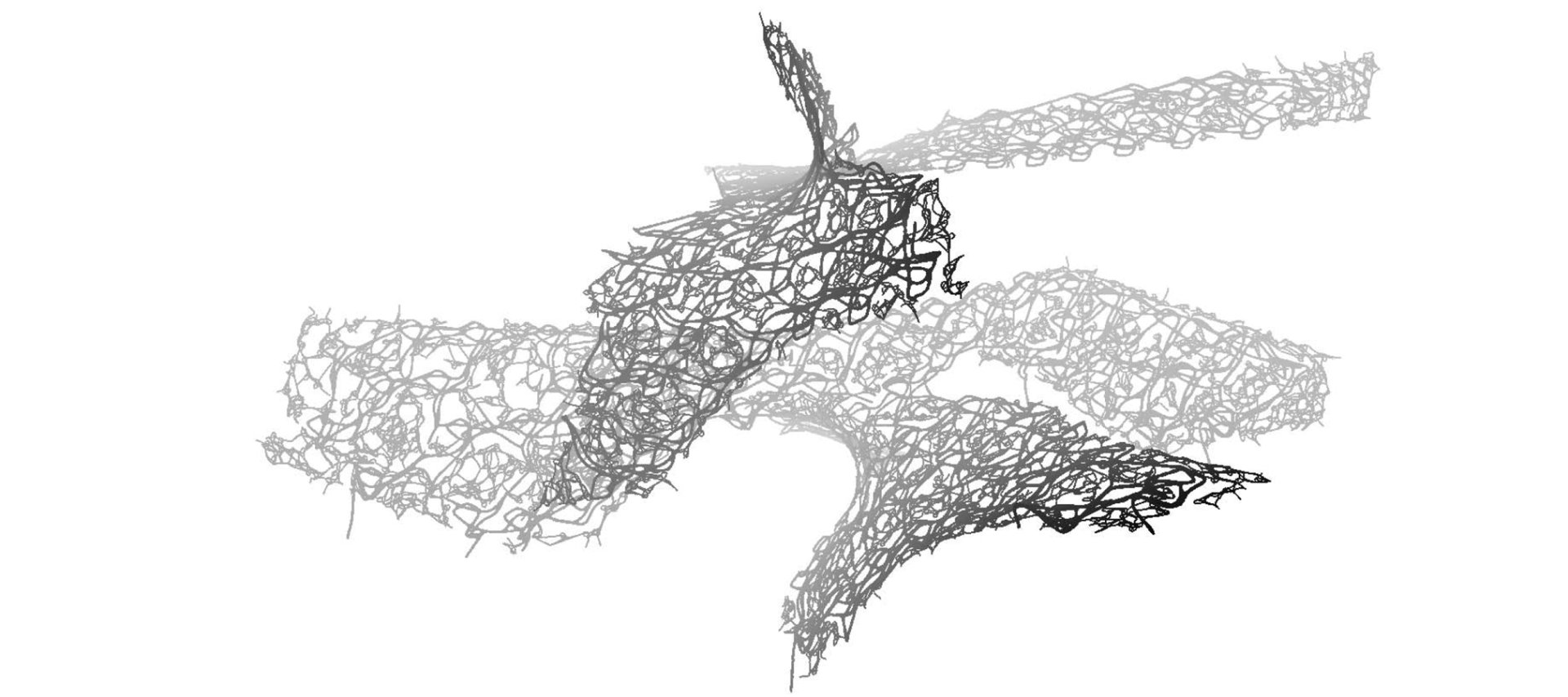 © Studio Roland Snooks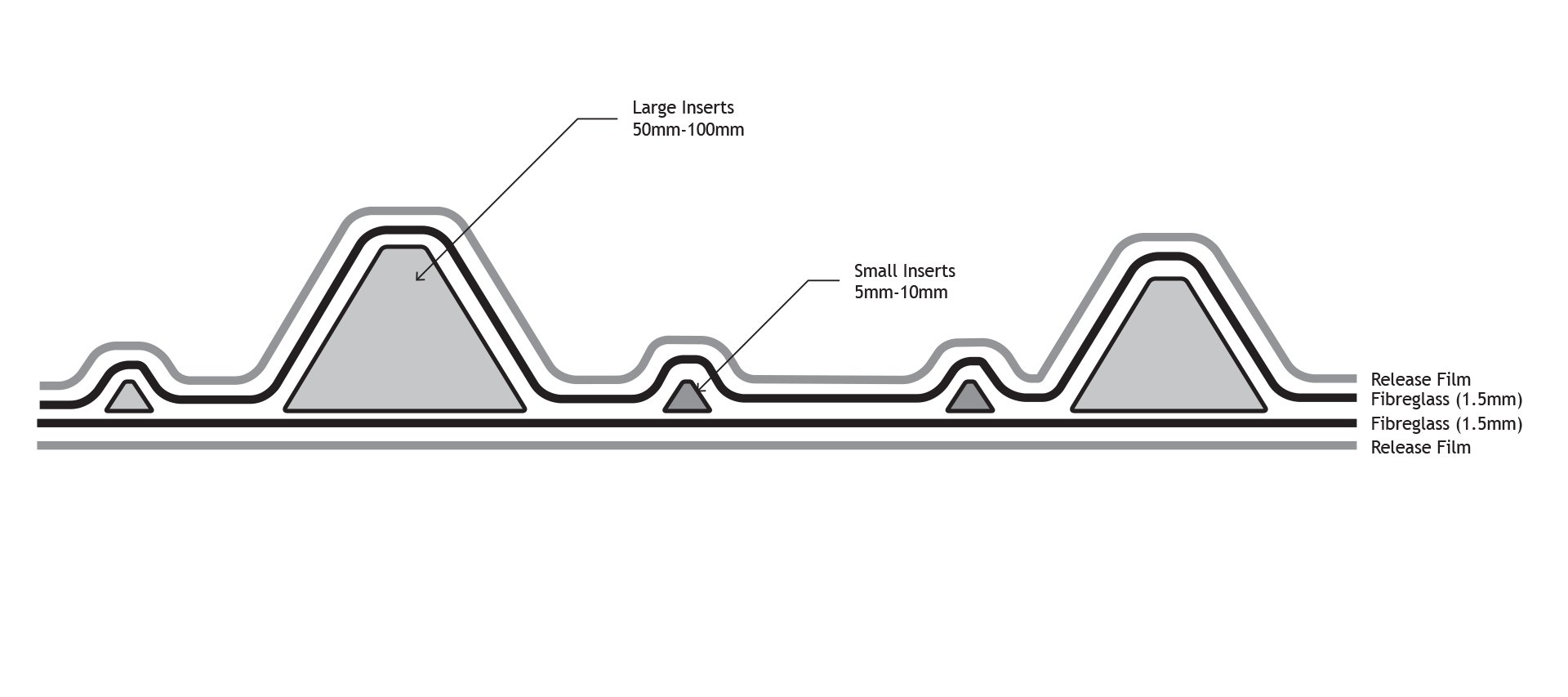 © Studio Roland Snooks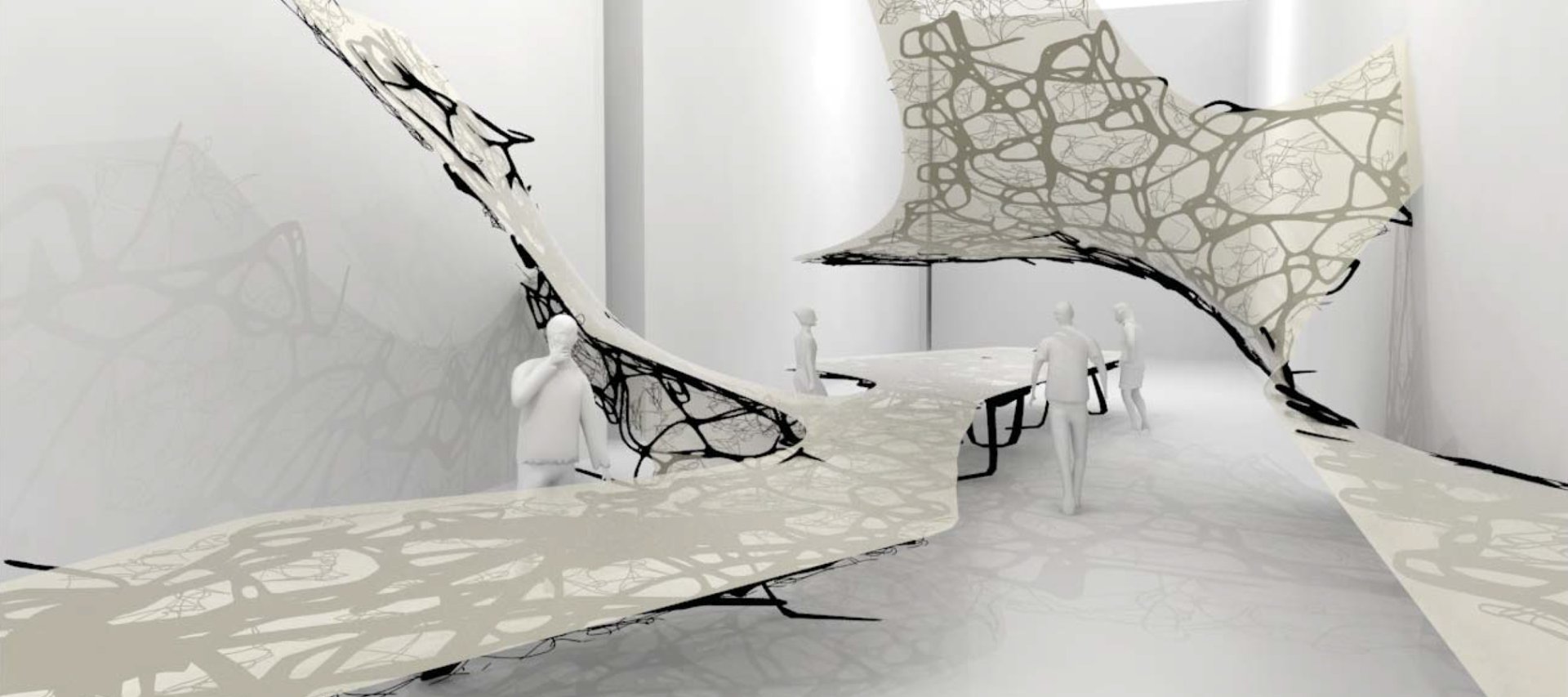 © Studio Roland Snooks
project description

Studio Roland Snooks was commissioned to develop the interior exhibition design for the curated show: The Future is Here. The show is an traveling exhibition organised by the Design Museum in London and Melbourne is the first destination overseas. The interior design asked for several bespoke tables and surfaces for the exhibits. At the end two big tables and one small table with a cantilever were designed. To reflect the ideas of the exhibition of novel fabrication and manufacturing processes the tables were fabricated out of 3mm glass fibre composite elements.

The goal of the project was to combine surface, structure and ornament into one intricate and irreducible assemblage. The complexity of the project is made possible through the development of robotic fabrication techniques including the extrusion of the fine-scale surface articulation. An agent-based algorithm was defining the location and shape of the pattern.
structure

Glass fibre-composite material have the advantage to incorporate different other materials in order to manipulate the structural behaviour of the final composite. Here the inlays or 'beams' of the composite are based on high density foam that is being placed in accordance to the agent-based algorithm. Karamba was utilized as a tool to exchange quickly the different geometries and to send structural information back to the agents. The depth and width of the 'beams' is following the logic of bending-moments within the surface.
Hence the surface gains its strength from the strategic placement of the beams and there dimensions, accordingly. This strategy enables the surface to remain 3 millimetres thick while spanning and cantilevering considerable distances.
Data
Client:
RMIT Gallery - RMIT University
Architect:
Studio Roland Snooks
Completion: 2014

Exhibition design