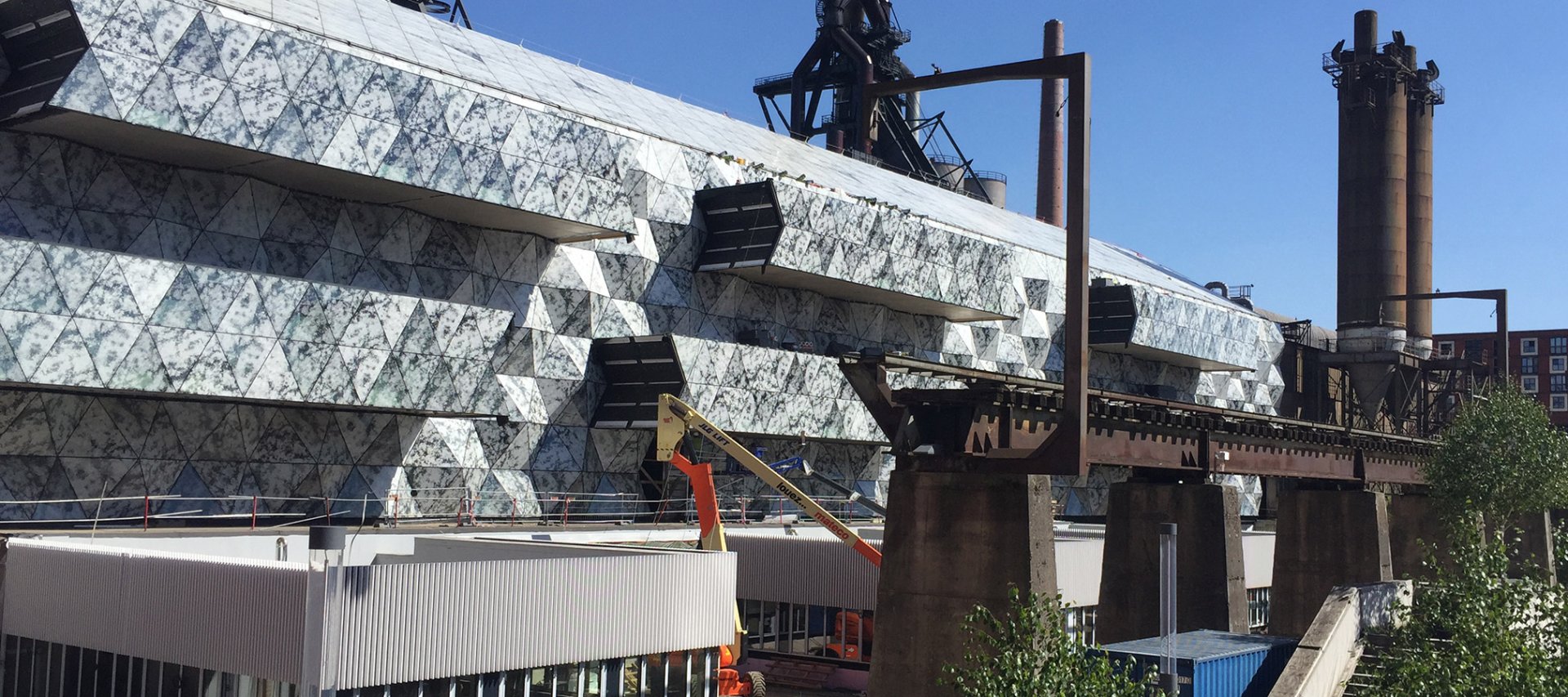 © Valentiny hvp architects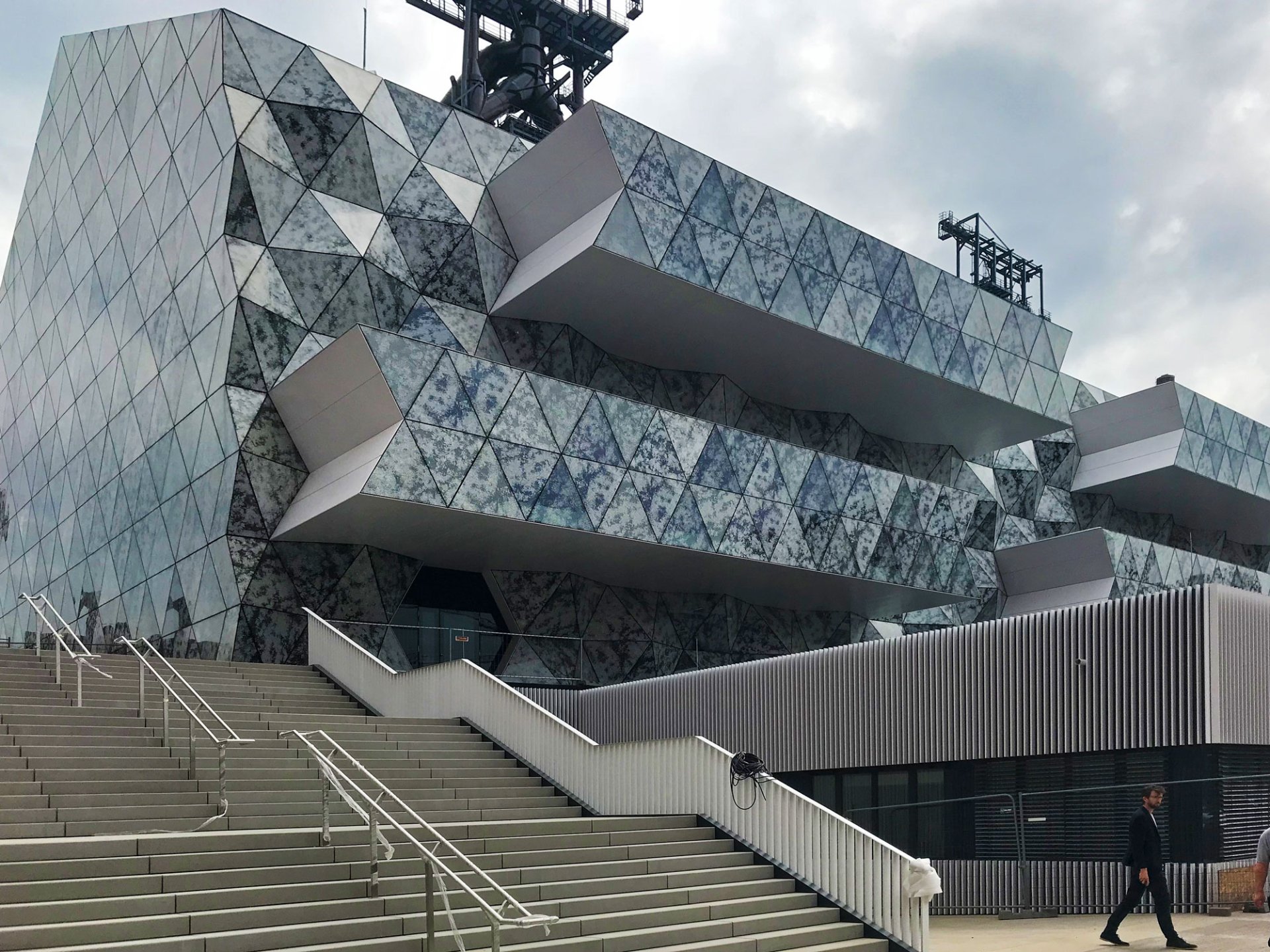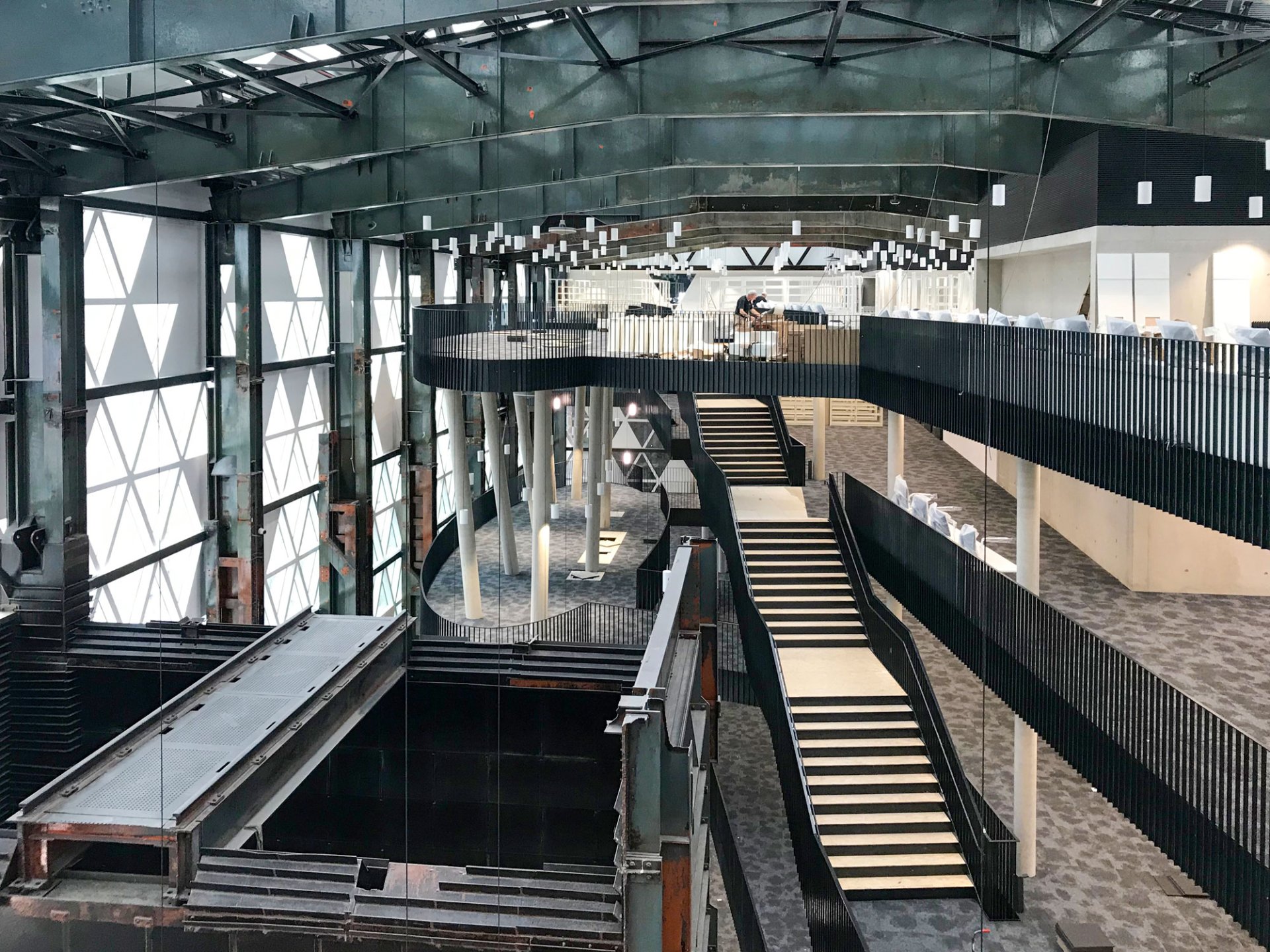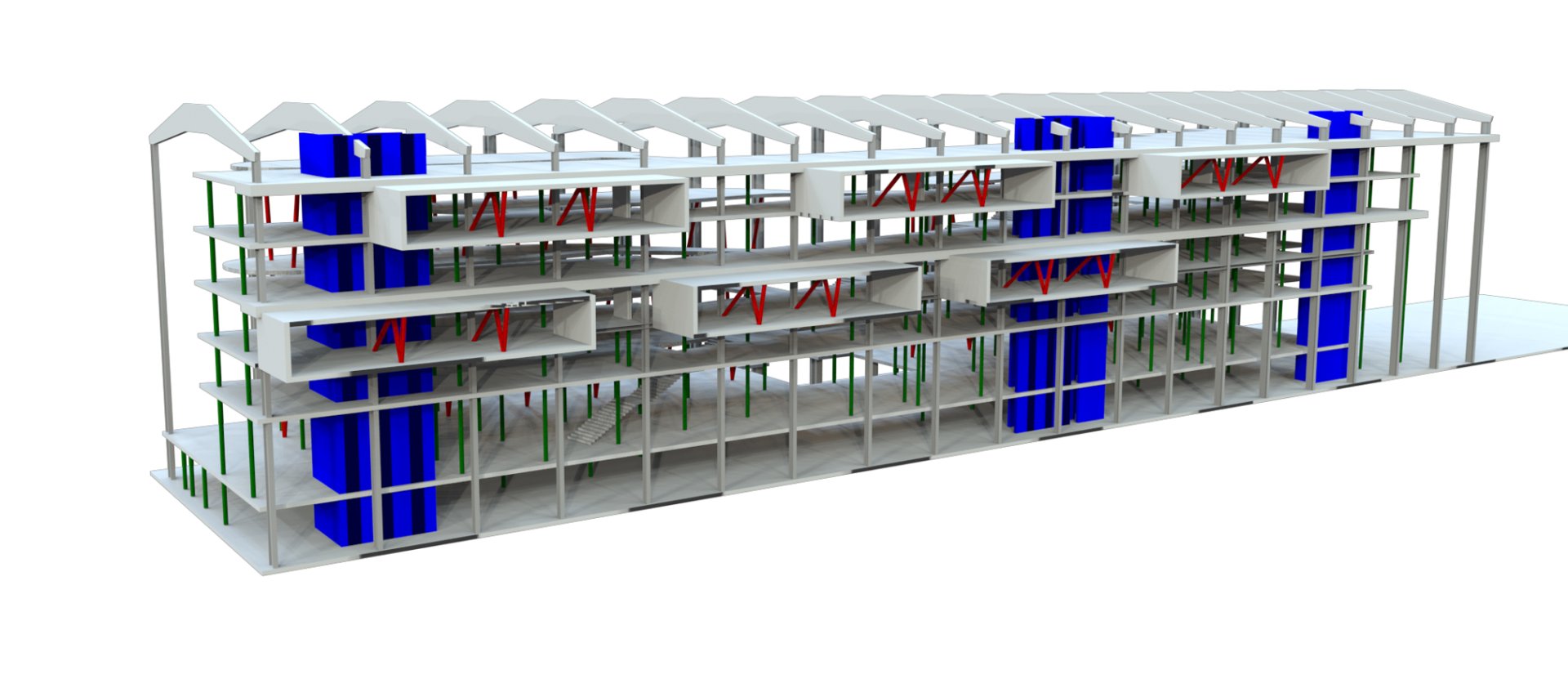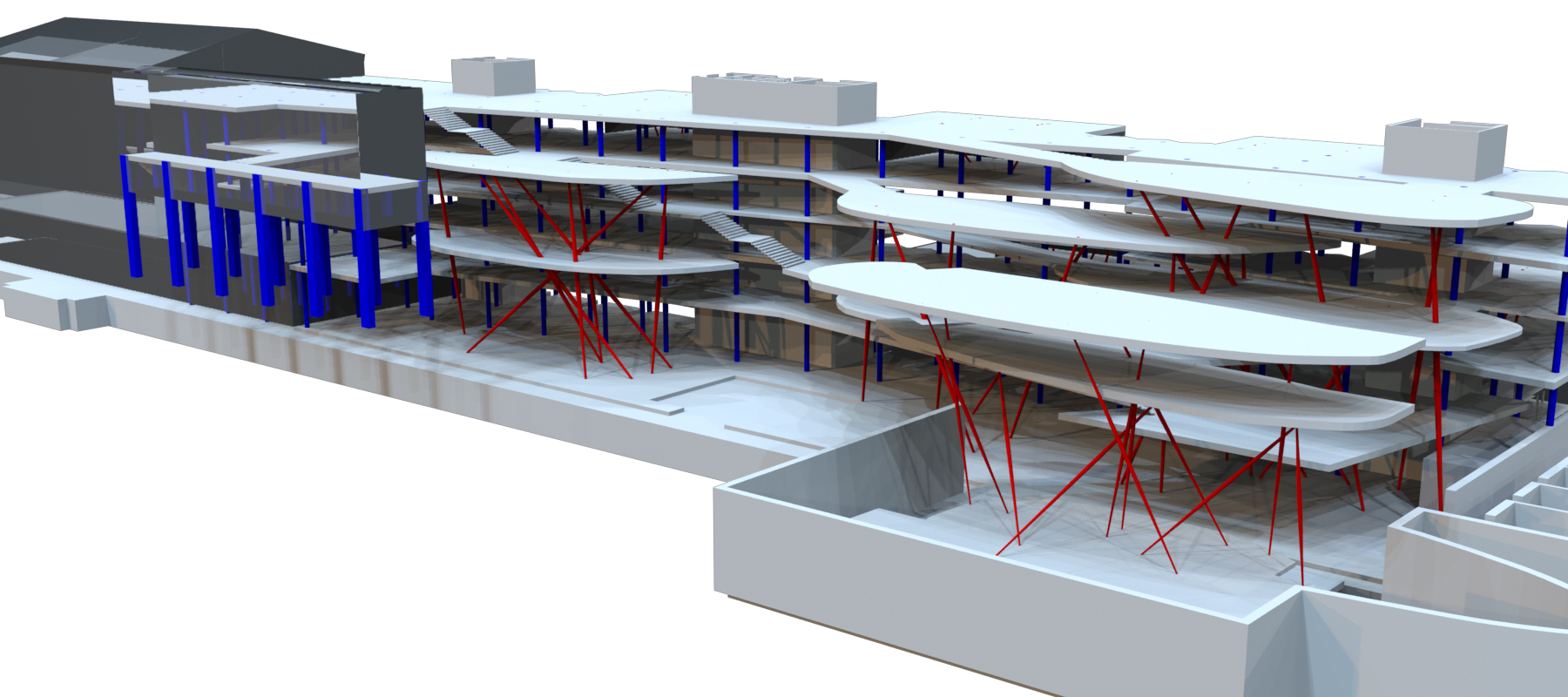 project description

Belval is a neighbourhood of Esch-sur-Alzette in south-western Luxembourg, close to the French border. Large steelworks dominate the site of Belval which is undergoing an extensive redevelopment plan turning the brownfield site into a scientific and cultural centre, "Cité des Sciences à Belval".
 
structure

As part of the regeneration two blast furnaces were preserved and an old, listed smelting factory was converted into a new university library with a museum-like atmosphere. The new building was built inside the old facility preserving its principal character and features and is a self supporting structure. Due to the complex redevelopment the smelting facility building was also extended to include a day care center and an entrance lobby connecting to the library.
The new library provides space for approximately 100,000 books for all university departments as well as a venue for evening functions.

Data
Client:
Le Fonds Belval
Architect:
Valentiny hvp architects
Completion: 2017

GFA: 15,000 m² | Gross volume: 96,000 m³
Service:
Structural engineering
Awards
Luxembourg Architecture Award 2019, Audience award
Construction acier 2019, Prix du Jury / Prix du Public