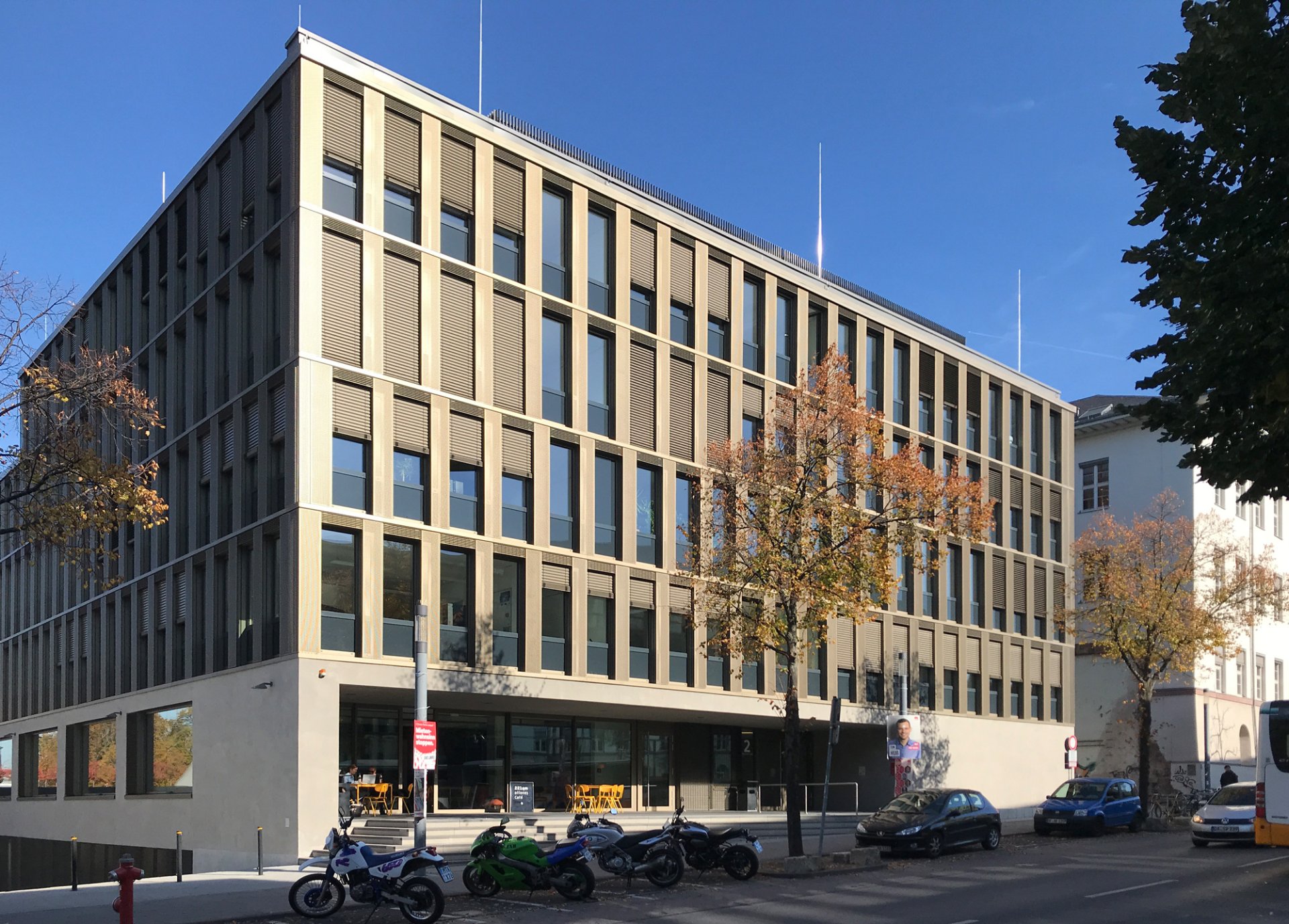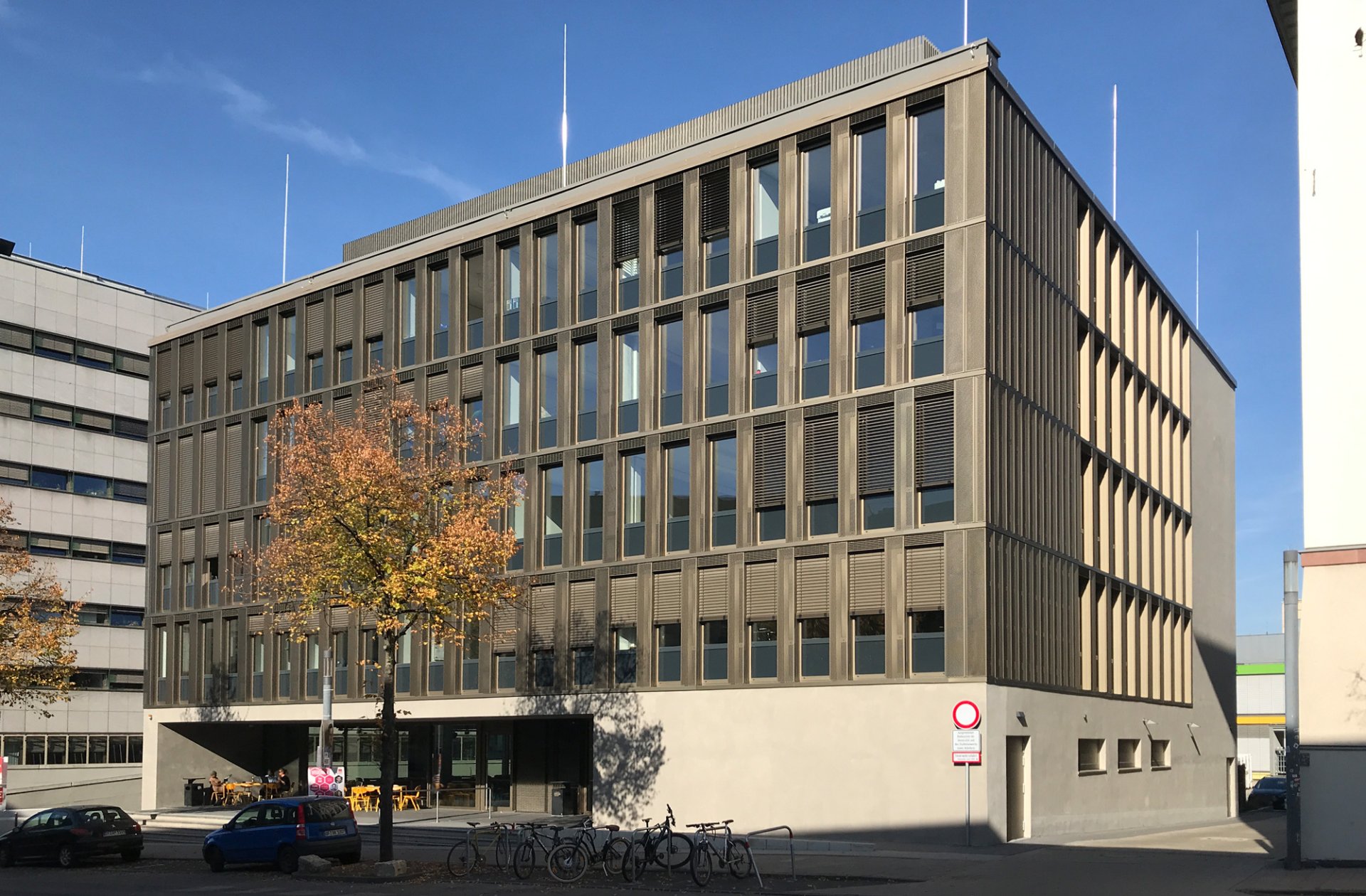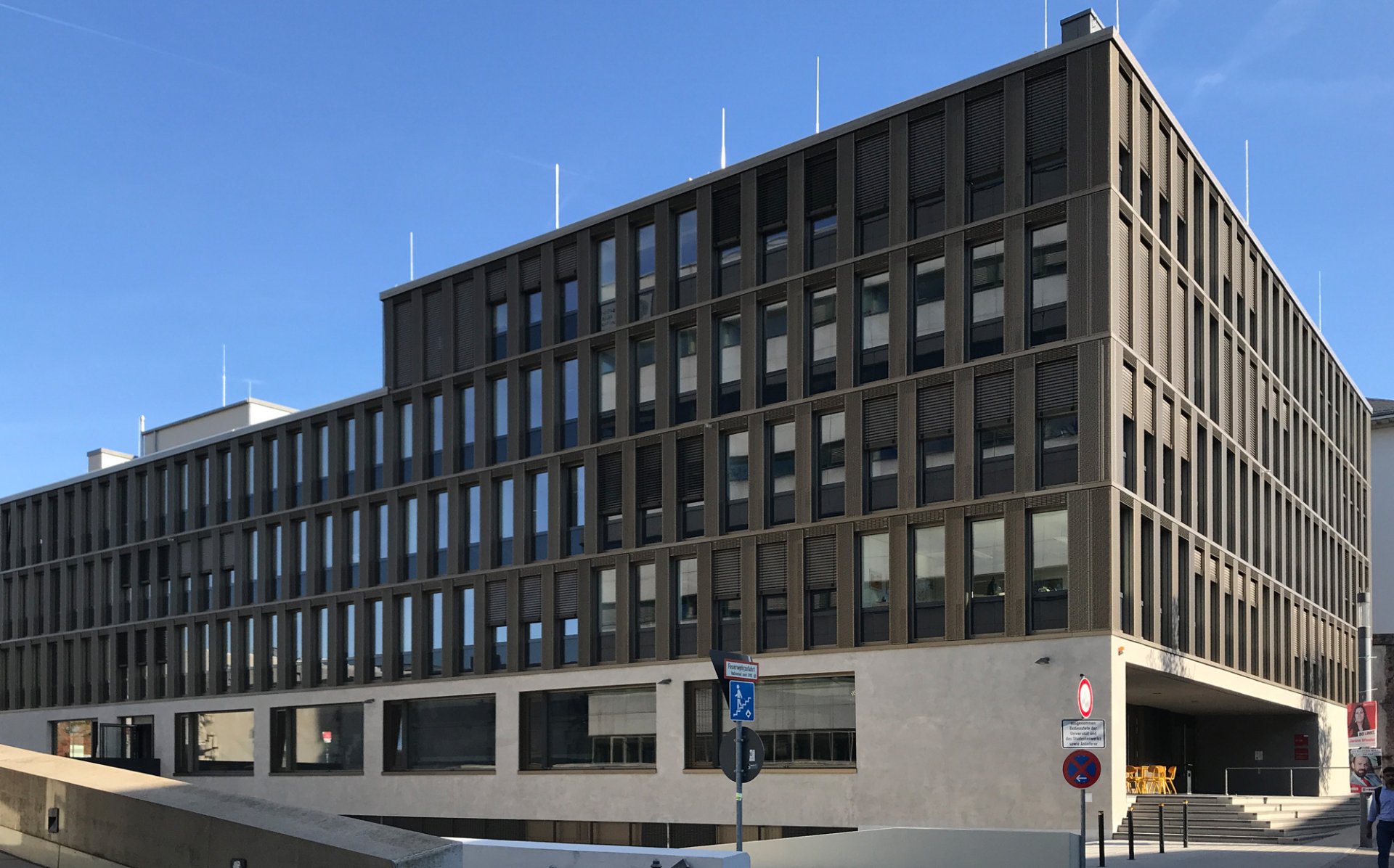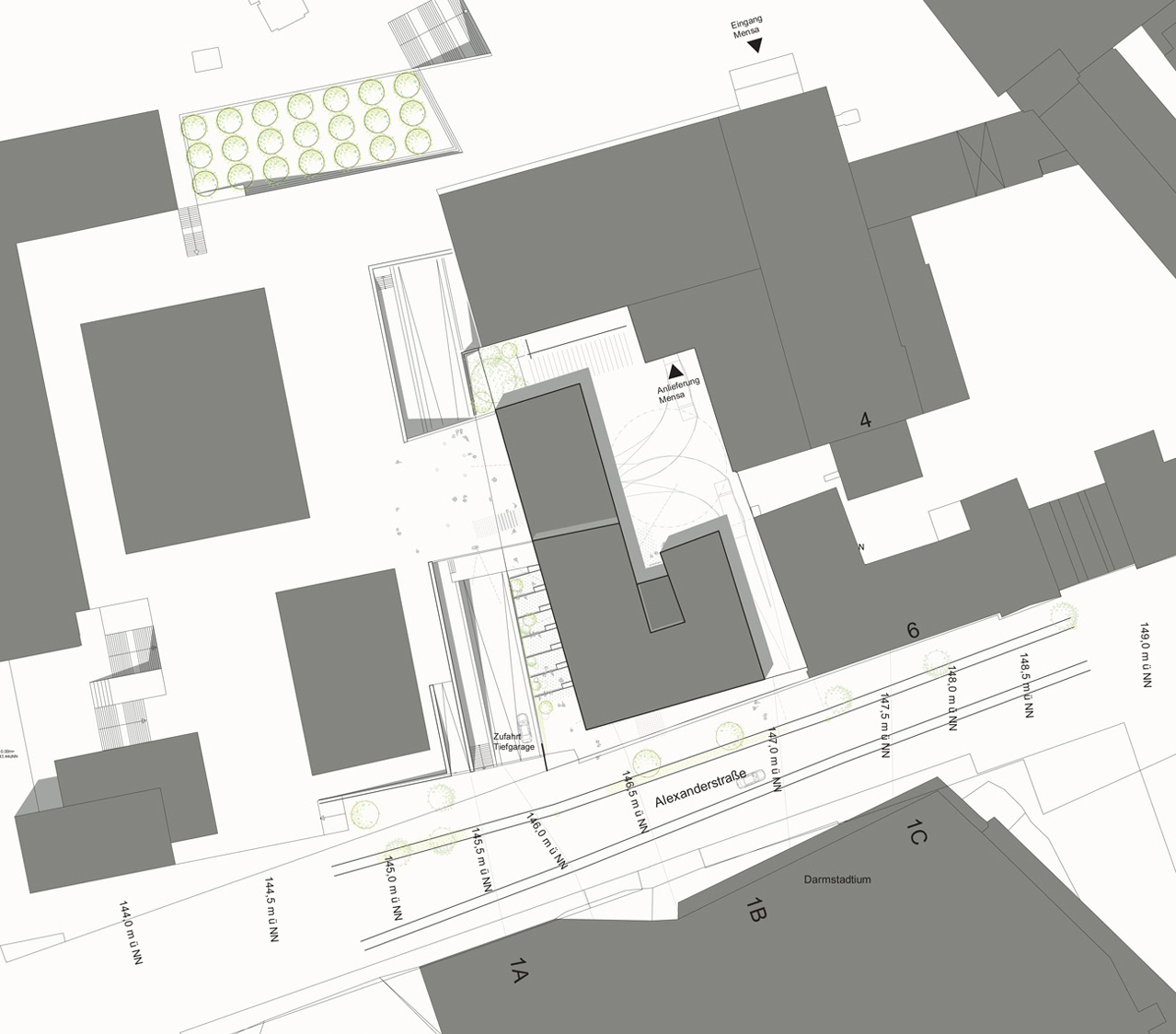 © Lengfeld & Wilisch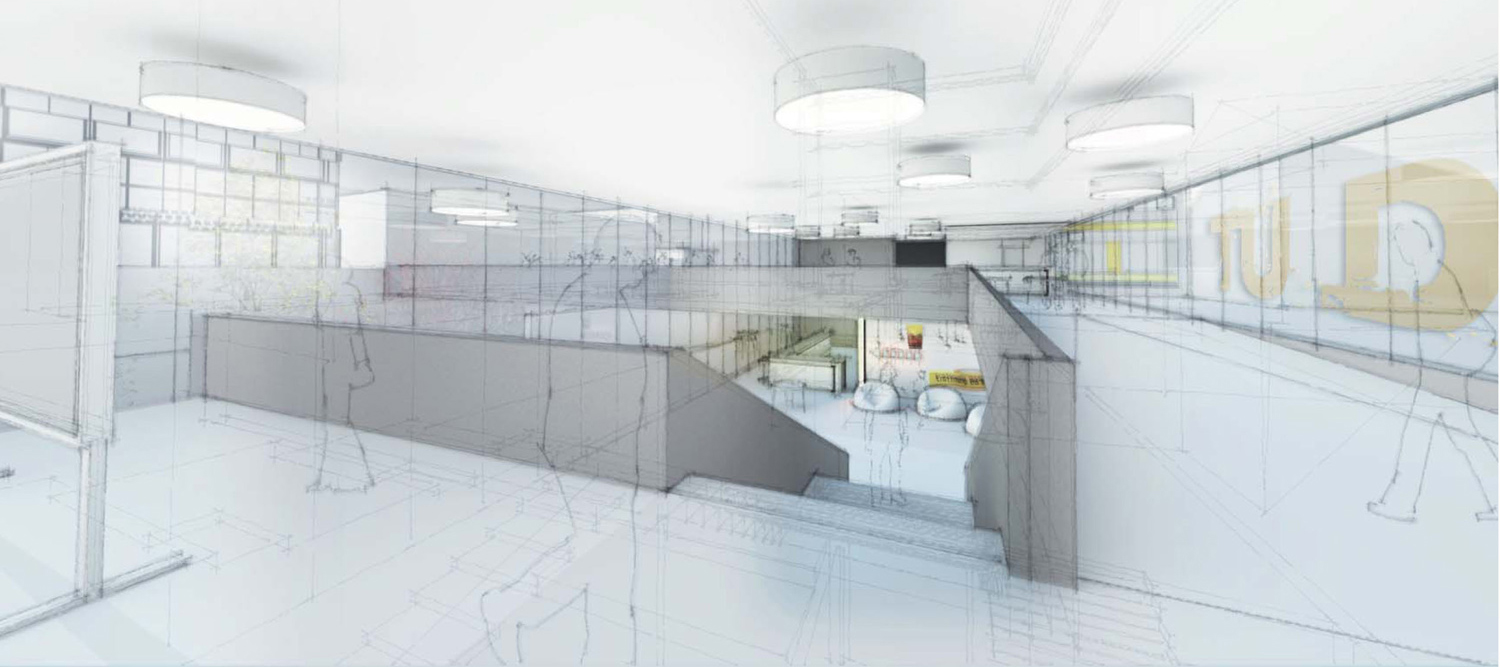 © Lengfeld & Wilisch
project description

The TU Darmstadt has built a new seminar building in the city centre with office spaces and seminar rooms. The new building is located on the opposite side of the congress centre and replaces the existing "Stoeferle Hall" which was entirely demolished. The usable area comprises 3,700 m², with approx. 1,000 m² for student facilities like cafeteria or event purposes as well as learning centres.
structure

The building has five storeys above ground and one basement floor, reaching a total height of approx. 17 m.
The structural concept consists of a massive reinforced concrete structure, which is on the one hand the most economical alternative and fulfils on the other hand per se all essential building physics constraints.
Data
Client:
Technical University of Darmstadt
Architect:
Lengfeld & Wilisch Architekten
Completion: 2017

GFA: 6,200 m²
Service:
Structural engineering, Safety management
Earthquake engineering, Fire protection