© Florian Hafele
© Florian Hafele
© Florian Hafele
© Florian Hafele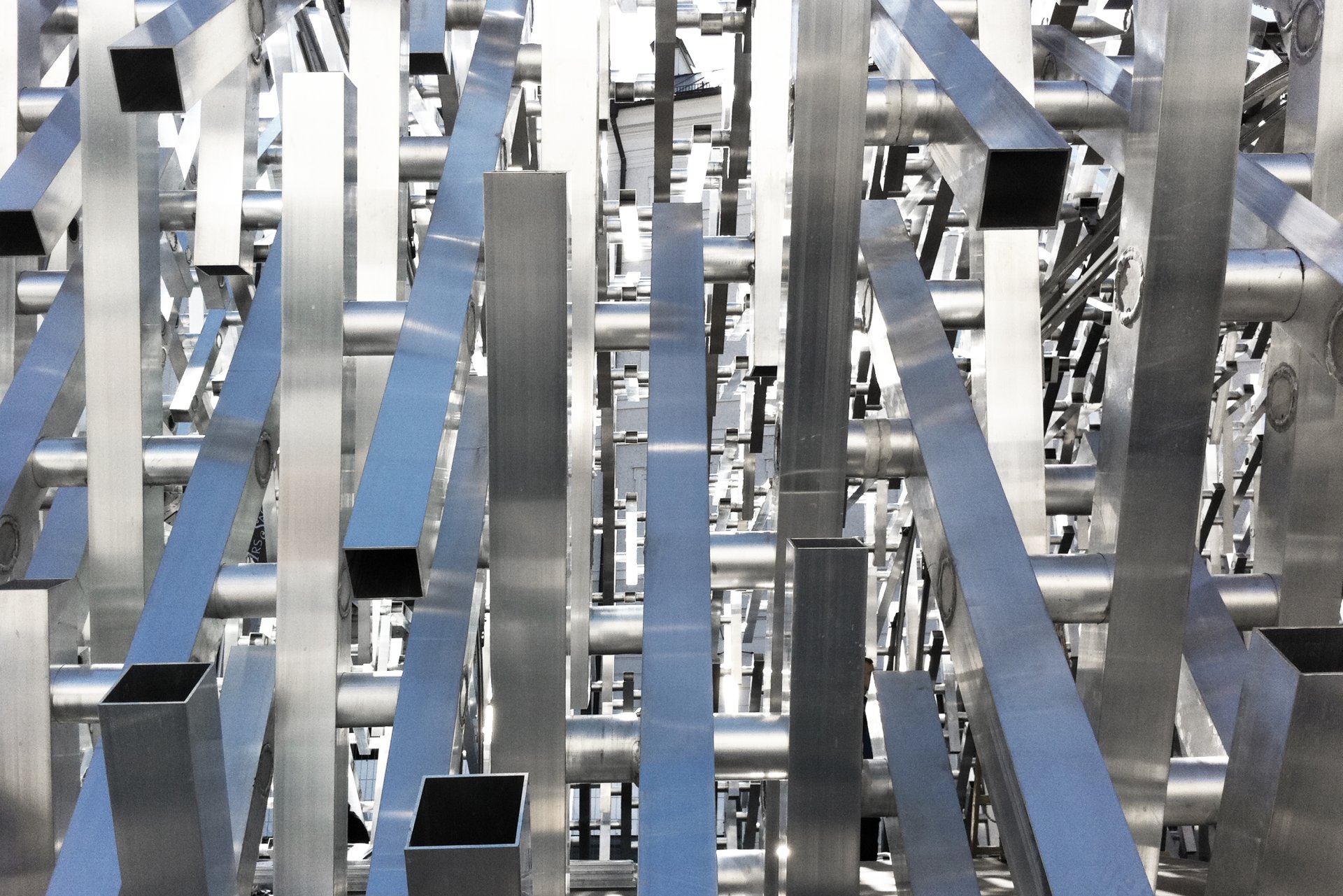 © soma
project description

During the 2011 Biennale in Salzburg "White Noise", a temporary exhibition pavilion, served as the venue for numerous different cultural events from March to June. With capacity for up to 80 visitors and its inner-city location at Mozartplatz it gave the events a new presence.
Over the next ten years "White Noise" will be used for different art and cultural events throughout Austria.
structure

An aluminium structure made of elements of equal length creates a spatially oscillating picture which can be perceived, depending on lighting conditions and ones perspective, as an arrangement of individual elements as well as a merged mass.
The structure was generated and optimized using genetic algorithms taking into account architectural and structural criteria. The digital design process was continued throughout the fully automated manufacturing process.

Data
Client:
Biennale Salzburg
Architect:
soma architecture
Competition: First Prize (2010)
Completion: 2010

NFA: 120 m²
Service:
Structural engineering
Press
White Noise, in: Bauwelt 23/2011, Thema Digitales Entwerfen, S. 22-25