© David Boureau
© David Boureau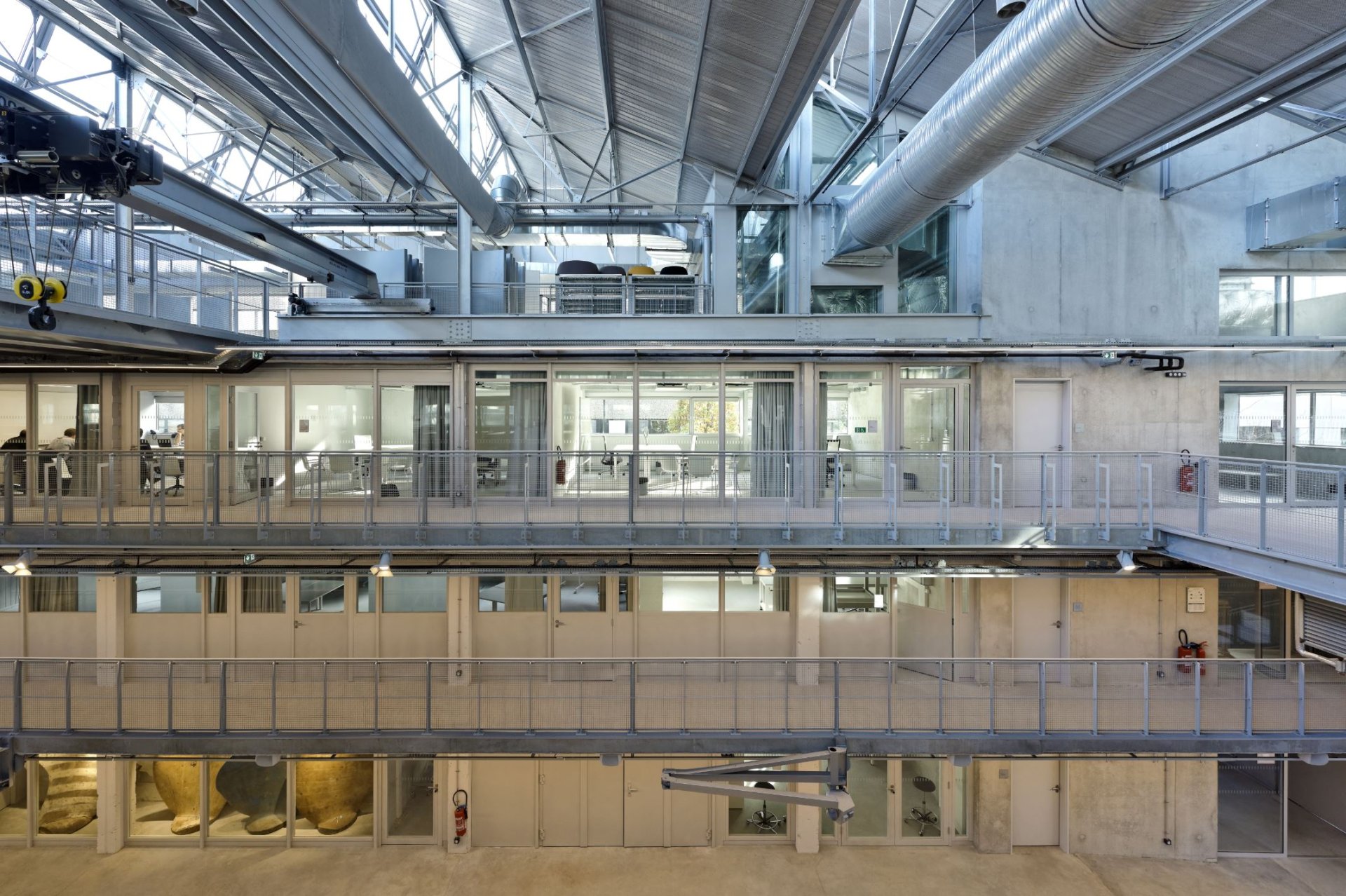 © David Boureau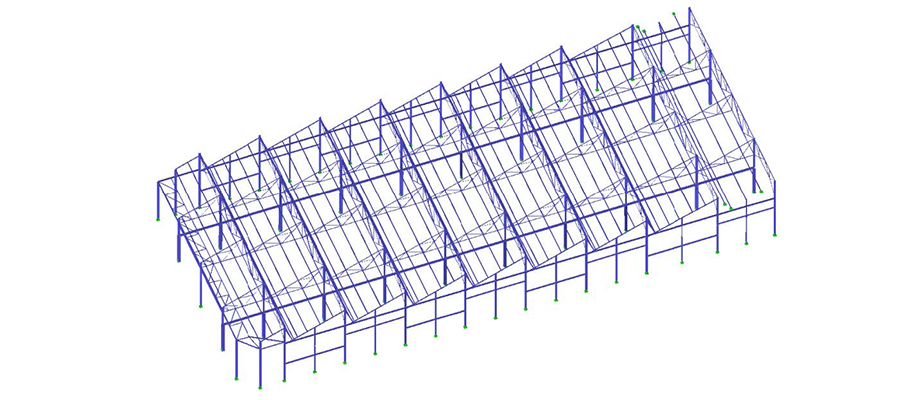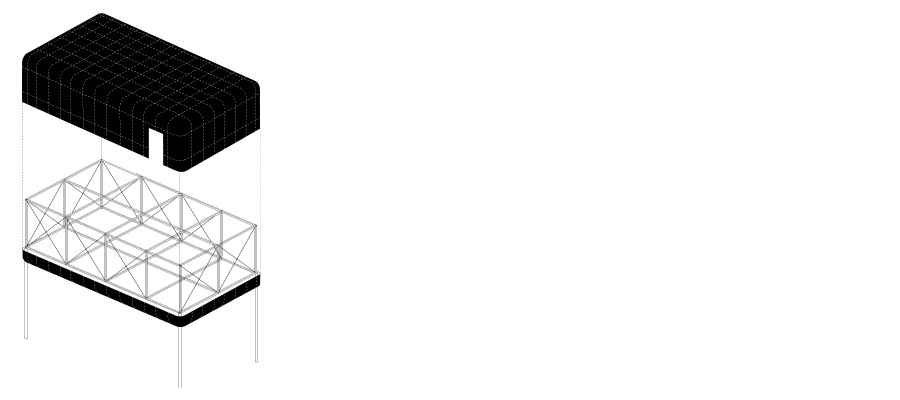 project description

The former Alstom building is an industrial hall whose dimensions are 23 m by 53 m. It consists of a central full-height nave 12 m wide, which is sided by mezzanines. The architectural project by LIN, in collaboration with F.au, focuses on the rehabilitation of the hall and its conservation. The aim is to maintain both the physical structure and architectural value.
structure

The central nave is preserved. A projection room is added to the second story. The elements of the program are spread over the aisles, from the ground floor to the third floor. Some walkways cross the nave to link the upper levels.
Although the roof covering is refurbished, the metallic structure in sheds and porticoes is retained. Four vertical circulation cores occupy the corners of the hall.

Data
Client:
University of Nantes
Architect:
LIN
F.au
Competition: 1st Prize (2015)
Completion: 2020

NFA: 2,325 m²
Service:
Structural engineering
Awards
Equerre d'Argent 2020, Winner, category: "Activities"