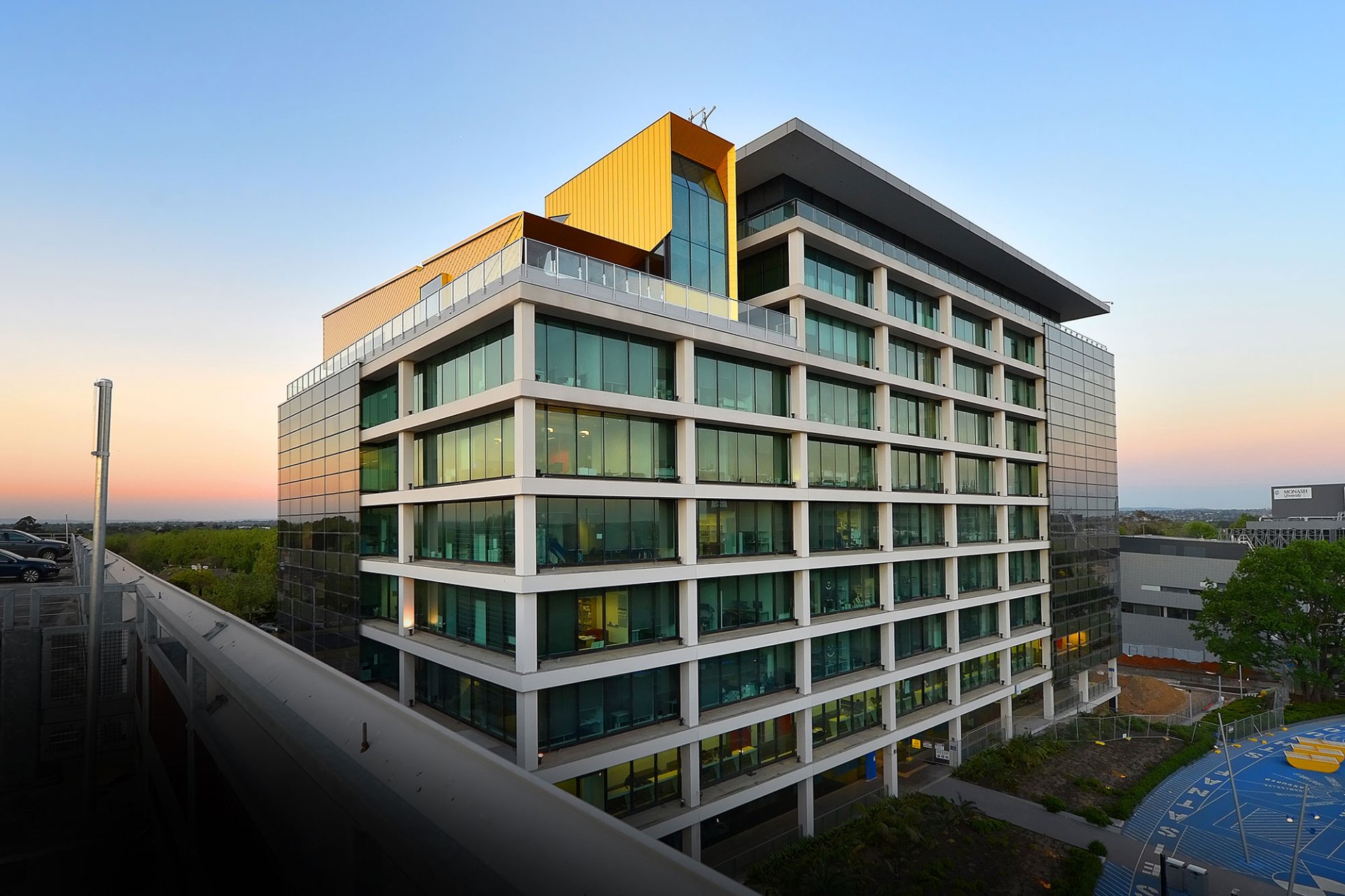 © Kane Jarrod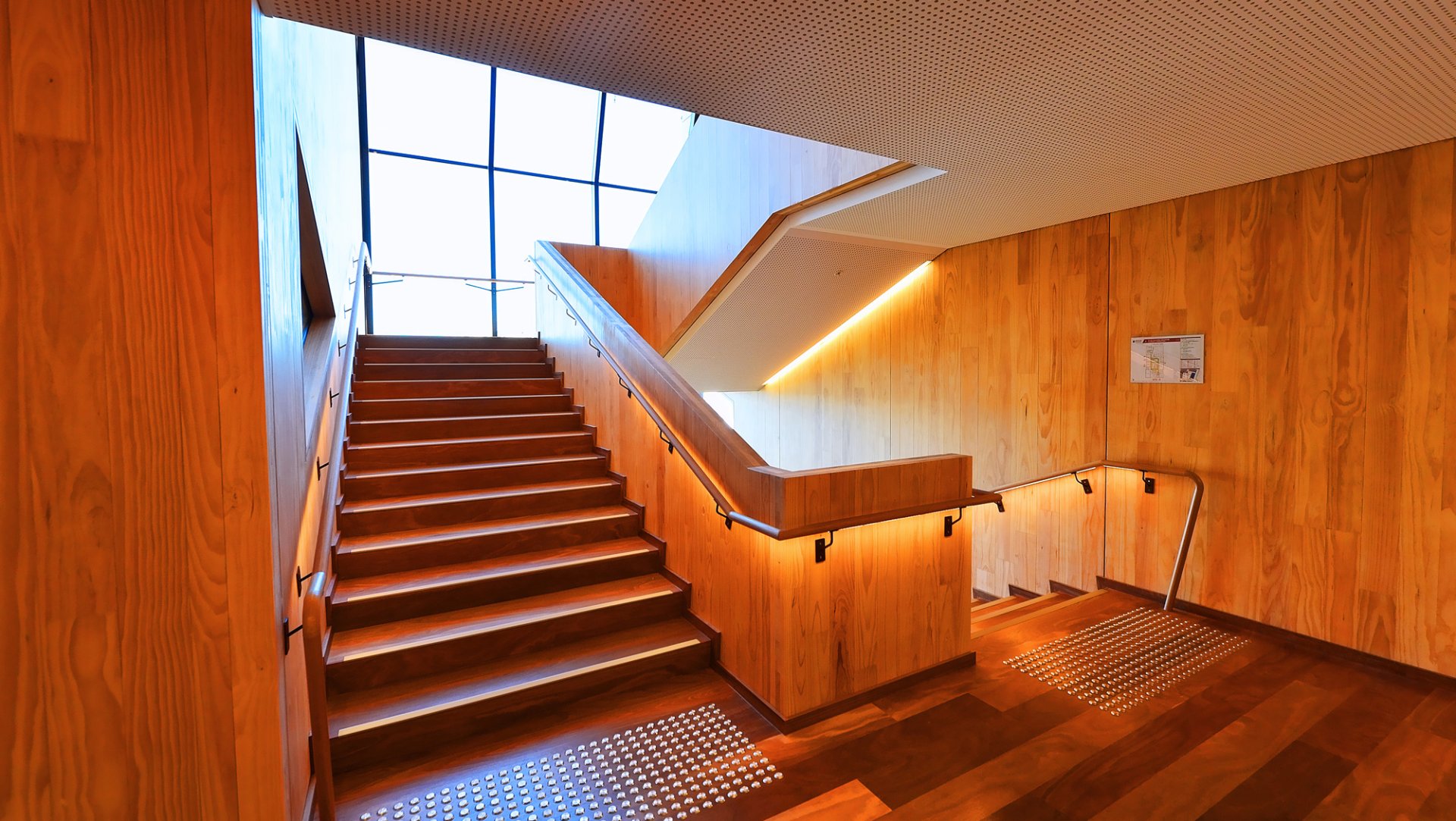 © Kane Jarrod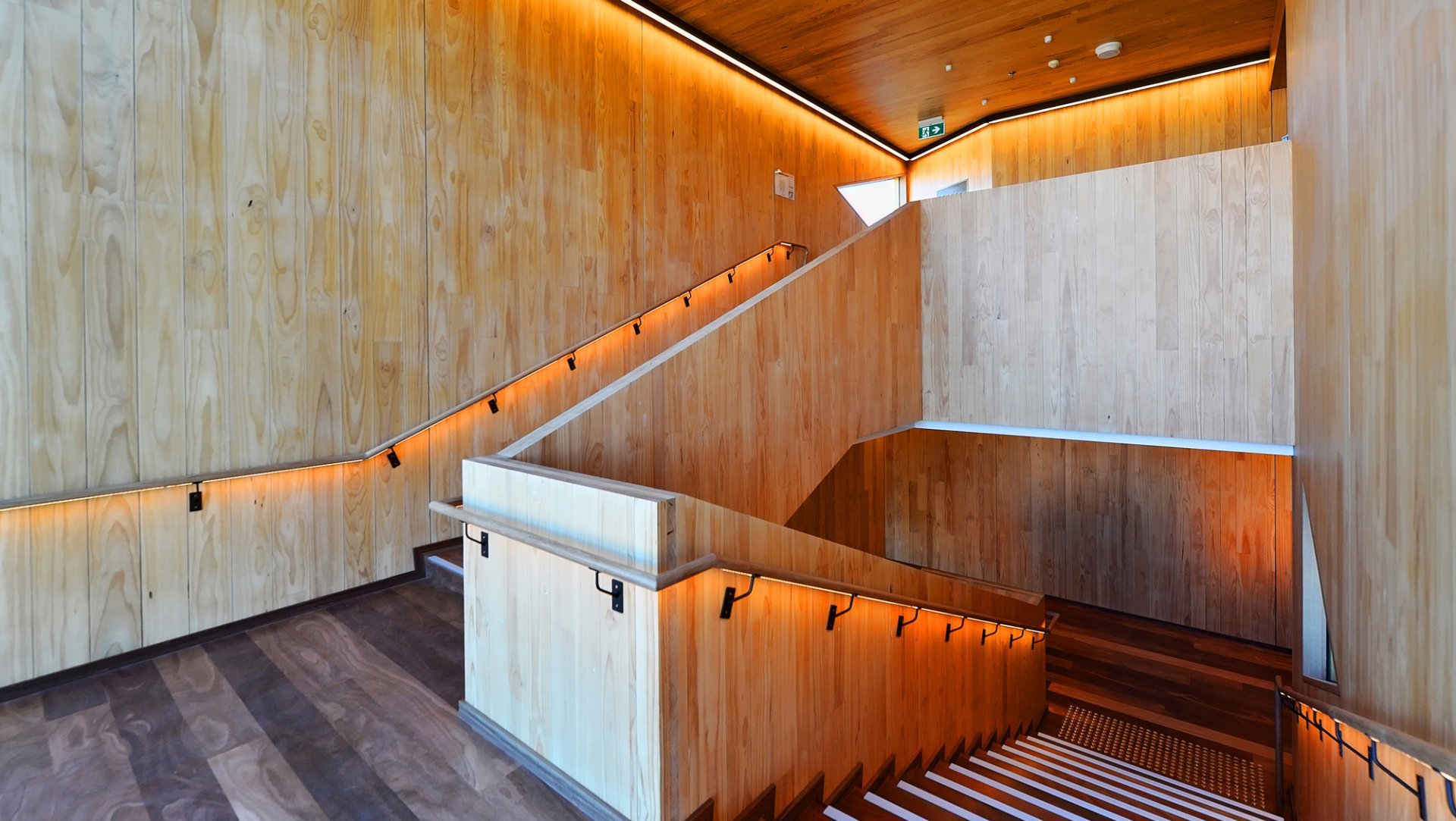 © Kane Jarrod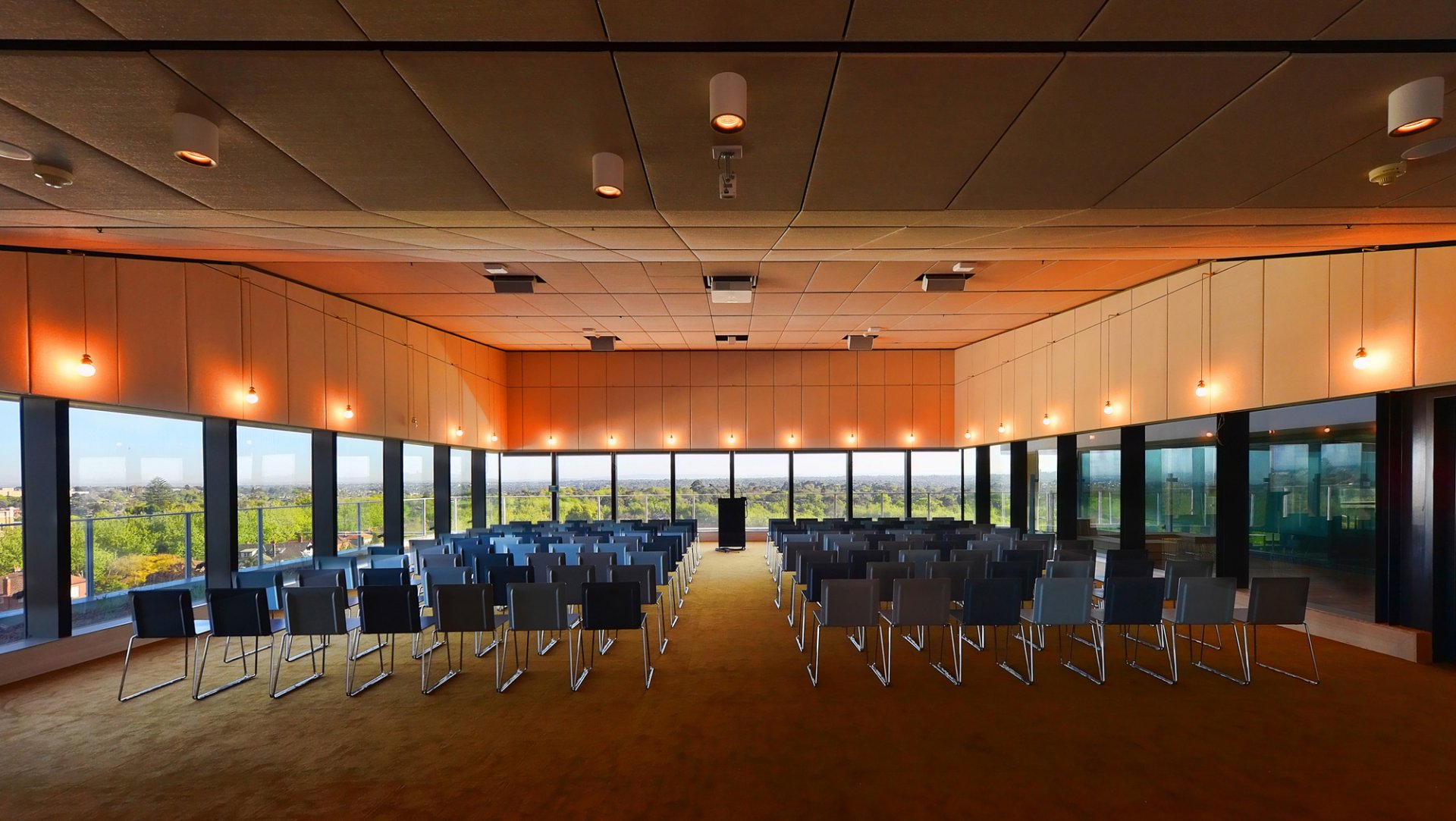 © Kane Jarrod
© Kane Jarrod
project description

The Business School of Monash University is located at the Caulfield Campus in Melbourne and is occupying the upper three levels of building H. The building itself was built as a concrete structure in 2003.
The business school seeks to upgrade its facilities to play a manger role in education for the future of business management in the world. Therefore a refurbishment of the existing levels 8,9 and 10 and an additional multifunction pavilion on the terrace space of level 8 was designed by NH Architecture.
structure

The interior refurbishment of is looking to implement an internal communication stair that will connect all three top levels. The stair is designed as a steel structure.
The external new pavilion is engineered as a CLT solution due to the maximum load capacity of the existing building and to reduce construction time on site.
Data
Client:
Monash University Facilities and Services
Architect:
NHArchitecture
Completion: 2017

Service:
Structural engineering
Related Links

more projects referring to:
> Timber