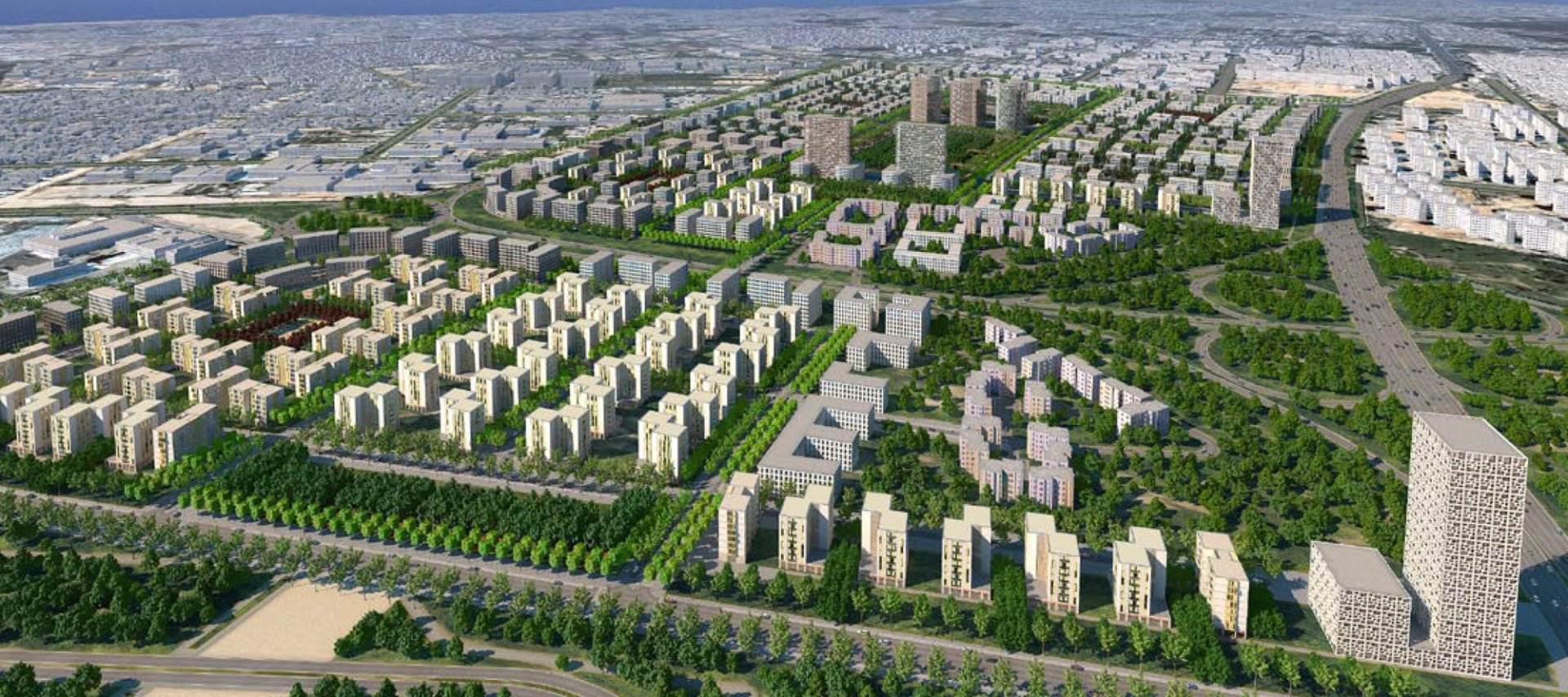 © Jo. Franzke Architekten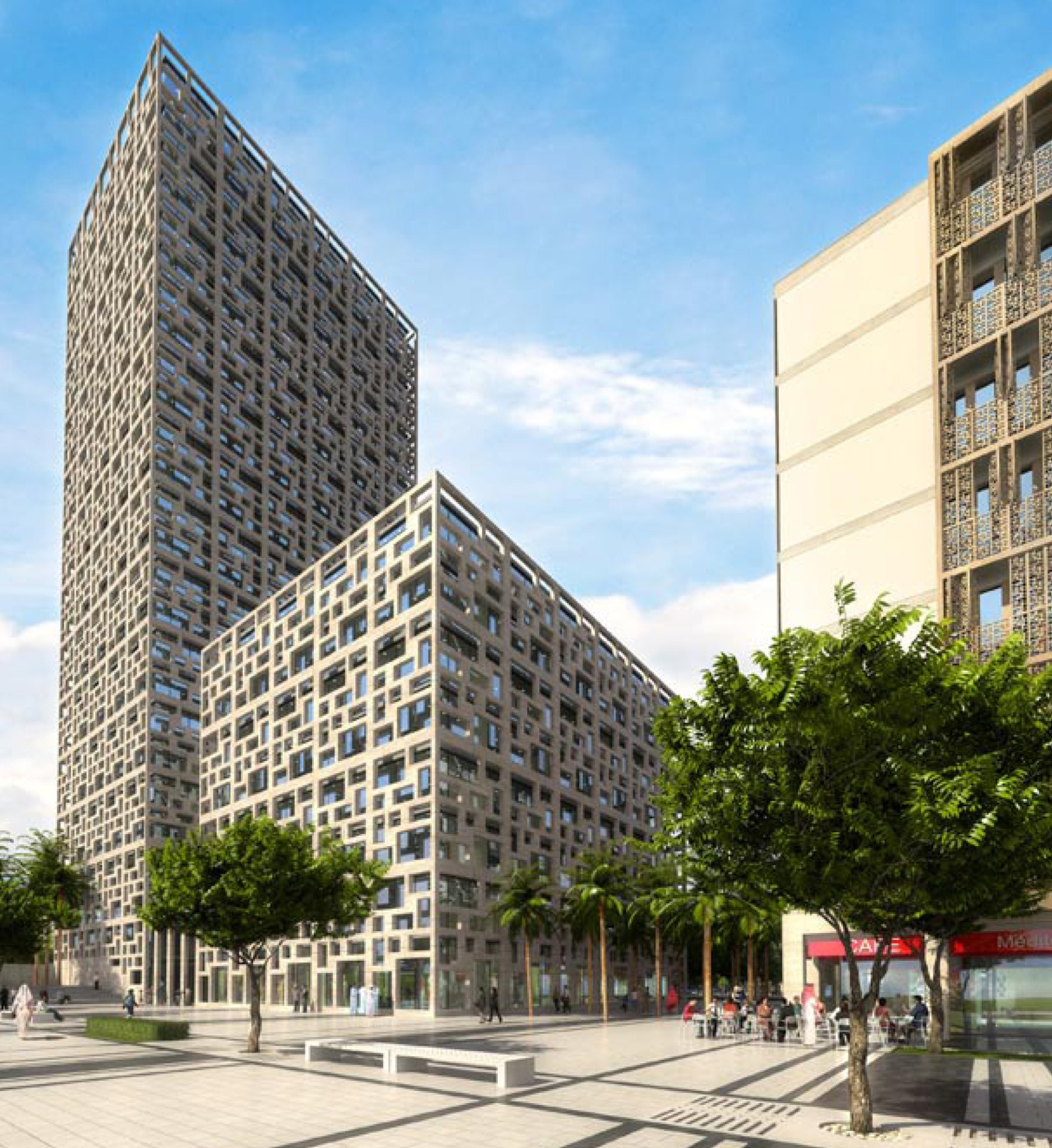 © Jo. Franzke Architekten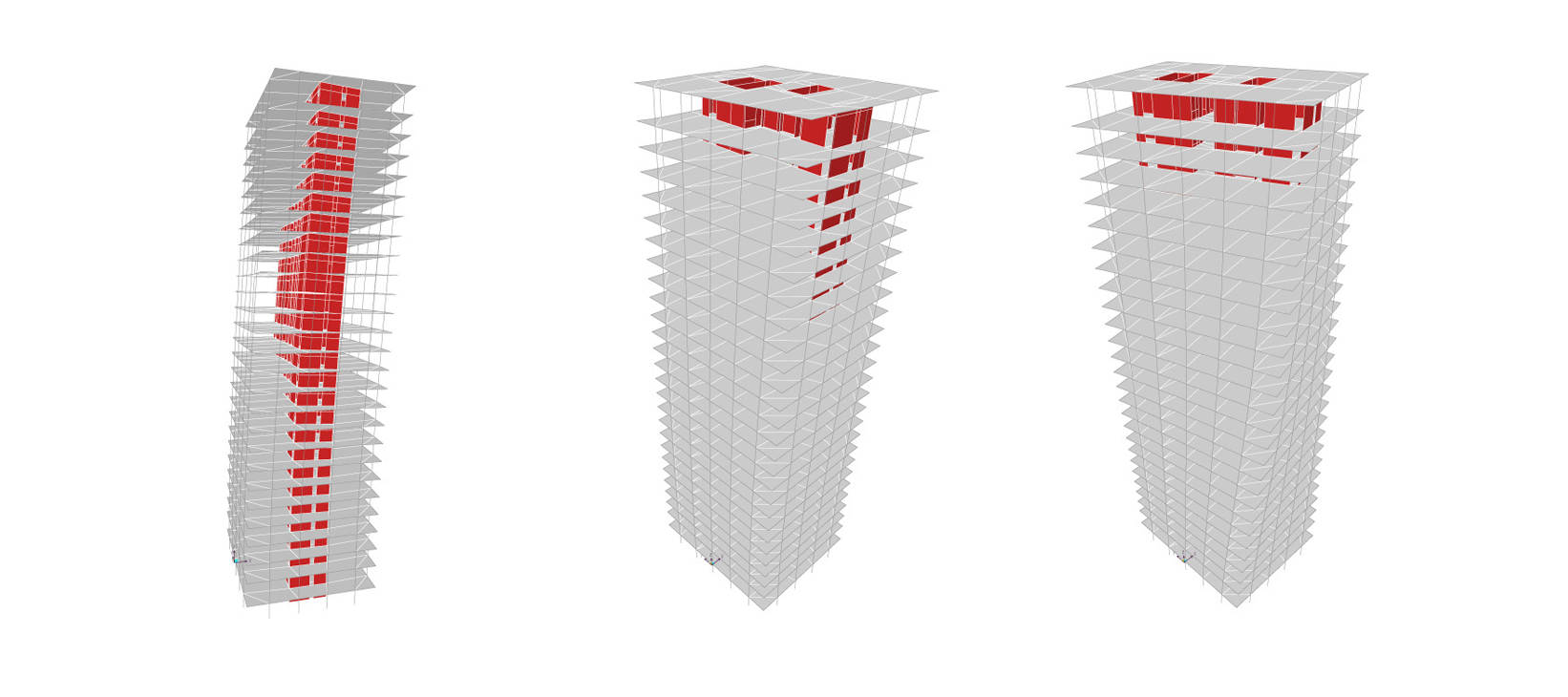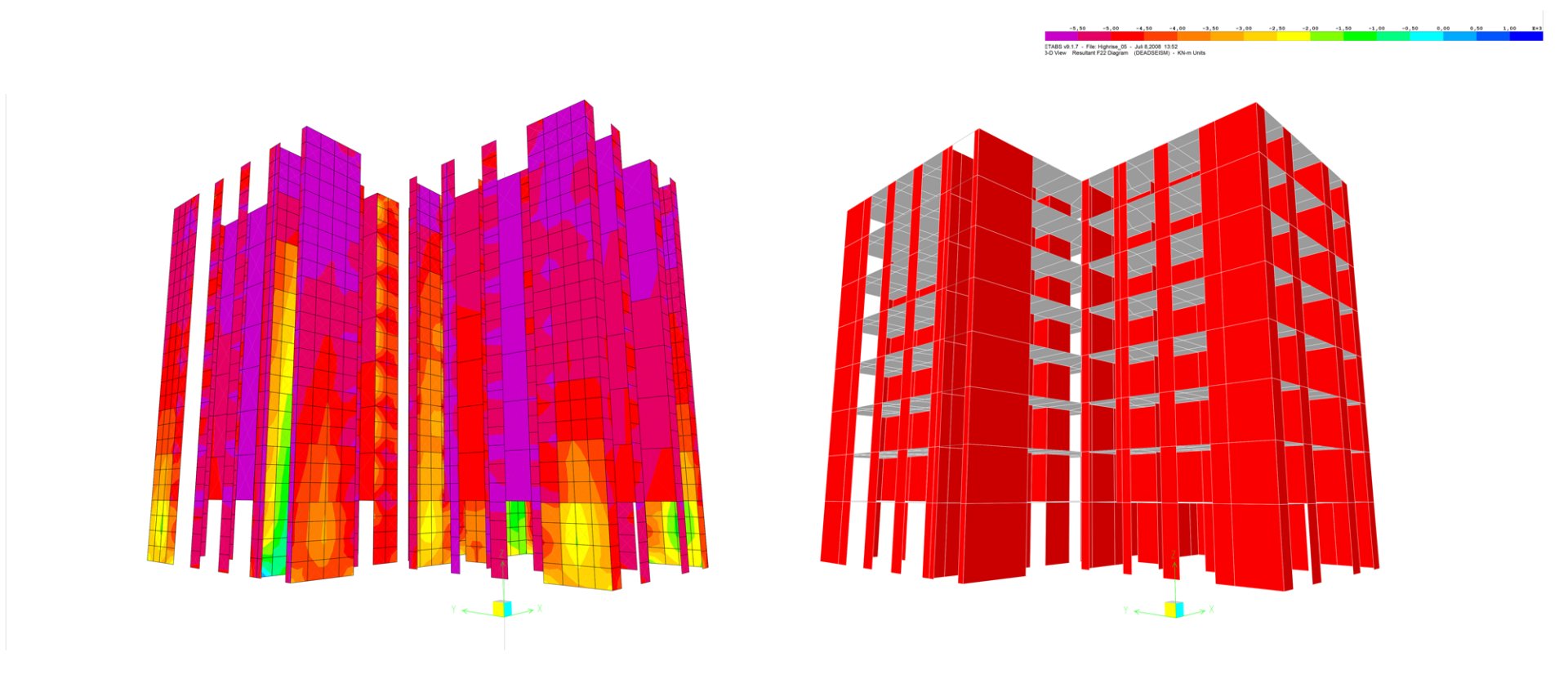 project description

The Bab Tarablu Project is part of a new urban development scheme including modern residential and commercial buildings in the suburbs of Tripoli, Libya. This project has a development area of four km² and is part of a masterplan by Jo Franzke Architects.
During the first construction phase a 110 m tall 25-storey office tower and an eight story residential tower will be built on a mutual two story basement at the intersection of the Airport Road and the Third Ring Road around Tripoli. The basement will be used as a parking garage with approximately 200 spaces.

A glass covered atrium lobby shall be constructed between the two towers. The façade of the office tower is a multi layer construction covered with a light coloured artificial stone.
Data
Client:
LIDCO - Libyan Investment and Development company
Architect:
Jo. Franzke Architekten
Planning: 2007–2009

Height Tower: 110 m | Seismic structural design