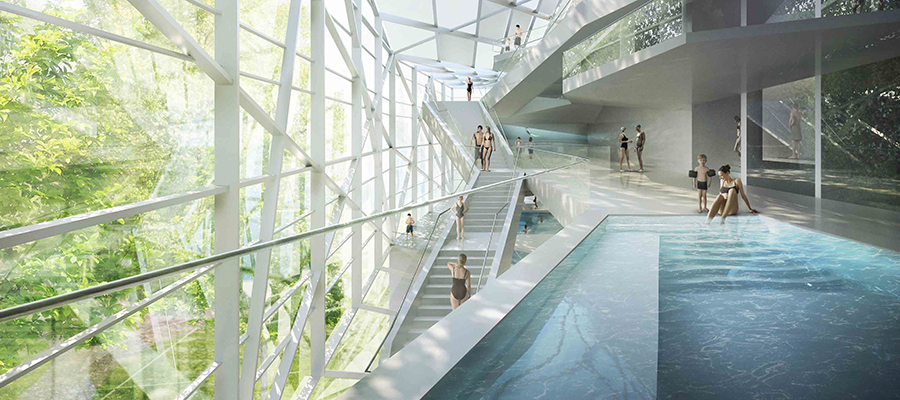 © HMBG Architekten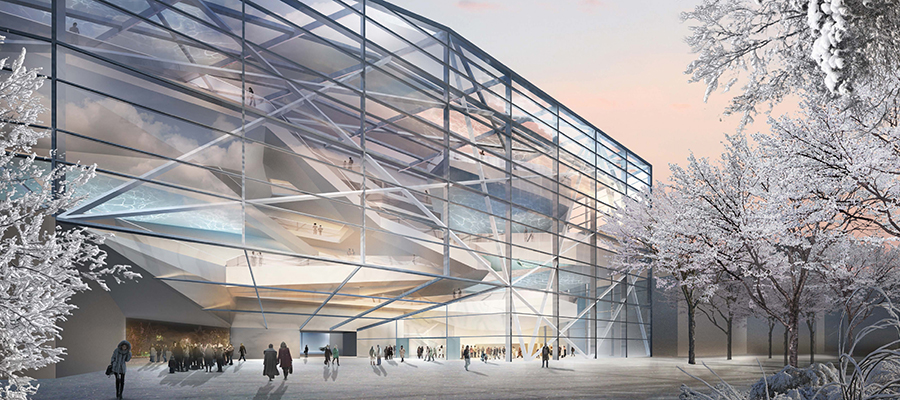 © HMBG Architekten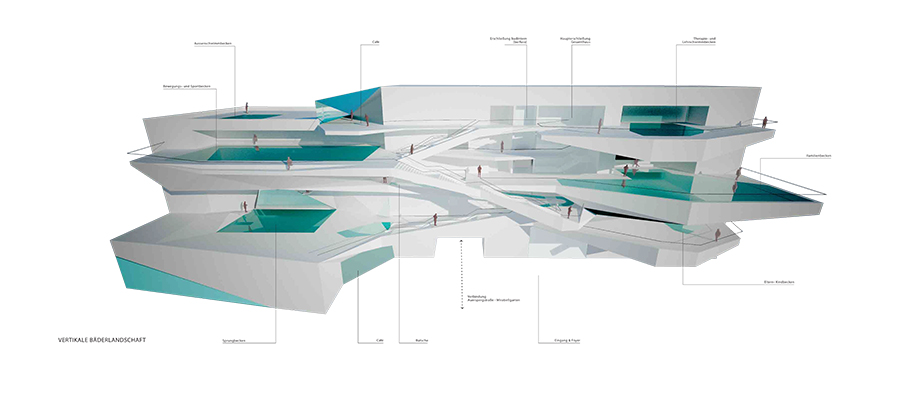 © HMBG Architekten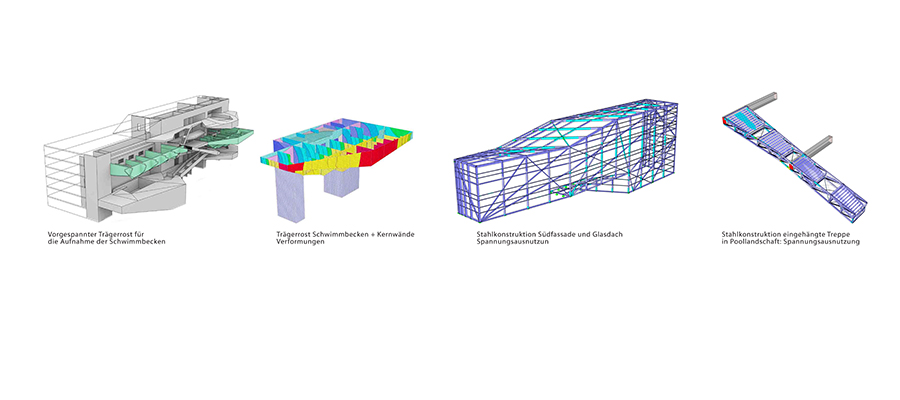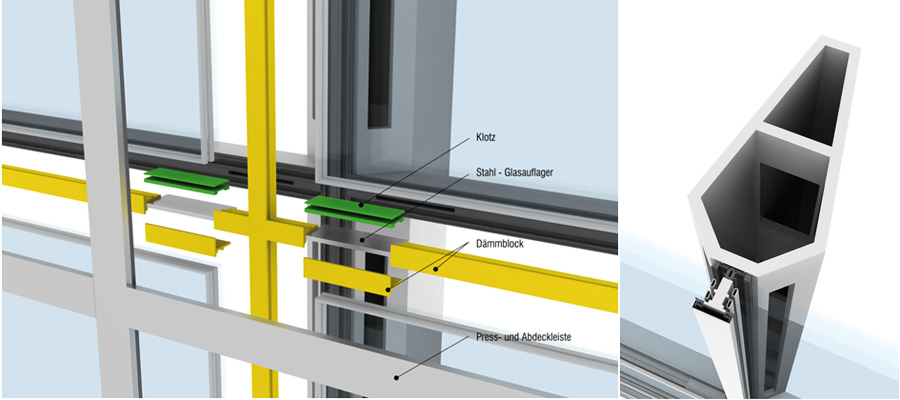 project description

Renovation and new construction of the Paracelsus bath in Salzburg. All utilisation areas (children, families, therapy) are arranged vertically within one space of the total building height. The (water basins) are freely connected with each other via stairs and bridges inside the building space. Window openings in floors and sides of the water basins additionally generate unusual visual relationships. The vertical landscape also offers unlimited insights and views. The externally visible "balconies" are enclosed by a striking glass façade.
structure

The core area of the building is formed by the torsionally stiff box comprising interconnected shear walls. The load of the water basins is transferred via a grid of pre-stressed reinforced concrete beams, which is fully restrained in the core area. On the side of the street a conventional reinforced concrete frame with flat slabs will ensures optimal utilisation. Balcony-like transitions and cantilevering stairs are arragened between the water basins.
façade

Due to the environmental conditions and glazing loads, Bollinger+Grohmann have proposed a steel substructure and analyzed the profile geometry of the mullions in relation to the given ventilation areas. In addition, materials and reference projects that are certified by the German Passive House standard were evaluated.
Data
Client:
City of Salzburg, Austria
Architect:
HMGB Architekten
Competition: 1st prize
Planning: 2013–2014

NFA: 10,870 m² | Underground parkings: 100 | Water expanse: 850 m² | Visitors: 200,000 / year
Service:
Structural engineering, Façade engineering