© V+, L'Escaut
© V+, L'Escaut
© V+, L'Escaut
© V+, L'Escaut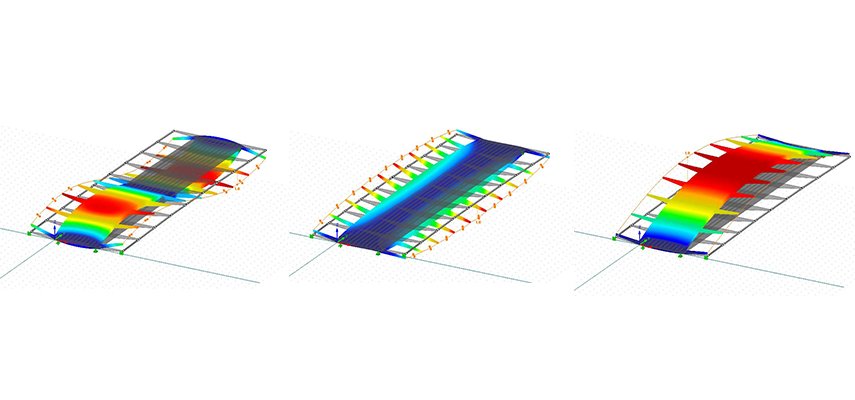 © V+, L'Escaut
© V+, L'Escaut
project description

The footbridge is located on the axis of the former Banque Nationale building and is part of a larger project redeveloping the banks of the river Sambre at Charleroi.
structure

The footbridge has a 40m span and is 13.5m wide. Its underside is clad with stainless steel and wooden decking on top. Crossing the river, it creates a kind of square suspended above the water, ideal for a variety of open-air activities.
The footbridge consists of a reinforced concrete abutment with an approximately 5-metre cantilever that extends and provides access to the apron on the Porte des Arts side. On the station side the footbridge rests on the wall of the existing quayside.
Data
Client:
City of Charleroi, Belgium
Architect:
V+ Architectes
L'Escaut
Completion: 2014

Span: 40 m
Service:
Structural engineering
Related Links