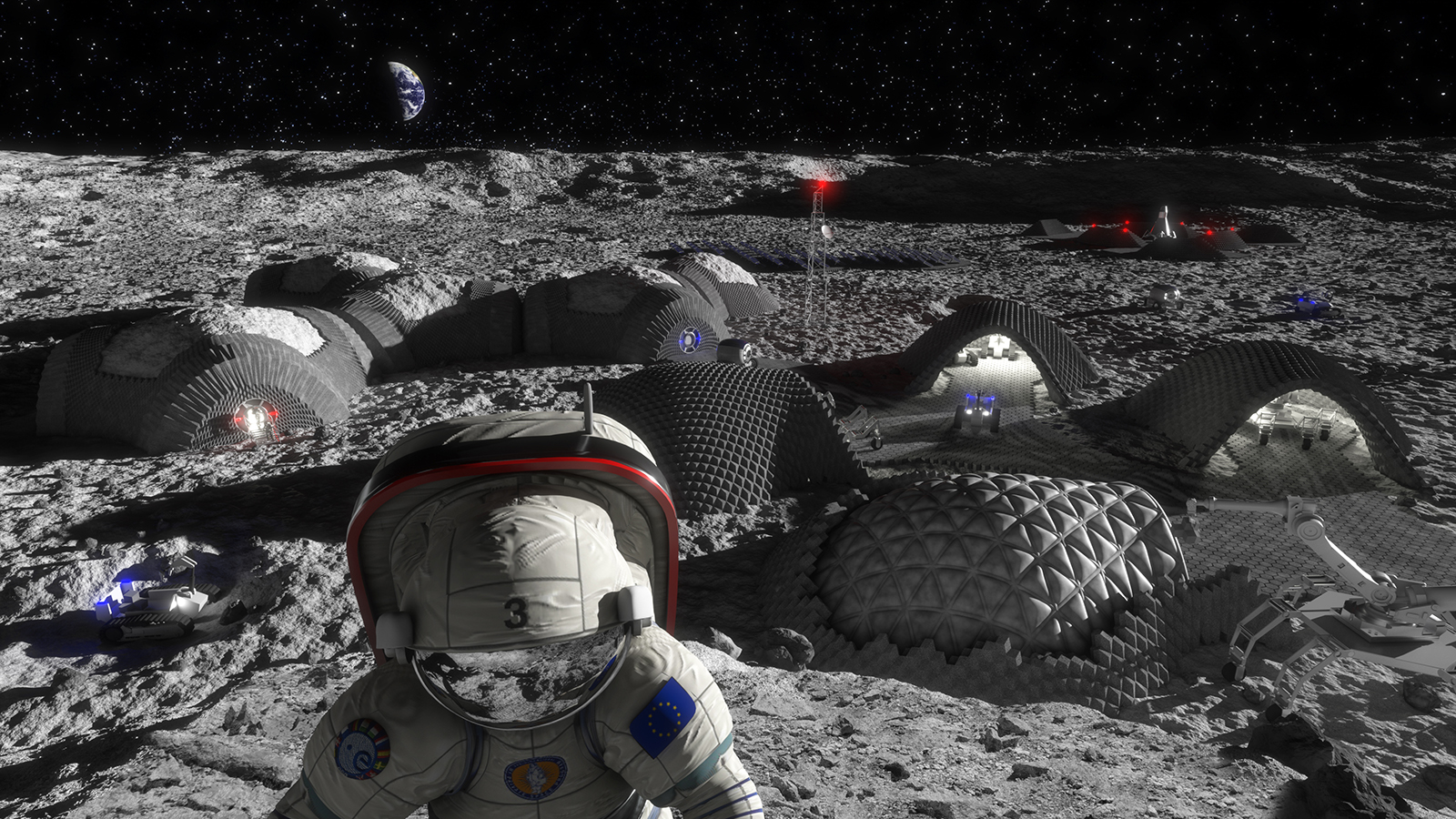 © RegoLight consortium, visualization: LIQUIFER, 2018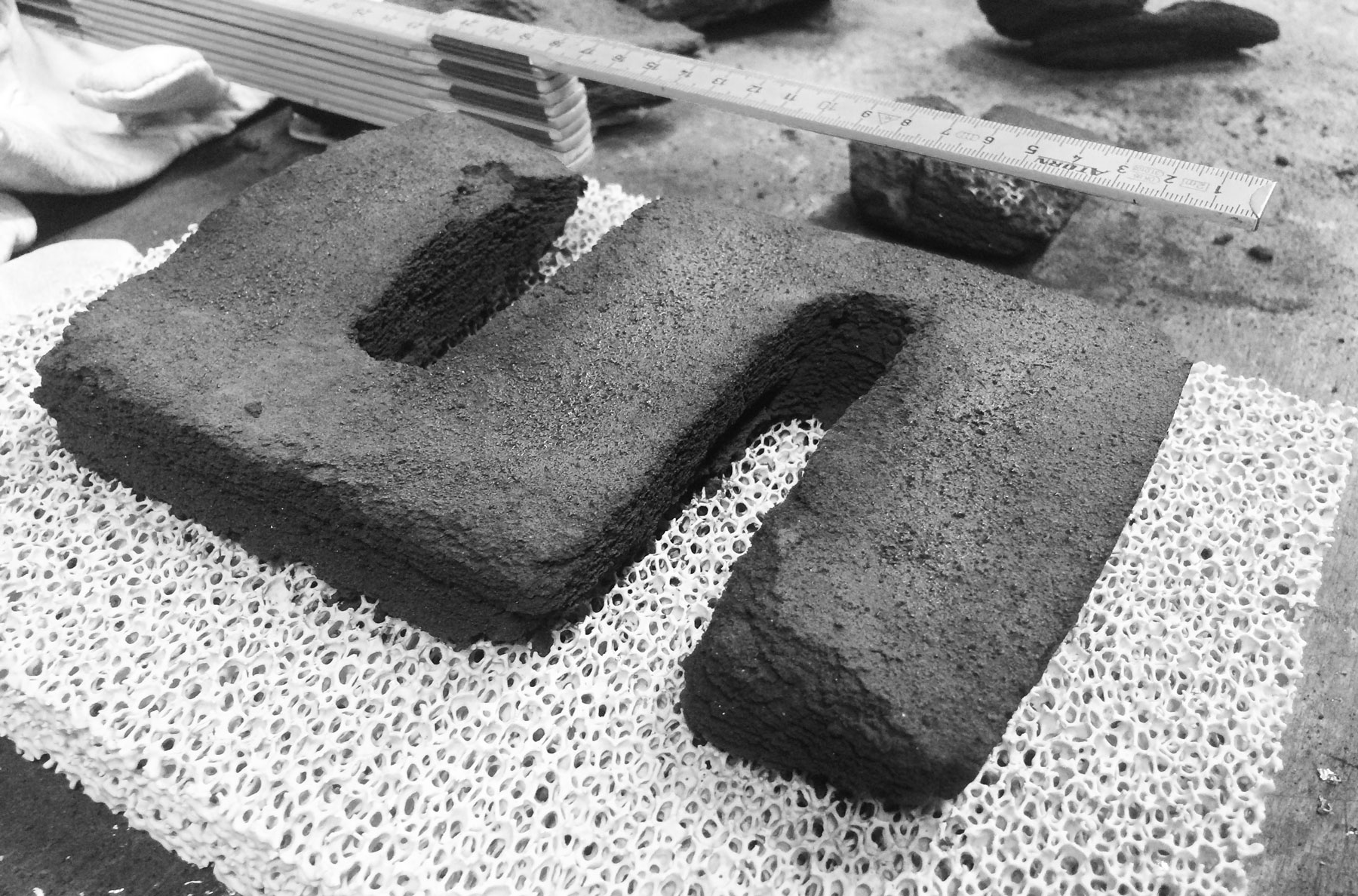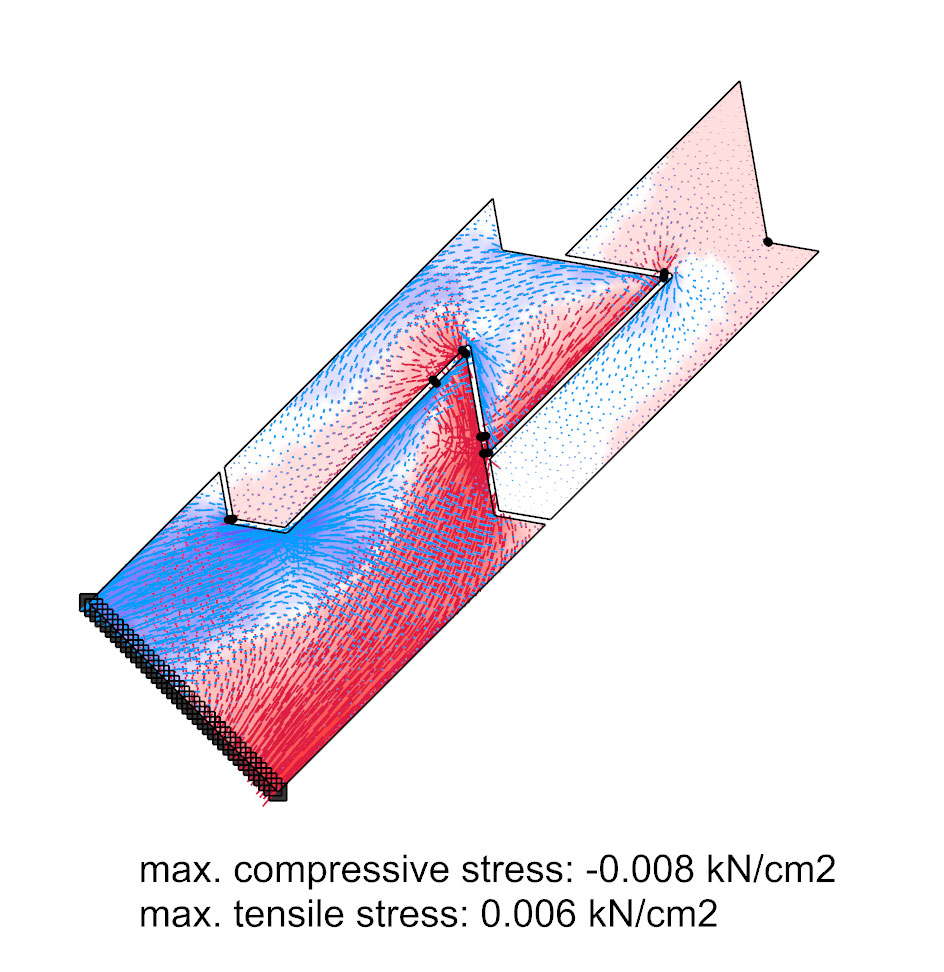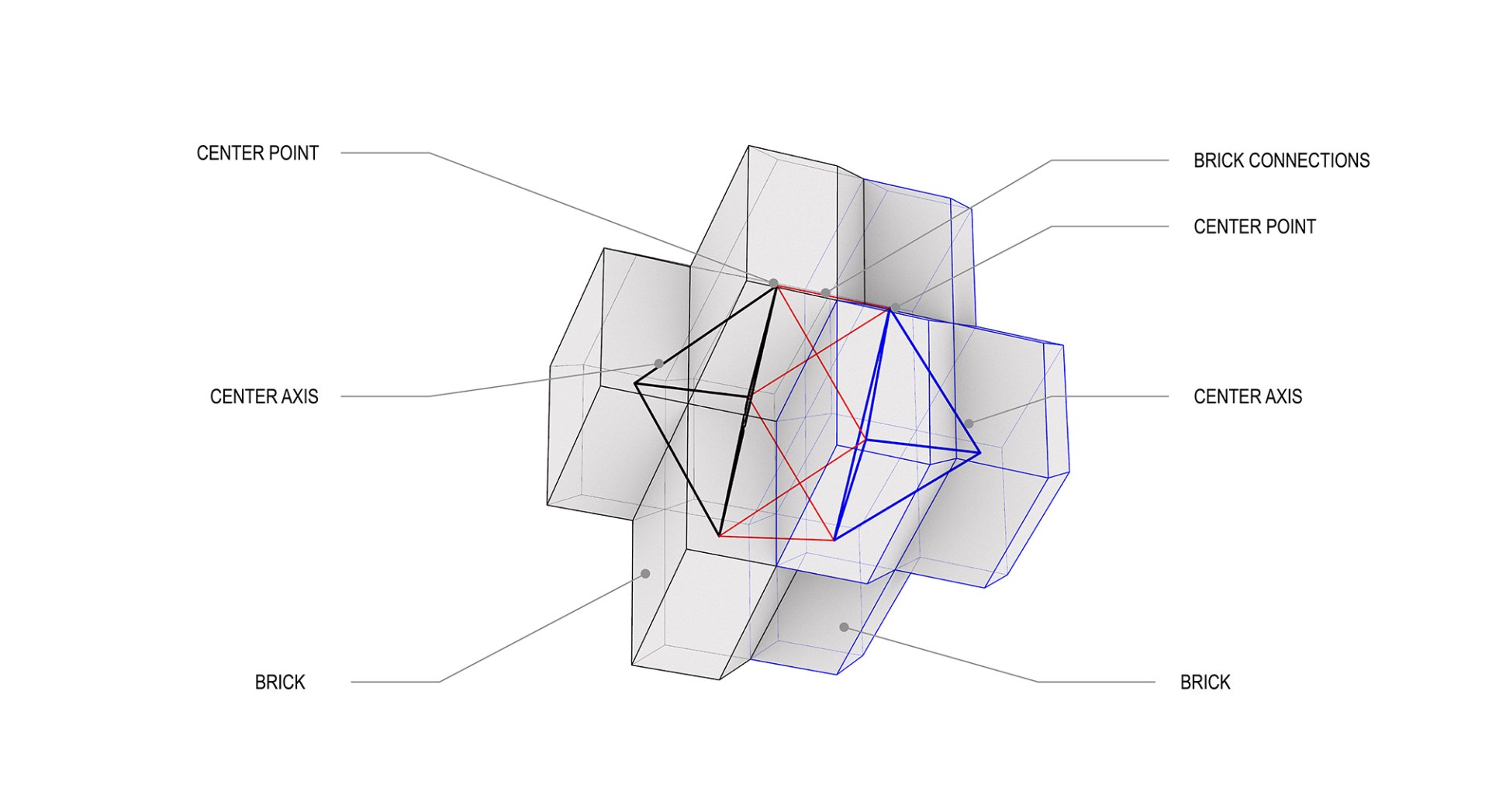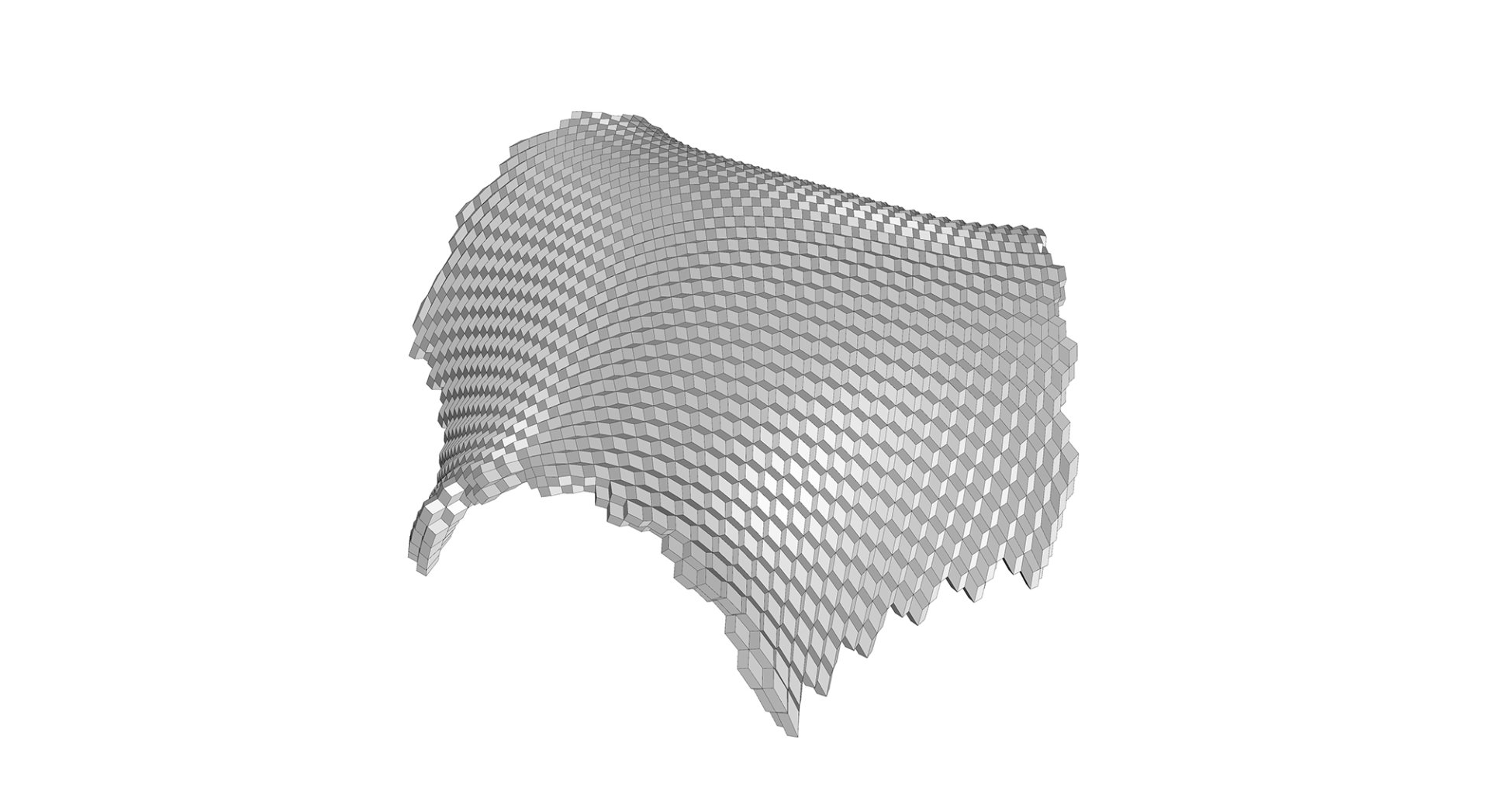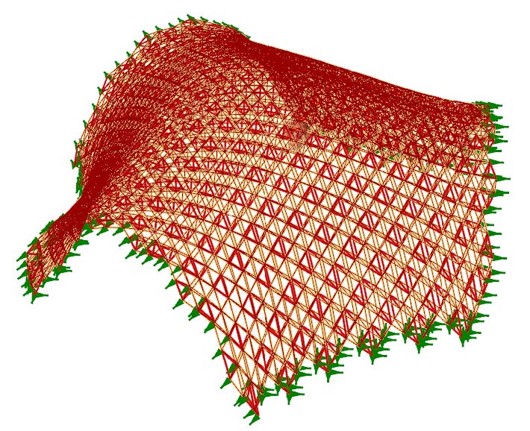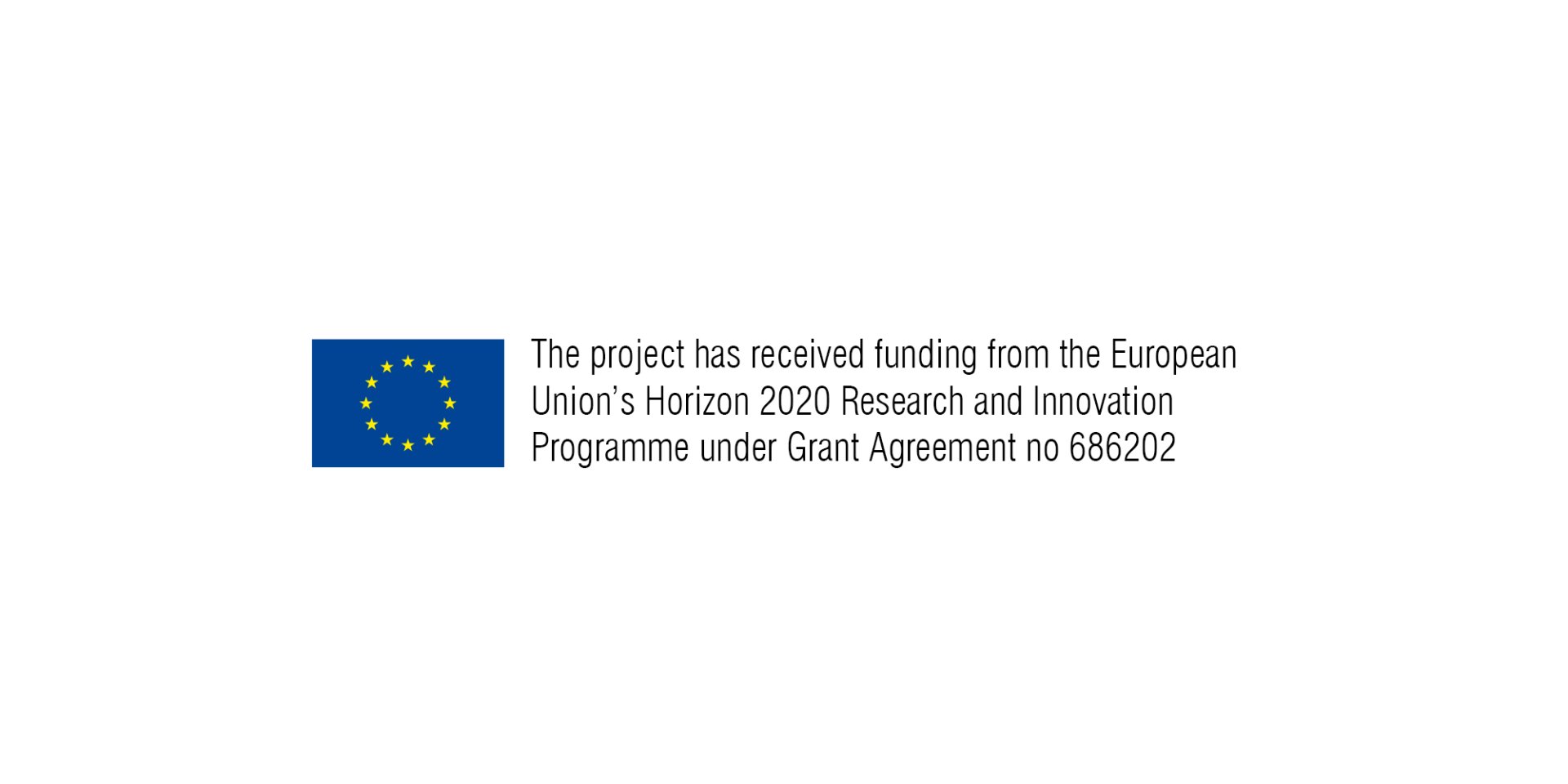 project description

The aim of the RegoLight research project was the further development of existing 3D printing technologies and methods for the production of building elements on the lunar surface for future lunar missions. A team of architects, engineers, system developers and scientists tested the possibilities of sintering lunar regolith simulants using the sun as an infinite energy source.
structure

Bollinger+Grohmann was responsible for the derivation of material properties and element analysis of sintered specimens based on derived material properties and load cases. In combination with different applicable load scenarios, an evaluation of different building typologies was performed.
project description

The project was funded by the "Horizon 2020" programme of the European Union for Research and Innovation under the Grant Agreement No. 686202.
Data
Client:
EU - Horizon 2020
Architect:
liquifer systems group
Completion: 2017

In collaboration with: DLR – German Aerospace Centre, Space Applications Services NV/SA, COMEX – Compagnie maritime d'expertises SA
Service:
Structural engineering
Study
Related Links