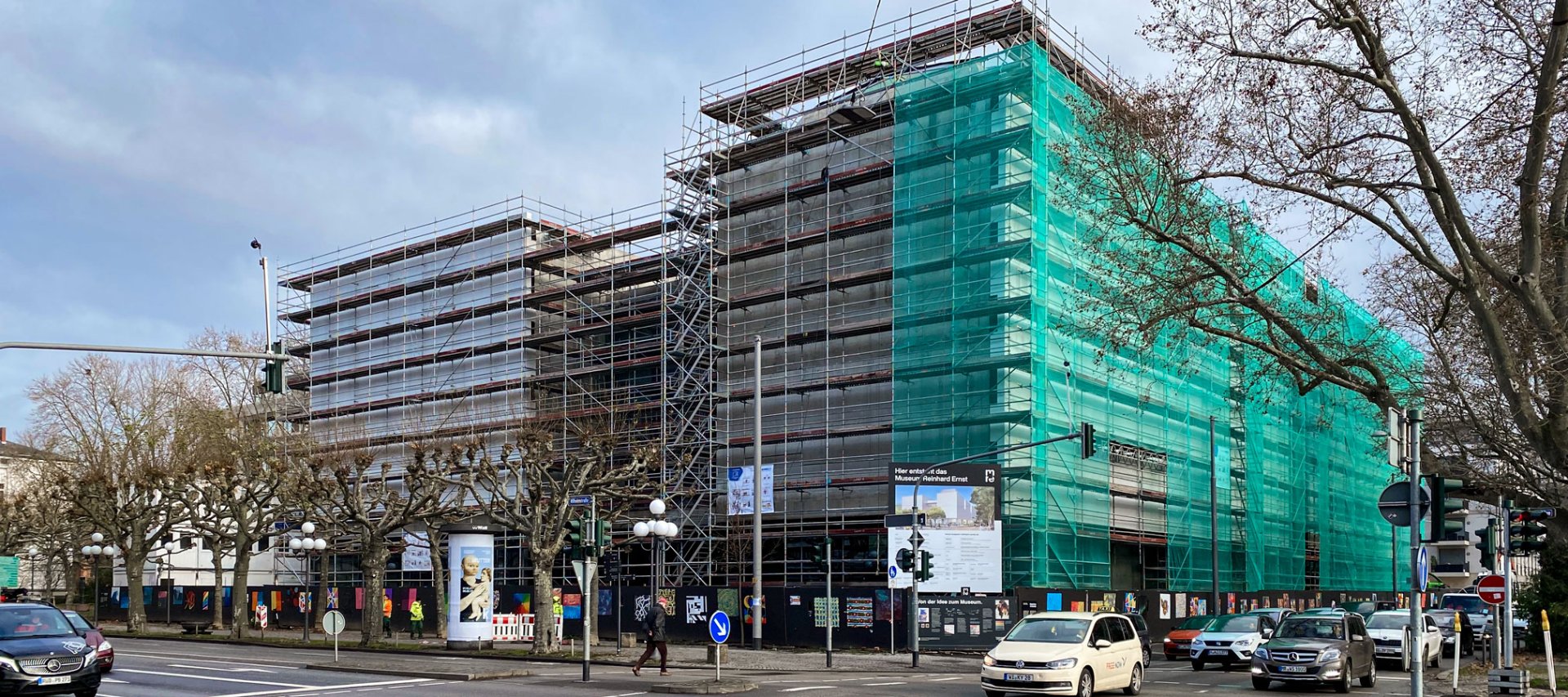 © s+s
© B+G
© B+G
© B+G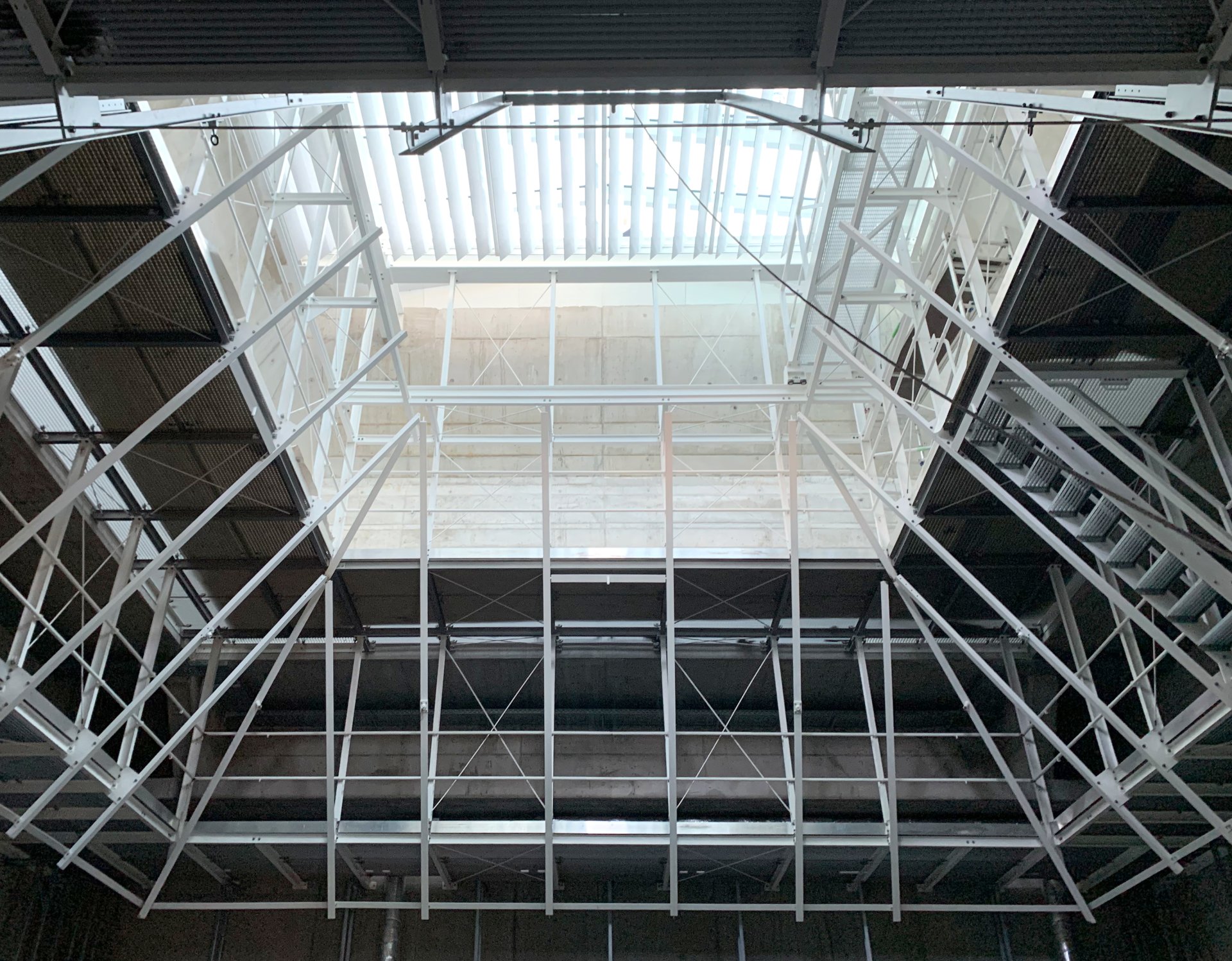 © B+G
© s+s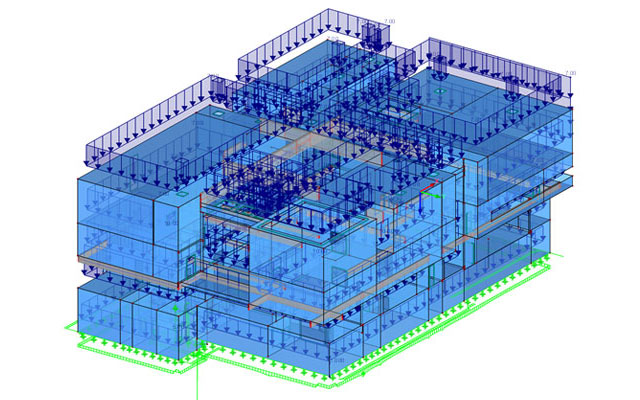 structure

The new museum will be largely constructed using in-situ concrete. The structural concept is characterised by some special features due to the exhibition room height with a standard span of over 12 m and the building's recesses on the south and north-west sides and towards the atrium. This particular challenge is realised by means of load-bearing and intersecting wall panels, which transfer their vertical loads in concentrated form to wall panels that are also intended for horizontal reinforcement. The floor slabs are an essential element for the vertical load transfer. They are provided with hollow bodies so that the deadweight could be reduced while at the same time increasing the static height.
project description

The future Museum of Abstract Art will be the home of Reinhard Ernst's collection, which comprises over 700 paintings and sculptures. Designed according to the design of the Japanese architectural firm Maki and Associates, the general planning is provided by schneider+schumacher.
A fully glazed entrance area and an atrium open to the sky make the interior of the building bright and inviting. The high ceilings and wide walls provide plenty of room for the artworks, some of which are large-sized, on around 2,000 m² of exhibition space.
Data
Client:
Reinhard & Sonja Ernst Stiftung
Architect:
Maki and Associates (Design)
schneider+schumacher (General planning)
Start of planning: 2018

GFA: 8,910 m²
Service:
Structural engineering, Building physics
Building sound protection, Room acoustics, Thermal simulations
Related Links