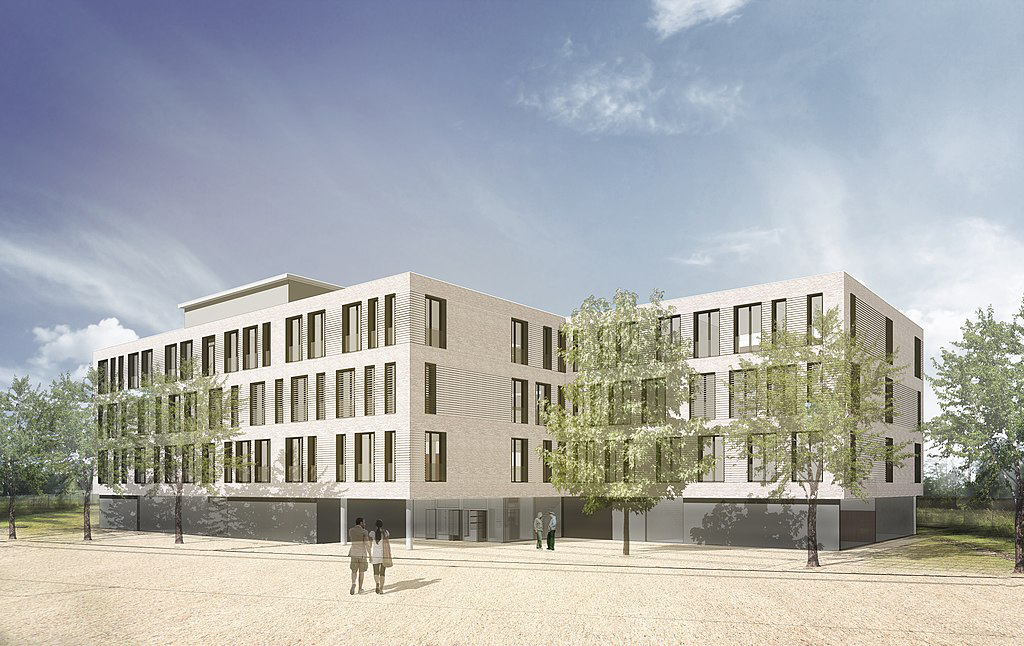 © Architektei Mey/Wikimedia Commons CC BY-SA 4.0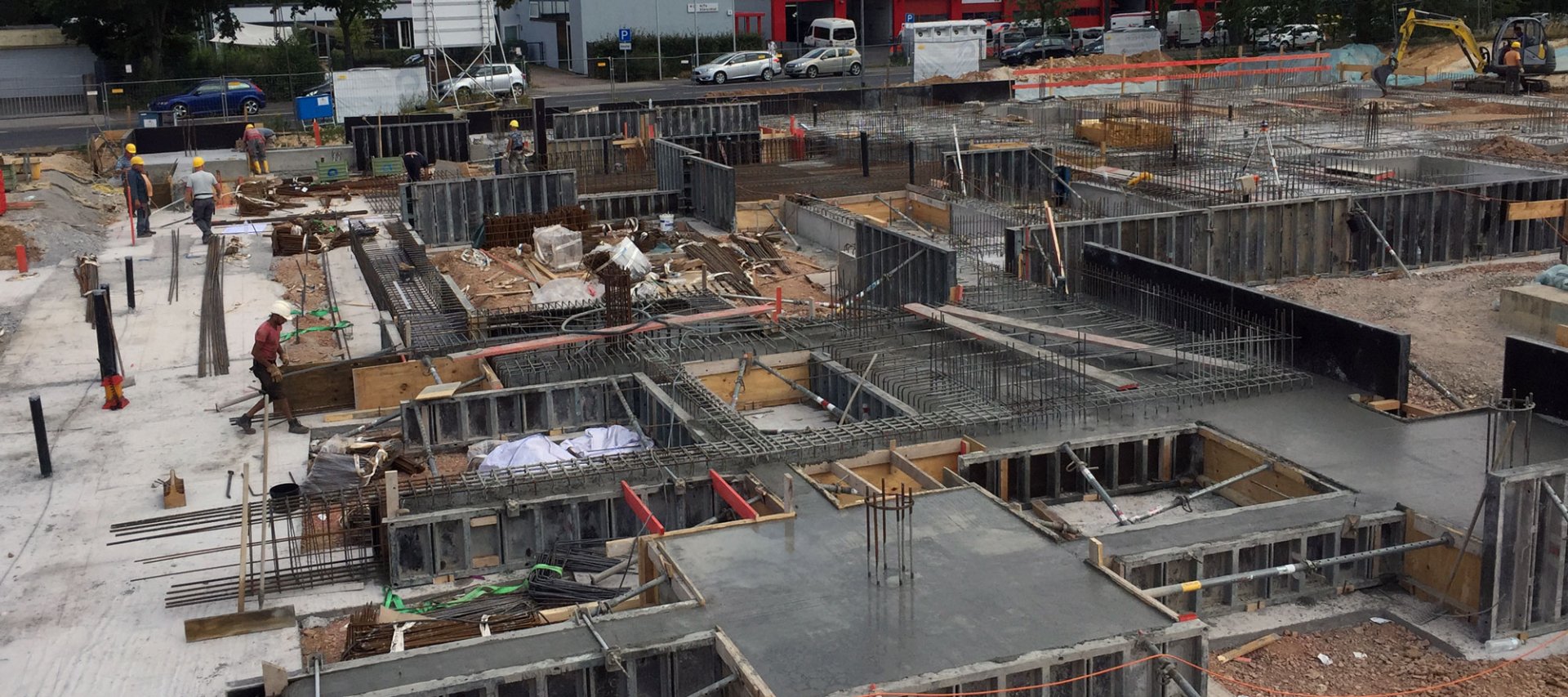 © B+G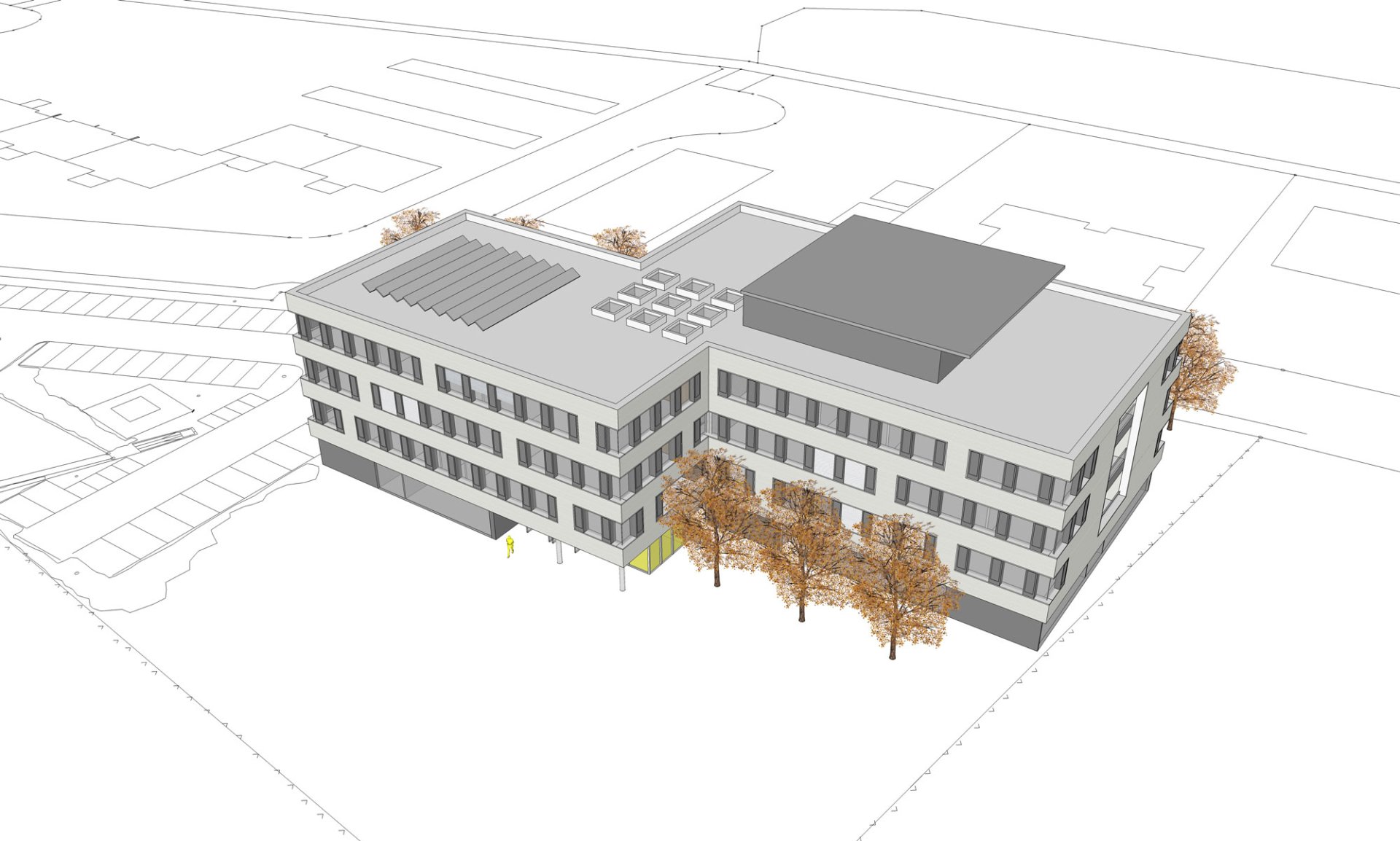 © Architektei Mey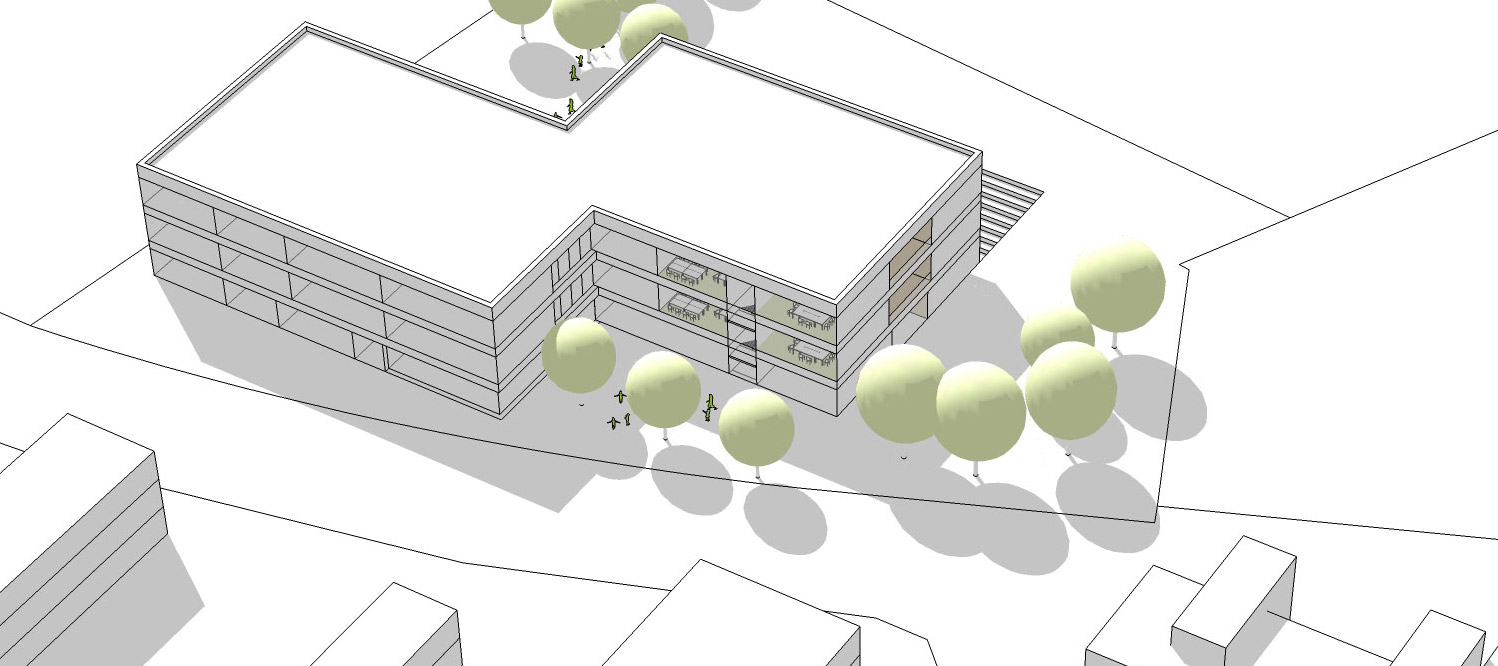 © Architektei Mey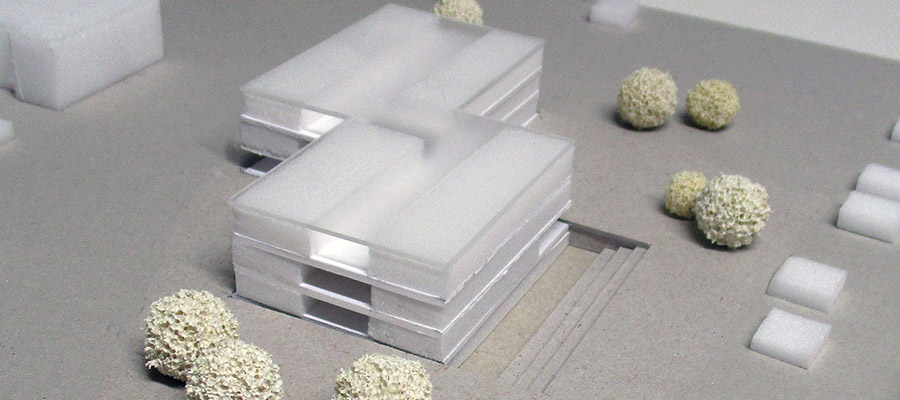 © Architektei Mey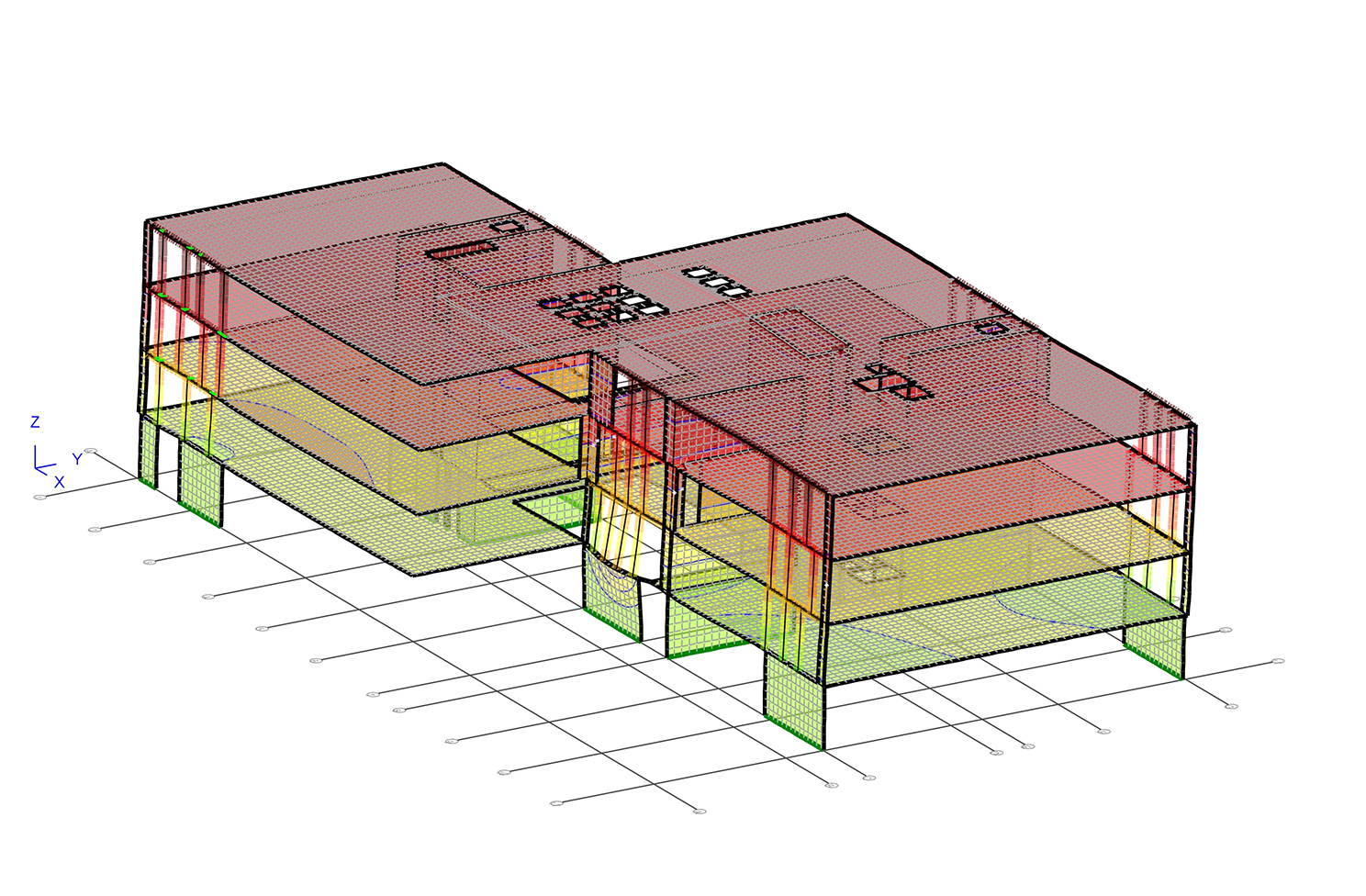 © B+G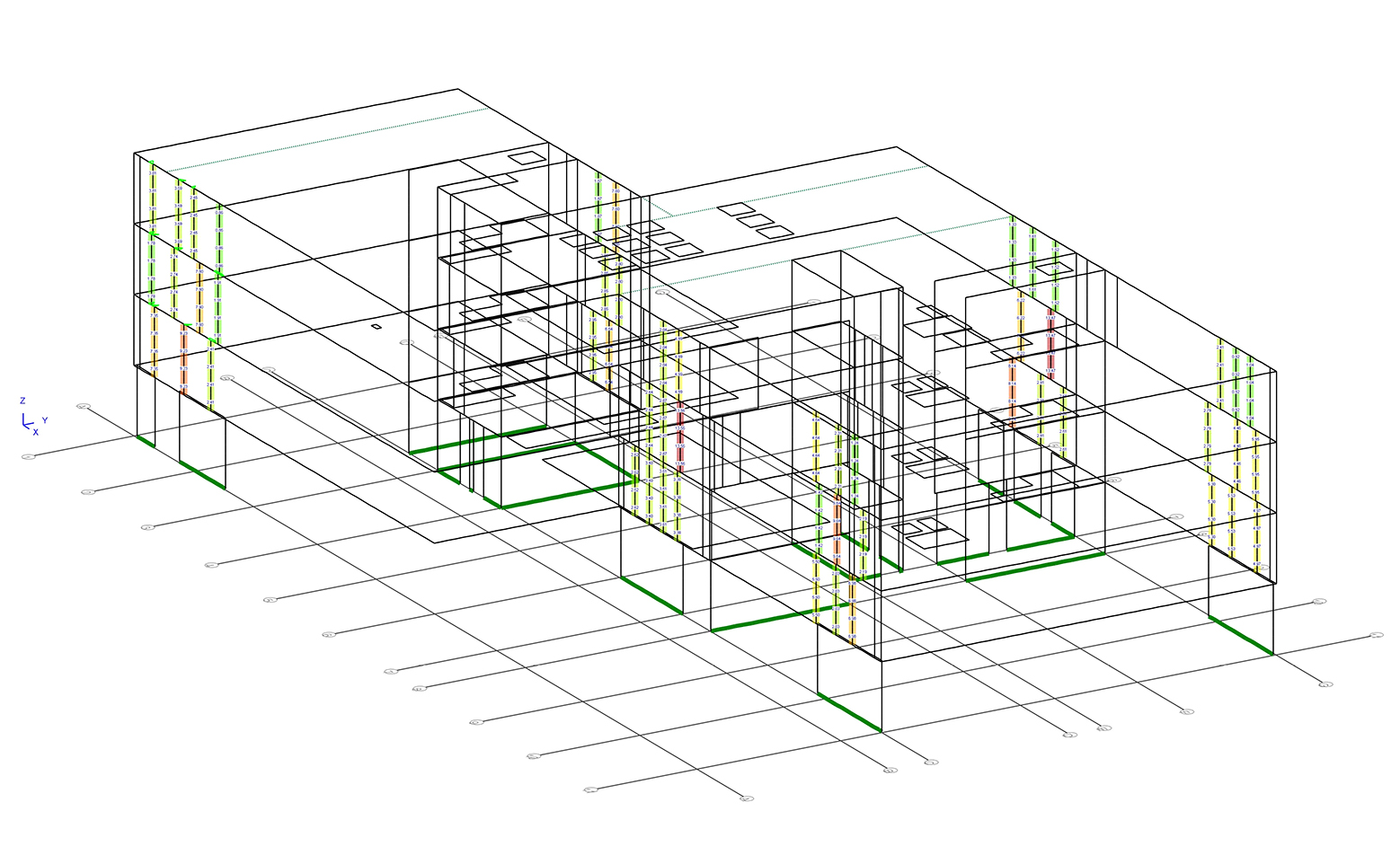 © B+G
project description

The existing high school will be extended by a new building on an adjoining site.
structure

The new 4-storey building without basement spreads over a floor space of 60 m
x 36 m. On the top floor there is a recessed floor.
The designed structure consists bsically of an in-situ concrete construction. The vertical load transfer is assured through the reinforced concrete columns and walls on single and strip foundations in the ground. The stiffening of the building is achieved via the reinforced concrete slabs and the load-bearing, solid reinforced concrete walls into the ground.
Data
Client:
City of Wiesbaden, Germany
Architect:
Architektei Mey
Completion: 2021

GFA: approx. 6,000 m²
Service:
Structural engineering